Anyone who has ever packed things for a trip has an idea of what to take. However, there are some useful items many people never thought about. We made a list of the most useful things in a trip that is often overlooked.
10th place. Antiallergic drug
Those who are allergic to flowering or dust, always take them with them antihistamines. However, not everyone can imagine that in a foreign country, in the new environmental conditions, he can have an allergy he knew nothing about before. For example, some exotic fruit or jellyfish venom. Therefore, going on a journey, everyone needs to take a remedy for allergies. Guides should also take care of this for their group.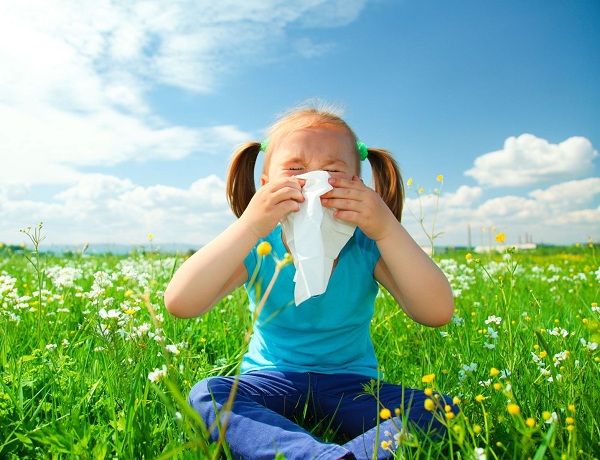 You never know where you would have an allergy and how it will manifest itself
9th place. Parachute cord
Paracord is a popular thing among survivalists, looking like a thin rope, wound up on a bracelet. Possible applications are limited only by your wit.
The most obvious and immediate ways to use paracord are as follows:
making a tourniquet to stop bleeding,
replacing a shoelace,
using as a clothesline,
clothing repair,
holder for glasses.
On the Internet you can find hundreds of ways to use this accessory, so then many emergencies do not catch you by surprise.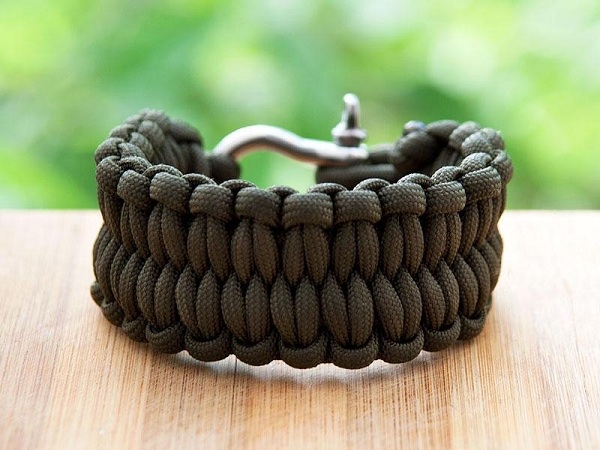 A parachute cord can be wound up in the form of a bracelet or a belt
8th place. Gas-burner
A convenient thing for trips to nature is a portable gas burner. Unfortunately, not everyone has appreciated the comfort that it is able to provide, and many still prefer to make a fire in the old way. To warm up, of course, you cannot do without the fire. But is much easier to cook on such a device.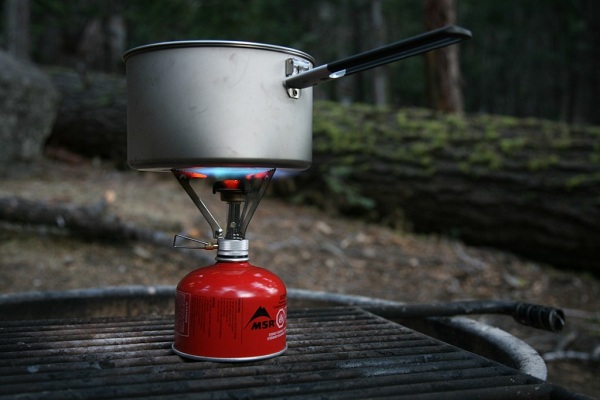 If you go to nature for a few days, it makes sense to take a few interchangeable gas cylinders
7th place. Power bank
Remaining without means of communication in an unknown city or country is an unpleasant and dangerous situation. To avoid this, it is advisable to carry a pre-charged power bank for your smartphone.
Alternatively, you can take an additional old-style mobile phone, that you can only use for making calls and writing SMS. These devices can hold a charge for over a week.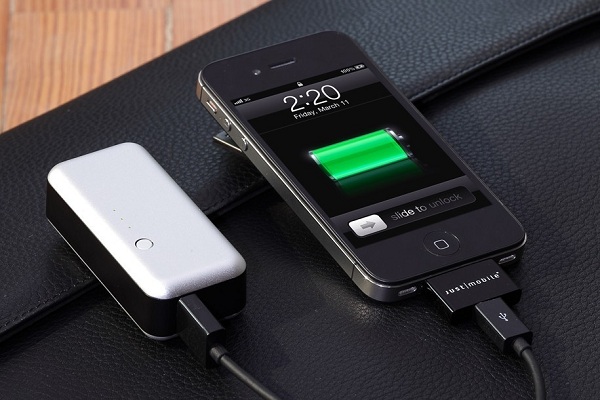 With such a battery you can charge not only a smartphone but also a player, tablet, and other portable devices
6th place. Reflective stickers
If you are planning a night walk through the city, it makes sense to take care of reflective stickers that will warn drivers of vehicles in your location. In addition, if you are traveling within a group, in this way it will be easier for you not to lose sight of each other.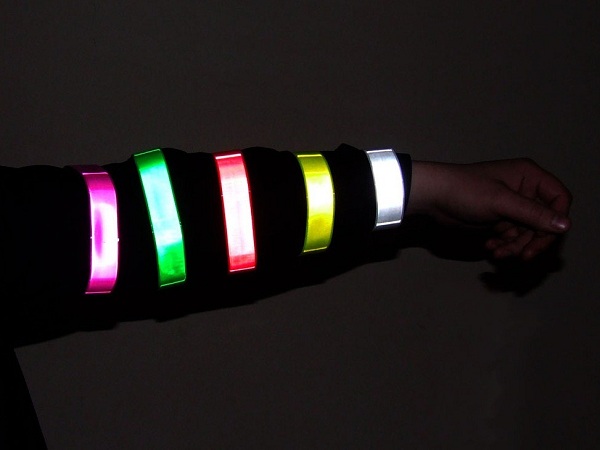 Reflective elements are not necessarily glued to the clothes, they can be mounted as bracelets
5th place. Cap with flashlight
Those who tried to spend the night outdoors, know how important is to have a flashlight. However, is very uncomfortable to go through the forest in the dark, when one hand is occupied by a flashlight, because sometimes you need to carry something, and from time to time you have to hold on to the trees on a sloping terrain. For these nocturnal walks, you will need a cap with a built-in flashlight.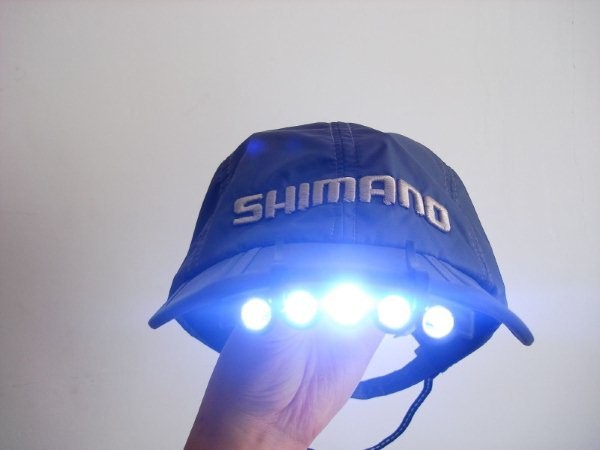 A cap with a flashlight frees both hands
4th place. Walkie-talkie
It may seem that the walkie-talkie had become extinct in the mobile communications era. However, it is indispensable for communication in the wild. For example, you can use a walkie-talkie to communicate in the forest, where there's no signal from any mobile phone provider. If at some stage the tour takes place in a free format, when all the tourists disperse and then meet again at the appointed time, you can give a walkie-talkie to each of them to keep in touch at any time.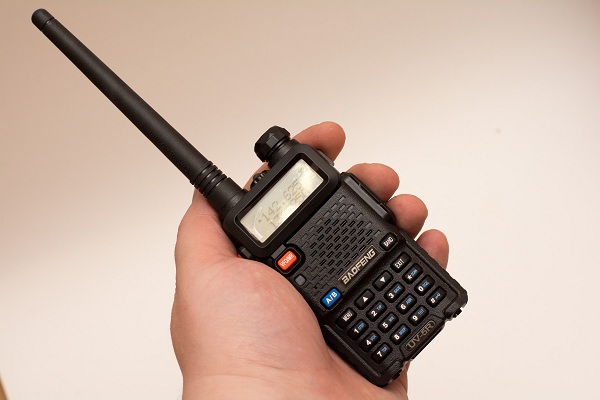 A walkie-talkie can be used if you are traveling in several vehicles to communicate on the way
3rd place. Hand sewing machine
A situation when on a trip you need to fix your clothing is not uncommon. Especially during outdoor activities. At the same time, tourists rarely take a sewing kit. It's wrong, because it requires little space, but can help you in certain situations.
For those who do not want to lose their time clothes stitching, it may be advisable a hand sewing machine, as its size and weight can be compared with a stapler, and you can handle it just as easily.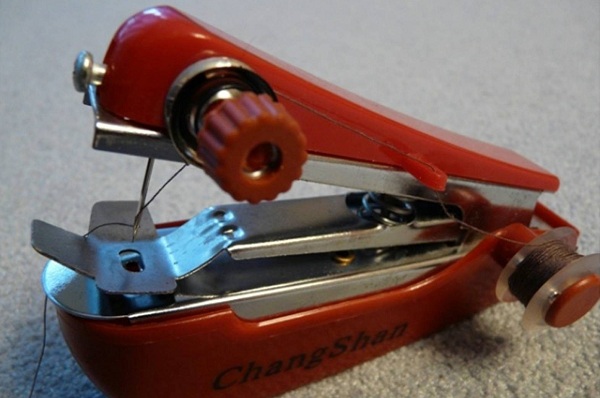 A hand sewing machine is a good alternative to a sewing kit
2nd place. Camping pad
The possibility to sit down anywhere, even on the curb of the road pavement, or on a rock in the forest, is priceless. Therefore, a piece of carpet padding which can be carried on a belt, will be a useful purchase for any tourist.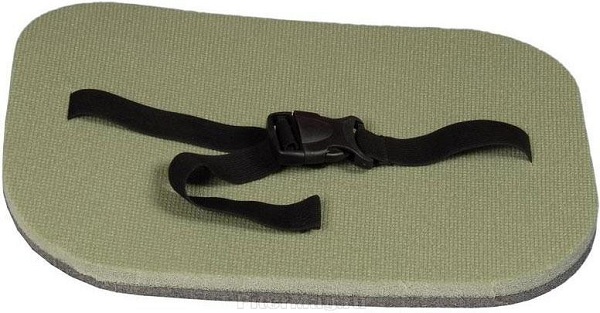 Try to go camping with a camping pad once, and it will become your constant travel companion
1st place. Waterproof bag for documents
The main mistake of most travelers is that they do not use any extra documents protection from external factors. If you put the documents into the inner pocket of the jacket or your backpack, you cannot be sure that these will not be exposed to moisture, which can render them unusable. This is especially risky if you go to the nature (where this situation is most likely to happen), or in another country (where loss of documents is particularly troublesome). It is better to buy a waterproof bag for documents, and do not worry for their safety.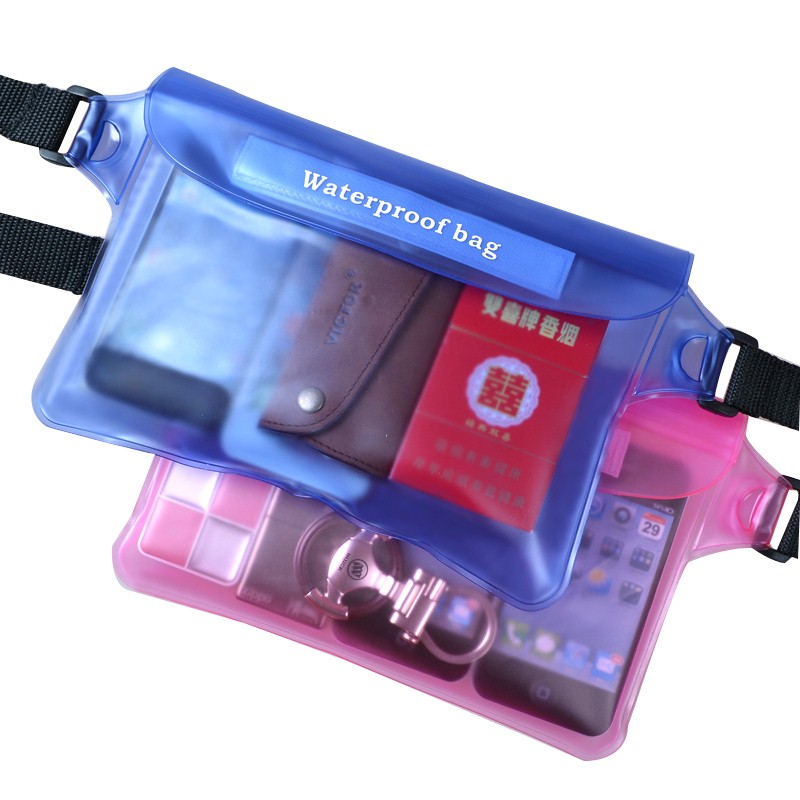 You can carry such a bag in a backpack
Read our previous article Duties of a professional local tour guide
Read our next article Area of guide responsibility. Memo