About us
The standard tours and a quickie tours of the main attractions, it even sounds insipid. Travels can be more multifaceted and interesting! To prove this, we have created the Private Guide Service.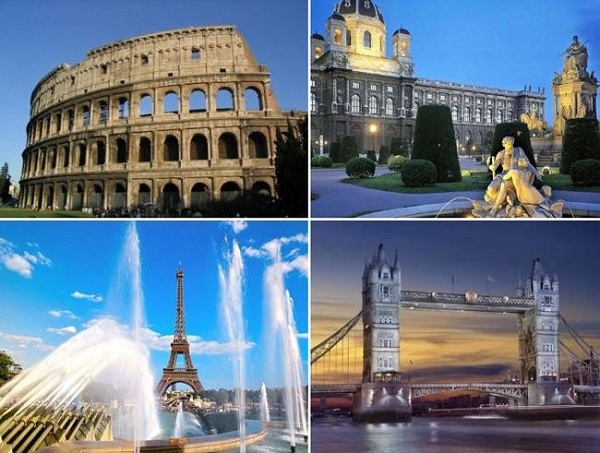 Take a new look of the tours
Using Private Guide Service, we solve two problems at once: first, we promote the services of private guides; and second, we make it easier for tourists to find a private guide.
Private Guide helps tourists and guides find each other!
We decided that:
Tours should not be limited to viewing the popular sites. Climbing the mountains and diving into the water, exploring the sunken caves or looking at the city from the roof of a huge skyscraper with a private guide, should be as easy as visiting the Paris Opera. Therefore, we give the guides an opportunity to develop their own route.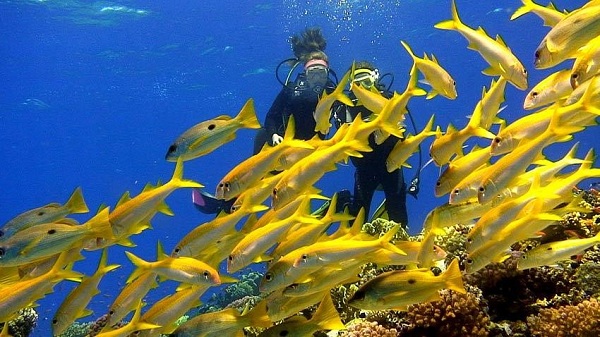 Underwater or Hillwalking tourism: make your own route with a guide
The communication with the guide should bring only positive emotions. That's why we created profiles, where you can look to learn more about a tour guide. Here the participants talk about themselves and tours, and publish articles or photos. You can look up the guides profiles and chat with them.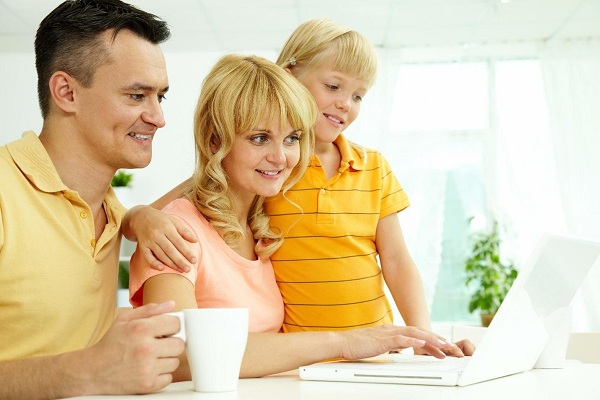 After viewing a profile and communicating you can easily make an impression on the guide
Subjective ratings are a bad decision. We do not use it. To make it easy to find you a guide, we recommend that you fill in all profile fields. Then it will be possible to match you by several different parameters at the same time. .
Add more information about yourself in your profile, and it will be easier to find you through the search
We love to travel and use the guide services ourselves, so we can objectively assess the pros and cons of our service and work to improve it. We spent an entire year preparing it and have tried to create a handy service that will benefit everyone. We are already promoting user profiles through LinkedIn, Twitter, Google+ and PG.world. In May, we plan to launch an application for Android, and at the end of the Summer for iOS.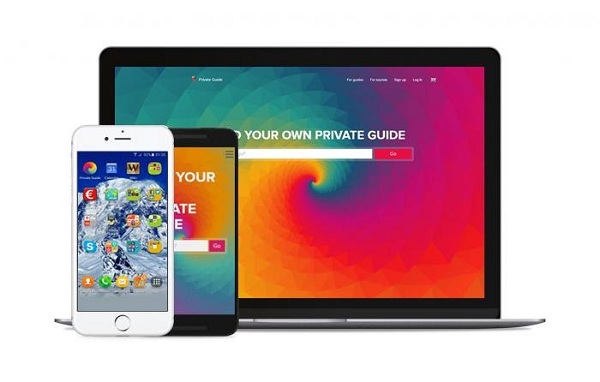 The Service is constantly being improved. Using it from your PC and mobile devices will become even more easy
Taking charge from a guide for each received order is not correct. After all, you can not to make deal about the tour. Therefore, on our website tour guides can receive unlimited free orders.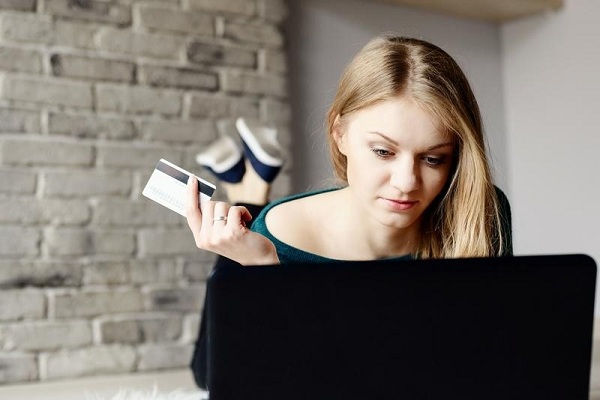 To choose your guide, you need to communicate with several guides before. Tour guides shouldn't pay for all received orders
An online Service cannot take any commission from a tourist or a tour guide for online tour order. We do not charge any additional interest trying to make money out of our users.
Negotiations with the guide should not be long. Therefore, we gave the guides and tourists an opportunity to communicate without intermediaries. Simply select users online, one or more, and start a dialogue.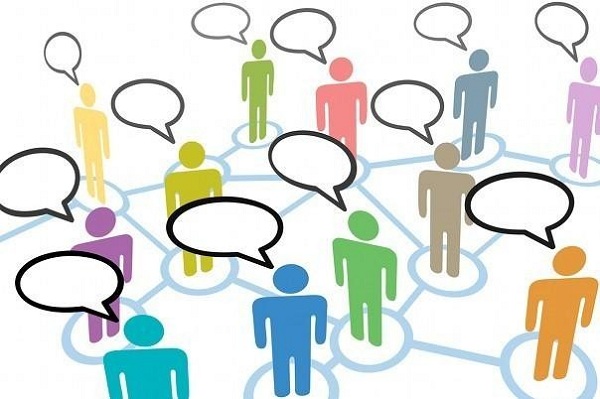 Select one or more guides and immediately begin to talk your tour over!
It should be simple to find a guide, interpreter or driver, being in a foreign country and not knowing the language. Therefore we introduced geolocation. Run it, and the search will give profiles of members registered on the site from the selected area.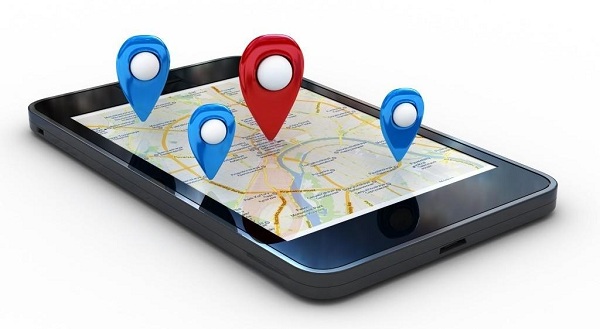 Select a guide in your area