About us
The standard and quickie tours of the main attractions by yourself plus a boring guidebook.... brrrrr ....it even sounds dull. Travels can be more exciting and interesting, right?! To prove this, we have created Private Guide World services.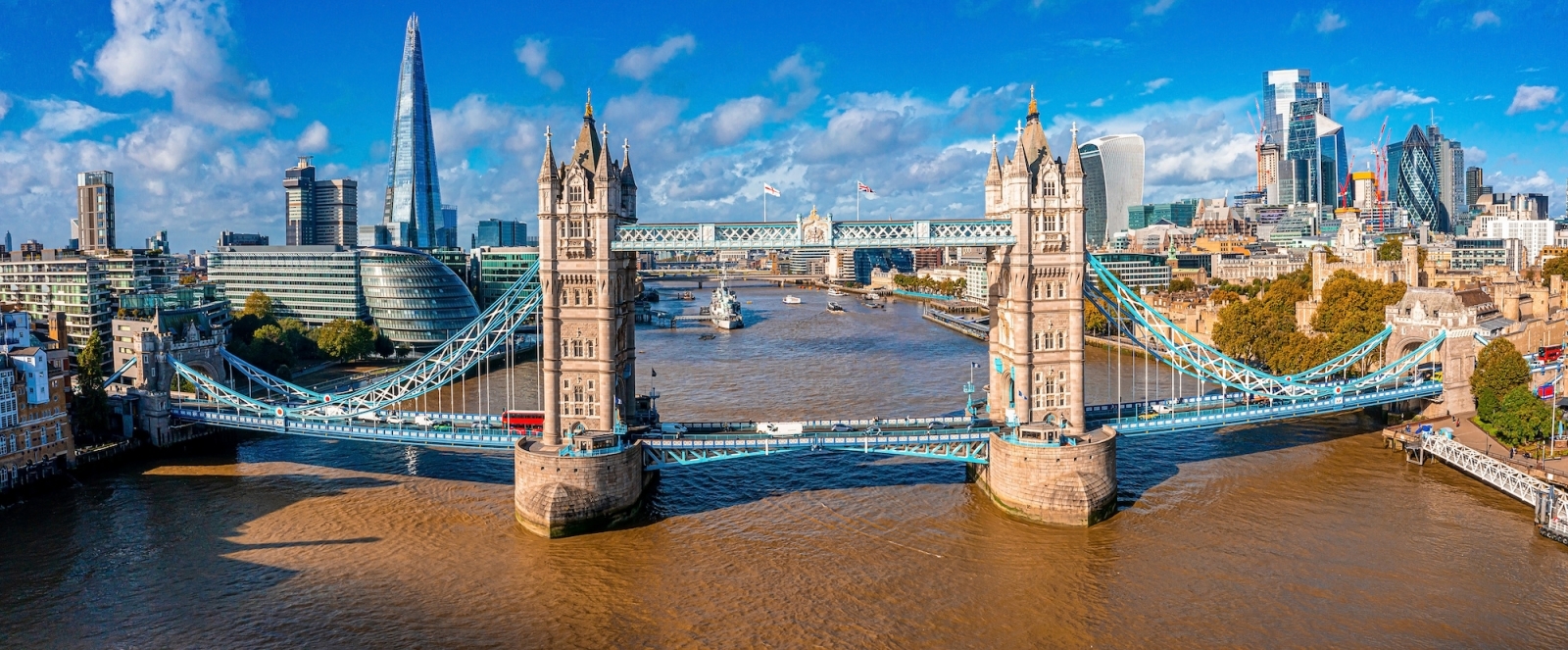 Take a new fresh look at the tours arrangements
Using the Private Guide World service, we solve two problems at once: first, we promote the services of private tour guides from all over the world; and second, we make it easier for tourists to find a private tour guide in any travel destination. Private Guide World helps tourists and tour guides find each other!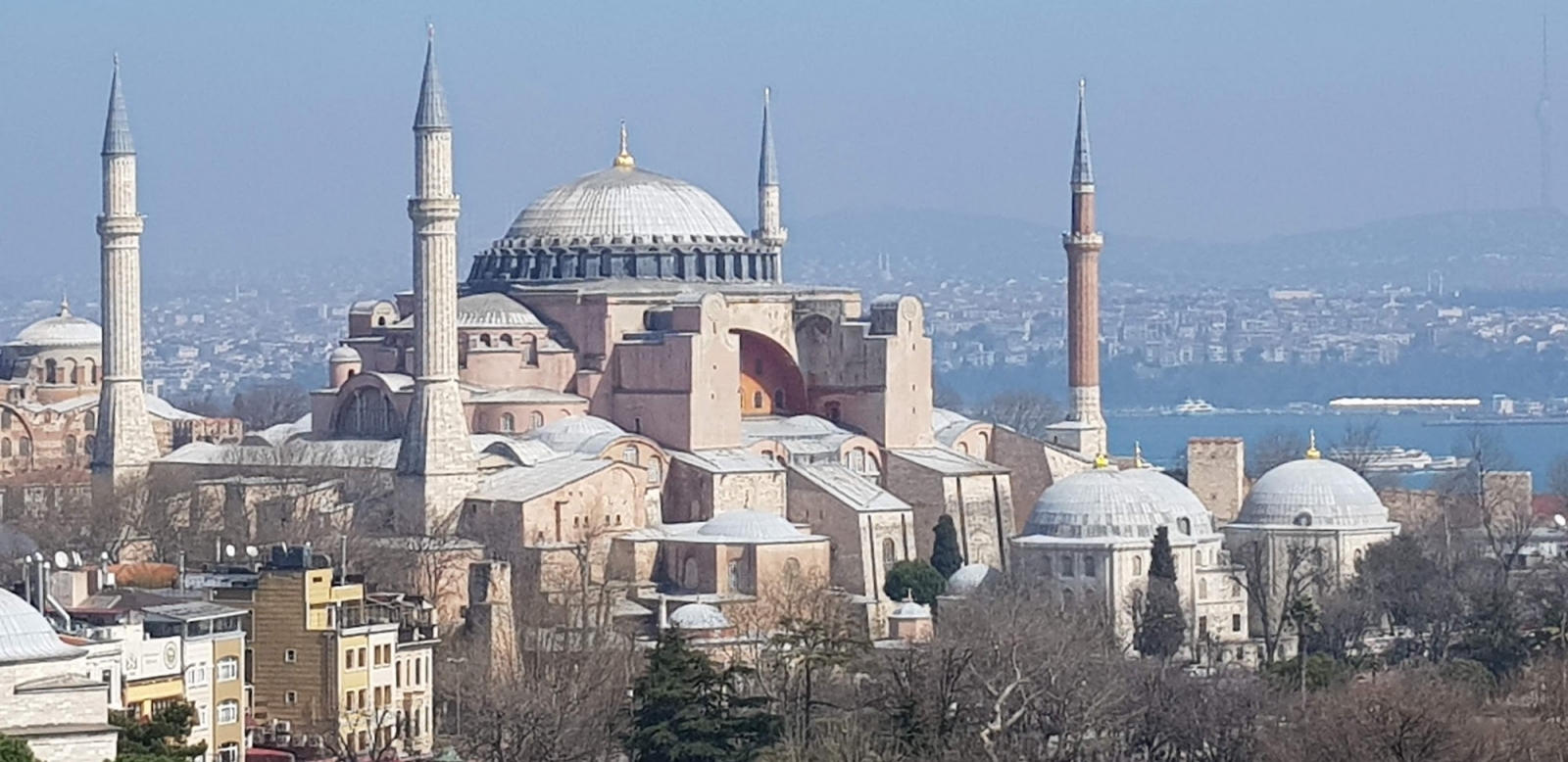 We dream about the times when:
Tours will not be limited to viewing popular and very familiar sites only. The enormous varieties of other activities like climbing the mountains and diving into the deep blue waters, exploring the sunken caves, or looking at the city from the huge skyscraper roof terrace with a private tour guide should be as easy as visiting the Paris Opera (is it enough easy to visit now???). Therefore, we give the tour guides an opportunity to develop their own accustomed routes.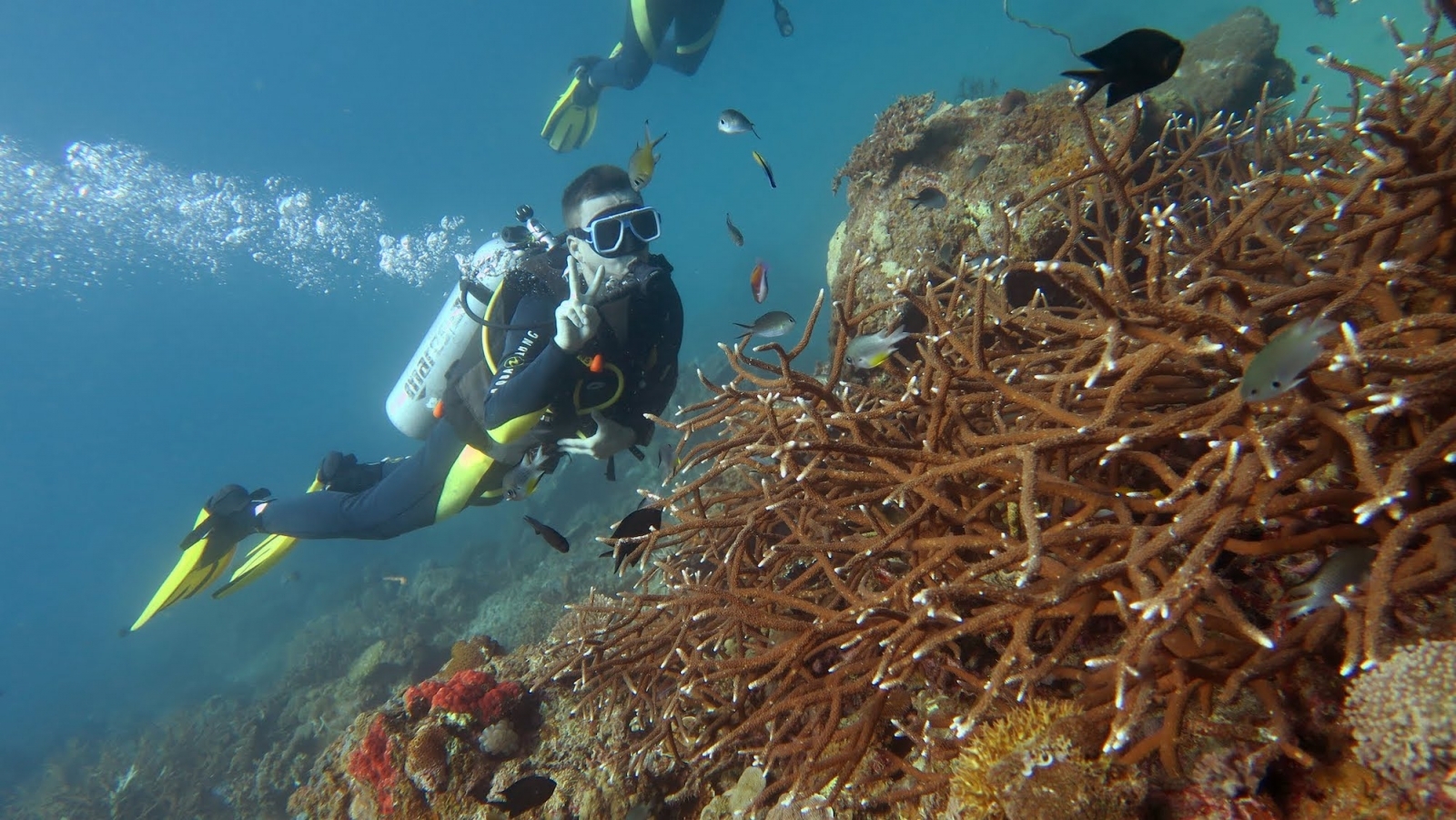 Underwater or trekking tourism: make your own route with a private tour guide
Communication with the private tour guide should bring only positive emotions. That's why we created profiles, where you can learn more about a tour guide you plan to hire. Here professionals in tour design will present themselves, and their fascinating tours, and publish interesting articles with colorful photos. You can choose a private tour guide you like the most and chat with him/her using our in-built messenger to discuss the future itinerary and schedule!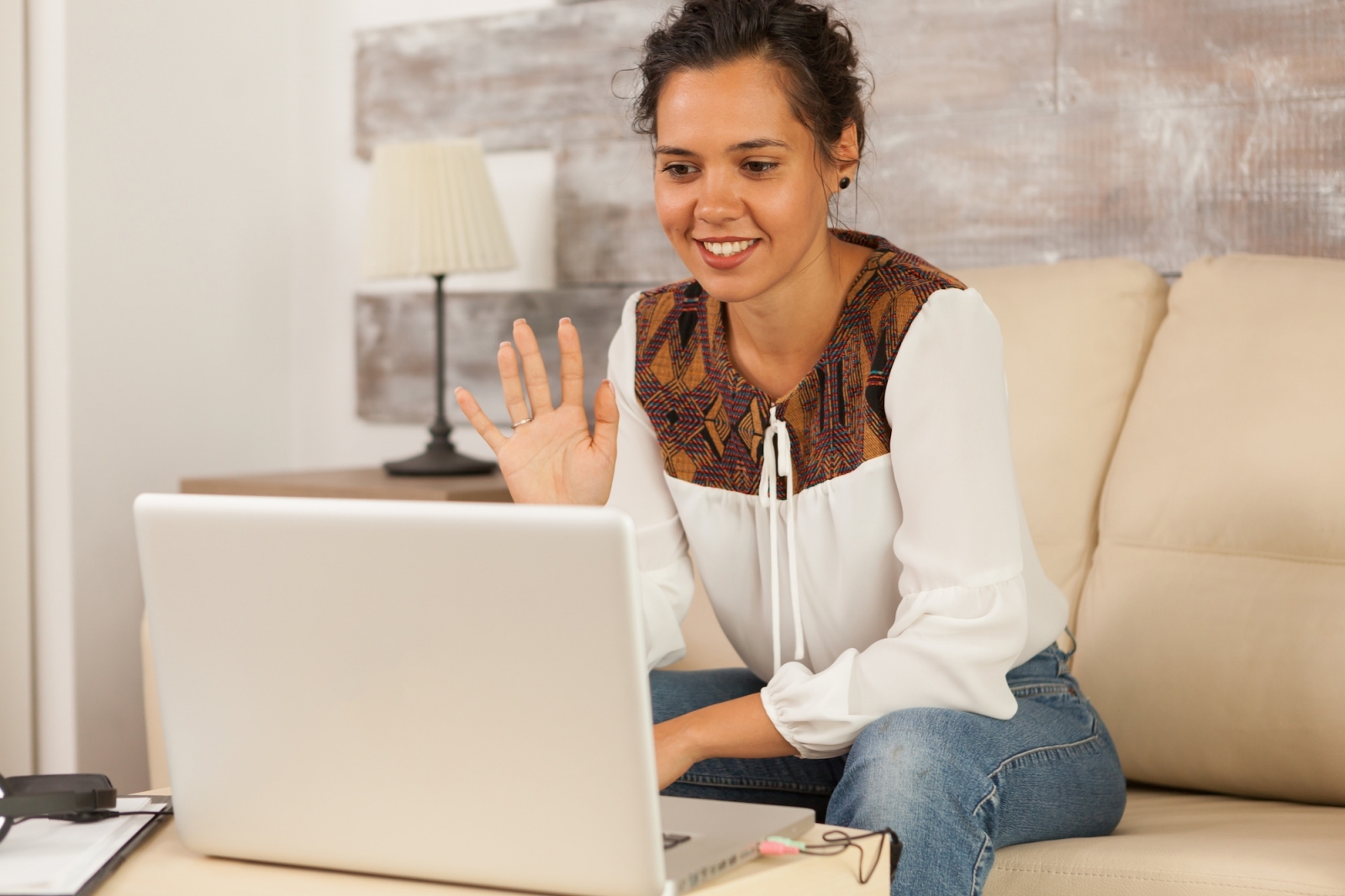 After viewing a tour guide's profile and communicating with him/her you can easily make an impression about the tour guide you plan to hire
Subjective ratings are a bad decision we suppose, that's why we deny them. To make it easy for tourists to find the right private tour guide, we recommend you fill in all profile fields. Then it will be possible for a tourist to find you with several different parameters and filters at the same time.

Add more information about yourself in your tour guide profile, and it will be easier for tourists to find you through the search
​​​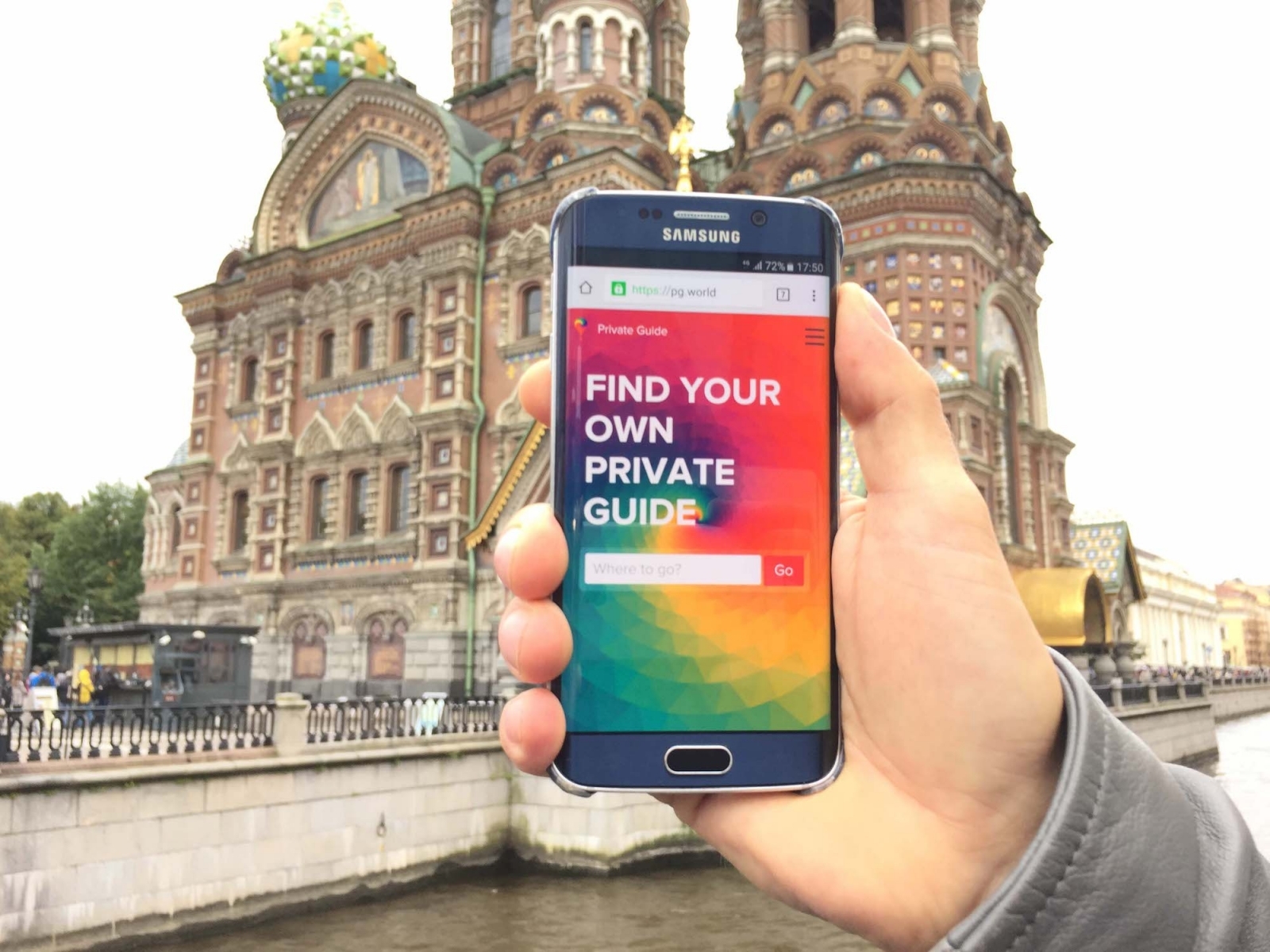 We love to travel and use tour guide services by ourselves, so we can objectively assess the pros and cons of our service and work to improve it. We spend days and nights making our services better, we hope they will benefit everyone.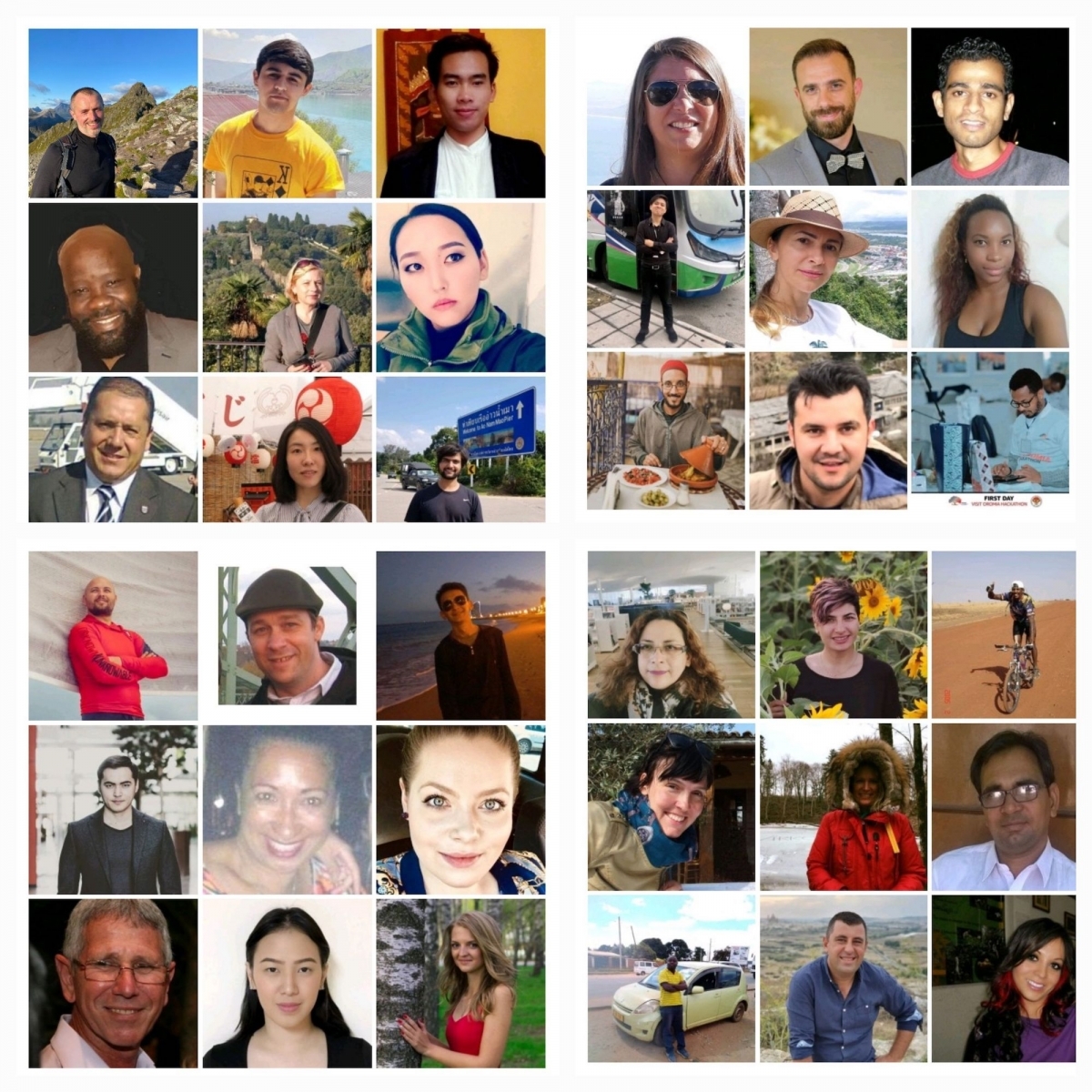 The Service is constantly being improved. Using it from your PC or mobile device will be simple and easy!
We created our service based not on a commission basis because any commission will be much more than a fixed annual charge. Try to calculate by yourself! If a standard full-day tour costs 200-300€ and we charge 20% commission it will be 40-60€. And this is commission only for 1 tour! At the same time, our annual membership cost 30-70€ per year depending on the country. But how many tours can a guide make in 1 year? 10? 20? 50? Our registered tour guides make a minimum of 10 tours per year and pay us a 40-70€ annual fee instead of 400-600€ for 10 tours commission! Big difference, right?

Our idea was not to interfere in any negotiations between tour guides and tourists! Of course, it brings more responsibility to a tour guide but this is his/her business and they are experienced exactly in this activity!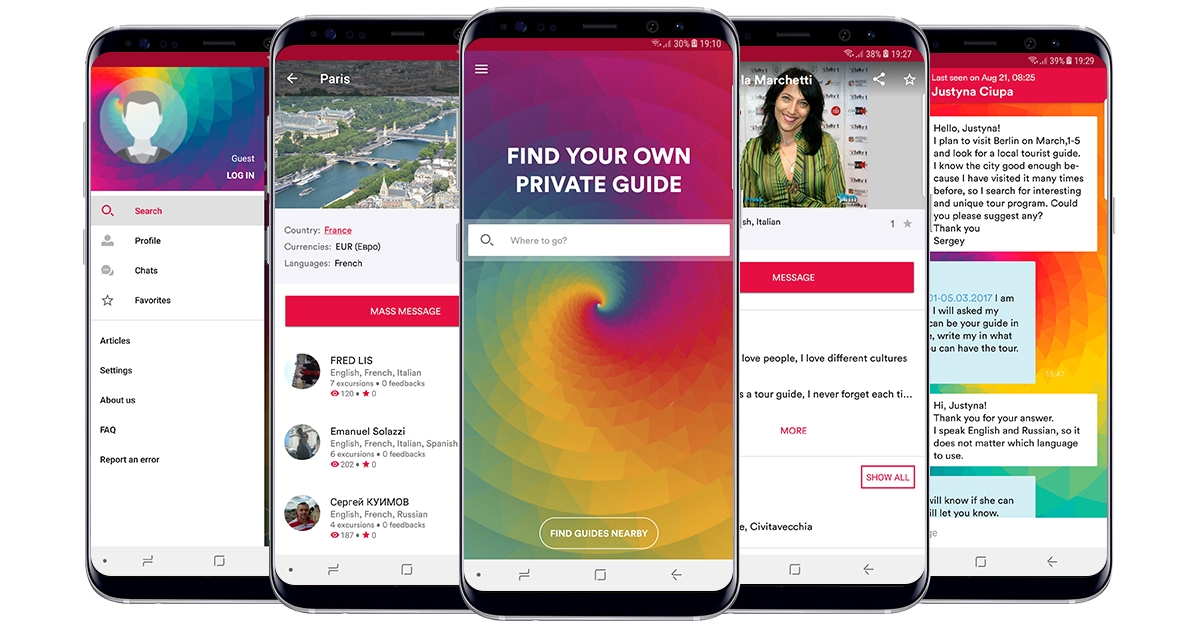 To choose the best tour guide for your trip, we recommend to you communicate with several private tour guides at the same time. Our guides do not pay for every order received, so if they have an annual subscription they will answer your inquiry as soon as possible (of course, if they are interested enough)
Our online Service does not take any payments from a tourist. We do not charge any additional commission per each tour from the tour guides, either.

Negotiations between a tourist and a tour guide are personal and confidential, and we do not interfere. Therefore, we gave the tour guides and tourists an opportunity to communicate without intermediaries. Simply select a tour guide(s) you like, one or more, and start a dialogue using our in-built messenger.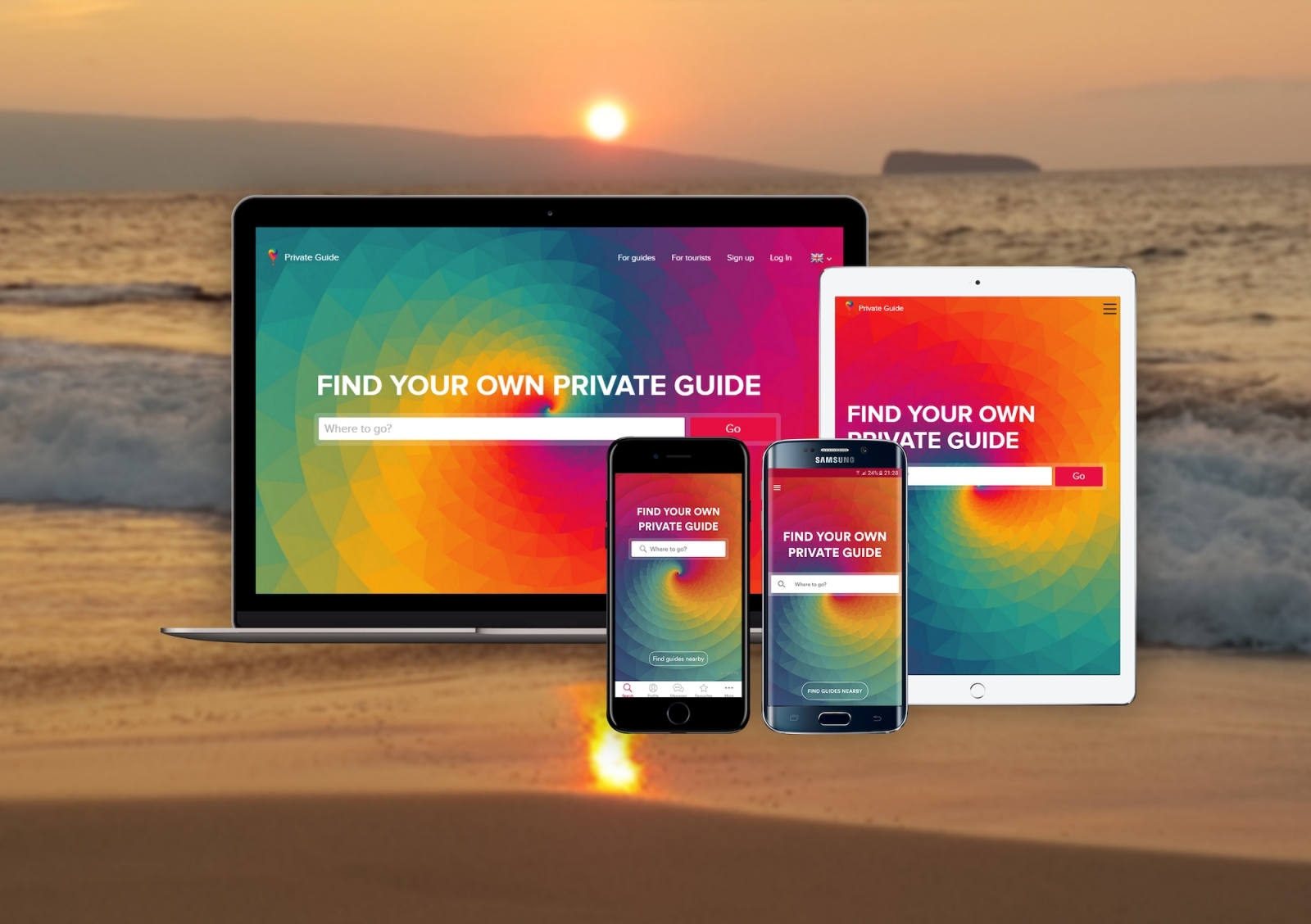 Select one or more tour guides and start to discuss your tour!
It should be simple to find a tour guide, interpreter, or driver, being in a foreign country and not knowing the language. Therefore, we introduced the geolocation feature. Run it, and the search will give to you the profiles of registered tour guides from the selected area.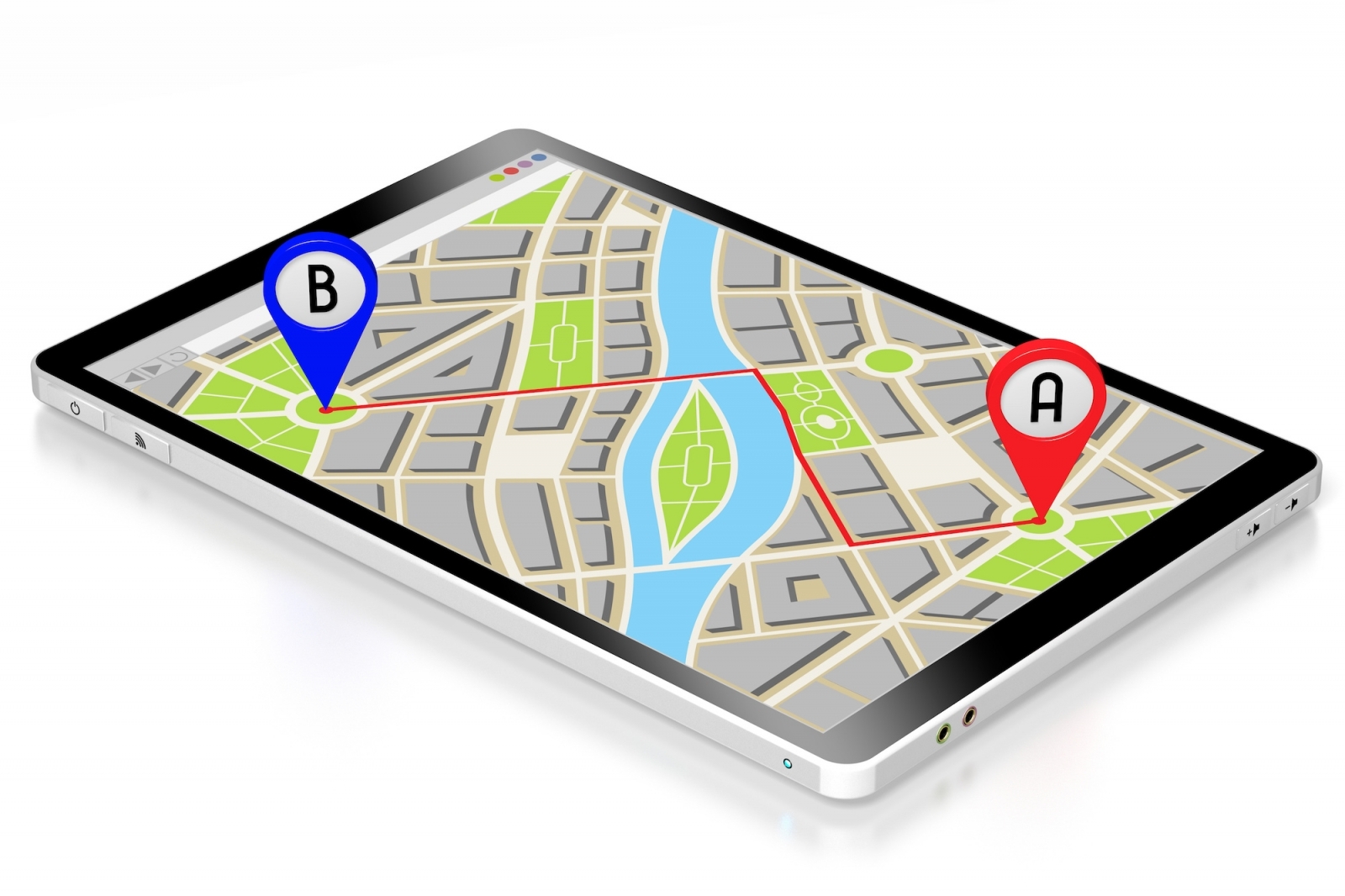 To find a private tour guide in your destination you need to visit our online platform www.pg.world, register as a tourist by creating your login and password (for free), choose a city of destination, then a tour guide from the local tour guides' list and contact him/her directly by pressing SEND MESSAGE button! Only in this case the chosen tour guide will receive your inquiry and will be able to answer it. You can also send bulk message to all tour guides in your destination who matches your language criteria.
Please watch the tutorial video about our in-built messenger functionality in English on our YouTube channel - just click on the picture below: