Having children is not a reason to give up traveling for many years. Once the heirs reach a certain more or less conscious age, progressive people are starting to plan trips around the country and even abroad. If your clients are exactly from such a family, prepare for the tour in time. What do you need to remember for making the trip leave only a positive experience for young travelers and their parents?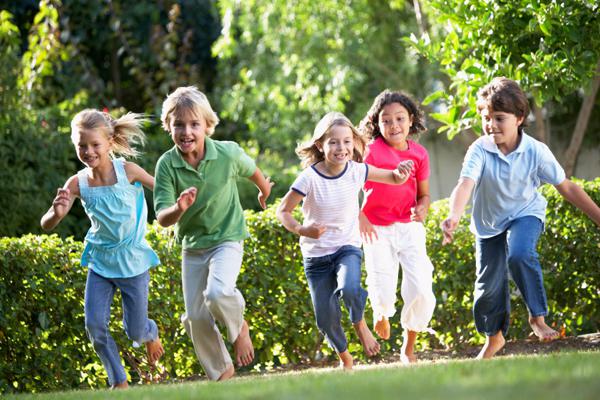 You can't hurry up little travelers: they need time to look around
5 things which you should forget if a tourist is traveling with children
Extreme sports. Prefer walking around the city for short distances instead of helicopter sightseeing or a rapid ascending of peaks.
Long transfers and long-distance hiking. Even a teenager will get tired of long monotonous activities, so is better to organize the route in such a way as to dedicate every excursion day to a single, compactly located area with a high density of interesting places.
Rich stories about the history of the monuments. Even for adults is difficult to listen to 15-20 minutes long narratives about the construction of a cathedral or its restoration, no matter how exciting you think these are. The junior travelers category will start to get bored after the second minute unless in front of you there is a child, fiercely passionate about history.
Visiting museums. This item will also have to be excluded with high probability unless it's Lisbon Coach Museum, Marzipan Museum in Hungary, Pasta Museum in Rome, or Chocolate Museum in Cologne.
Going to the beach at the peak of solar activity. If the trip is made in a hot country, reorient it for its interesting sights.
Instead of Costa Dorada sultry beaches in Spain take customers to the amusement park Port Aventura with its various attractions. In Montenegro, you can go on a huge Skadar Lake, where pelicans and other exotic birds live in the natural environment. You find options all over the world.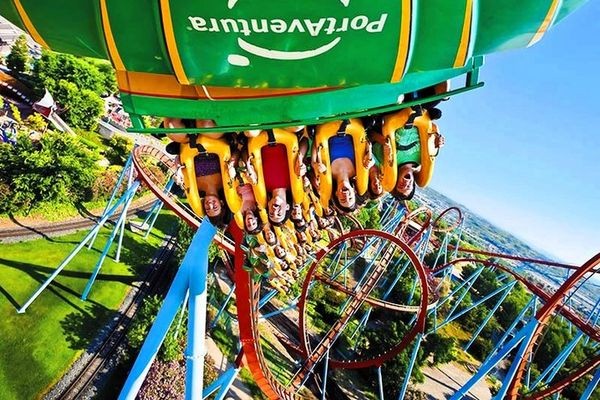 Spanish Port Aventura has more than 40 amusement rides, a water park, and much more
3 interesting best practices for private guides
Don't forget interactive museums where children can participate in activities and learn useful information.
In Munich's Deutsches Museum, for example, you can participate in genetics experiments. And in the "Eureka" near Helsinki, you can "take a walk" on the moon wearing a suit. At London Science Museum the visitors will be engaged in a real game to explain to them the secrets of the formation of ice and stalagmites, and in CosmoCaxia, Barcelona, you will be told about space in an entertaining form.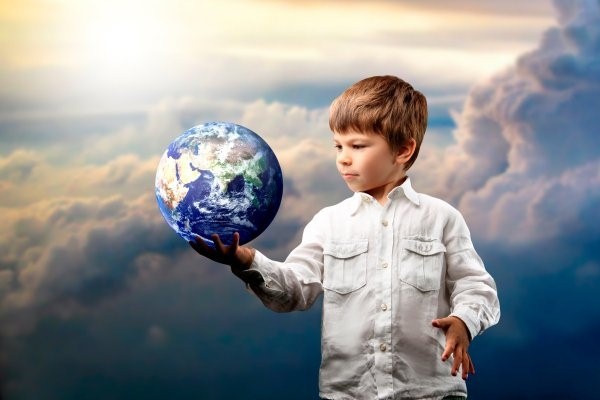 Children do not perceive information in general, they are interested in small details such as an ancient staircase, an unusual exhibit
Consider some children's amusement parks.
"Disneyland" parks are located not only in the US but also in Paris, Tokyo, Hong Kong, and Shanghai. The Legoland parks with theme rides and buildings made from the construction set are opened in Denmark, Germany (Günzburg), England (Windsor), California, Florida, and Malaysia (Johor Bahru). You shouldn't discard Mirabilandia in Italy with its spectacular performances on the ice and circus shows, Efteling in the Netherlands, with its orientation for fairy tales, Tivoli in Denmark with its pantomime theater and high-speed rides, etc.
Dilute the excursion program by visiting a water park.
In England, offer your customers a trip to Sandcastle Water Park with the longest 250 m slide, and in the US to Disney's Typhoon Lagoon, even if there you have to visit the small town of Lake Buena Vista. In Germany, they have the largest indoor water park Tropical Islands, and in Canada, there is World Water Park, with the largest pool in the world.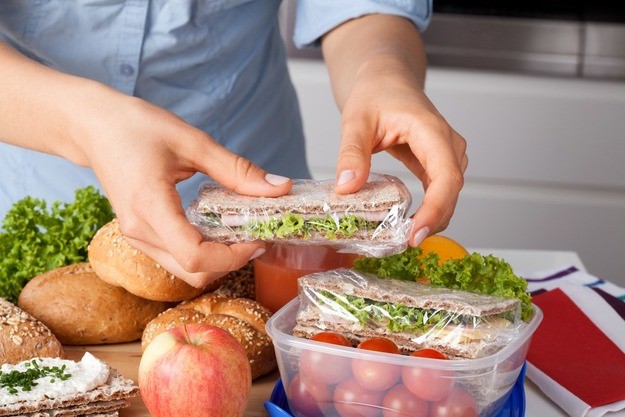 Always keep in stock some options for a quick and healthy snack for a kid
Every parent decides for himself whether a child is ready to travel. For someone is not difficult to cross the country with a two-year toddler, and someone thinks that even a 12-year-old teenager is not enough conscious to perceive the information. The task of a guide is to support the customer in his endeavors and offer the best route to make the travel calm, easy and bright!
Read our previous article 4 guide weak points that are most annoying tourists
Read our next article Cox's Bazar: A Small Piece of Heaven on Earth