Mexican traditions and a path of tequila
To begin your vacation in Guadalajara, the first thing you should do is to know the path of tequila, a drink that for years has characterized the Mexicans. For this ride, there are various groups of tourist guides who will take you for the cultivation of agave and you can take as a means of transport José Cuervo trains or Tequila Express, both meet distilleries and all the process of elaboration of this liquor, as well as enjoy a tasting.
Continuing with Mexican traditions, take a spin through the square of the mariachis is very lively, throughout the whole place dozens of groups singing various styles of local music, you can take pictures with their typical costumes and instruments and enjoy your talent sitting in some of the restaurants in the area.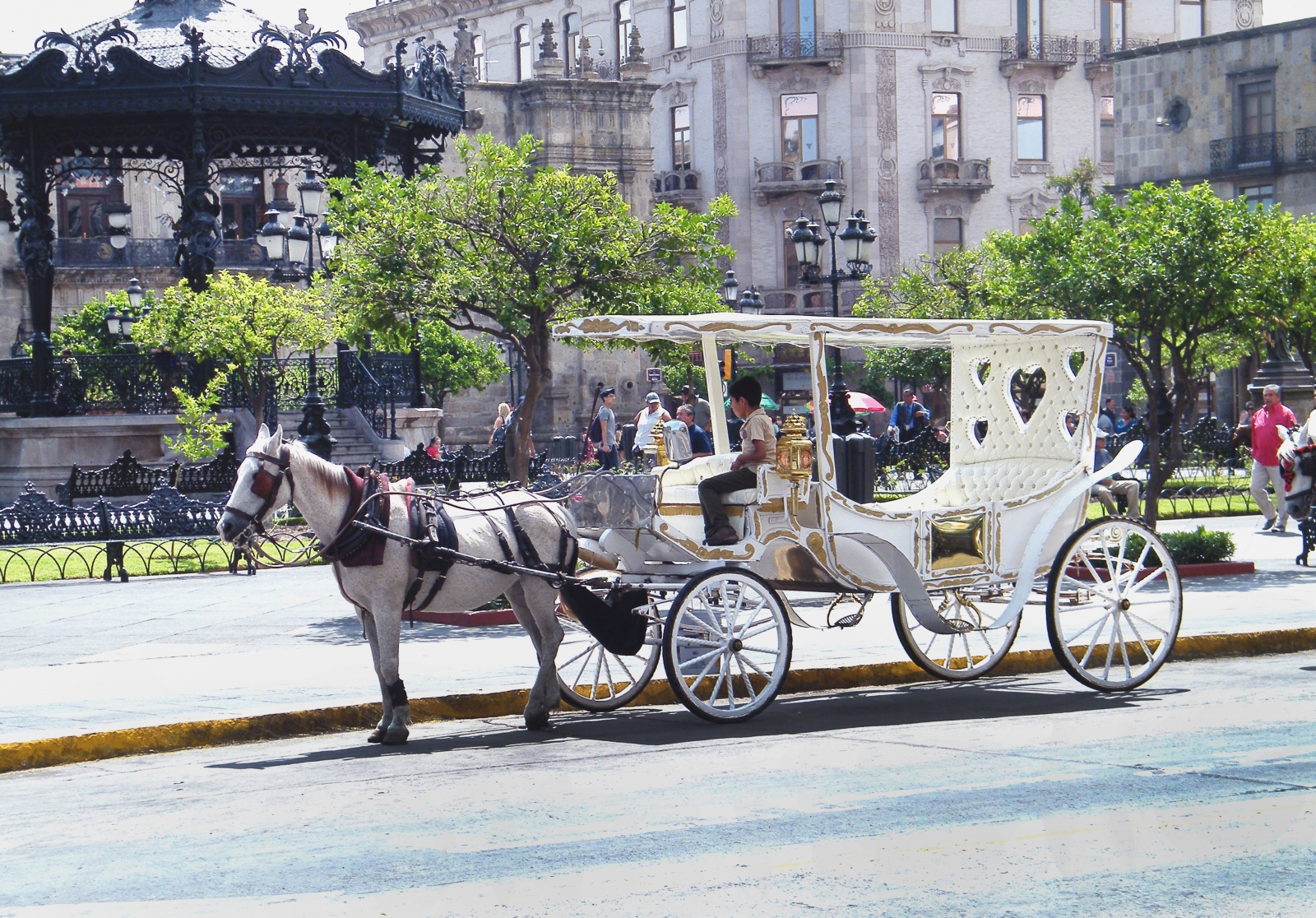 The best way to get to know the historical center of the city is with a tour guide on a calandria, carriage pulled by a horse, which will make you go back in history and to the sound of horseshoes of equines, wrath of a street to another to delight you with its buildings.
Guadalajara Attractions
Once on your float can get to the Latin American Library, where there are more than 20 thousand books at your disposal; the House Museum Lopez Portillo, the former home of the renowned family of the same surname, where you'll see furniture from the 18th centuries and 19, and a myriad of cultural samples.
With more than 4 centuries of existence the Metropolitan Cathedral, it stands as one of the most impressive exhibits of Guadalajara, after 50 years of construction, one of its main attractions is the reliquary of the martyrs, a space dedicated to 23 men who were beatified by Pope Juan Pablo II in 1992 for defending religious freedom there lie the bones of these heroes at the sight of friends and strangers.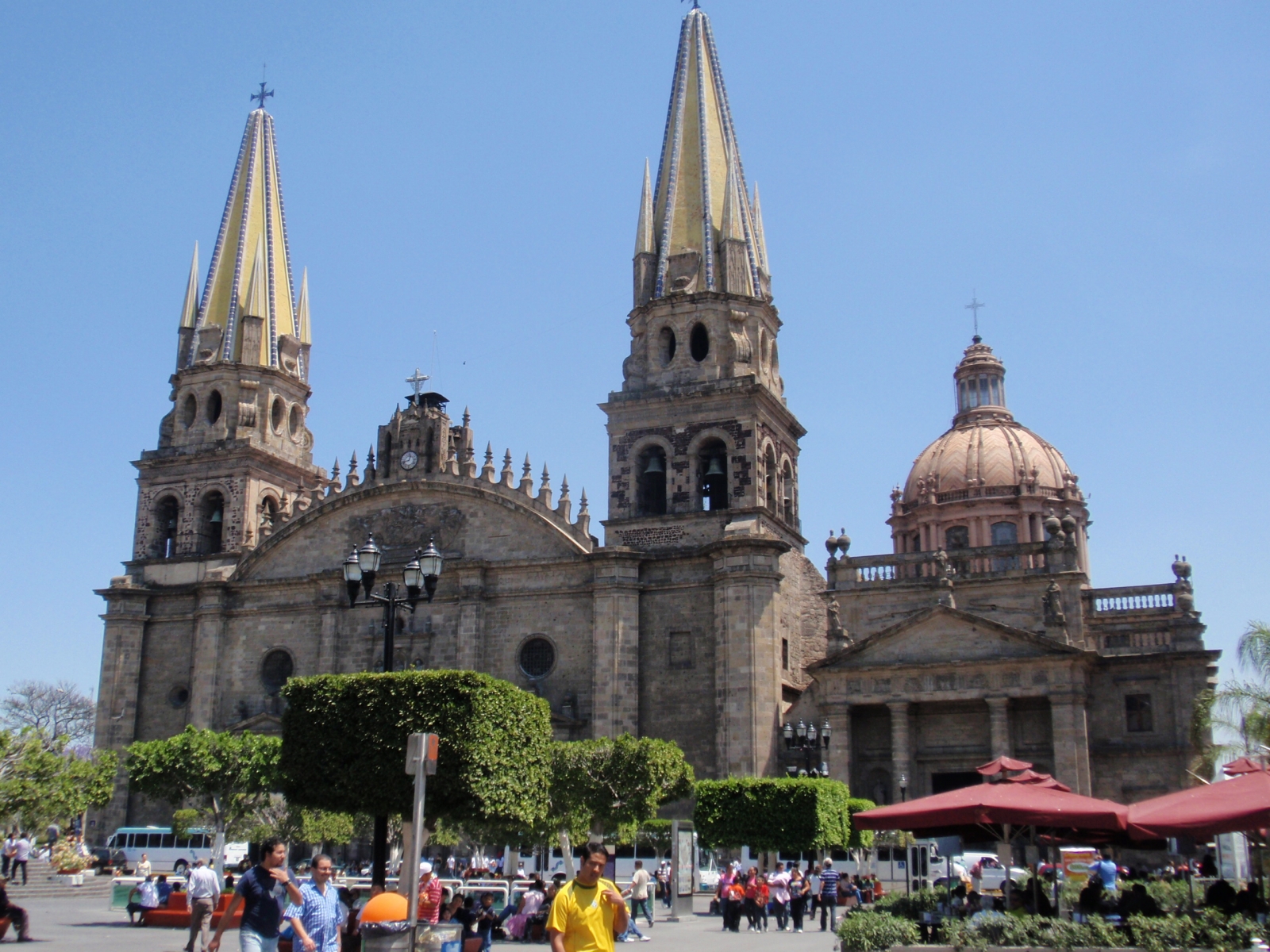 For cultural sightseeing you can go to the wax museum opened more than 20 years ago, where you expect 160 figures in 12 rooms, characters in history, artists, athletes, and politicians, among others, that you can photograph, in addition, to impress you within the same space with the Museum for the incredible area, where there are dozens of experiments and strange objects that you leave with your mouth open.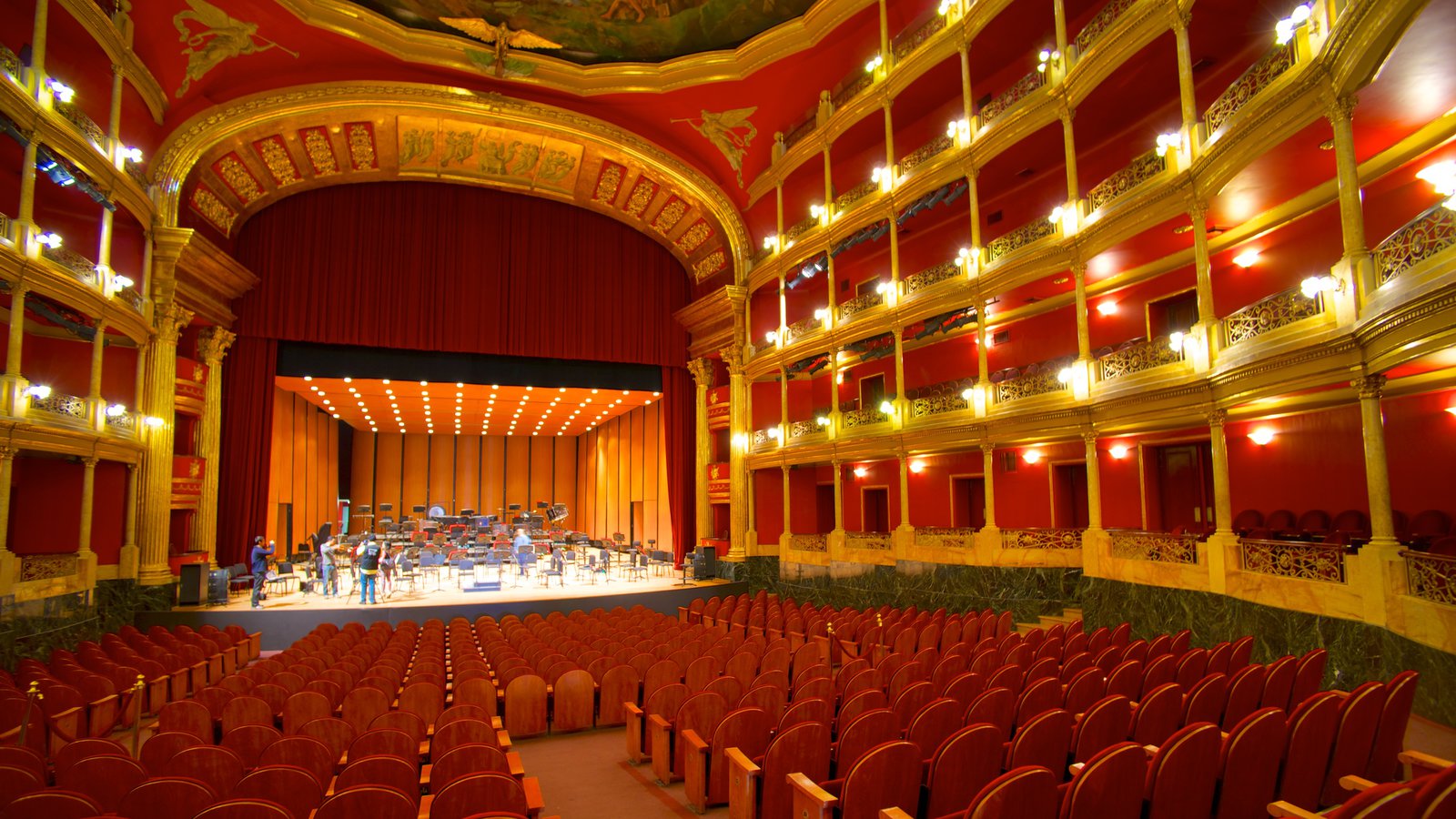 Within walking distance of this museum the Degollado theater, with 150 years of construction, displayed inside different sculptures, paintings of relevant edges and along with a tour guide can meet each of its corners.
If it comes to museums, in Guadalajara they abound, some for everyone, along its avenues can also find museums: magical spinning top, Regional, National Museum of ceramics, journalism and graphic arts, the Government Palace, Museum of paleontology, folk arts, for lovers of soccer Chivas Comex, the Museo de Arte Zapopan, and archaeology of West, among others.
One of the places where you'll meet the colors, flavors, and scents typical of the city will be San Juan de Dios market or freedom, with 400 thousand square meters of construction is listed as one of the nation's largest closed markets, between the aisles you'll see handicrafts, typical clothing, candy, gastronomy and a large number of products that will captivate you.
If you are looking for is to raise the adrenaline going to the magical forest park will make it possible, there are various attractions aimed at children, the family, and for those who enjoy the extreme, another place to meet is the park fun Guadalajara, where in addition you can bathe in pools and picnics, as well as the Parque Agua Azul, with aviary, orchids and the Butterfly House.
As one of Mexico's most modern zoos, it is considered Guadalajara, being its main attraction to the spectacle of Antarctic penguins, showing 12 units to create awareness about climate change that affects the lives of these creatures.
In this place tourists, through their guides, can walk and see elephants, Cougars, and tigers and in turn appreciate orangutans climbing by any of the 8 towers distributed over 149 meters. Another original way of seeing the animals is on the cable car, 15 meters in height, you will appreciate the immensity of the place and without getting tired, you will see how the different species live.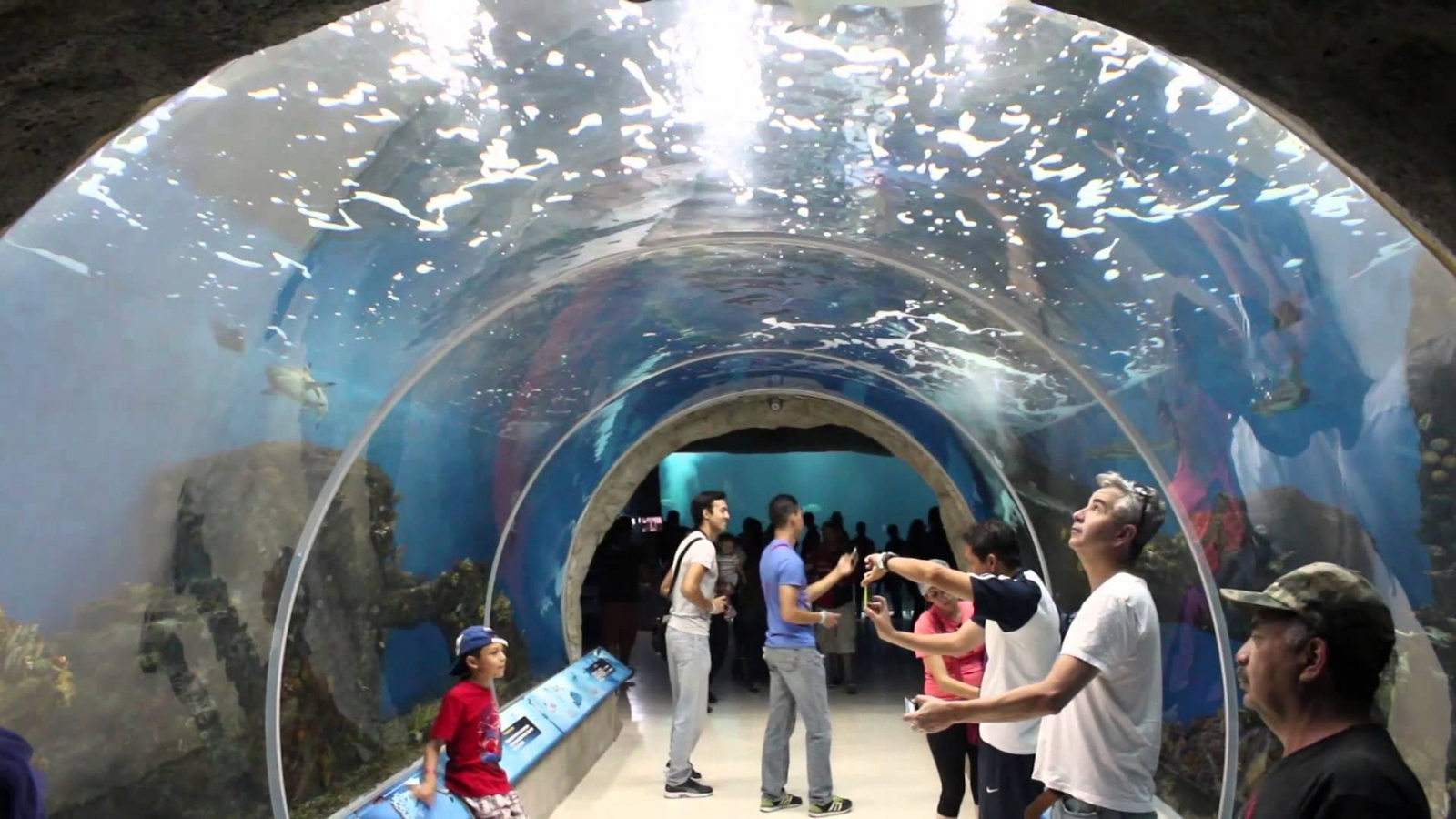 The interactive Aquarium will leave you open-mouthed, see marine species around the world, both freshwater and saltwater, such as manta rays, sharks, lizard and fish balloons, among others.
Alternative holidays in Guadalajara
Moving to another type of tourism, for those who enjoy nature go to the Canon of Huaxtla, it is an adventure that should be performed with a specialized guide, since for more than 4 hours will travel the place swimming, jumping or abseil, surrounded by lush vegetation and spectacular rivers.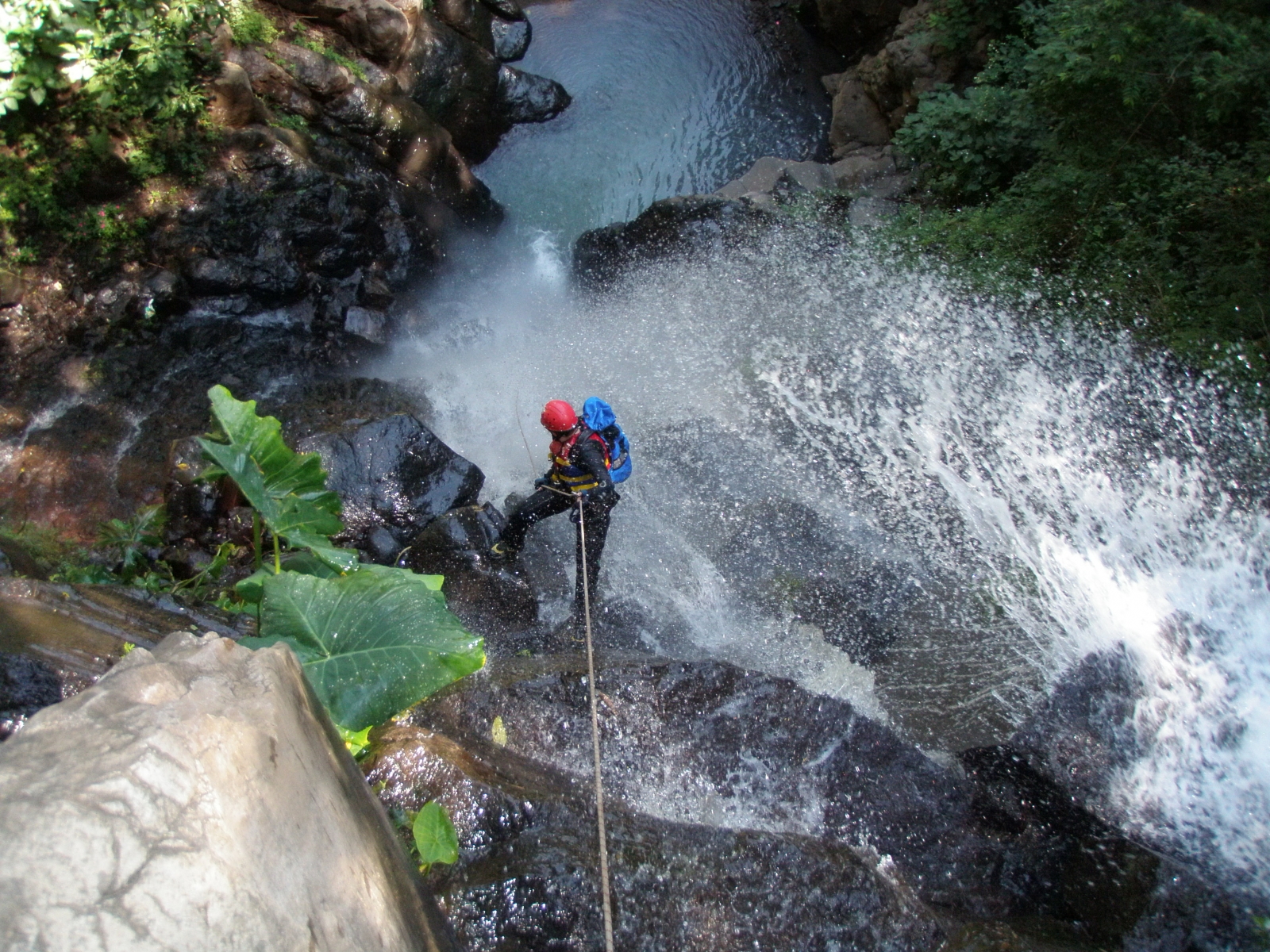 Minutes from Guadalajara is the Franciscan route of Tlajomulco, in this, you will meet 10 temples in the hands of an expert in the area. And if you are a lover of the scale go to the "tooth" a huge rock with different levels, is a good experience, there are trained guides to take you to the top. Another option is "The hydro", with 30 climbing routes and is located near a dam in the city's wastewater.
Finally, if you have any ailment physical, go to the hot River in Zapopan, it could be a solution, it is said that the healing properties of its thermal waters are real, and taking a bath in it will come out new. There are areas for picnicking and fit camps.
Read our previous article Greece Cuisine Food Tours: The Food of the Greeks
Read our next article Ladakh – the Ideal Place for Experiencing Tranquility