This year, the outlook for travel continues to be positive; Yahoo Finance shares that many individuals are interested in taking bucket-list trips, which can entail booking private tours in well-known destinations like the Amalfi Coast and Lake Como. In a 2022 GetYourGuide study, 98% of travelers reported that they recognize the benefits of enlisting a local guide. 70% of those surveyed said that having a guide allows them to experience unique sights and activities they wouldn't otherwise find out about. It's clear that a private, specialized tour can elevate your travel experience. However, there are some considerations that smokers need to be aware of to truly enjoy their trip. For instance, a 2023 MTL Blog post on anti-tobacco laws shows how popular spots like Bulgaria, Greece, Hungary, and Malta have enacted comprehensive smoking bans in public places. Below, we'll provide a more in-depth discussion on why you should avoid smoking on a tour and list some nicotine alternatives to help you meet your cravings.
Why is it bad to smoke on a tour?
According to the cited Yahoo Finance article, dozens of tour operators confirmed that Europe remains a top travel destination this year. However, certain countries within the continent have stringent anti-tobacco legislation in place. To illustrate, MTL Blog points out that Ireland has prohibited smoking in bars, restaurants, and other enclosed public areas, and non-compliance can mean paying a fine of over $4,000. Now, suppose you're interested in booking a private tour in Ireland that can take you through stunning attractions like Ballynahinch Castle and Gresham Riu Plaza Hotel. In that case, the last thing you want is to struggle with a hefty fine that can add to your expenses. Similarly, Barcelona has banned all smoking on beaches. These bans are likewise present in the Canary Islands and Valencia, as they're meant to reduce the number of discarded cigarette butts that negatively impact nature. Meanwhile, cigarette smoking is also banned in Costa Rican restaurants, queue areas such as bus stops and taxi stands, and outdoor recreational spaces. Notably, while local tour guides in Costa Rica have extensive knowledge of the history and wildlife of places like Monteverde Cloud Forest Reserve, these individuals are also passionate about environmental conservation. You can expect them to offer essential insights on how you can minimize your impact on the environment. As such, it's crucial to be mindful of their advocacy and avoid tobacco use. Doing so will foster a more respectful environment and allow you to focus on the breathtaking views you will see on your excursion. That said, it's understandable that the inability to light a cigarette can affect how you enjoy the tour. As such, the next section will list nicotine alternatives that are ideal for every activity included in your customized itinerary.
Nicotine alternatives to use during your tour
Nicotine patches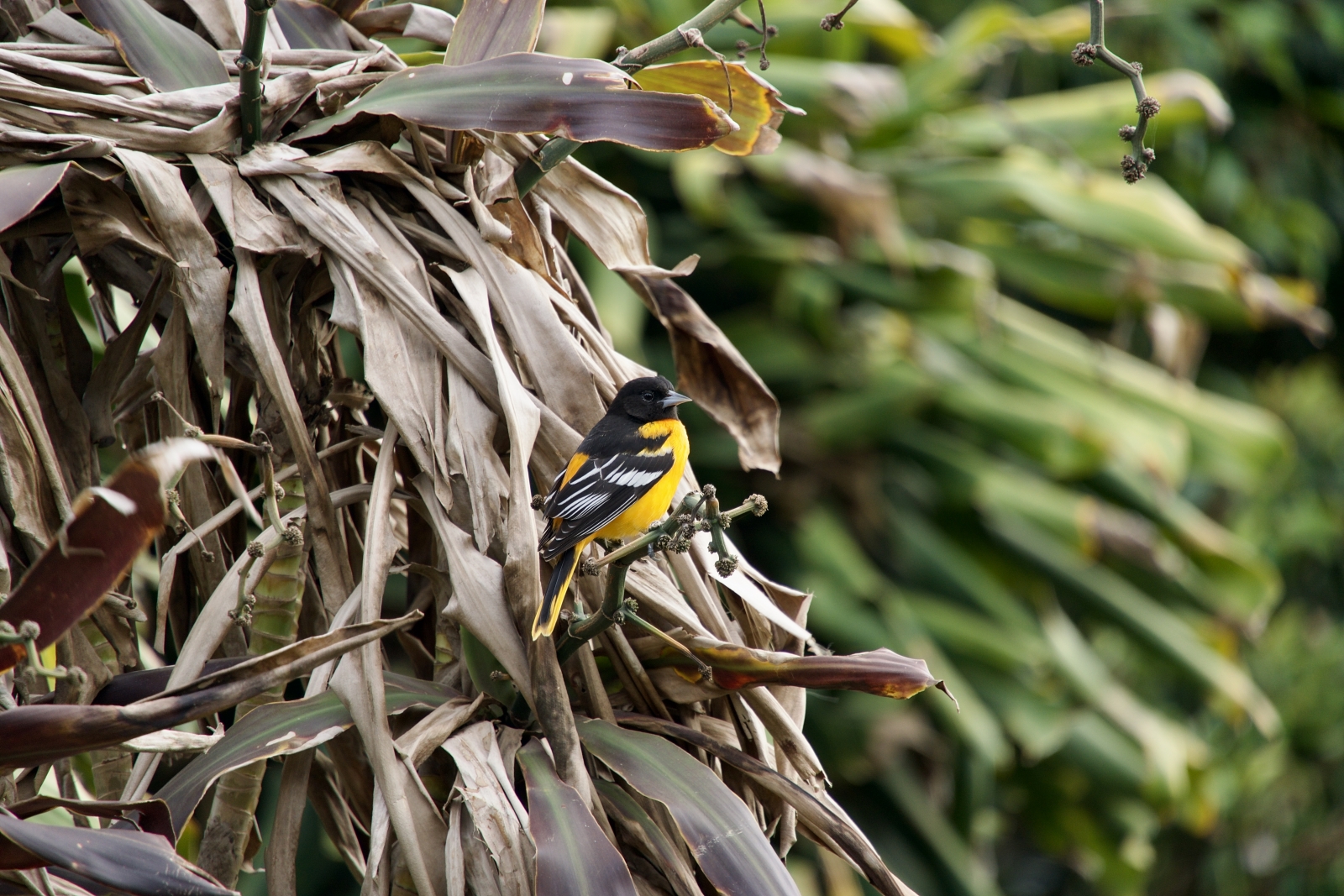 If your private tour to, say, Costa Rica entails a visit to Monteverde Cloud Forest Reserve, then going through its many hiking trails is a wonderful way to explore the forest and spot wildlife. Additionally, local tour guides can help you identify different animal species. Because hiking can be time-consuming, and it's vital to stay courteous of your tour guide throughout, you may want to utilize a nicotine patch for your excursion. As the transdermal patches from Habitrol demonstrate, these products can be applied on any clean skin surface so you can receive a steady dose of nicotine. They can also last for up to 24 hours, making them ideal for long hikes and tours.
Nicotine pouches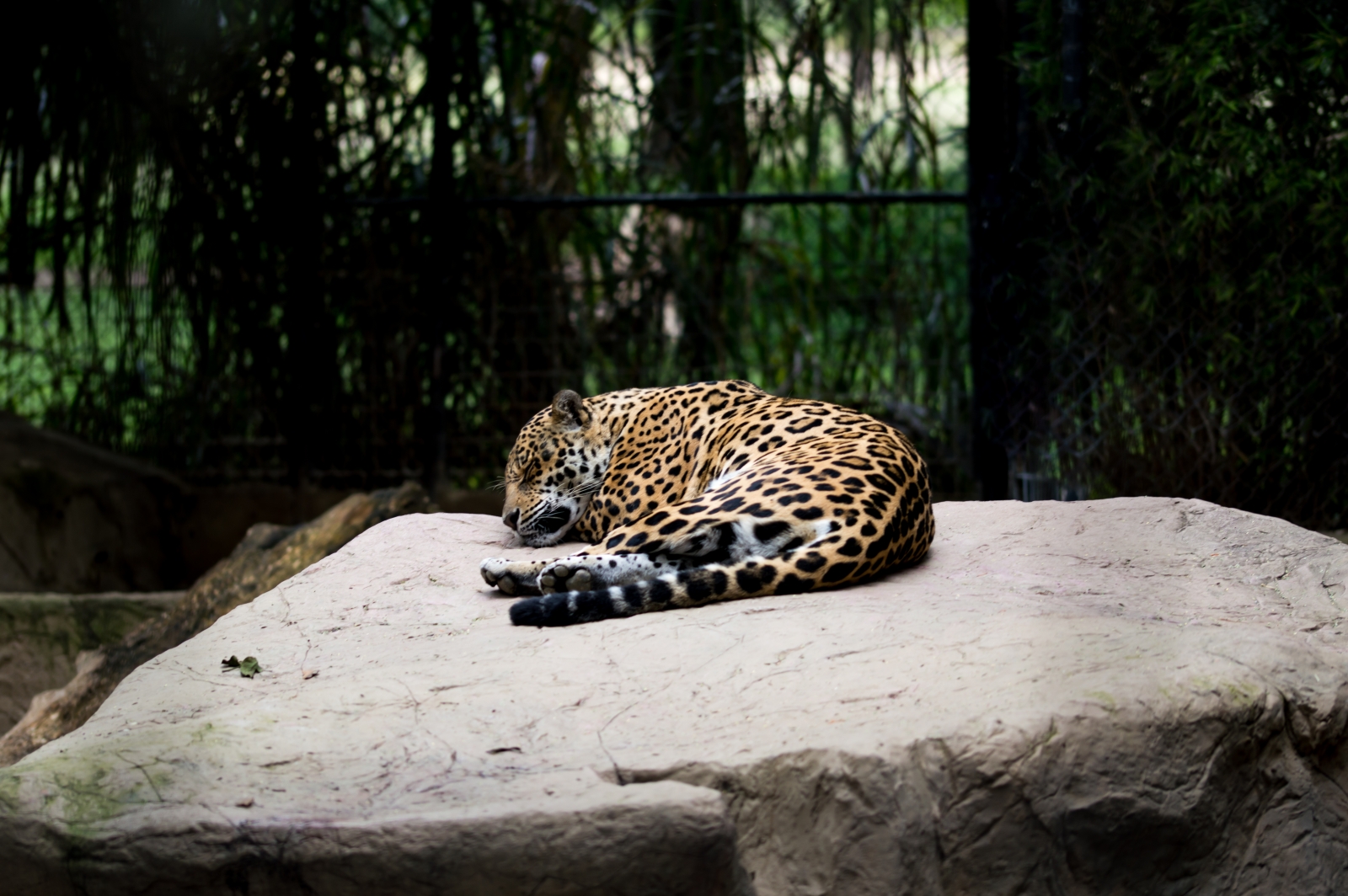 If you've booked private tours in Mexico, which will enable you to discover local sights and attractions, note that the country prohibits smoking in public spaces like parks. In this case, a smokeless product like a nicotine pouch may be your best bet if you're interested in taking guided tours. This is because they are very discreet and portable. The nicotine pouches available on Prilla come in easy-to-carry cans, and users only need to place the pouch under their lip to enjoy a nicotine release for up to 60 minutes. They're also available in various flavors and strengths, so you can choose an option based on your preferences. For instance, you may opt for an energizing flavor like citrus, coffee, or mint while having an exclusive picnic at the park.
Nicotine gum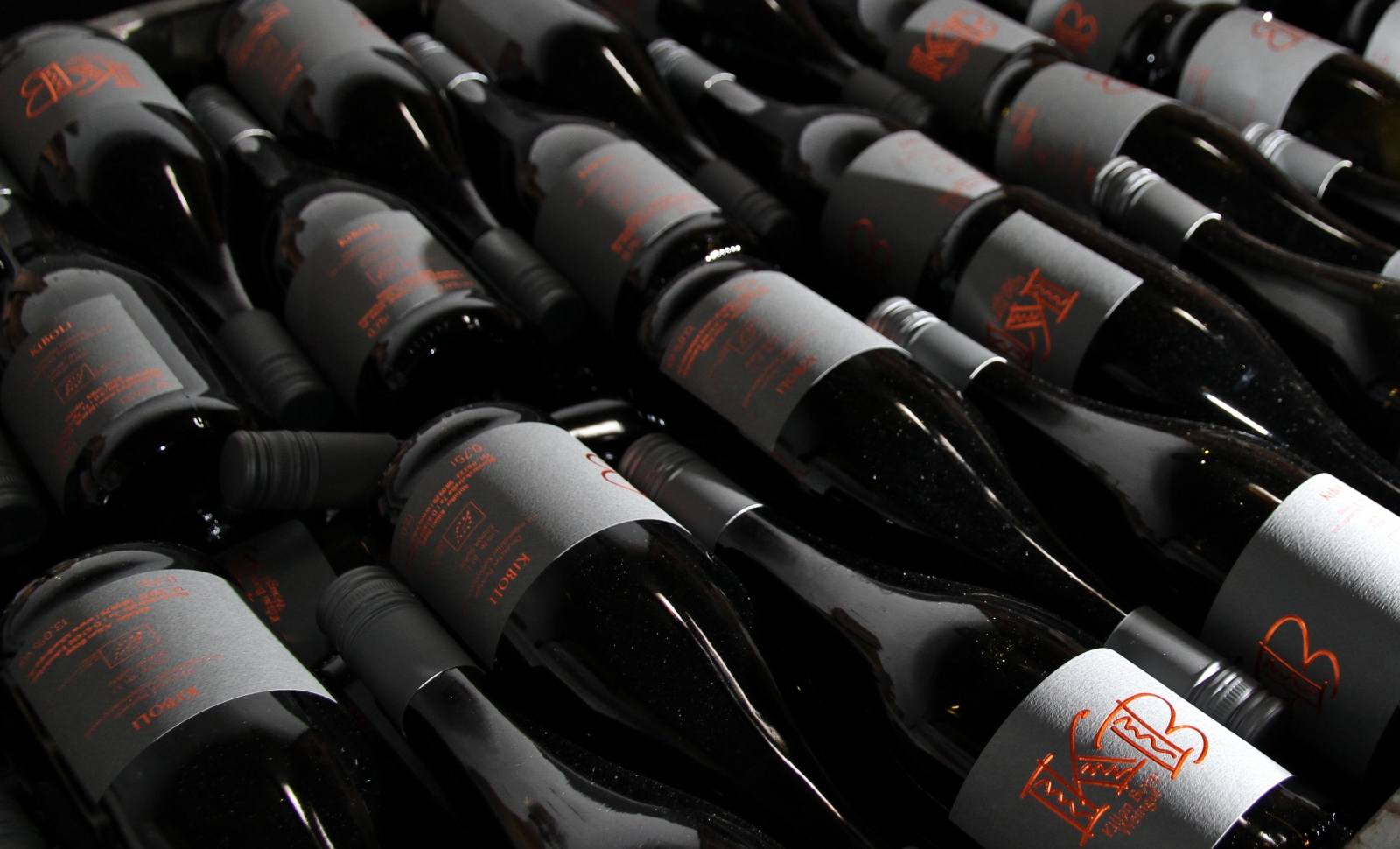 A study published by the Food and Agriculture Organization of the United Nations found that various wineries worldwide have become renowned tourist spots. If you've booked a wine-tasting tour in countries like Germany, which have a rich history of wine production, then you may want a nicotine alternative that can freshen up your palate before drinking. Nicotine gum, like the one offered by Thrive, is chewed slowly and then parked between your cheek and gum for a kick of nicotine. It's recommended that you use this product 15 minutes before drinking to maximize the gum fully. Afterward, you can freely indulge in your wine-tasting pursuits, all while your tour guide teaches you how to identify the many flavors of German wines. Private tours can be an incredible way to experience off-the-beaten-path destinations. With the nicotine alternatives listed above, you can seamlessly accommodate your cigarette habit and make the most of your trip. For more information on guided tours, read our latest articles at Private Guide World
Read our previous article From Shwedagon Pagoda to Inle Lake: Discovering the Charms of Burma (part I)
Read our next article Hiking Among Giants: Exploring the Trails of Sequoia National Park