Africa has great potential and there is virtually no country without something interesting and exciting for tourists from all over the world to see. Tourism provides an opportunity for Africa to showcase itself to the rest of the world. Here, we have put together this informative guide to unveil very interesting yet unknown places to tourists that would like to visit Africa.
There is one interesting tourist location that is a must-see! In South Africa, there is the Cradle of Humankind. It is thus called because it has produced some of the oldest and largest numbers of human and animal fossils ever discovered with lots of them dating back to over 3 million years ago. This wonderful tourist attraction is located near South Africa's largest city, Johannesburg, close to the Witwatersberg and Magaliesberg mountain ranges. It sits on over 40,000 hectares of land and has lots of limestone caves.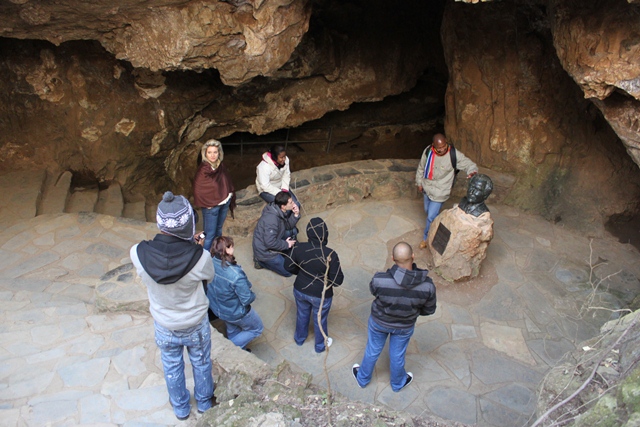 Interesting things about the Cradle of Humankind
The main attraction of this tourist site is its interesting caves which offer lots of information about the history of mankind. Here, you will see the Sterkfontein caves where the discovery of a 2 million-year-old human fossil was made in 1947. This fossil was called 'Mrs. Pies' was discovered by Robert Broom and John Robinson. In this cave alone was where more than a third of the early human fossils ever found were discovered. It is a tourist dream and a place with rich history and a repository of knowledge.
Visitors to the site will experience the very many fossil-bearing caves in the -Cradle of Humankind. They are- Minaars cave, Wonder cave, Swartkrans, Motsetsi, Plovers Lake, Malapa Fossil site, Gondolin, Haasgat, Drimolen, Gladysvale, Bolt's farm, Cooper's cave, Kromdraai, Makapan valley.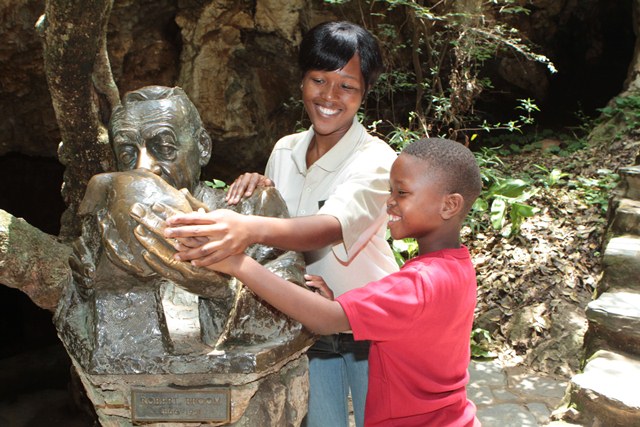 Sterkfontein caves
A man called Robert Broom in the 1930s discovered the first ape-man fossils at Sterkfontein. Before and around this time, several other expeditions had been going on and it was not until 1966 that Philip Tobias started excavations at Sterkfontein. Lee Berger of the University of Witwatersrand discovered the first human fossil specimens at the Gladysvale site which made it the first early hominid site discovered in South Africa in about 48 years. Sometime after that, in precisely 1994, Andre Keyser discovered fossil hominids at the Drimolen site while in 1997, two fossil hominid teeth were discovered at the Gondolin site by Kevin Kuykendall and Colin Menter who were also from the University of Witwatersrand. There were a lot of expeditions carried out in this area that has come to be known as the Cradle of Humankind and each of these places are interesting sightseeing spot for tourists and for researchers from all over the world.
Maropeng
In the area called the Cradle of Humankind is Maropeng, which is less than an hour's drive from Johannesburg. Visiting this place will be both exciting and interesting for families on vacation and those visiting for just sightseeing. There are a lot of things to do especially for the children. There is a high-tech museum that has lots of restaurants, interactive displays, and the Maropeng hotel from where you can get very good views of the Witwaterberg and Magaliesberg mountains. Here also, you and your family can enjoy different African cuisines in any of the four restaurants located there. Another thing to experience is the symbolic boat ride that starts from the present day and travels back in time passing through the important phases of earth's creation. This destination has lots of fun things to see and enjoy.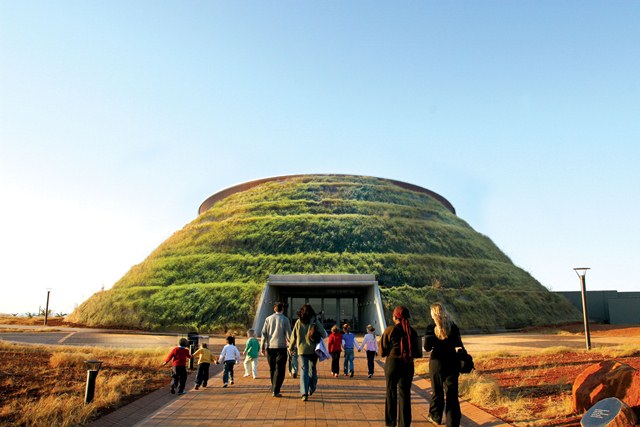 Bolt's Farm
This is one of the popular fossil sites in the Cradle of Humankind, South Africa, and the area is also known as the 'home of the big cats' because here, a lot of animal fossils especially those of big cats were discovered. It is located 2.5km southwest of the Sterkfontein caves. Fossils of pigs, elephants, rodents, and several big cats have been discovered here.
It is particularly significant as it is said to be one of the first sites in Africa where skeletons of these big cats are found.
Cooper's Cave
Another interesting place to visit in the Cradle of Humankind, South Africa is Cooper's cave. This site is in between the Sterkfontein and Kromdraai and is 40 kilometers from Johannesburg. It is a rich site hominid site which you will be glad to visit.
Kromdraai
This is another rich historical site in the Cradle of Humankind, South Africa where a lot of human fossils and thousands of animal fossils have been discovered. It is located near the Sterkfontein caves.
Wonder Cave
Another interesting you will like to see is the popular wonder cave. Located near Kromdraai in the Cradle of Humankind, it is a little over an hour's drive from Johannesburg. It is said to have been discovered in the 1890s and is the third largest and most beautifully decorated cave in South Africa. This is a place to see.
It is said to have been formed about 5 – 10 million years ago and is a natural limestone cavern. In the cave, you are likely to see natural flowstone sculptures that include stalagmites some of them resembling mushrooms and jellyfish.
There is no difficult physical activity required to get into the cave as there are about 88 steps that take you in and out of the cave. The scenery is just breathtaking.
There are other beautiful and breathtaking places to visit in the Cradle of Humankind. The list of caves and other interesting sightseeing spots are listed above.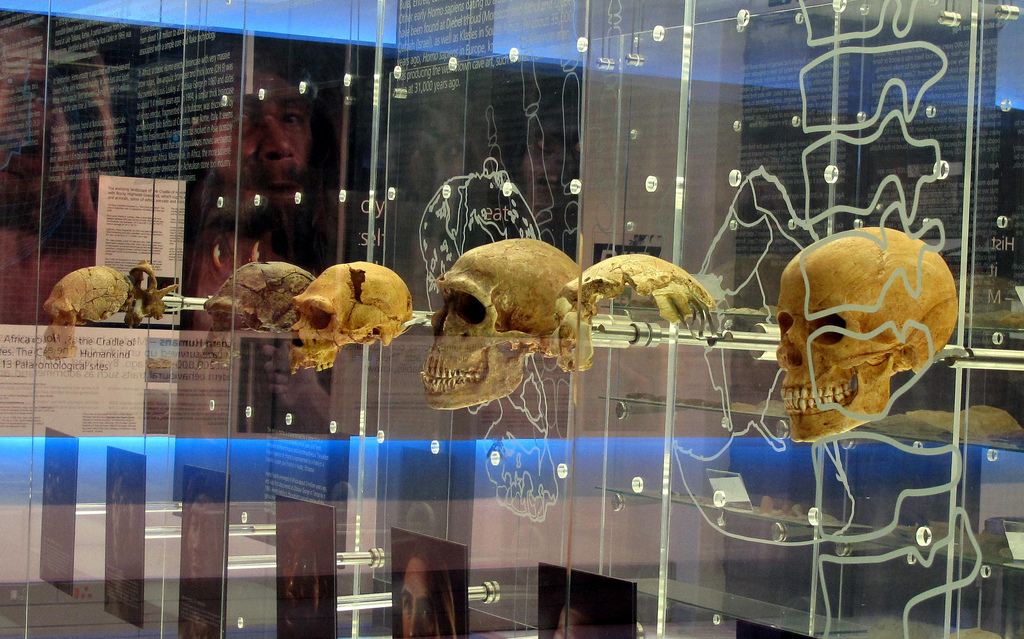 Whenever you are visiting, it is important for you to consider using the services of experienced private tour guides to show you around.
It is safer and more convenient to work with these guides as they are better informed and know the way around the various sites you will like to visit.
Read our previous article Valladolid: cenotes paradise
Read our next article Getting the most out of your trip to the East Side Gallery – Berlin