African countries are now competing for a large share of the tourism market and are attracting millions of visitors annually through various tourist attraction initiatives. This has been made possible because several governments in the continent have identified the sector as having great potential in generating foreign exchange that will boost their economies. It is estimated that Africa's market share from global tourism grew from 3% in 1980 to almost 8% in 2014.
Africa is rich with a lot of beautiful scenes, mountains, rivers, and savannahs, and excellent cultural heritage that will delight every tourist. The continent has a lot to offer the world and much to gain from developing its tourist sites. Tourism has a lot to contribute and in fact, is already contributing to the growth of several economies of countries in the continent. Records also show that there are about ten countries in Africa that have developed tourism and are ready to lead the pathway to growth in the sector. These are South Africa, Seychelles, Mauritius, Namibia, Kenya, Cape Verde, Botswana, Tanzania, Rwanda, and Zambia. It is hoped that many more will learn from these ones.
There is a place we have discovered that every tourist would love to see in South Africa. You may have heard of the Drakensberg mountain which is often referred to as the 'Mountains of Dragons.' Its name originated from early Dutch settlers who lived in the area. Its name came from discoveries of dinosaur fossils and some old myths about dragons that were seen roaming the mountains. It is a relatively unknown tourist site that has the potential of bringing millions of tourists to South Africa.
Drankensberg Mountain
The Drakensberg mountain range is reputed to be the highest mountain range in South Africa and has breathtaking scenery and lots of recreational activities on offer. The mountain peaks at 3.475 meters and stretches over a distance of more than 1,000km. It is also known as uKhahlamba in Zulu which means 'barrier of spears.' It is a little over 2hr's drive from the city of Durban, South Africa.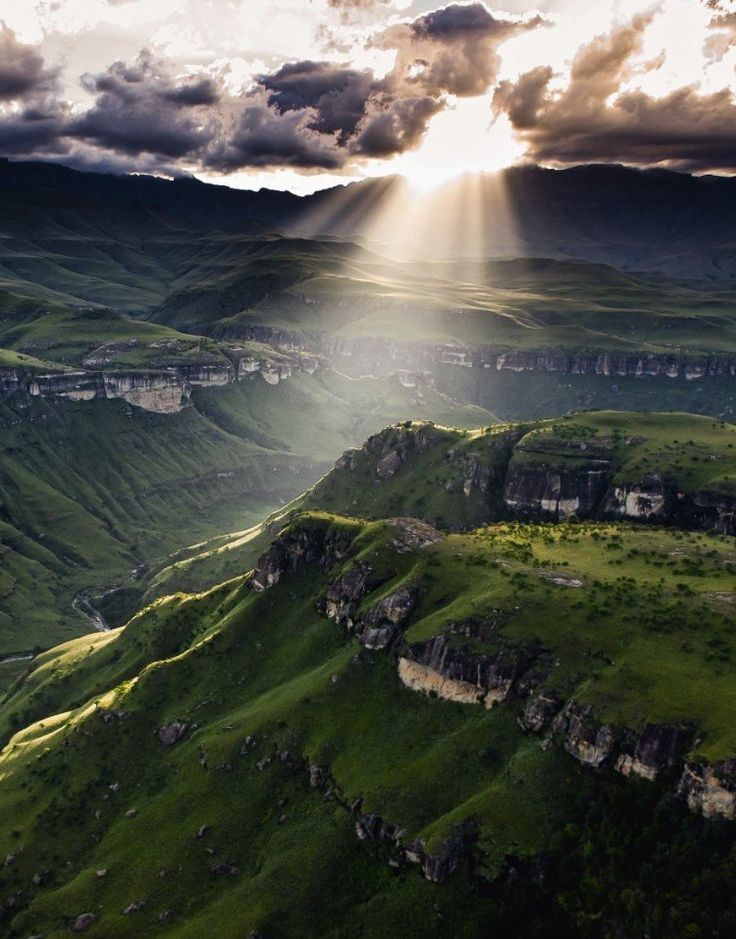 The mountain range offers a great view from its heights and attracts hikers, and mountaineers to the game reserves and parks. Tourists will have a great time here as there are several outdoor activities such as swimming, fishing, horse riding, and photography, and possibly hot air balloon rides over some hidden valleys.
The mountain range is historically split into the northern, southern, and central 'bergs' and has major landmarks scattered all over the area. You will also find large numbers of threatened plant species such as the giant yellow wood, tree fern, cabbage tree, and protea. Also, there are flowers such as lilies, erica, agapanthus, and watsonia. There are said to be over 300 bird species that live here.
Get ready for a wonderful time in the Drakensberg mountain range as there are a variety of places to see. Accommodation of different types is available at the site.
Some of these interesting landmarks can visit when you visit include the Champagne Castle, Sani Pass, Monk's Cowl, Cathedral Peak, Cathkin Peak, and the Drakensberg Amphitheatre.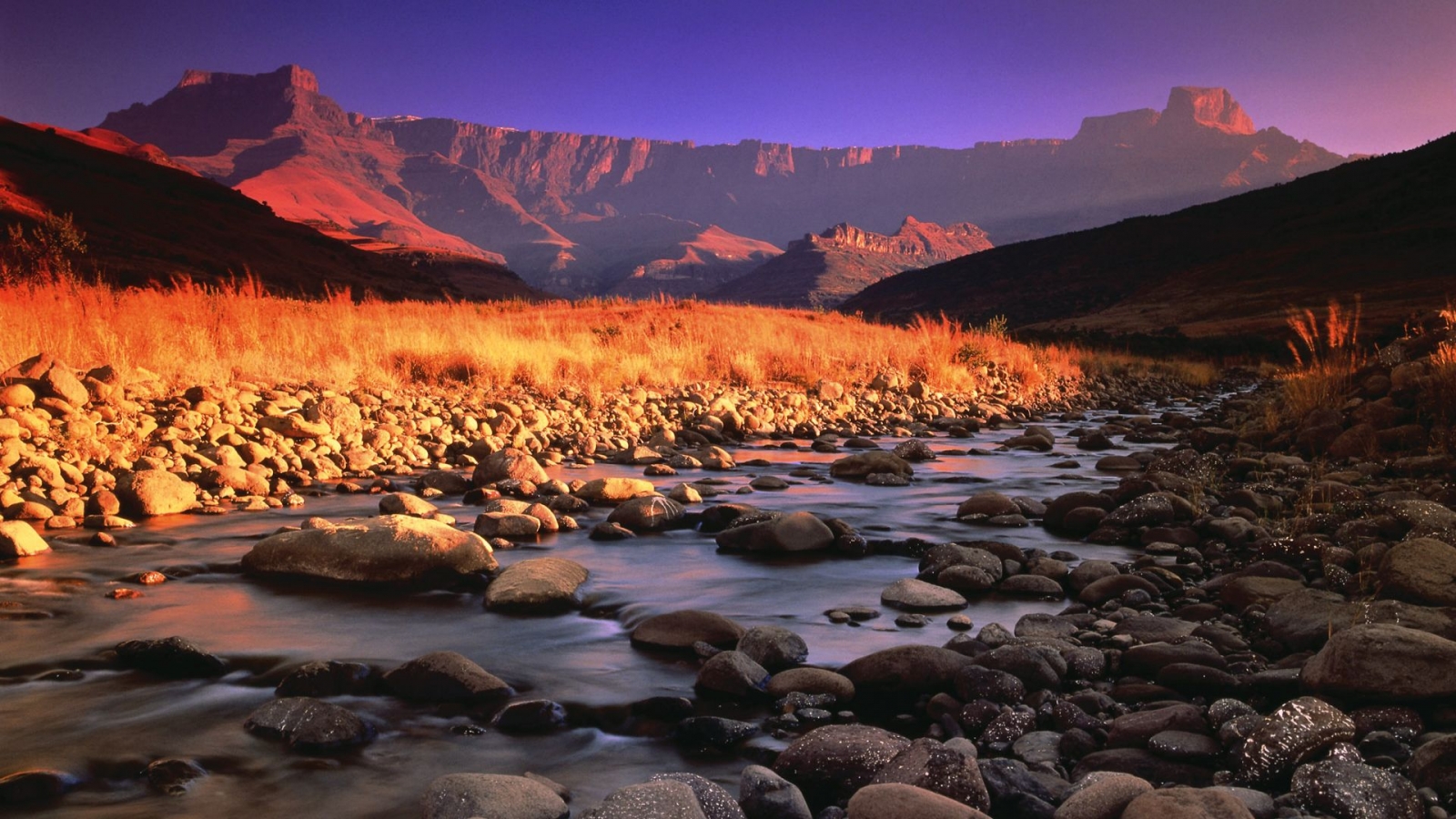 Drakensberg Amphitheatre
You will also need to plan to have an experienced private tour guide in South Africa show you around. This will make movement in this tourist site much easier and cost-effective.
It is also safer and more convenient to engage in their services because of their knowledge of the area.
Drakensberg Amphitheatre
A wonderful place to see is the Drakensberg Amphitheatre. It is in a very beautiful and serene environment that has drawn few crowds because it has really not been marketed properly. It is 5km in length and has cliffs with heights of about 4,000 ft along the entire length. It is hidden within the mountain ranges and will make you feel like you are out of this world.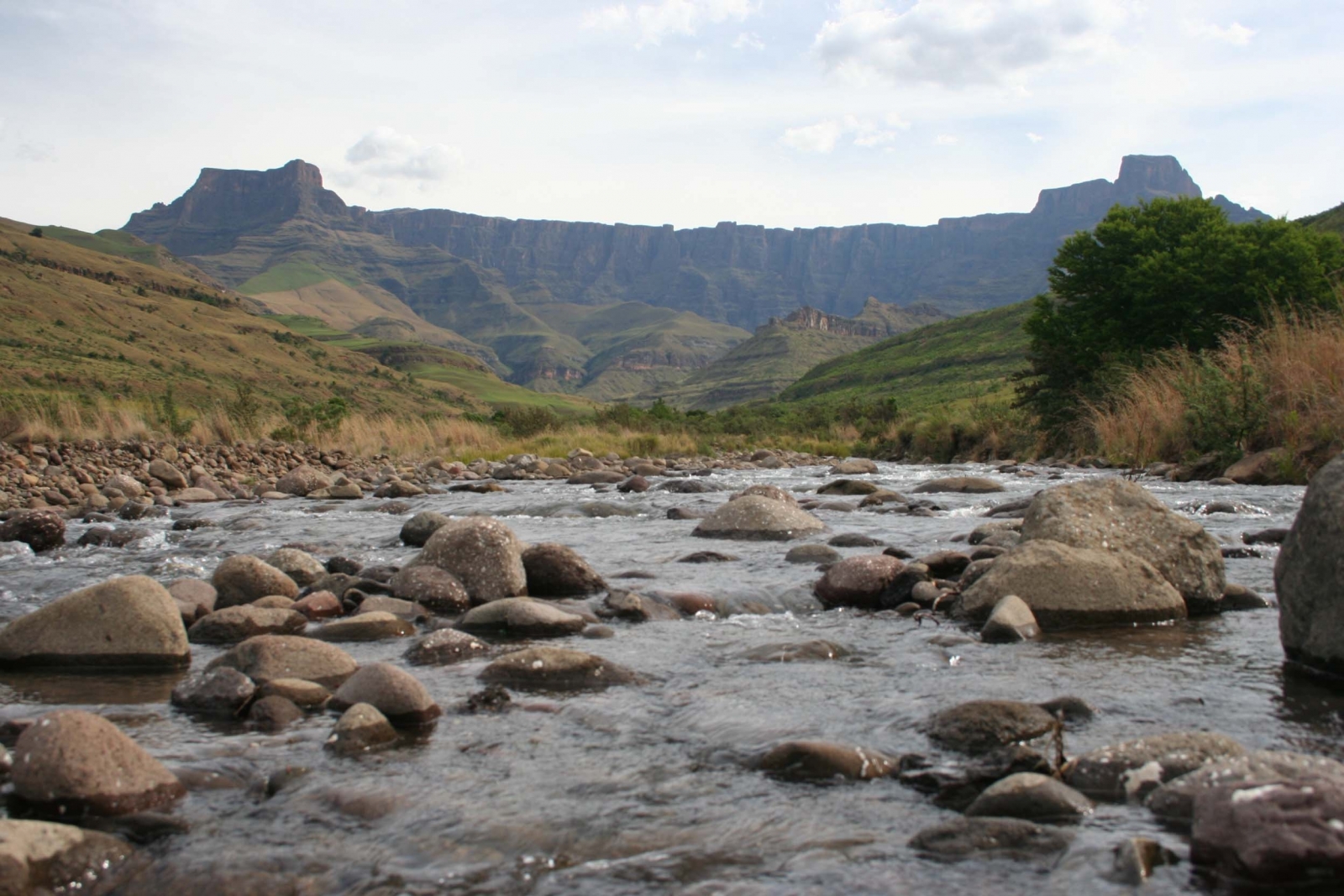 Regarded as one of the most impressive cliffs on earth, it is really breathtaking scenery. There is accommodation available if you need to have better views of it. Another impressive sight there is the Tugela Falls which is said to be the world's second tallest drop over 950 meters from the cliff tops of the Amphitheatre.
Monks Cowl
Another place to visit in the Drakensberg Mountain ranges is Monks Cowl. Its name is derived from a mountain that is between Champagne Castle and Cathedral Peak. It is a well-preserved area in the Drakensberg Mountain Park and has very beautiful scenery and provides hikers access to several mountain trails.
Cathedral Peak
A beautiful free-standing mountain that is 23,004m high in the Drakensberg area known as Cathedral Peak is one sight to behold.
Champagne Castle
This is another place to visit when you come to the Drakensberg mountain range. It is located in the central part of the range and is the second-highest peak in South Africa. The Cathkin peak overlooks it.
Champagne Castle has a great adventure center, a place that your children would love. Adventure seekers and hikers should do everything to get there as a lot of activities are lined up for visitors.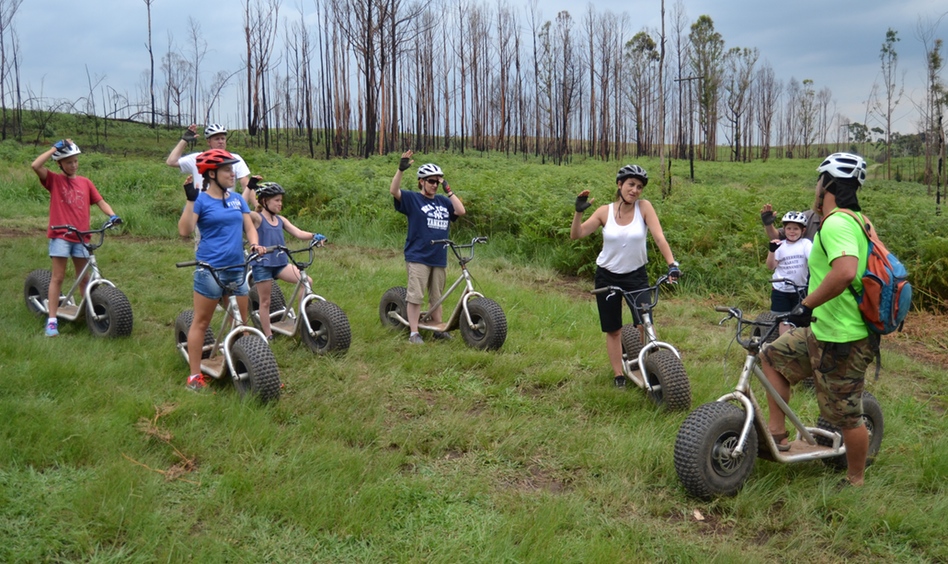 There are several activities also for the children at the Kiddies Adventure Park. Here, the family can have some fun together in activities such as tree climbing, target shooting, and scooting. You will also find several places of interest to see such as Ardmore Ceramic Art Studio, Giant Castle Game Reserve, and the Kamberg Rock Art Centre.
You are guaranteed to have fun with your family and team members at the 'Mountain of Dragons.' There are a lot of things to keep you and the children playing together all through the visit. These sites are all located in the mountain range area and you will not need to travel long distances to see a lot of the tourist attractions.
As you plan toward your next vacation, put some of the places we have mentioned here into consideration. You won't regret it.
Read our previous article Interesting unknown places in South Korea: Liancourt Rocks, Tapsa Temple, Naganeupseong Folk Village
Read our next article German Wines: Winery Tour to German Riesling