Alaska tours and travels – Are you preparing for your next Alaska tours and travels? Find out about exciting places to go.
In South Central Alaska, near the town of Seward, is the Kenai Peninsula, the home of nearly 40 glaciers flowing from the Harding Icefield. Here, beautiful marine wildlife thrives in its icy waters and the warmth of its lush forests perfectly complements the surrounding ice.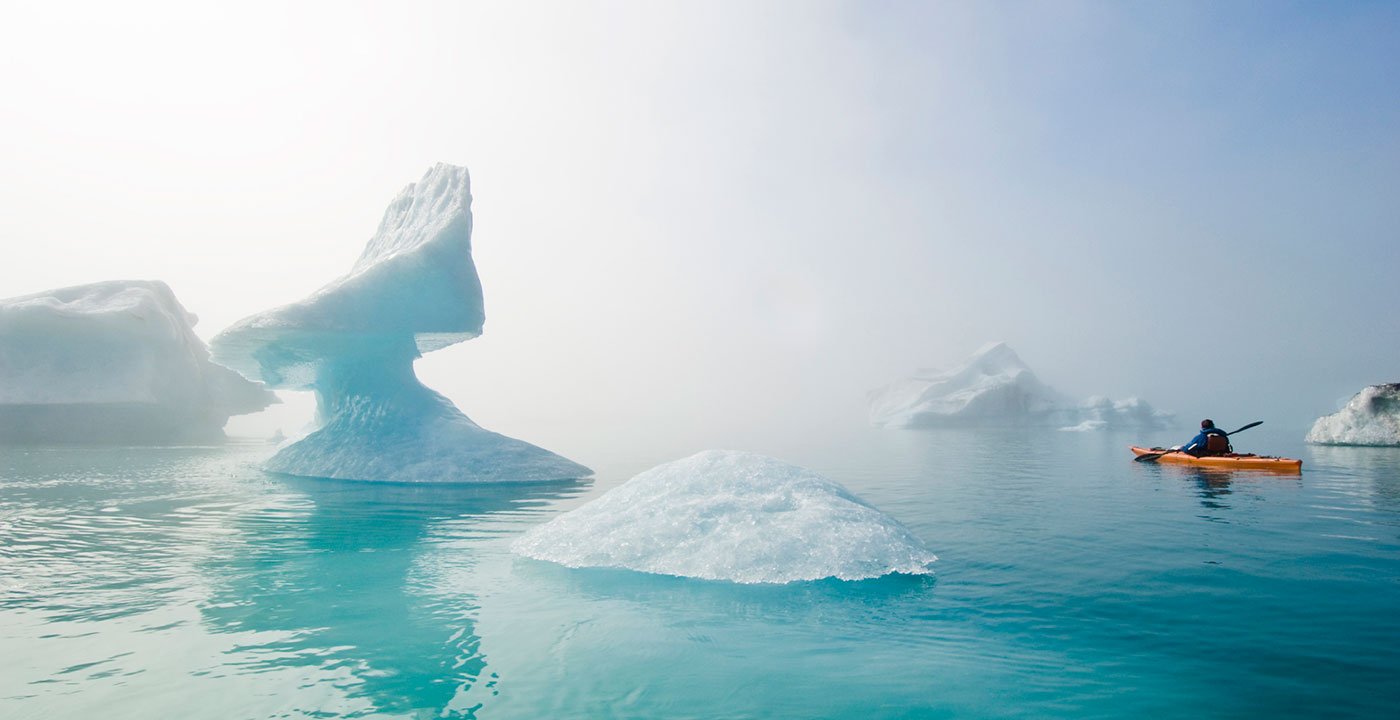 Kenai Fjords National Park, with an area of 669,984 acres, is considered to be a relatively small park, around 88% as big as Yosemite Park. It was first established as a national park in 1980 by the Alaska National Interest Lands Conservation Act (ANILCA). This act aims to "maintain unimpaired the scenic and environmental integrity of the Harding icefield, its outflowing glaciers, and coastal fjords and islands in their natural state; and to protect harbor seals, stellar sea lions, other Kenai Fjords marine mammals, and marine and other birds, and to maintain their hauling and breeding areas in their natural state, free of human activity which is disruptive to their natural processes."
What to Do When Traveling at Kenai Fjords National Park
Kenai Fjords National Park always has something for everyone, old and young, American or not, depending on your interest:
If you want to just sit back and relax while you get yourself surrounded by the beautiful and pristine scenery of the fjords, then a boat tour would be the perfect way to go. If you are more adventurous and independent and want to explore the surroundings alone, you can opt for kayaking. Either way, you will be surprised by the abundant marine wildlife thriving in the area.
Other activities to consider would be hiking to the top of the Harding Icefield Trail. This is a perfect activity for those physical enthusiasts who want to get a bird's eye view of the whole area. Some more privileged tourists would consider a scenic overflight around the park which would take them back to the time of the ice age.
If you are the curious type, one great recommendation for you is to go to Exit Glacier – this is actually one of the more popular and accessible areas in the park. It is the only part that is accessible by road. Here you will have an opportunity to get very close to an active glacier – you will even hear the creaking and roaring of the glacier as it tries to reshape a landscape.
How to Get to Kenai Fjords National Park
The city of Seward is the home of the Kenai Fjords National Park. To get to Seward, you will have to drive through a 130-mile stretch of beautiful scenery from Anchorage, Alaska. If driving is not an option, you can always travel by buses and commuter planes which are all available in Anchorage. You can also charter a direct flight to the park from Seward or Homer.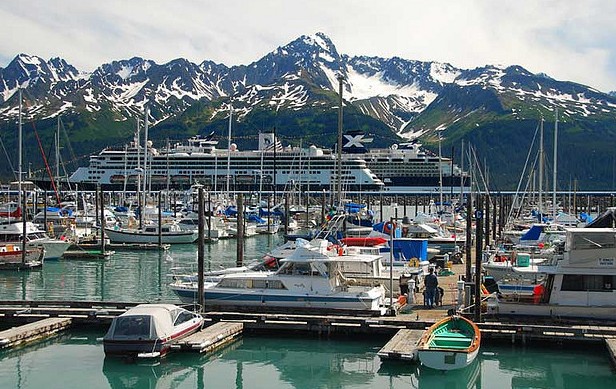 Best Time to Have a Tour in Kenai Fjords National Park
It is best to travel to the Kenai Fjords National Park during summer as the seas are calm at this time and the days are longer.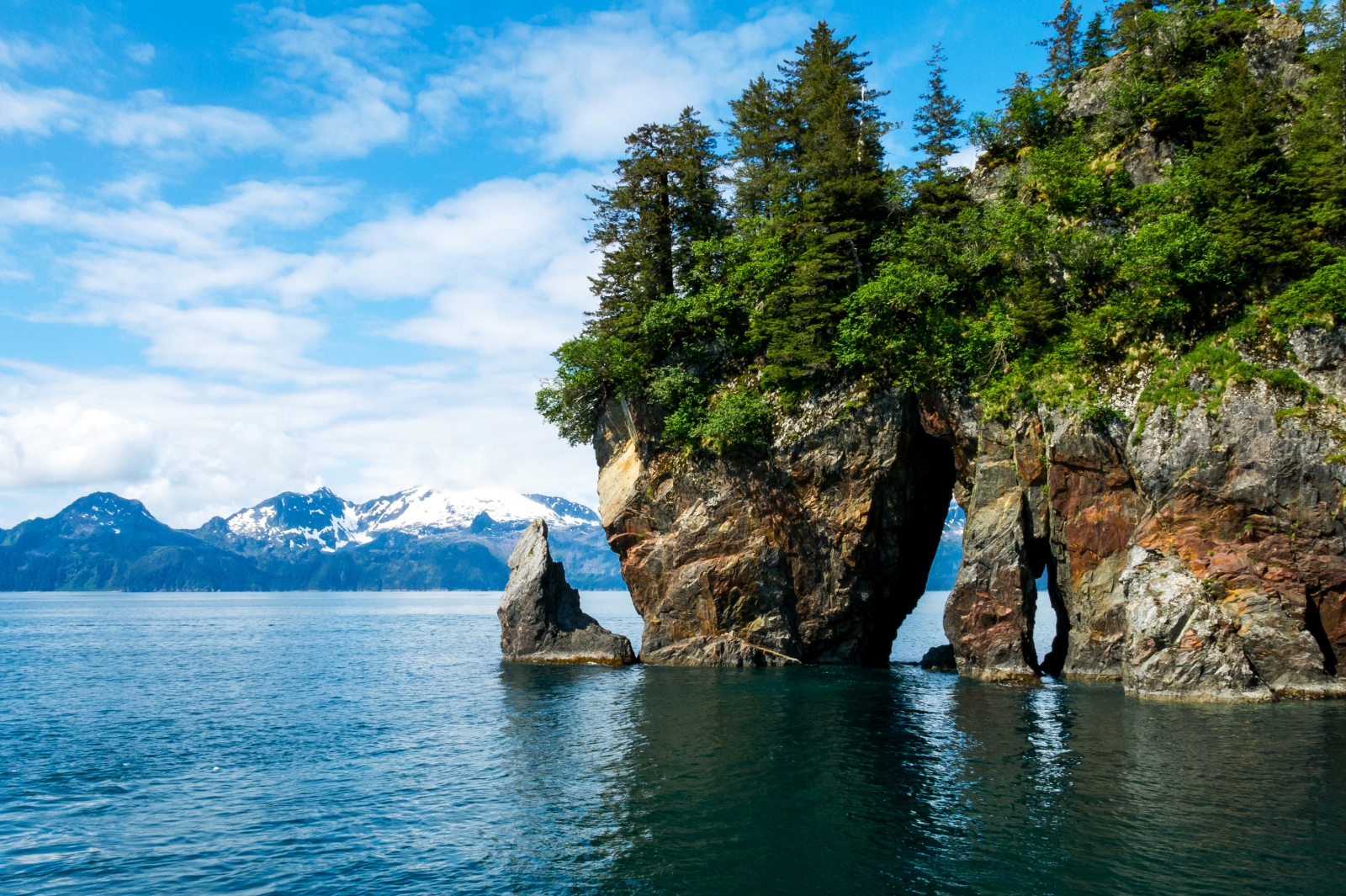 Alaska Railway Tours
One great option for traveling to the park is through the Alaskan Railroad. This is best taken during summer. The mere journey is an adventure in itself. The Alaska Railroad passes through over 400 miles of Alaska's best places for sightseeing. From the Kenai Fjords National Park in Seward to Anchorage and Talkeetna and to Denali National Park and Fairbanks. Generally, railroad travel is slower compared to driving, traveling by bus, or by plane. However, the reward is incomparable. Traveling by railway will give you a rare chance to visit areas which are not accessible by driving. And all you need to do is sit back and relax and enjoy the view.
Read our previous article Ladakh – the Ideal Place for Experiencing Tranquility
Read our next article Argentinian Winery Tours: A Wine Trip