Argentina Private Guide for Wineries
The biggest wine regions in Argentina are located in the western areas of the country. You will be able to find them amongst the foothills of Andres Mountains. They have a very special climate. The Midday is really hot at 95-100˚F, but at night it drops to 50˚F. During the winter seasons (especially July) like in continental areas, but frost is rare in vineyards.
When taking about the Argentinian wine industry then most likely we should talk about Mendoza as this region supplies over 60% of the country's wine yearly production.
The Best Argentinian Wine Tours
Mendoza region is offering great wine tours for the travellers as this is a huge source of income for the Mendoza farmers. Pleasing for the eyes: amazing view of Andres Mountains, romantic and long history of the wineries will give you lots of memorable moments. When planning a vacation to Argentina, Mendoza is the ideal vacation destination. Nice autumn season can be experience when going in April and May. The great and most popular wines from here include the Ben Marco Cabernet Sauvignon.
San Juan is the second largest wine region in Argentina which produces wines in more than 116,000 acres of land. This has a very similar climate with Mendoza. During summer, the climate is very hot. Some of the most popular local wine varietals in San Juan include Syrah, and Malbec in Bodega Colome Amalaya.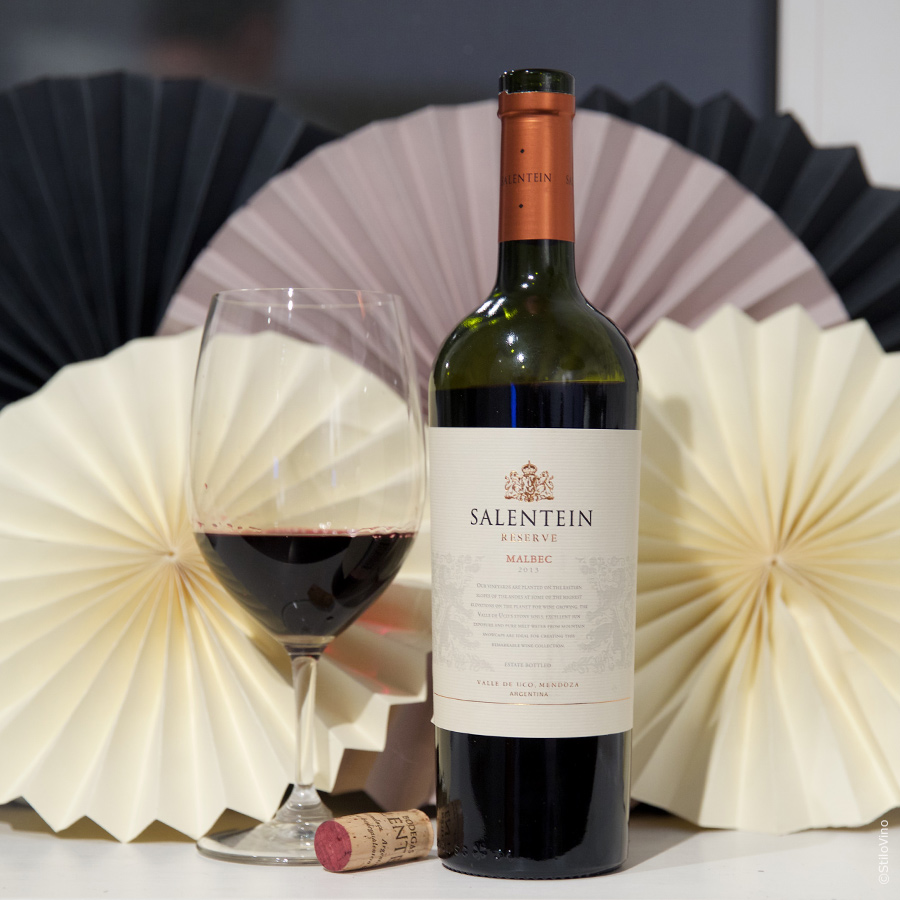 Just like in Spain, you will be able to find a La Rioja region in Argentina, which isn't far from the San Juan region. The typical flavors are present in their wines such as strawberry, spicy tastes and cedar. They have a lot of visitors as well. Their best known wine produced is the Luca Pinot Noir, which is included in premium category red wines.
More and more people are also showing their interest to the small region of Cafayate. It is still developng, but there were lots of investments in this region in the past few years. If you love white wine, they produce the Quarra Torrentes, but they also have amazing reds here such as Quarra and Tannat. Tannat is a rare and special grape grown in Cafayate.
Argentina and Its Wine History
The consumption and production of the Argentinian wines has been around since over 400 years ago, when the first "vitis vinifera" specimens were brought to the country by the Spanish colonizers at early 1500's.
The arrival of the catholic priests established the vineyard near their monasteries in order for them to cultivate wines for the celebration of mass. Thanks to Andres Mountain's favorable climate, the vineyards were able to grow fast that showed great potential for wine industry.
In 1800's, when the European immigrants arrived, they brought new techniques and tools for the cultivation process as a wide variety of grapes. The railroad construction in late 1800's removed the last obstacle for a large scale supply, then the Argentinian wine market started to boom.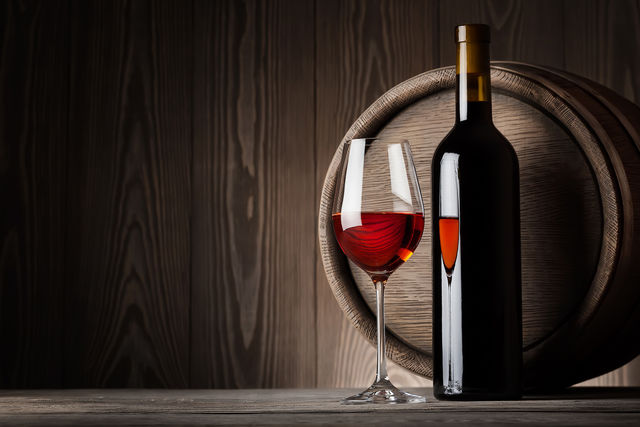 Argentina Wine Tasting Tours
Red wine is the most commonly produced wine in Argentina with 47% of the total wine production. 30% is made up of Rose wines and the remaining 23% is for the white wine.
As mentioned above, there are a wide variety of grapes that exists in Argentina, including the most popular choices available in the neighboring counties such as the Merlot, Chardonnay and the Cabernet Sauvignon. However, Argentina also has their tradition of Italian and Spanish varieties like Bonarda, Barbera, and Tempranillo that can produce excellent red wines.
Some of the grapes that were very well cultivated and develop include Malbec and Torrontes. Torrontest is a white wine that is considered as incredibly fragrant, perfumed yet fruity and rich wines with plenty of body and crisp acidity by the experts. When considering red wines, Malbecs are most probably the best around the world, with its smooth, powerful deeply-fruited inky black wine full of character and spice.
Argentina Wine Travel
If you wish to get deep into the wine culture of Argentina, wine travel tours are available on what they call "wine route", which expands up to a winding 2,000 km road that transverses numerous provinces, altitudes as well as geographic regions. It's a great alternative in discovering the beauty of the country, and with more than 2000 wineries you will never be run out of options in placing together your own unique, personal wine trip.
Read our previous article Hot safari destinations in African
Read our next article Japanese Cuisine Food Tours: The Taste of Japan