Do you want to make your kid happy? Take him on the family trip to the amusement park and ensure him a monthly rate of happiness hormone! We've rounded up the 5 best places in the world to go on a tour with a child. You can do it yourself or ask a professional tour guide to walk you through these fascinating places.
1. Disney World, USA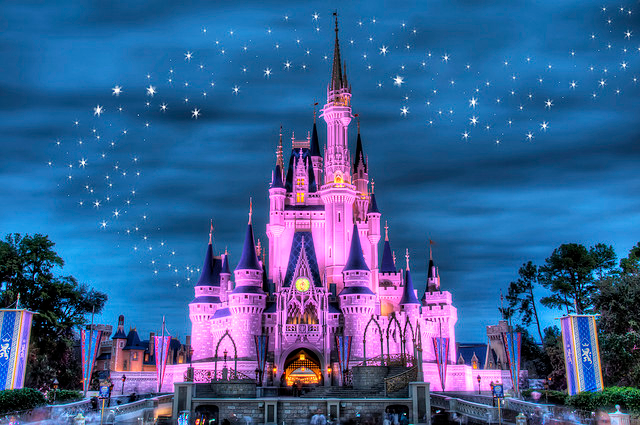 Spending just one day at this "Magical" place will never be enough.
The largest of the Disneys in the world, and one of the largest animation parks that ever existed (covers 43 square miles), consists of four grand parks: Magic Kingdom, Epcot, Hollywood Studios, and Animal Kingdom; three water parks: Typhoon Lagoon, River Country and Blizzard Beach. In addition, It has more than 20 specialized resort hotels for tourists, which have so many rooms, that it would take more than a lifetime to live in a different room each day.
The idea of creating such a magnificent and majestic place belongs to the well-known American actor and film producer Walt Disney. His first, but the less ambitious project was Disneyland. Unfortunately, Walt passed out before the theme park in Orlando was completed and could not contemplate its rising popularity.
So, why is this place №1 on the kids' wish lists to visit? Each of the four parks represents various themes. The most visited park in the world, Magic Kingdom is directly associated with Cinderella Castle from the animated movies. They say, that the castle is empty and it's nearly impossible to book a room inside. For fans of popular Mickey Mouse movies & series, this park has theme attractions: Mickey's Country House, Minnie's Country House, and Donald Duck's Boat.
The iconic attraction of the Epcot Center is the Epcot itself. It's a large globe, which abbreviation stands for Experimental Prototype Community Of Tomorrow and is addressed to celebrate human progress and innovation in technology. It was initially planned to be Disney's city of the future.
Animal lovers and children adore Animal Kingdom as it recreates the atmosphere of the natural environment. Although the iconic Tree of Life in the very center of the park was artificially created, it is a home for many extinct animal species.
Hollywood Studios is the next extremely fun park dedicated to the history of moviemaking. It's the smallest of the four parks but no less entertaining. The must-see attraction of Hollywood Studios is the Twilight Zone Tower of Terror, although there are many other interesting areas to discover.
With 52 million visitors annually, Disney World as "The Most Magical Place on Earth" deserves the first place on our list.
2. Legoland, Denmark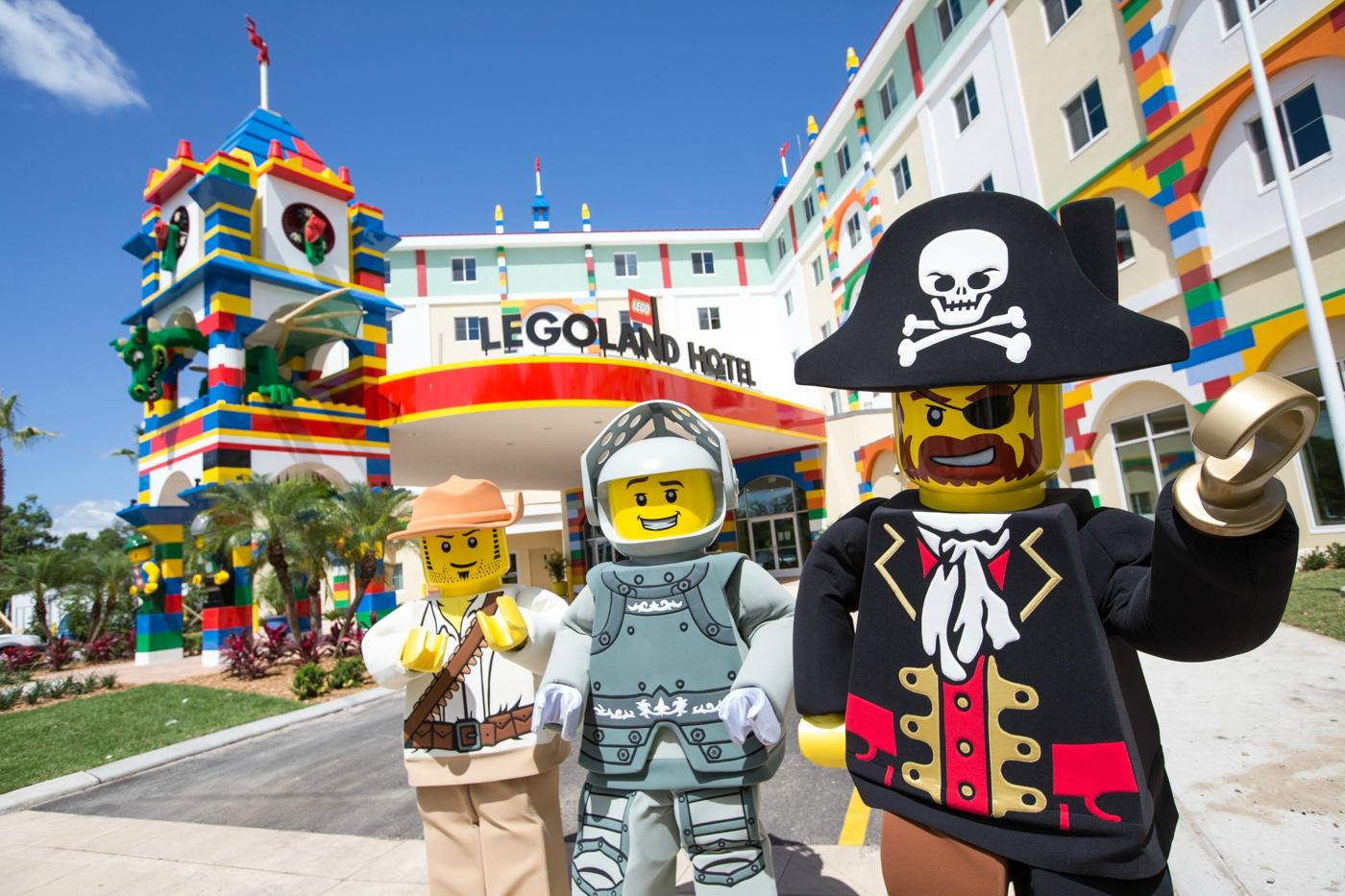 First opened in Denmark in 1968, Legoland is now a chain of theme parks, which other countries one after another joined due to fastly growing popularity: United Kingdom, USA, Germany, Malaysia, UAE, Japan, and South Korea, and this list is likely to be added soon! It's hard to tell, which Legoland is the best but the largest is currently located in Florida, USA.
No wonder it's so popular! Just walking around Legoland is a real pleasure. Apart from that, the parks have much to offer: cool rides, water parks, educational games and etc. Each Legoland has its own country's attraction called Miniland and is made of approximately 50 million lego pieces.
The attendance of each leisure park is estimated at around 1,4 million visitors annually.
3. Parc Asterix, France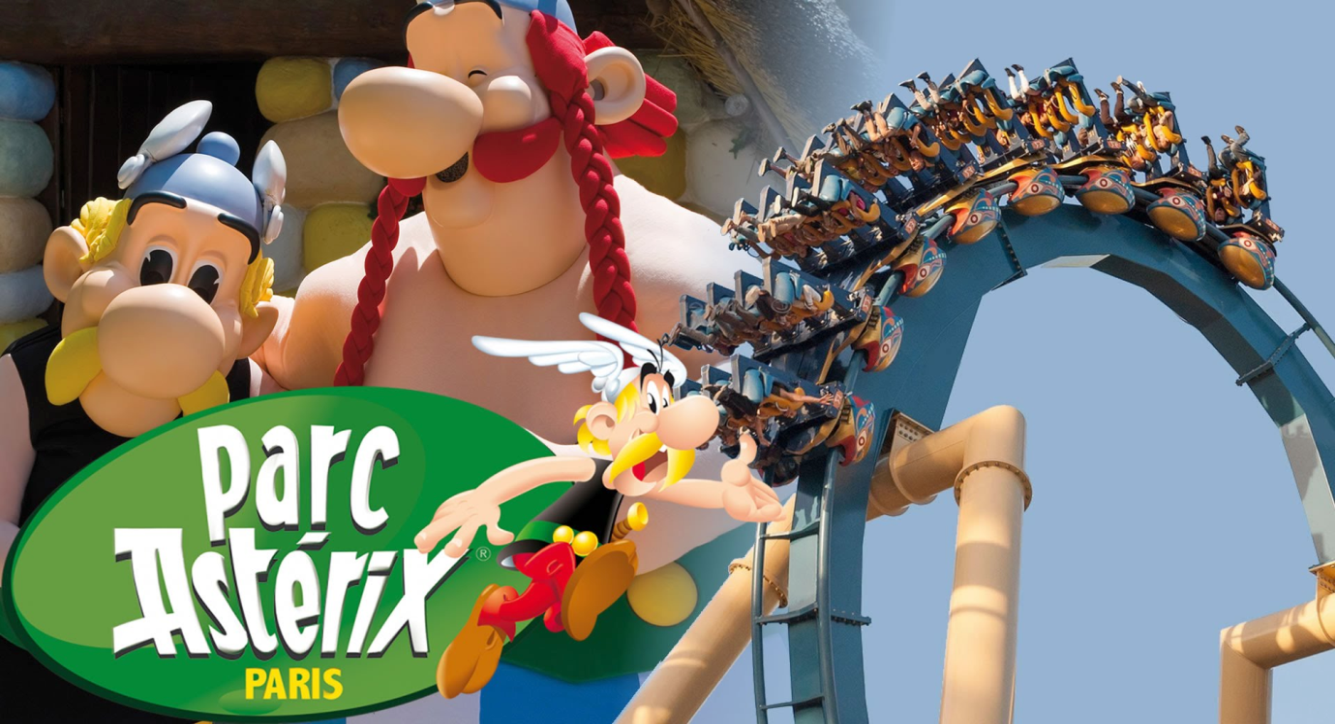 If you want to put your kids into the history of the ancient Romans, the Greeks, the Gauls, the Egyptians, and the Vikings, "travel through time" and have fun at the same time, this is just the right place to go. They say the theme park was created as opposed to a very popular Disneyland. 2 million tourists every year try 35 amazing rides, 4 water rides, theaters, and much more. A fascinating live battle show is held in the main tent every hour.
Asterix and Obelix, heroes of Gaul are famous comic movies and cartoon characters, which are so beloved by the French. Two Gauls are known for confronting the Roman Empire and unintentionally getting into humorous situations.
Parc Asterix is perfect for family vacation trips with kids.
4. Hershey Park, USA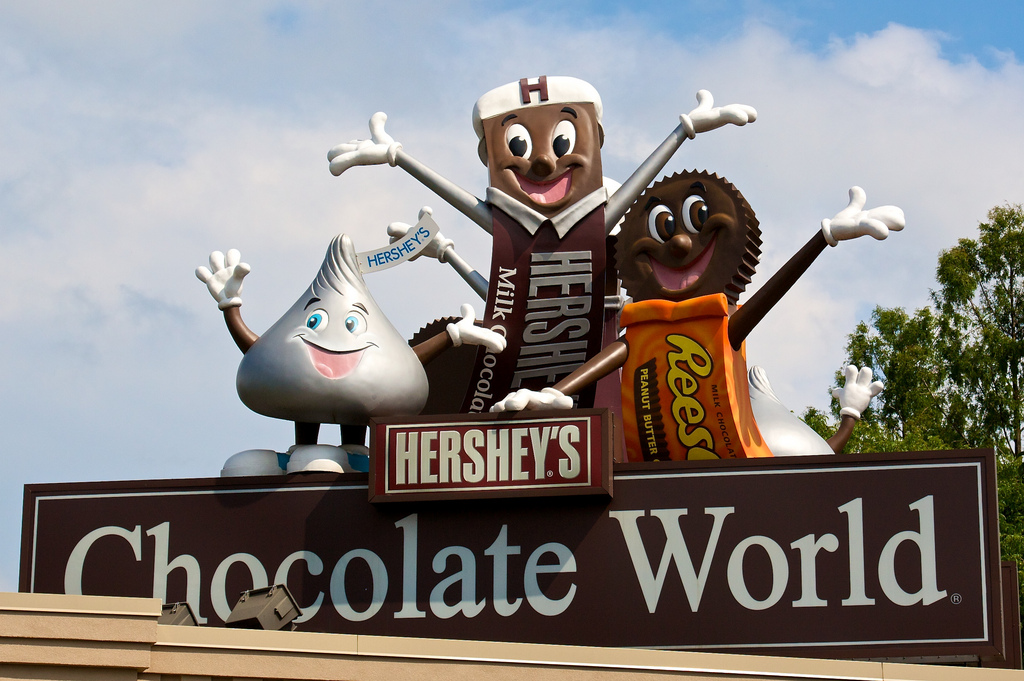 Of course, this chocolate "kingdom" could not but be included in our list of the most exciting places for family trips. At the beginning of the 20th century, Milton Hershey founded the chocolate factory which became the US chocolate capital sometime later. Chocolate was brought from European countries back then and he wanted to open a factory in the USA.
Hershey's is not just a factory in Pennsylvania, first, it became a comfortable place to work as Milton favored his employees, and later a leisure amusement park for thousands of families. There are 70 different rides including roller coasters, grand water rides, and entertainment shows. As one of the most visited parks, Hershey's has themed areas: Founder's Way, The Hollow, Kissing Tower Hill, Pioneer Frontier, Midway America, and the Boardwalk at the Hersheypark.
Sweetums can taste all kinds of chocolate products, create their own candies, go on a ride inside the factory and find out the techniques of chocolate making. Millions of visitors come to see this chocolate heritage every year and never regret it!
5. Sesame Place, USA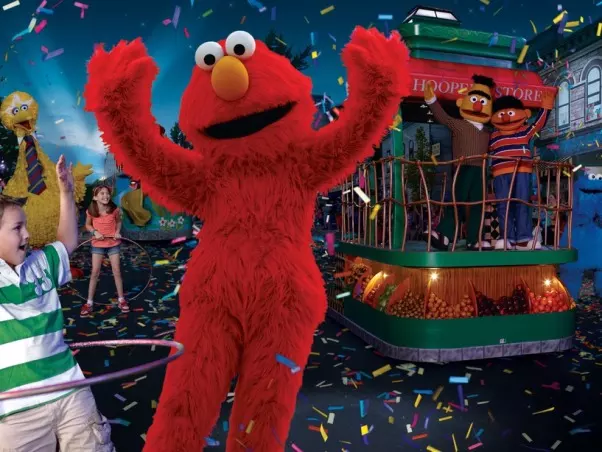 The award-winning TV show Sesame Street based the Sesame Place. After the opening in Pennsylvania, Japan, Mexico, and Spain established their own themed Sesame parks. Maybe they are not the busiest ones, but they are definitely must-see attractions, especially for the most devoted fans of popular furry friends. The main attraction is the Cookie's Monster land - the furriest land of the great blue monster for the youngest.
Tots and teens would enjoy Sesame Place's shows and parades, where they can meet and greet famous characters. Just the way the TV show was made to educate children, the park is no less educative.
If your child is afraid of big scary rides, take him to Sesame Place and let him enjoy all the happy things it offers.
There are thousands of amusement and leisure parks around the world, but only a few of them are special or unique. We truly hope that our rating will help you someday decide where to bring your child on a ride or have fun on the playground with interactive characters.
Read our previous article A Majestic Tale of Wonders; Dunhuang to Chang'an
Read our next article Paris Sewer Museum – Explore Paris from Underneath