Declared just over 20 years ago by Unesco as a world heritage, has plenty of places to stay and with respect to the climate is very peculiar, as it is among its inhabitants "it is possible to find the 4 seasons in one day", by which doing your suitcases must put a good coat as well as light clothing.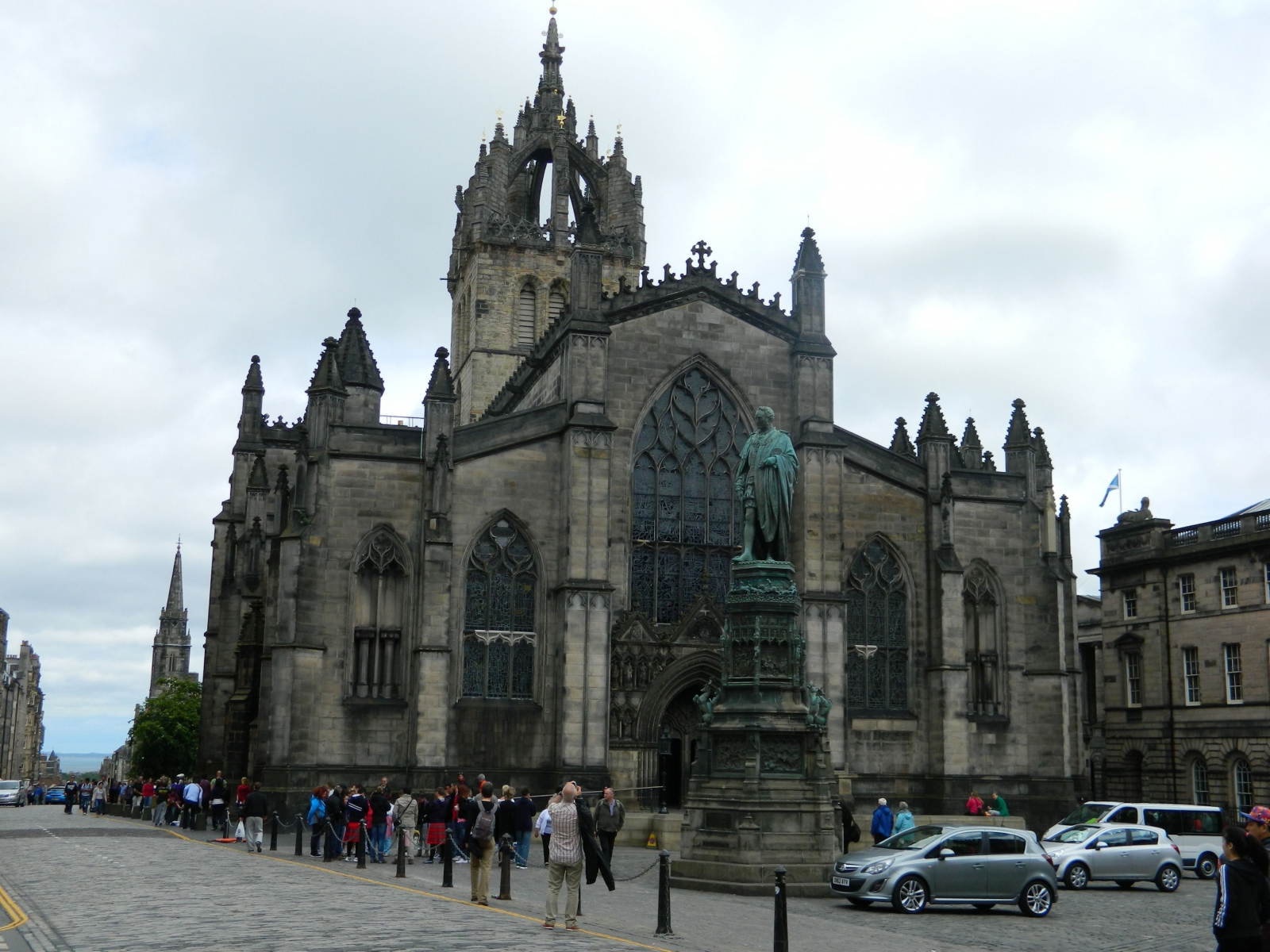 Excursion to Edinburgh Castle
Once you have arrived in Edinburgh first visit, as it is customary among tourists is the castle which bears his name, which deserves to spend a whole day. You can purchase your tickets online to save time and once inside a guide you can enter the square of the Crown, the room of the Crown, the Scottish National War Memorial, Mons Meg, the Chapel and viewpoint of Santa Margarita, the prisons of war, its museums: the national of the Guerra of Scotland, the Royal Scots Dragoon Real Scottish and the Royal Regiment of Scotland, as well as enjoy its restaurants and shops.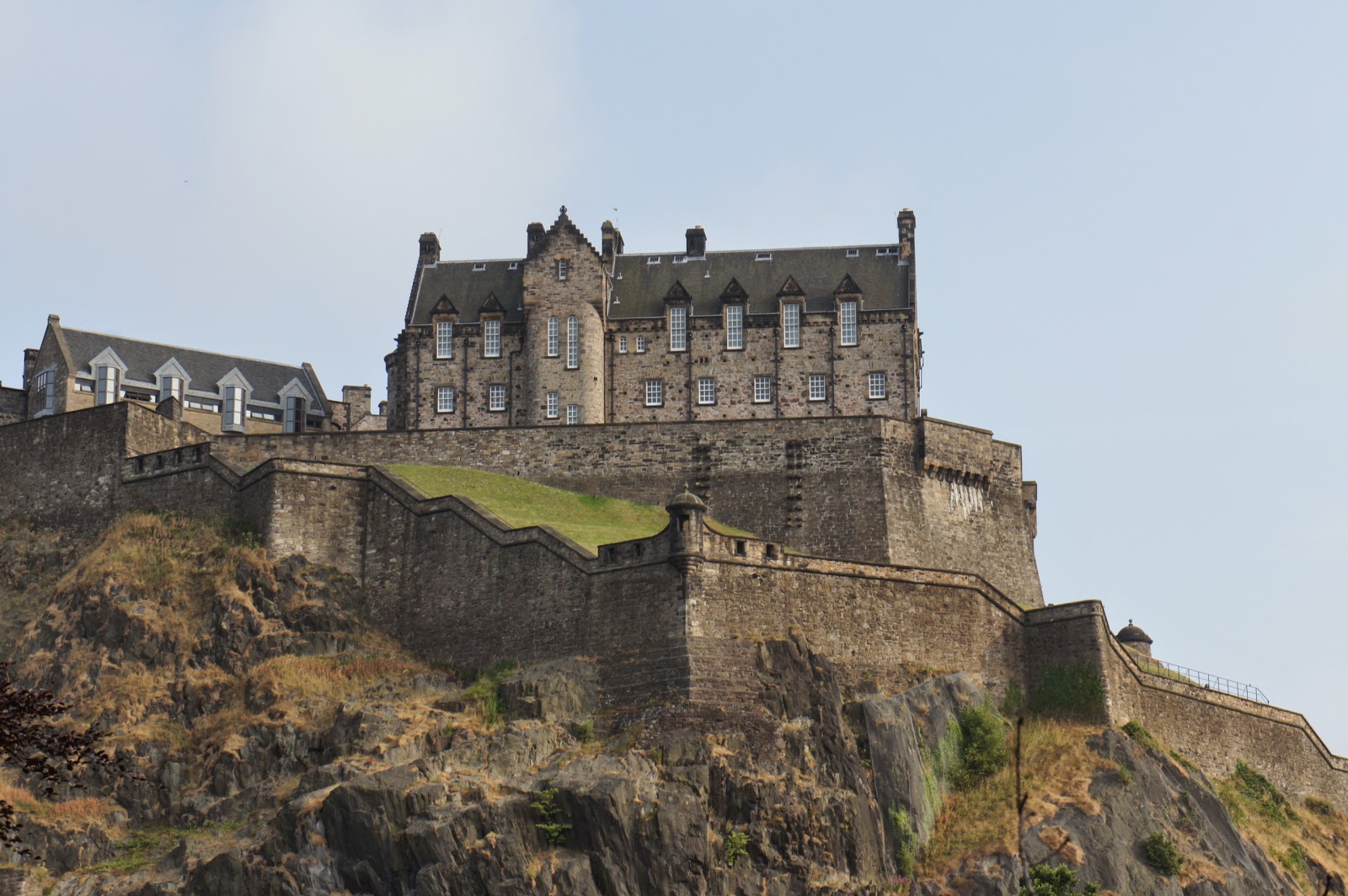 Tours around the castles of Scotland
This place is characterized by being 100% inclusive, there are wheelchairs and carts for the disabled, their companions do not pay tickets, guides prepared in the Braille system, and allow assistance dogs. Before you go, it is good to check your calendar of events, since each week has shows that are worth to be seen so that you continue with the tour of castles, buildings that we can not see anywhere, nearby is the Lauriston, in which apart from an exquisite decoration, highlights its gardens. Then a short distance from the airport is the castle of Carlowrie magical weddings and honeymoons.
Half an hour from the capital is the castle of Blackness with a majestic way to ship is protected by large walls and says among locals that "it's the ship that never sailed". Unlike the other forts, its bowels are undecorated, used as a prison for many years, and from its towers will appreciate an unforgettable landscape.
To finish the route of the castles you should go to the Stirling, one of the largest nationwide, once there you will know how they lived the Kings of medieval times, has six main rooms, the Royal Chapel, the large dining room that was used for parties and dances real.
City Tour
Back in Edinburgh, you'll find it pleasant to take a walk along the banks of the main river of the city called Water of Leith, surrounded by lush nature on the way you can enter sites such as Dean Village a village that will remind you of some tale of childhood.
You can also enjoy the Royal Botanic gardens were to care for nature, it was created in 1670 with the objective of cultivating medicinal plants, and currently has 28 hectares with different types of vegetation and beautiful gardens, as well as a greenhouse, where there are flowers that are sure you've ever seen.
The Gallery of modern art and only by its infrastructure impresses, with works created since 1900 until today, which highlight the work of Matisse, Picasso, and Andy Warhol. And in almost all of the city center is Calton Hill, a famous Hill where there are different monuments, an Observatory, and a darkroom where you can have an unforgettable experience with holograms and images in 3D that will leave you breathless.
Sightseeing Tours in Edinburgh
One of the most important avenues is the Royal Mile, cobbled streets you will have access to several alleys, on it is St Giles Cathedral and dozens of shops, restaurants, and pubs to spend pleasant hours.
Palace Holyroodhouse, the official residence of the Queen of England is located very close to the Royal Mile. Every day there are guided tours so that visitors will know its beautiful rooms and sumptuous decoration.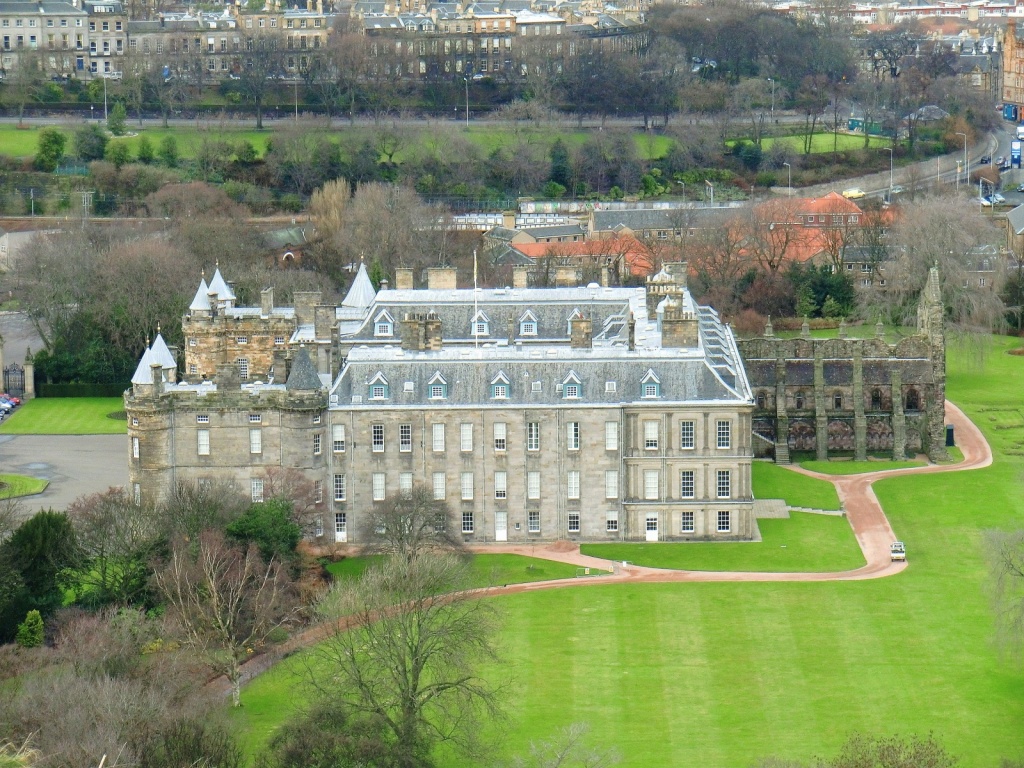 Anchored in the port of Leith the Royal Yacht Britannia, a vessel which for more than four decades was home to the Queen of England is, every day dozens of people visit it to see it's unimaginable decorated, walking by their numerous cabins, and party rooms, and restaurants, with guided tours where you explain about its construction and travel.
A story that will captivate you is about Bobby, a dog that had a policeman that the animal died of tuberculosis, after his death 14 years by the owner was next to the grave of his master in the cemetery, where died and then was given a statue in honor.
You and not can leave Edinburgh without a taste of whisky, taking the tour into The Scotch Whisky Experience, where you will learn all about this millenary drink, can join one of the classes, and eat in its exquisite restaurant to know their wineries, all this in an atmosphere of five stars.
Read our previous article The Wonders Of Alexandria
Read our next article Interesting unknown places in South Korea: Liancourt Rocks, Tapsa Temple, Naganeupseong Folk Village