Planning to visit Barcelona, Prague or Paris, and to learn something new not from boring guidebooks but from fascinating excursions? Or maybe you are one of those lucky ones who know their city or country very well and do know, and most importantly do want to share this information with visitors? Both in the first and in the second case we have something to offer you. We'll teach you how to properly organize your leisure time, no matter who you are, a keen traveler or a beginning tourist, we'll also tell you the right path to direct your knowledge to gain from communication both pleasure and money. So…
If you are a professional guide or just want to try yourself in this field:
1. Fill in a Private Guide profile, post your photo where you look positively, and tell the future tourists about your services. This information once moderated will be publicly displayed.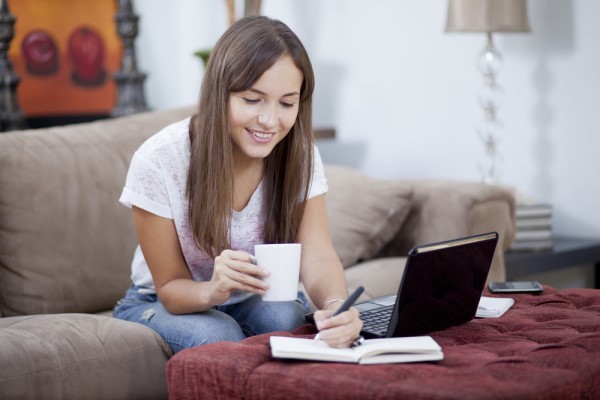 Tourists are interested not only in the guide's competence, but also in his personality: when filling out the profile show your best qualities
2. Wait for orders, you can be sure that these won't be long in coming. You can communicate with tourists through a fully functional instant messenger on the website or directly in your Android or Apple smartphone, wherever you are.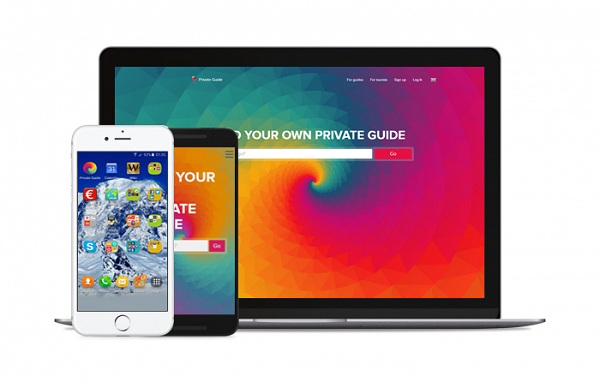 Android or Apple mobile apps to communicate with clients are already available in six European languages
Our Service allows you to find a job yet for transfer drivers, translators, people knowing exciting routes, gastronomic consultants and true connoisseurs of national traditions. And this is not a complete list!
Want to know why is profitable for you personally to seek tourist in this way?
Private Guide automatically promotes your profile not only among the website and mobile application visitors, but also in Twitter, Facebook, LinkedIn, Google+, it will help you to embrace the lion's share of the potential audience.
During the first year you can use the Service for free, and then, if you are still satisfied and want to continue to cooperate, you pay a nominal fee. When your business hits it big, and surely it will be so if you keep following our advice, the income from one excursion will cover these service improvement investments.
You should not be afraid of any subjective guides ratings as we do not use these.
If you have too many customers, you can always take a time-out: you are your own boss and employer.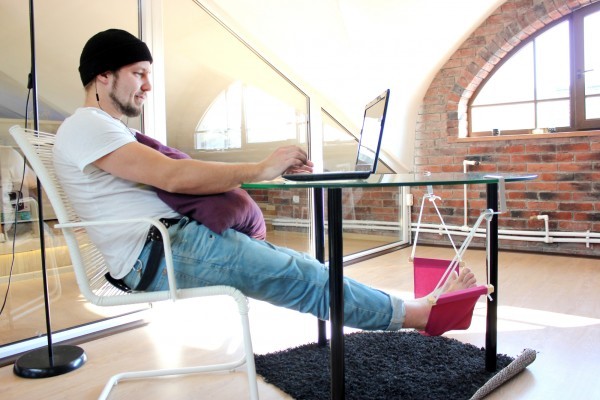 As an employer you decide how much your services cost, as well as when to work and how much work you need
If you are a potential tourist, you're lucky too, because:
you can choose a personal tour guide in two clicks, and then communicate with him directly via a convenient messenger;
you will analyze by yourself different candidates, choose a like-minded guide, agreeable companion and good person;
you will communicate with him in the language that suits you;
you will take advantage of a unique guide geolocation search service using mobile applications;
and most importantly, you won't pay a cent, ruble or yuan!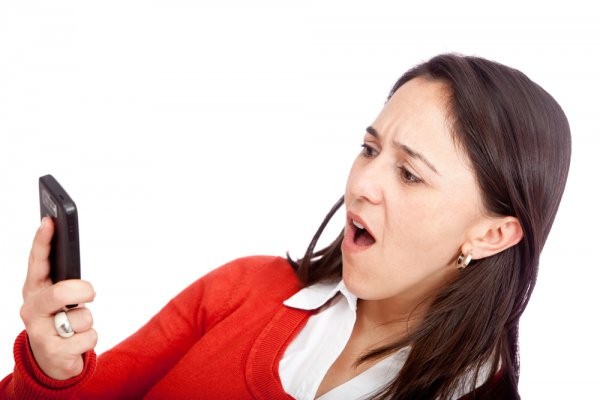 All payment arrangements are made directly with the guides: no prepayments on this Service
If the city you are going is popular among travelers, it won't be easy to choose among many guides candidates. Therefore, to simplify the task to yourself and to the Service, type in the search bar as much information as possible, like the language, location, status on the site.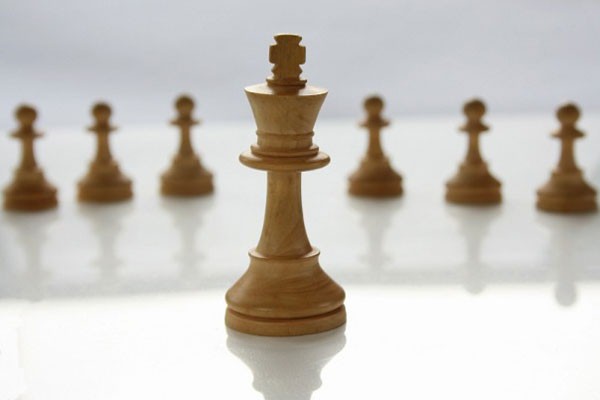 Like more than one guide? Send your inquiry to all of them! We have provided even this opportunity
Little needs to be done, only to discuss the details and hit the road for new experiences! It's time to update the knowledge in your head about an upcoming excursion and set yourself up for good things!