The budget planning service for tourists is becoming more popular every year. It is convenient and economical in terms of time. How to help the traveler decide on the right amount for the next spending? Guide's straight and direct questions about the amount of money would scare anyone, but a subtle psychological approach and a properly made dialogue would help establish contact.
The relevance of the Service is obvious!
It is popular, especially among newcomers in the field of tourism. Also, it is actively used by those who do not know how to analyze the information found on web pages (or simply do not trust it). How much is the accommodation in a 4-star hotel, where to enjoy a real lasagna, where to rent a cheap car, many people trust more professional guide answers, than some forum reviews?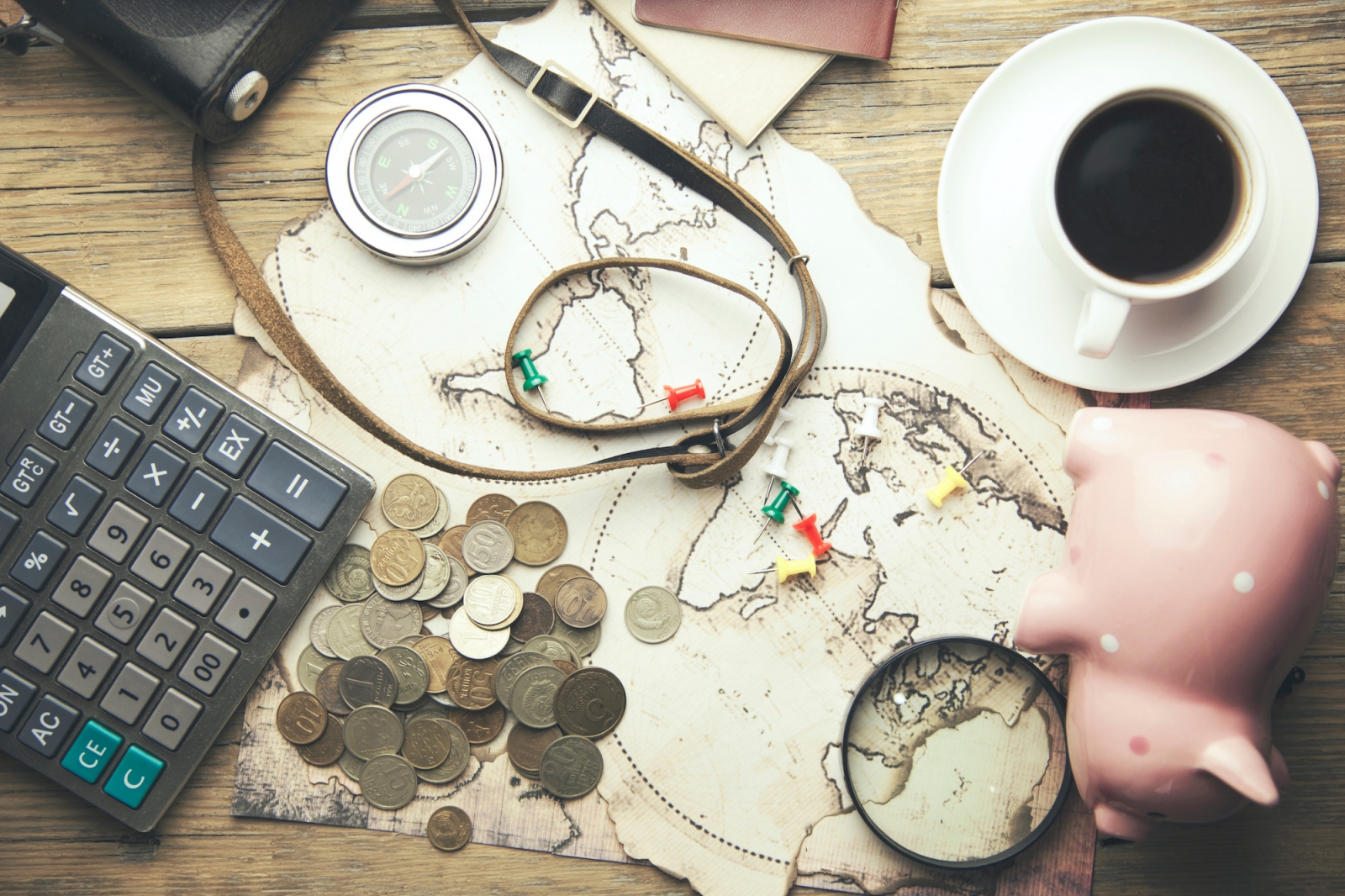 A private guide should be ready to work with both wealthy tourists and those who have a limited budget
Some people do not want to spend time exploring the country's historical sites, city features, and entertainment facilities, and prefer to have their route professionally planned from A to Z including all possible spending. Therefore, the online guide must have a decent supply of various attractions and points of leisure activities: from the most common to those where "there were very few foreigners".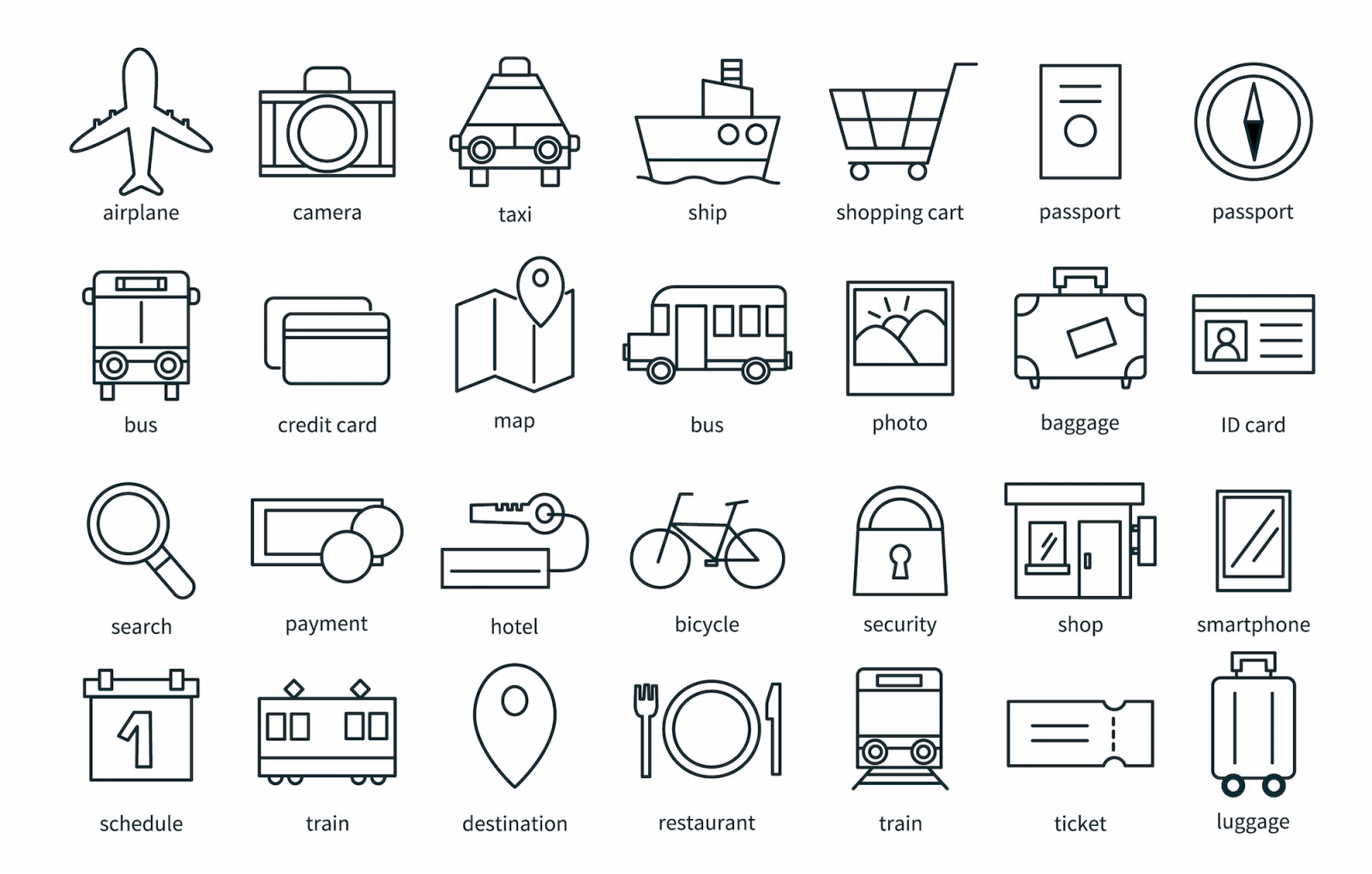 What questions to ask the tourist to accurately plan budget
How long does the tour last?
How many people go for a trip and are there any children (specify their age)?
Has the tourist been to this country before and, if so, what sights had he seen?
Are there any specific suggestions like "I definitely want to see the architecture of Gaudi and I do not want to go quad biking across the desert"?
Whether the client wants to visit the attractions each day of his vacation or in his plans there are only one or two excursions.
What kind of recreation are priority ones, walking through the city, visiting museums, theaters, famous architectural sites, extreme sports, beach activities, wellness programs, etc.?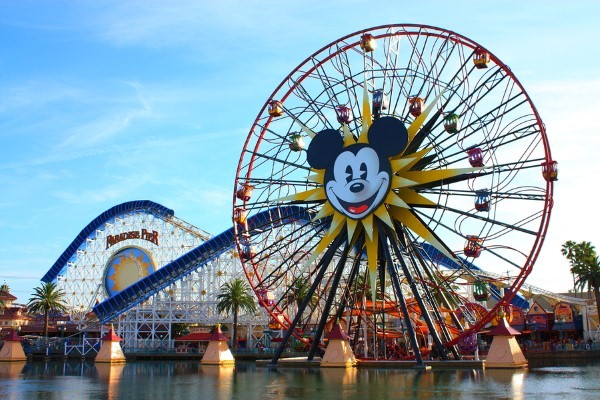 Children's entertainment excursions cost from one or two to a few ten dollars
It would be helpful if the guide would have had well-established cooperation links with firms that specialize, for example, in the organization of helicopter tours over the city, etc. Many tourists with unlimited finances will be glad to get ready coordinates of trusted people who provide such services.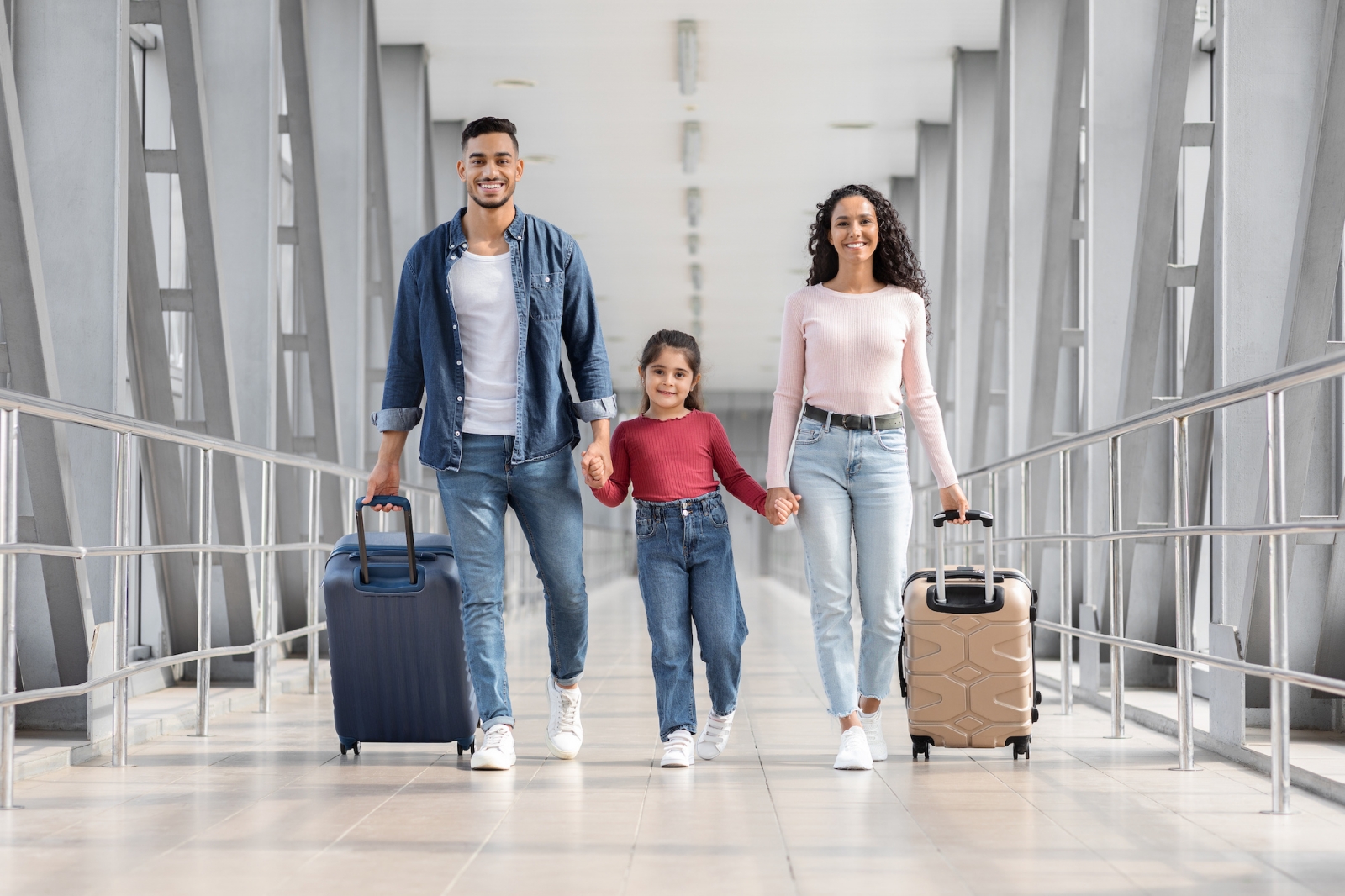 To quickly and properly plan the budget, the guide should know:
contacts of several luxury hotels, budget hotels, and rental options for apartments, rooms, and cottages;
where you can dine expensively and assess the merits of the national cuisine, and where you can get a meal for little money;
how much is the cost of taxis, urban transport, and luxury cars rent;
what sights can be viewed for free and what you can buy for the money, what is the cost of the tickets;
where to buy souvenirs of the country: popular fairs, shopping centers, markets, what is the price range.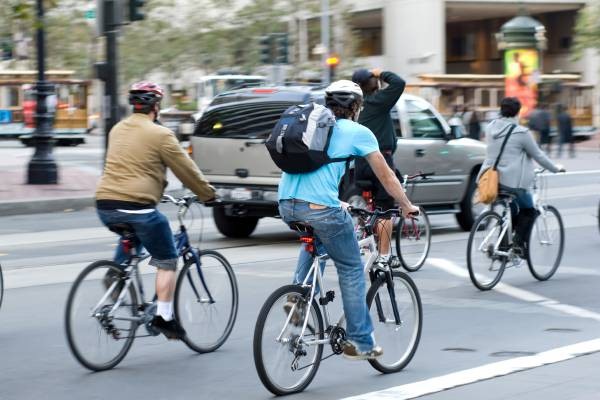 Many tourists are interested in the possibility and the cost of renting bicycles, you could tell them about it!
A private guide's psychological qualities are further confirmed by his knowledge of how to benefit from medical care if anything, and how much it will cost for a foreigner. With best wishes "let the journey go smoothly and without any problems!" is better to discuss that in the case of force majeure, he will have to spend a certain amount and budget it before.
One thing is clear: it is impossible to answer right away, how much money will be spent on a five-day tour to Switzerland, for a weekend in Paris, or a two-week trip to Mexico. It all depends on the personal preferences of every traveler and their financial capabilities. But by using these tips, a private "travel guide" will select the ideal solution for every purse.

Read our previous article Private Guide World is a Service that joins together tourists and private tour guides
Read our next article Spain unusual sights: the most interesting places