Lebanese Food Tours
Lebanese cuisine is famous for its rich flavors and diverse ingredients, which are heavily influenced by the country's location on the Mediterranean coast and its history of trading with other countries in the region. Here are some of the characteristics that make Lebanese cuisine special:
Use of fresh ingredients: Lebanese cuisine emphasizes the use of fresh, seasonal ingredients, including fruits, vegetables, herbs, and spices. Common ingredients include mint, parsley, garlic, onions, tomatoes, eggplant, and chickpeas.
Grilled meats: Lebanese cuisine is known for its delicious grilled meats, including chicken, lamb, and beef. These meats are often marinated in a blend of spices and grilled to perfection, resulting in tender, flavorful dishes.
Mezze: Mezze is a type of Lebanese appetizer that consists of a variety of small dishes, such as hummus, tabbouleh, baba ghanoush, and stuffed grape leaves. Mezze is often served with flatbread and is a popular way to enjoy a variety of flavors in one meal.
Kibbeh: Kibbeh is a popular Lebanese dish that consists of ground meat (usually lamb or beef) mixed with bulgur wheat, onions, and spices. The mixture is formed into balls or patties and then fried or baked. Kibbeh is often served with a yogurt sauce.
Sweets: Lebanese cuisine is known for its delicious sweets, including baklava, maamoul, and halva. These desserts are often made with honey, nuts, and spices and are a perfect way to end a meal.
Lebanese cuisine is famous for its fresh ingredients, delicious flavors, and diverse range of dishes. It's no wonder that it has become popular all around the world!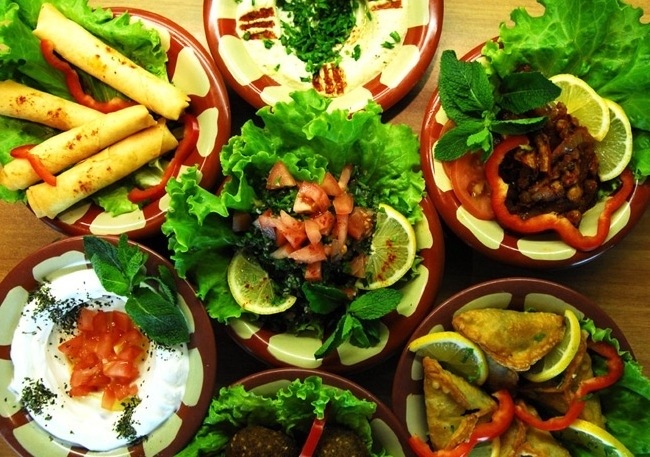 Lebanese Gourmet Culinary Tours Specialty
Lebanon is a popular destination for culinary tours, which offer visitors the opportunity to explore the country's rich culinary traditions, sample delicious food and drink, and learn about the history and culture behind each dish. Culinary tours in Lebanon typically include visits to local markets, where visitors can sample fresh produce and traditional Lebanese ingredients. They may also include visits to bakeries, wineries, and other food-related businesses, as well as cooking classes and demonstrations.
One popular culinary tour in Lebanon is the "Taste Lebanon" tour, which is led by a local tour guide in Beirut and includes visits to traditional restaurants, bakeries, and food producers. The tour typically lasts 4-5 days and costs around $1,500-$2,000 per person. This cost usually includes accommodation, meals, and transportation during the tour. Another popular culinary tour is the "Feast in Lebanon" tour, which is organized by a local tour operator and includes visits to traditional markets, cooking classes, and food tastings. The tour typically lasts 6-7 days and costs around $3,000-$4,000 per person. This cost usually includes accommodation, meals, and transportation during the tour.
There are also many smaller, independent culinary tours available in Lebanon, which can be customized to fit the specific interests and preferences of each group. These tours may be led by local chefs or food experts, and they typically offer a more intimate and personalized experience. Overall, culinary tours in Lebanon offer a unique and immersive way to experience the country's rich culinary traditions and cultural heritage. While the cost can vary depending on the specific tour and the level of luxury, most tours offer excellent value for money and provide an unforgettable experience for food lovers and cultural enthusiasts alike.
Mezze Food Tasting Tours
Mezze, an assortment of flavorful cold and hot dishes is another very important part of Lebanese cuisine. Over 40 small dished will be presented at once as either a meal or appetizer itself. The Hummus (garlic paste sesame seed, and chickpea), meat, and rice wrapped in grape leaves, hot and cold salads, mashed beans, grilled meats and seafood (including cooked cubes of lambs, kebabs, onions, and peppers), and pickled vegetables are the most popular. Lebanese cuisines are seldom served in courses, but all are presented at once. The Muhaddara (a rice and lentil dish) and Tabbouleh (a salad made from cracked wheat) are also popularly consumed.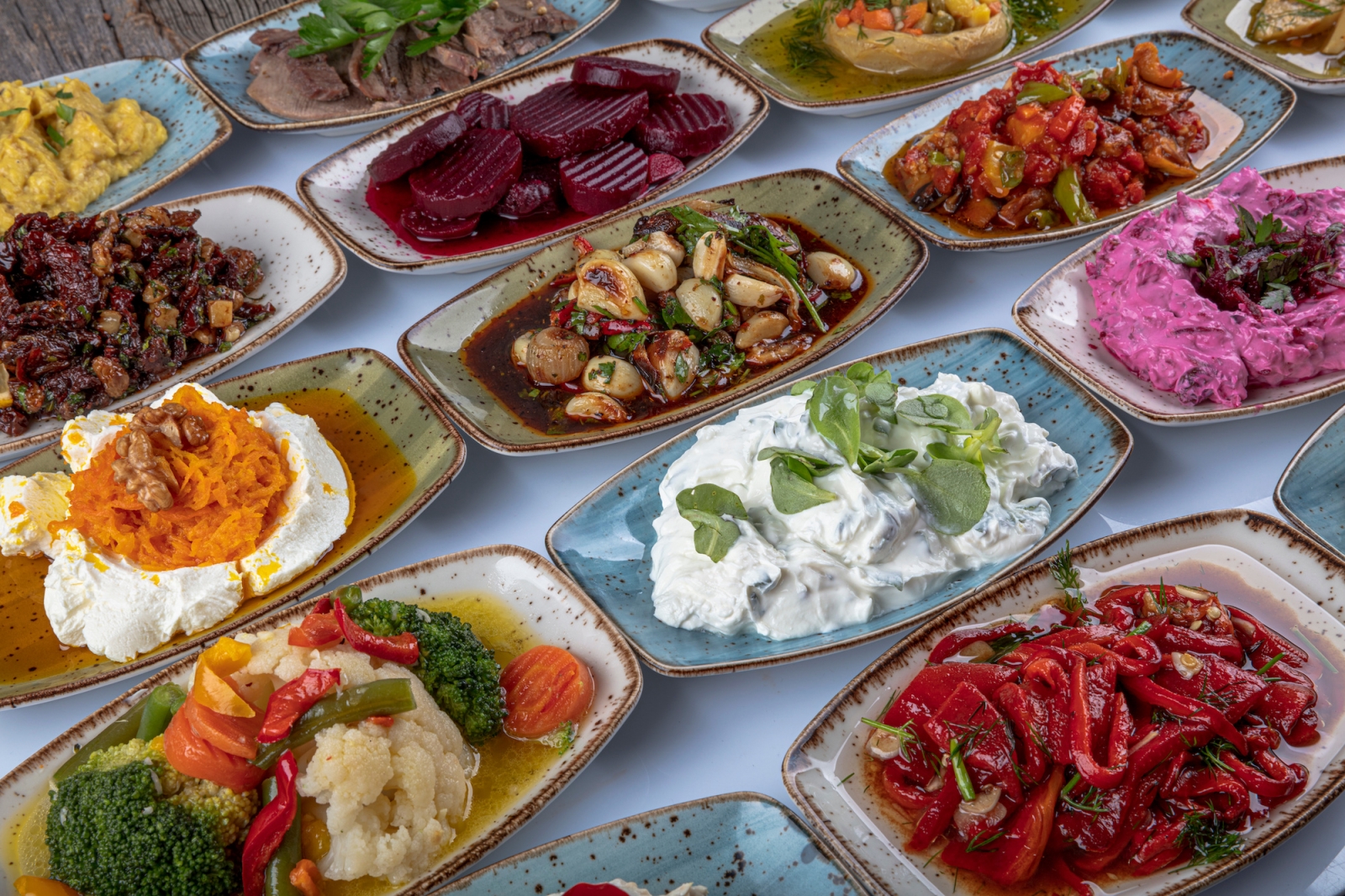 Lebanese Desert Gourmet Touring
Lebanese desserts can be considered artworks. There are a lot of variations of the filo pastry, combines with syrup and nuts; there are the creamy sweets full of ashta (a clotted cream), melting shortbread often filled with date nuts or paste; and a lot more.
The variety of fresh fruits makes Lebanon very popular for its after-dinner desserts. Figs, grapes, persimmons, tangerines, oranges, apples, and melons are great Baklava treats – a flaky, sweet pastry that is usually associated with Greek cuisines. However, this was embraced by the Lebanese who normally prepare it with pistachio nuts, dripped with rose-water syrup. The thick, strong Arabic-style coffee, Ahweh, and the country's national drink, Arak (an alcoholic, colorless beverage made with anise) are commonly served together with the desert.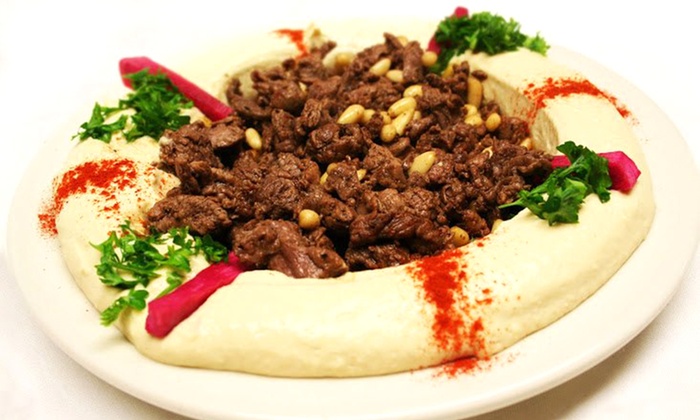 Lebanese Biblical Wine Tasting and Food Excursion
Lebanon has a long history of wine production, dating back to at least 7000 BC. In fact, Lebanon is believed to be one of the oldest wine-producing regions in the world. Wine production flourished during the time of the Phoenicians, who were known for their expertise in winemaking and trade. During the 20th century, Lebanon's wine industry experienced a decline due to various factors such as war, economic instability, and religious restrictions on alcohol. However, in the 1990s, the wine industry began to experience a resurgence, with new wineries opening and established wineries investing in modern equipment and techniques.
Today, Lebanon's wine industry is thriving, with more than 50 wineries producing a wide range of high-quality wines. The most famous grape variety used in Lebanese wines is the indigenous red grape, known as "Cinsault". Other popular grape varieties used in Lebanese wines include Cabernet Sauvignon, Syrah, and Merlot for red wines, and Chardonnay, Sauvignon Blanc, and Viognier for white wines. Lebanese wineries are known for their use of modern techniques and equipment, as well as their commitment to sustainable and organic farming practices. Many wineries offer tours and tastings, making it easy for visitors to experience the beauty and flavors of Lebanese wines firsthand.
Overall, Lebanese wine production is an important part of the country's history and culture, and it continues to thrive today as a source of pride for the Lebanese people and a popular export to countries around the world.
Hospitality
Lebanese hospitality is an integral part of the country's culture, and it is something that visitors often remember long after they leave. Lebanese people are known for their warmth, generosity, and welcoming nature, and hospitality is seen as a fundamental value that is deeply ingrained in the culture. One of the most important aspects of Lebanese hospitality is the tradition of "mekhtar," which means "host" in Arabic. The mekhtar is responsible for making sure that guests feel welcome and comfortable, and that their needs are taken care of. This tradition extends to all areas of life, from family gatherings to business meetings and social events.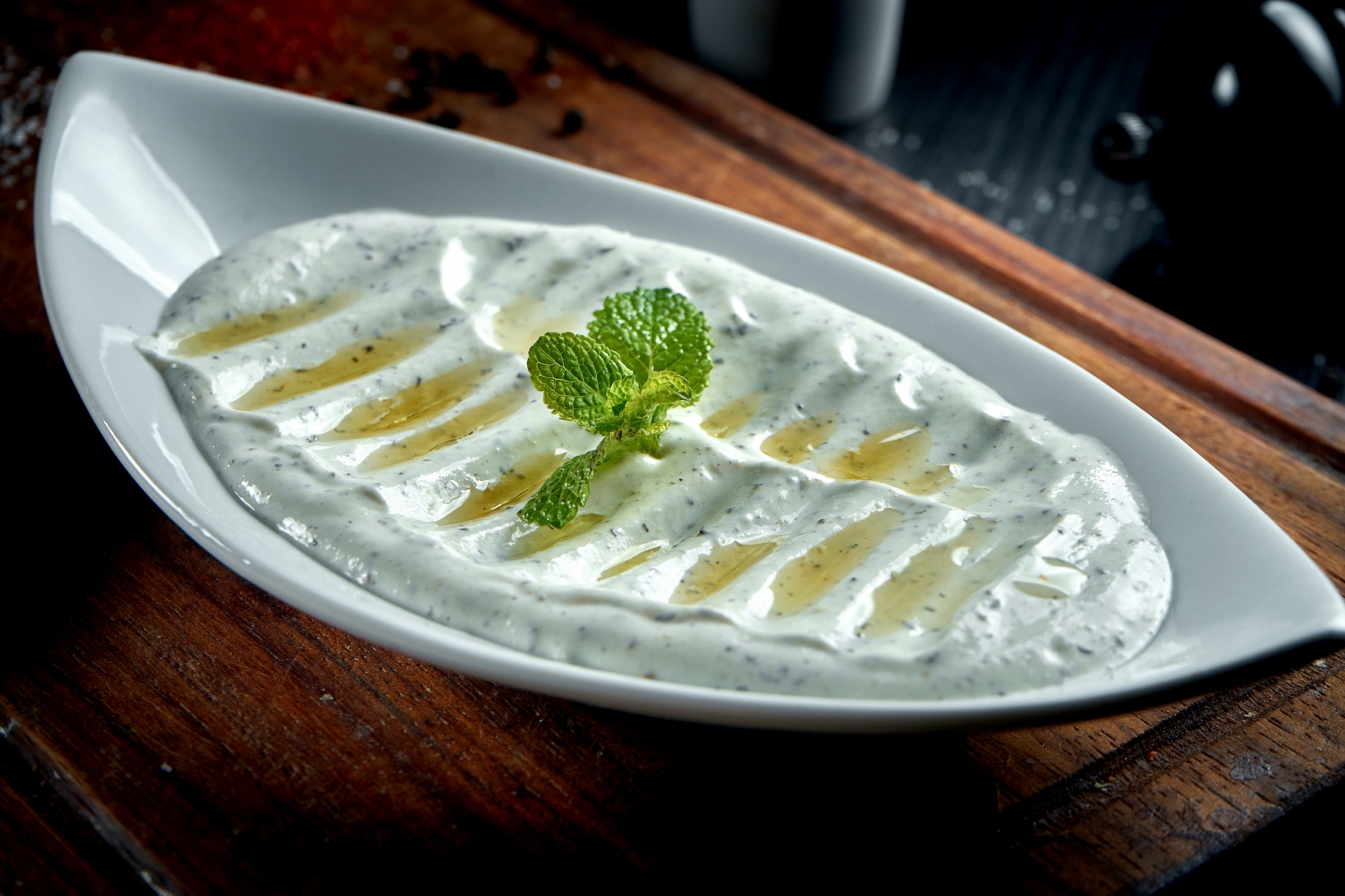 Lebanese hospitality is often expressed through the sharing of food and drink. Lebanese people are passionate about their cuisine and are eager to share it with others. It is common for guests to be served a variety of dishes, often in large quantities, and it is considered rude to refuse food or drink that is offered. Another aspect of Lebanese hospitality is the tradition of "tarab," which means "enjoyment" or "ecstasy" in Arabic. Tarab refers to the pleasure that comes from spending time with others, sharing stories, and enjoying good food and drink. It is common for Lebanese people to engage in long, leisurely meals with family and friends, and for these gatherings to be accompanied by music, dancing, and singing.
Overall, Lebanese hospitality is characterized by warmth, generosity, and a deep commitment to making others feel welcome and at home. It is a reflection of the country's rich culture and history, and it is one of the many reasons why Lebanon is such a popular destination for visitors from around the world.
Read our previous article Merida: Mayan archeological ruins and underground Paradise
Read our next article The perfect day trip from Nuremberg – Bamberg