The beauty of Lisbon, the capital of Portugal, does not focus on one thing, it is the whole, its ideal climate, nightlife, gastronomy, historical monuments, and practical fun exotic trams climbing uphill to reach all corners of this oldest city in Europe and the world, as well as do hilltops, make it the perfect place to relax with a local private guide from Lisbon!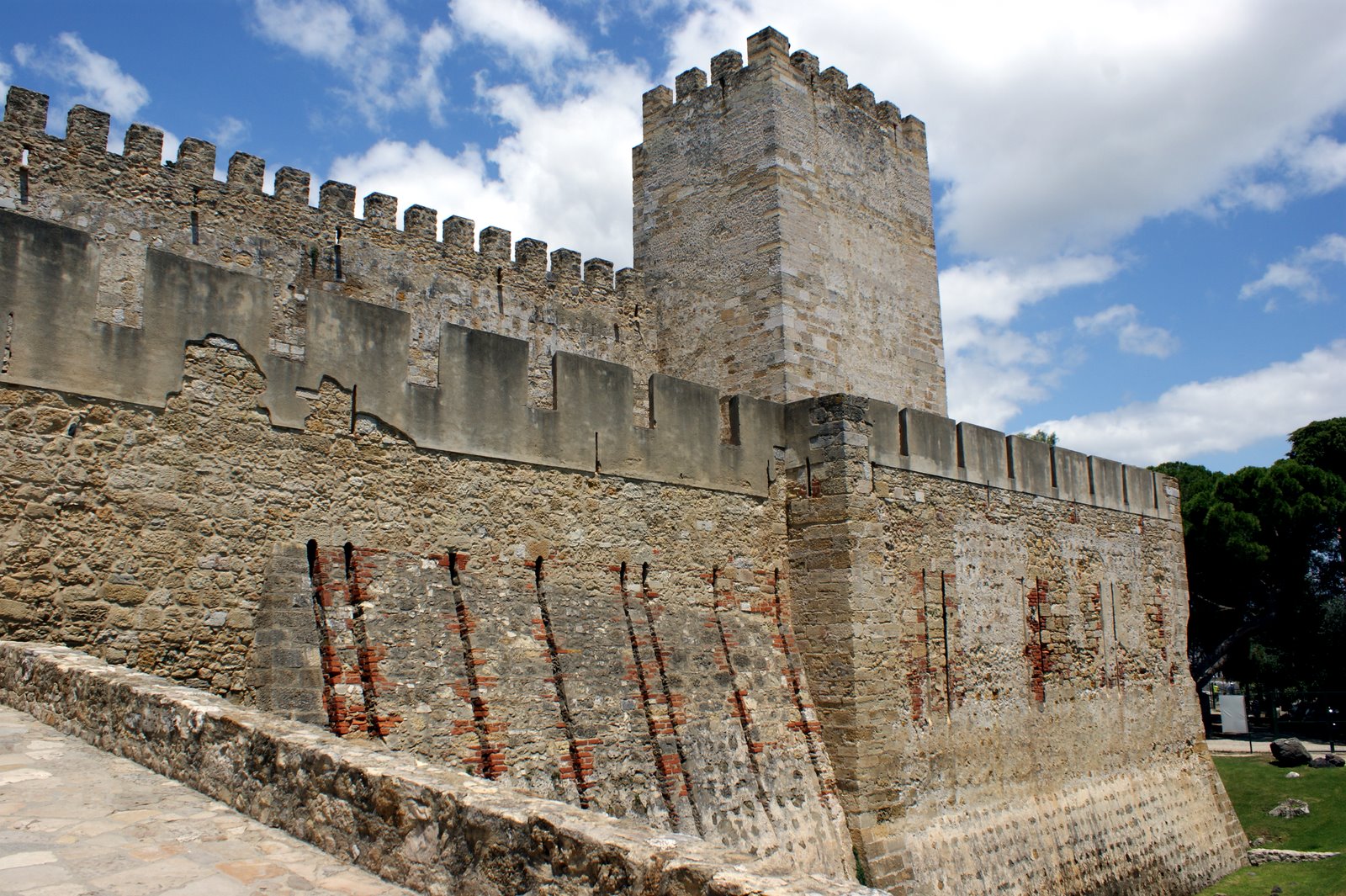 Saint George's Castle​ (Castelo de São Jorge)
Surely, as soon as you arrive in this city, you will feel that you will not have enough days to see everything. In this article, we will introduce you to only a few beautiful and unforgettable places to visit, although it is always recommended to consult local tourist guides, who can better pilot you to where you want to explore.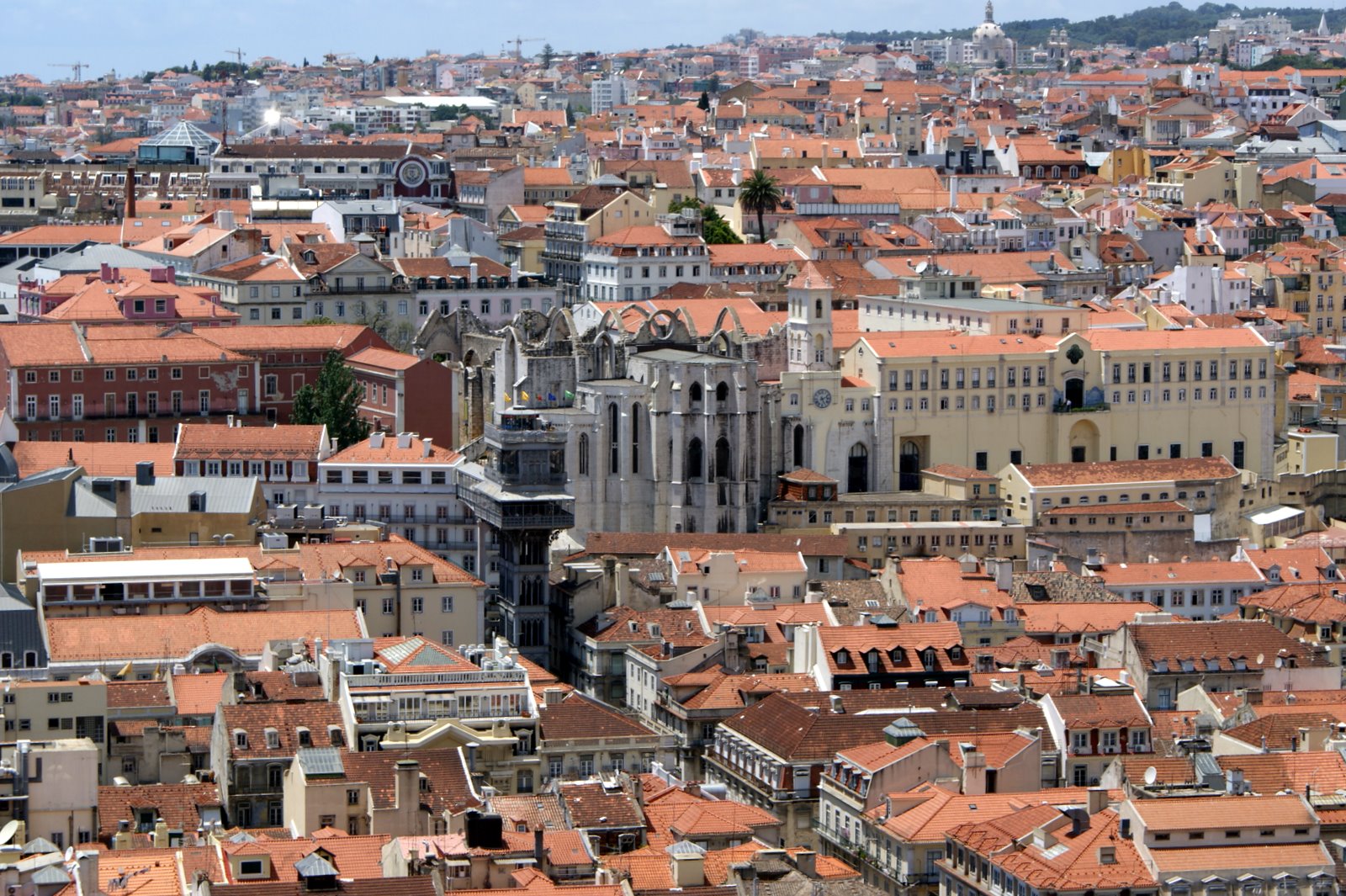 Saint George's Castle is the emblem of the place, located on the highest hill in Lisbon, it seems to be in charge of protecting its inhabitants, it has 11 towers, a parade square, dungeons and gardens where ducks and peacocks live, inside this structure you can see a multimedia show which will tell you the whole history of the city. These peacocks freely walk around the territory of the castles and gladly demonstrate their colorful plumage to tourists with photo cameras.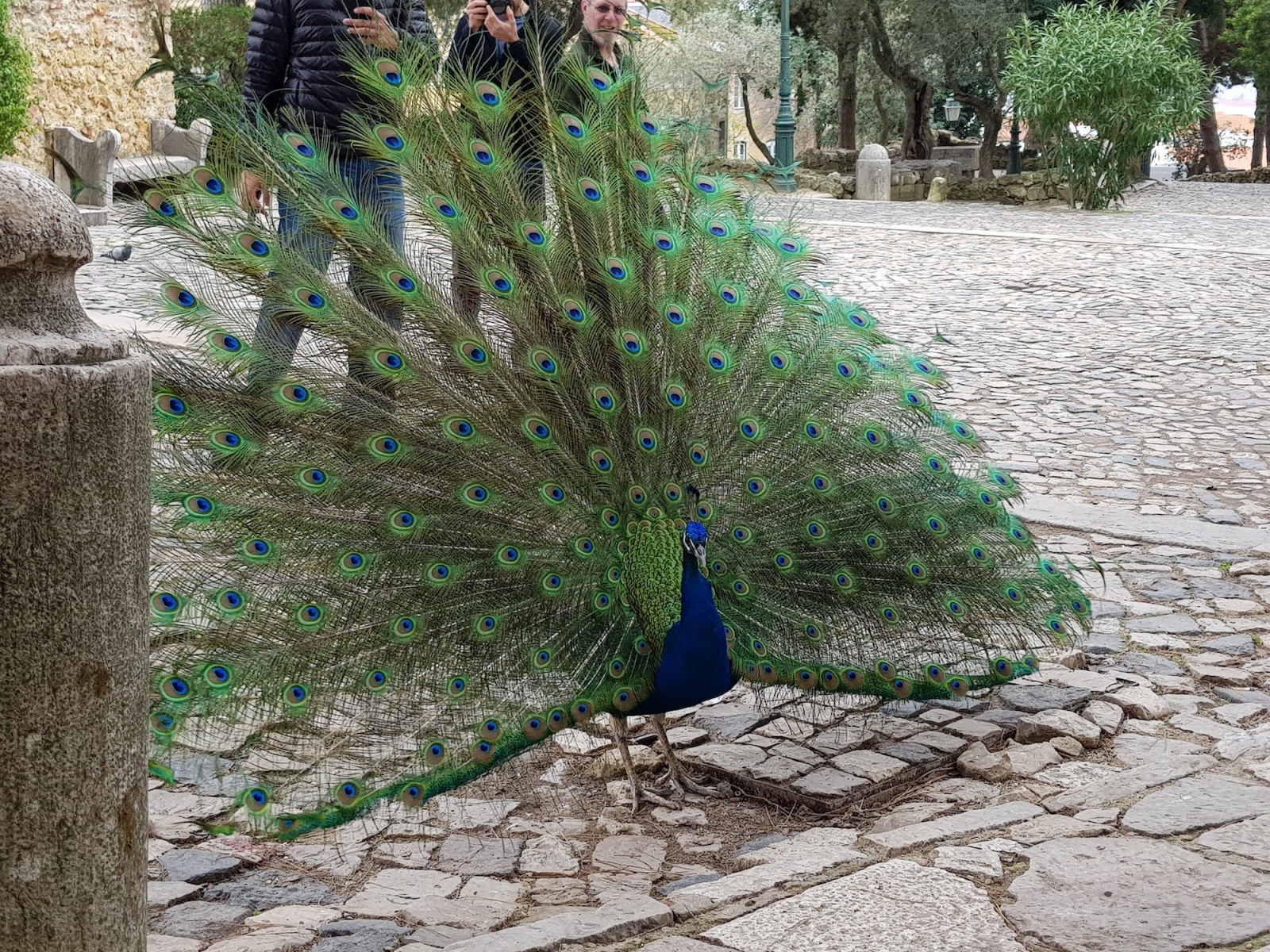 From numerous panoramic points, you can enjoy the metropolis below you and realize the city plan, its architecture, its prominent squares, hills, and river harbor, which brought a deadly catastrophe to the city and almost drowned part of it centuries ago, when, after a tragic earthquake in 1755 and displacement tectonic rocks, the river gushed and flooded a large area and as a result changed its own course.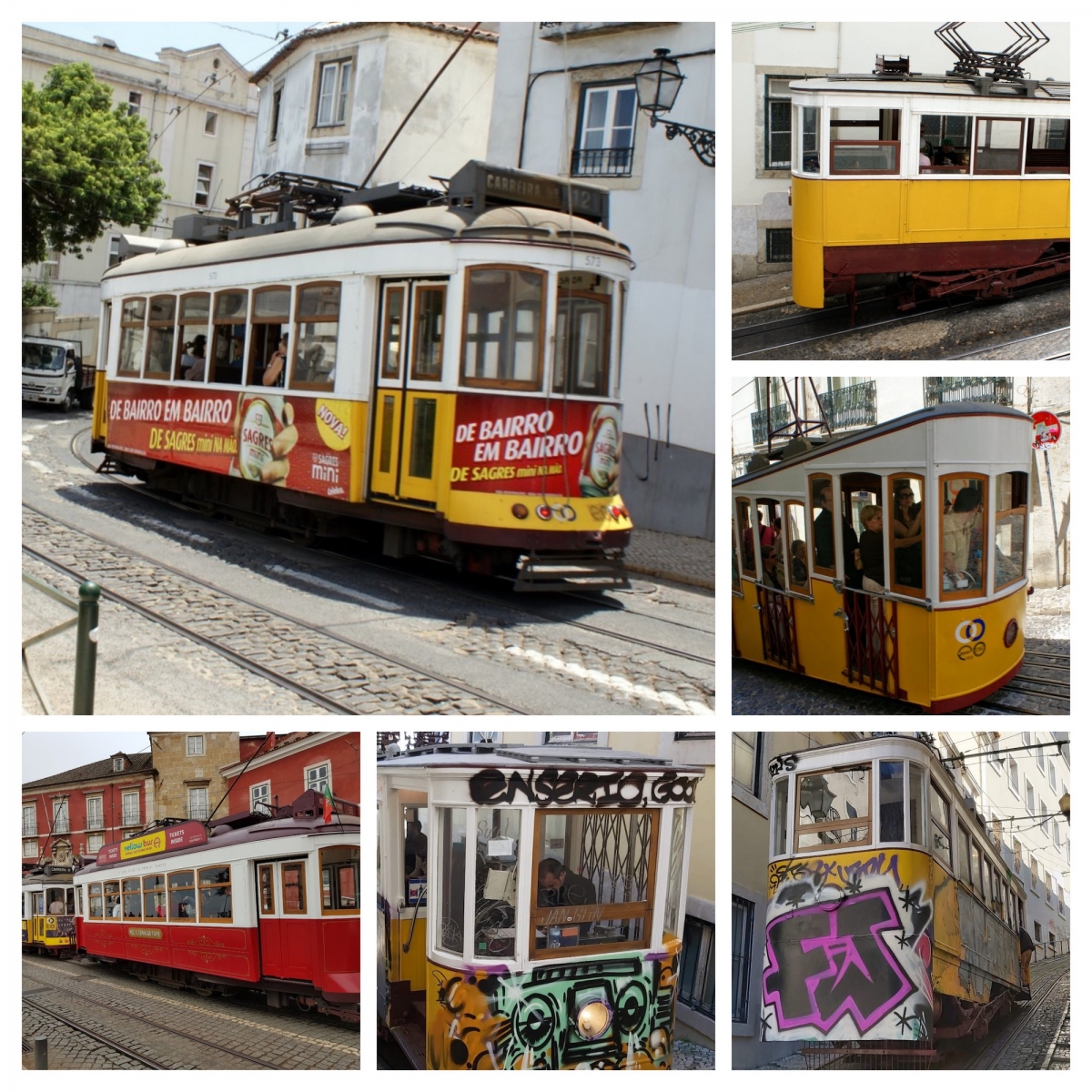 You can now reach the fort with the free public lift that leaves from Baixa, and when your walk is over, you can walk around the area of Santa Cruz do Castelo and walk through its beautiful streets full of flowers. But know that you will always climb up and down!
If you want to have another unforgettable view of Lisbon, you must take the Santa Justa Lift (Elevador de Santa Justa), a peculiar construction that arose from the need to unite two city levels. With a height of 45 meters, it can carry up to 20 people.m It is now Lisbon's most recognizable and famous tourist attraction. The Santa Justa Lift (Elevador de Santa Justa) is ornamented in a Neo-Gothic style in steel iron. You can easily fly from the lower city of Baixa (Downtown) to the upper city - Largo do Carmo (Carmo Square) - and change from the official pompous and solemn part to the most frivolous and cheerful entertainment district of the city, which never sleeps at night, full of various discos, bars, restaurants, and clubs. Just be careful of pickpockets and other criminals who are always on the watch for tourists who look lost and petrified from the city's uninhibited atmosphere.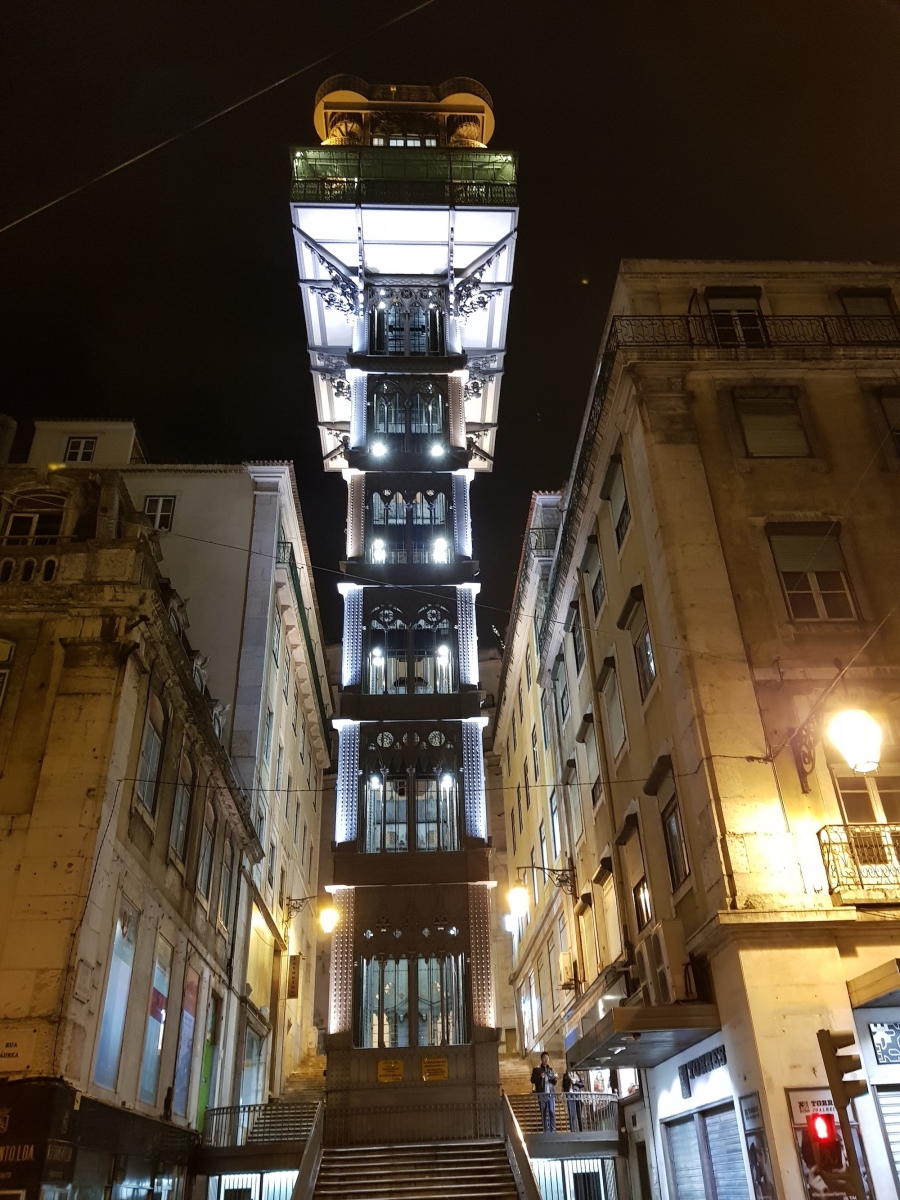 Santa Justa Lift (Elevador de Santa Justa) also called Carmo Lift (Elevador do Carmo), is an elevator, or lift, in the civil parish of Santa Justa, in the historic center of Lisbon, Portugal
Since you are traveling through the historical center, it is worth walking along Avenida da Liberdade, which is very wide, with beautiful buildings stretching for a kilometer, as well as all kinds of fashionable restaurants, cafes, monuments, shops, and squares.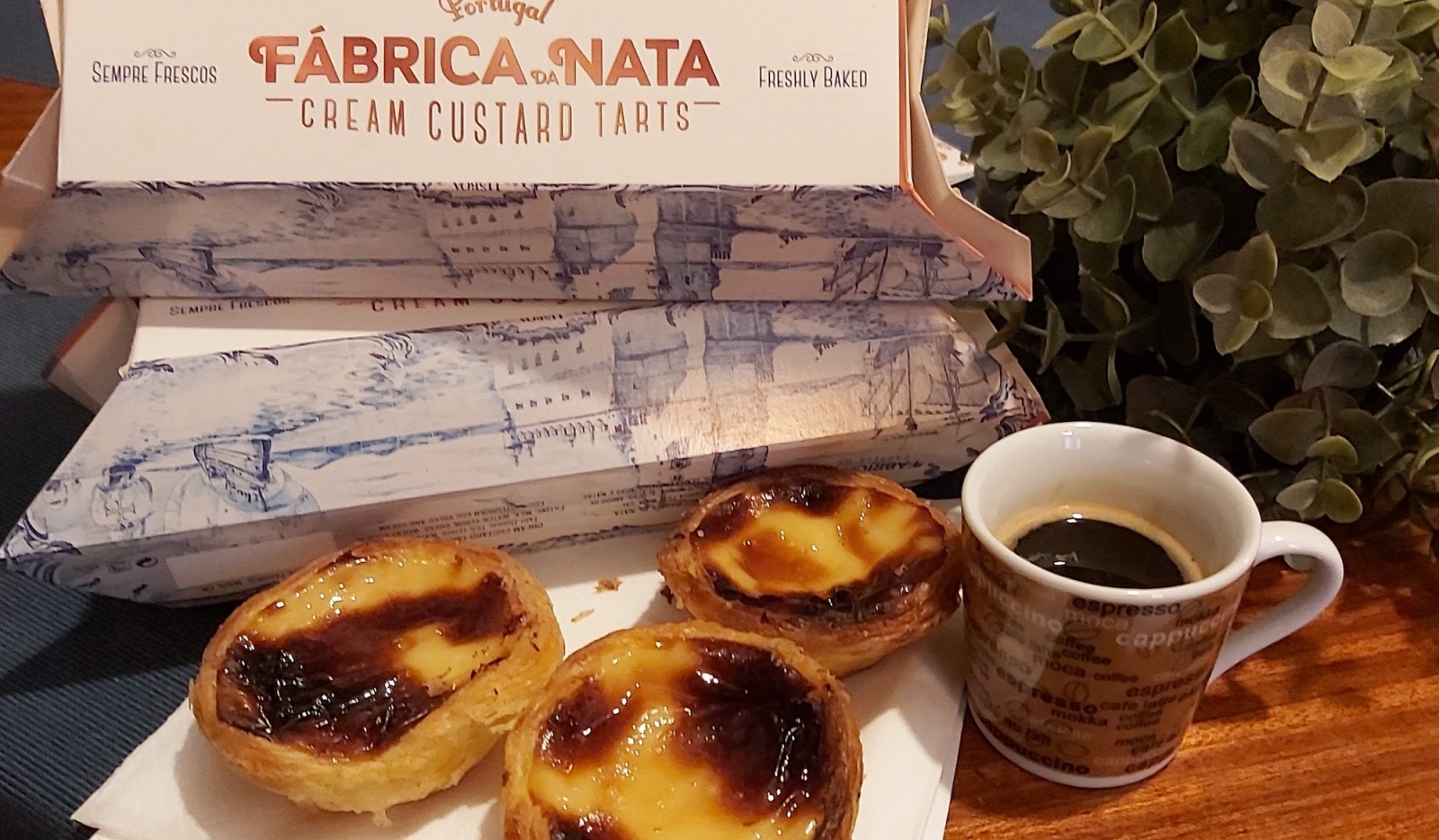 Pastel de nata or Pastel de Belém - is a very tasty and popular Portuguese egg custard tart pastry, optionally dusted with cinnamon created before the 18th century by Catholic monks in Lisbon! Simply the MUST!
As in every city you visit, you must go to The Cathedral of Saint Mary Major (Santa Maria Maior de Lisboa or Metropolitan Cathedral of St. Mary Major), often called Lisbon Cathedral or simply the Sé (Sé de Lisboa), it keeps clothes, relics, and artifacts from different periods, as well as the Romanesque style in its structure, which is shaped like a cross.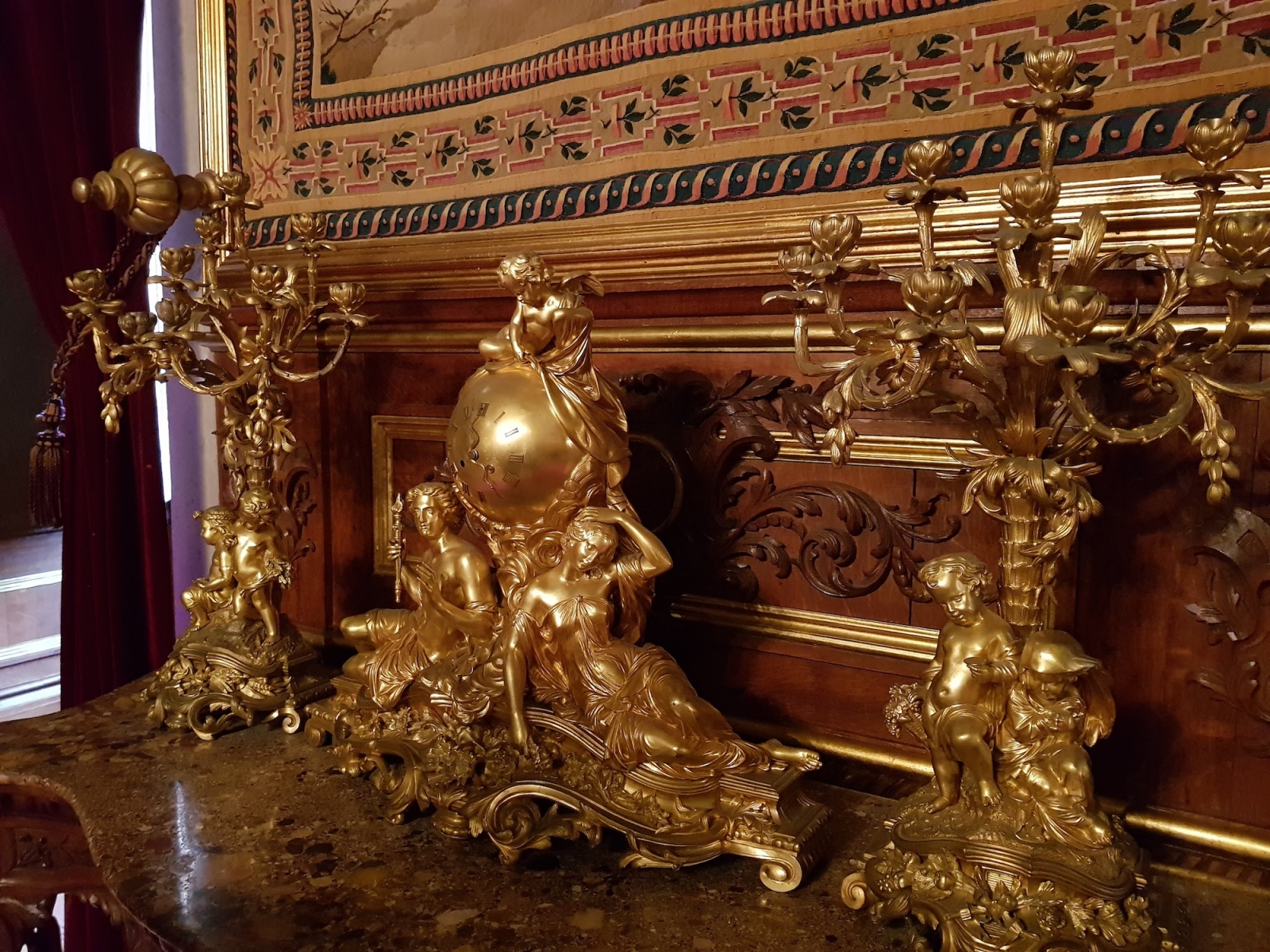 The Jerónimos Monastery or Hieronymites Monastery (Mosteiro dos Jerónimos) and the Belém Tower (Torre de Belém) are symbolic places of this beautiful city. Both are UNESCO World Heritage Sites and the first was built in 1501. His church, which houses the body of the explorer Vasco de Gama, is unlike anything you've seen before, and the size of his monastery will leave you impressed. It was in this monastery that Vasco da Gama and his companions spent the night in prayer before setting sail for a distant and unknown continent - India.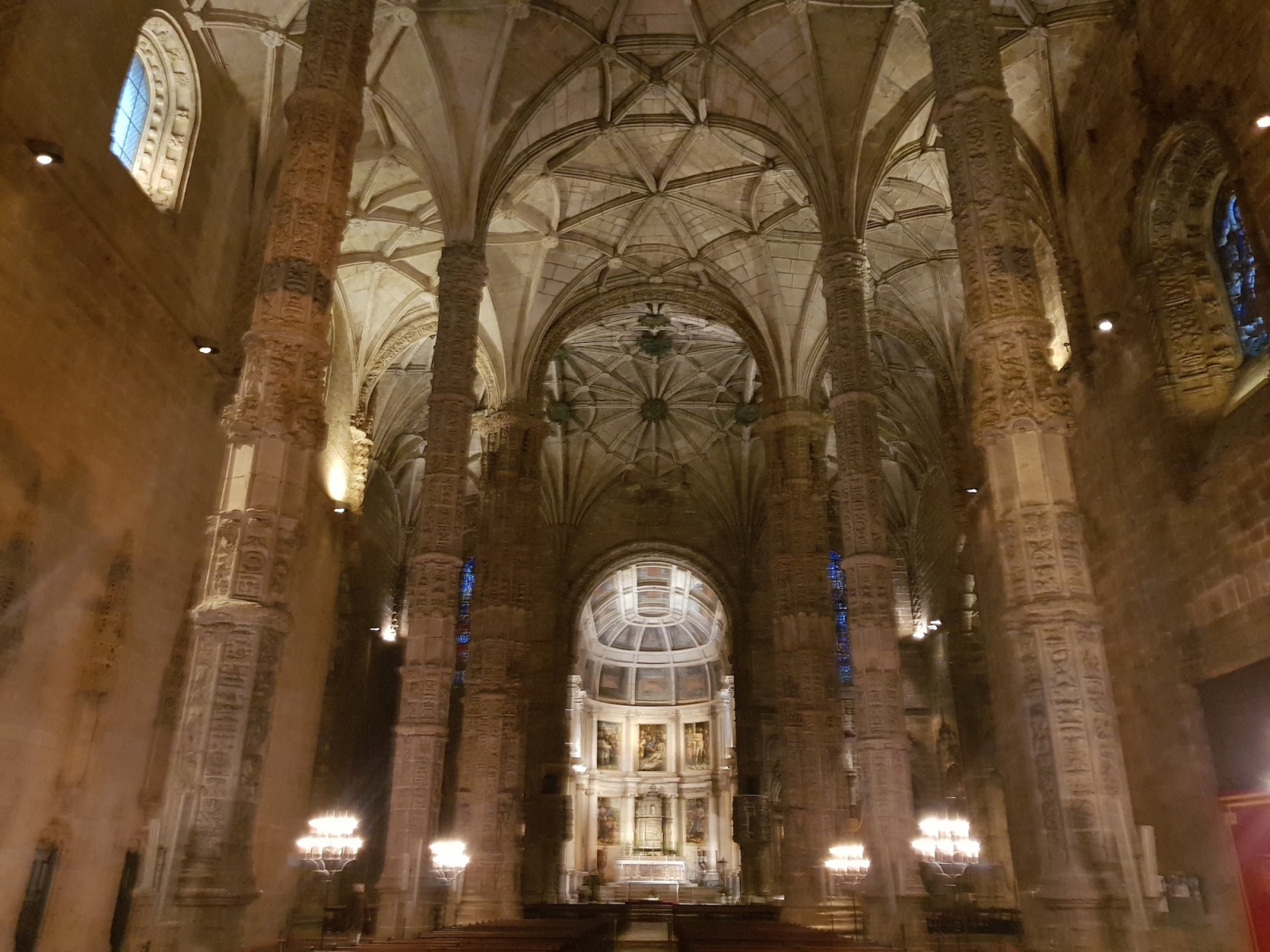 Belém Tower (Torre de Belém) is very close, four floors and a terrace of 35 meters will leave you breathless, once there you will take a tour of 16 windows with defense cannons, pits where prisoners were thrown, rooms of the governor, kings, audiences, and a chapel, It is not for nothing that it has been declared one of the seven wonders of Portugal. But surely it could become a World Wonder due to its architecture and unique design and style originating in Portugal.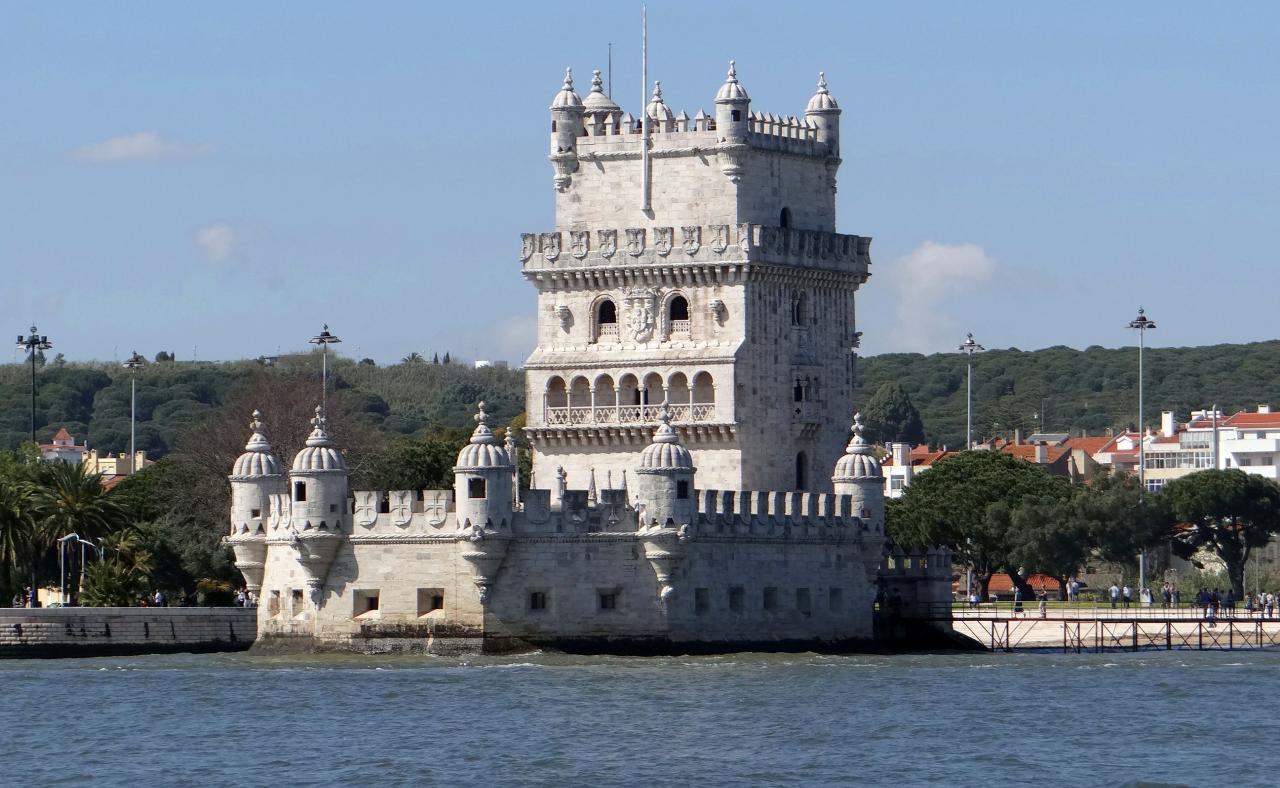 For a long time, this Belém Tower (Torre de Belém) was a symbolic gateway to Lisbon, and also served as a platform for the embarkation and disembarkation of the former Portuguese explorers of the New World. The Belém Tower (Torre de Belém) is now a UNESCO World Heritage Site, as is the nearby Jerónimos Monastery or Hieronymites Monastery (Mosteiro dos Jerónimos). Due to a very strong earthquake that happened in 1755, the river changed its former course, and now the Belém Tower (Torre de Belém) is located in the middle of the Tagus River, which is especially noticeable during high tide.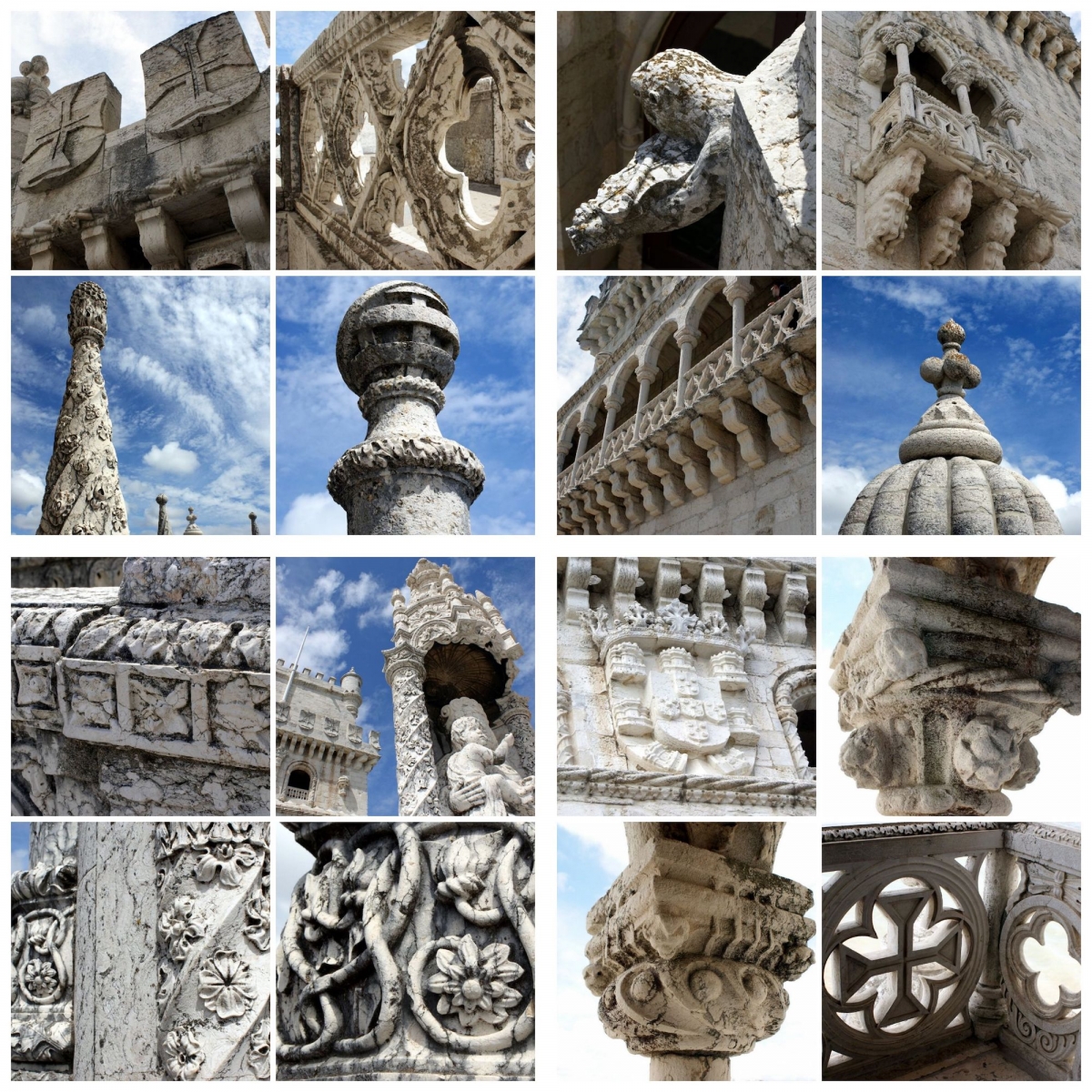 Occasionally known as Portuguese late Gothic, It is called Manueline, a typical authentic Portuguese style influenced by the Gothic and Renaissance of the time of King Manuel I in the 16th century, during the Age of Discoveries. Unfortunately, this style is completely forgotten in our time.
During its history, the Belém Tower (Torre de Belém) served at one time as a small defensive fortress, a warehouse with gunpowder, a public prison, and customs. Luckily in ours, it is open to tourists for a fee and serves as a permanent spot for endless photo shoots, day and night, so beautifully illuminated!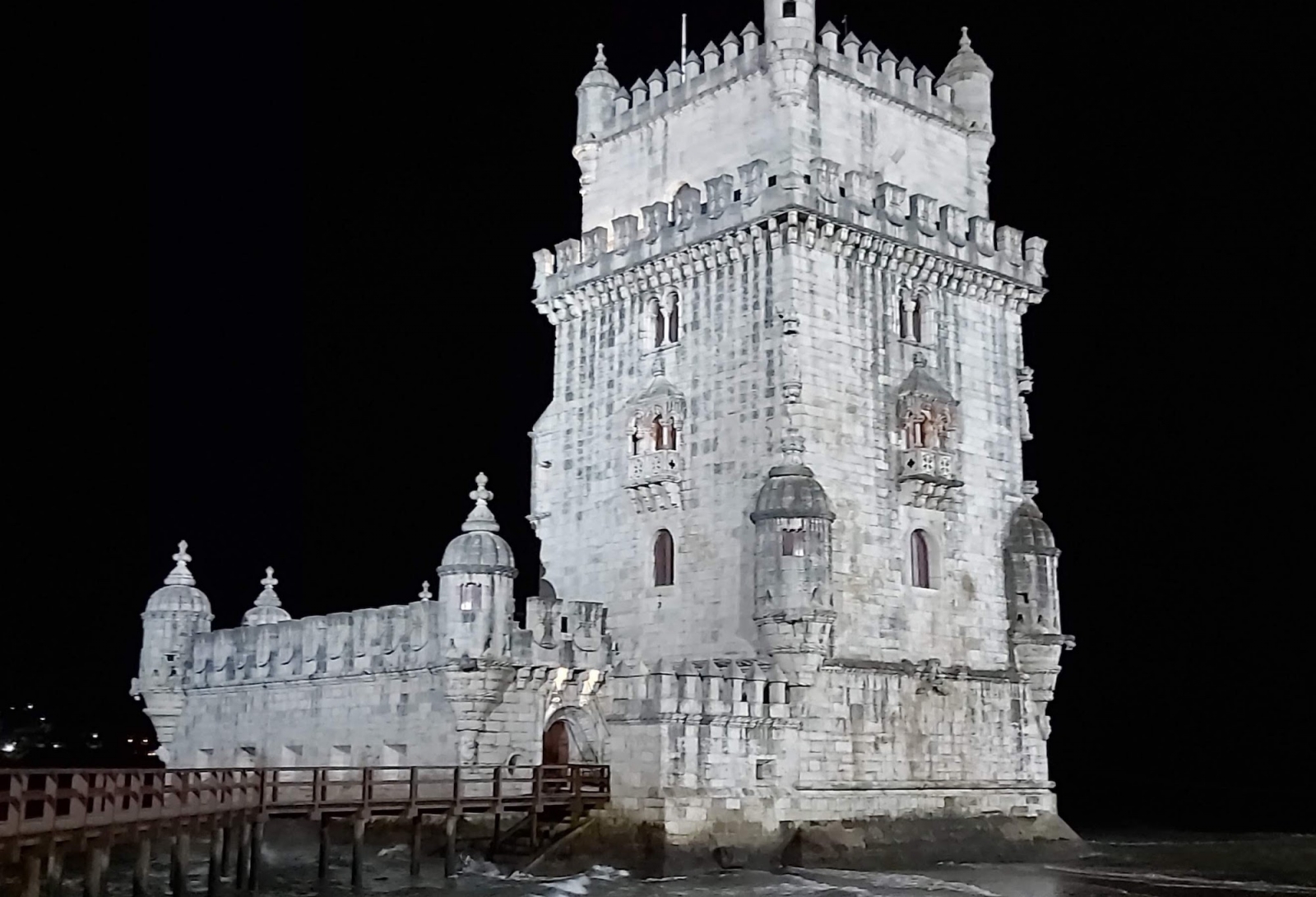 The Monument to the Discoverers (Padrão dos Descobrimentos) dazzles with its great height, undoubtedly a great sculpture that can be reached by elevator for a panoramic view of much of Lisbon, and of course, you can't help but take pictures against the backdrop of such a wonderful city. The monument symbolizes a white sandstone brigantine, on the nose of which stands the figure of the inspirer of the Portuguese geographical discoveries of the New World - Infante Henry the Navigator, and on both sides of it - 32 more figures of prominent personalities of that era - scientists, military leaders, politicians, writers, poets, and artists.
In terms of squares, there are a couple of squares in the city that are worth a stroll: the first is the Plaza del Comercio, lined with beautiful buildings, with the Arco da Rua Augusta and the equestrian statue of José I as the main attractions.
Similarly, Rossio Square is characterized by being very lively due to the many nightclubs around it. Once there, you can see the Doña Maria II National Theatre - biggest in Portugal, and the beautiful facade of the Rossio train station.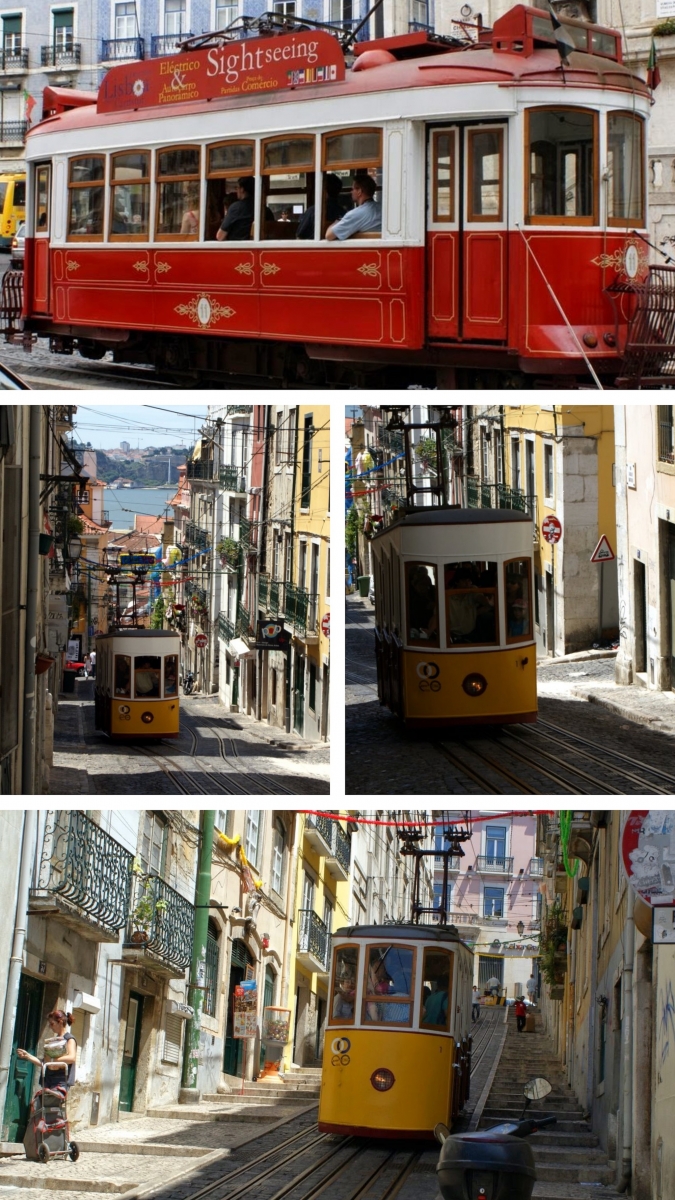 And when it comes to museums, the National Carriage Museum will show you an enviable collection of vehicles from the 17th, 18th, and 19th centuries, the most important of which are three carriages that belonged to Pope Clement XI, this is one of the most visited cultural centers in Lisbon, although it was originally built as a horse training court. The National Museum of Archeology houses the most important examples of artifacts brought from different parts of the world - it contains stones, coins, vessels, and gold objects.
The Oceanarium is like a place taken from another planet, its modern design and what you will see inside have no comparison. It is the second-largest aquarium in all of Europe and a floating home for 450 animal species.
If you are traveling with children they will never forget this attraction, it has two floors and a central aquarium where sharks, rays, and hundreds of tropical fish swim, and with private guided tours, you can get a complete picture of everything shown there.
There are two bridges that you must cross when you are in Lisbon, the Vasco da Gama, the longest in Europe with 17.2 kilometers, and the April 25 Suspension Bridge, which has been compared to San Francisco's Golden Gate.

The tour of the famous Tagus River is not to be missed, it gives you the opportunity to see the city from a different angle, it lasts about two hours and you can choose the routes you are going to travel, preferably in the afternoon so that you can enjoy the beautiful sunset, and the personal tour guide hired by you will tell you about the city and its sights, which are visible from the water during the cruise. And of course, the most impressive thing is to see the Belém Tower (Torre de Belém) also from the water, and not, as is customary for many, only from the coast.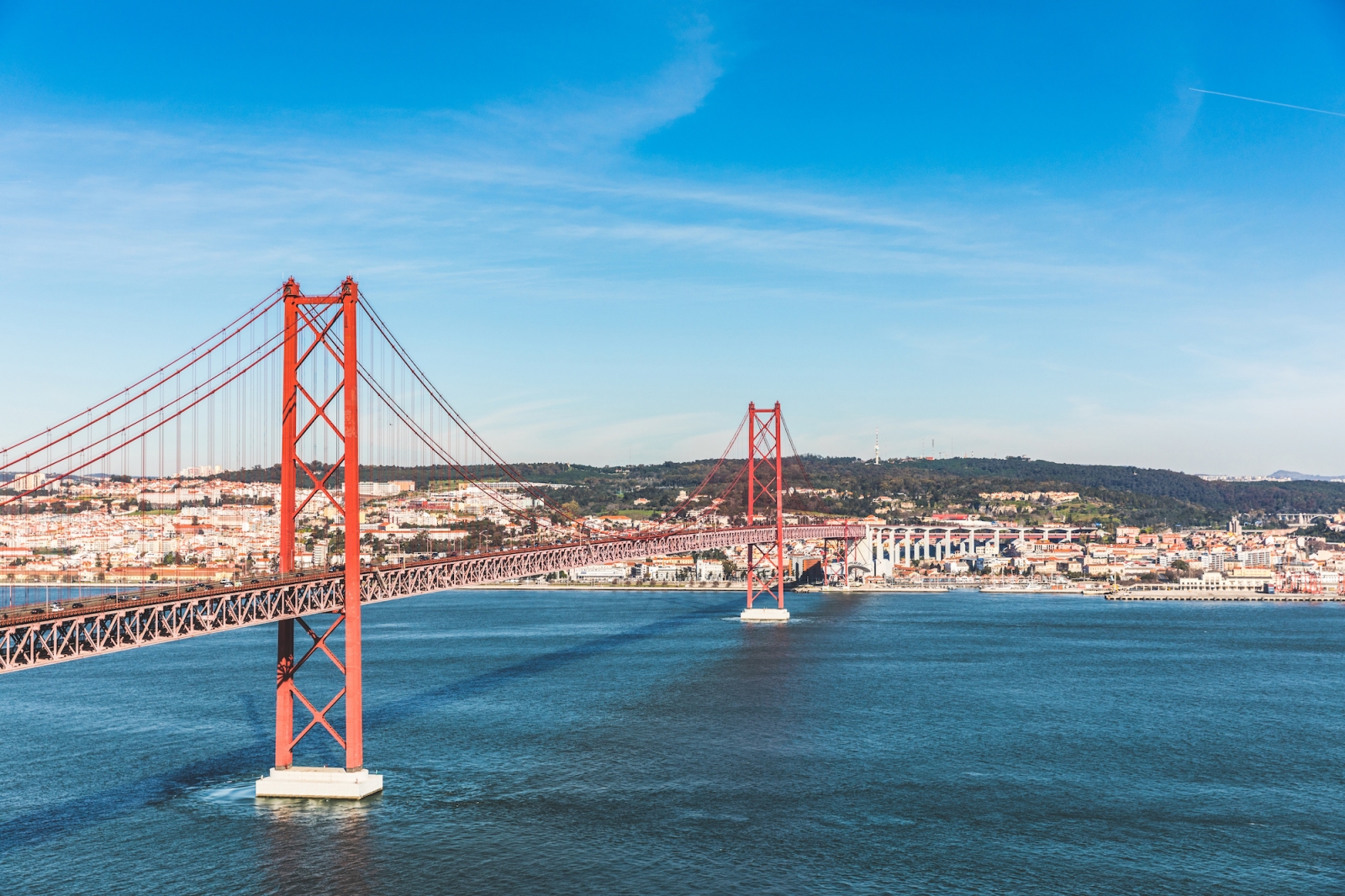 Finally, you can't leave without taking tram 28, this is the one that makes the longest route, and it's a different way of getting around, but very common among the people of Lisbon due to the steep ascents and descents. You will be able to see the main streets and buy a ticket for the whole day.
And everywhere you will hear smooth and beautiful Portuguese speech, and at these moments a very seditious thought immediately comes to mind - Portugal is such a small country in Europe, Lisbon is not at all like a modern megapolis, to which tourists are traditionally accustomed, but it is precisely this small nation and the country where the bold discoverers were destined to appear, sponsored by the generous Portuguese treasury, once owned almost a third of the entire globe ...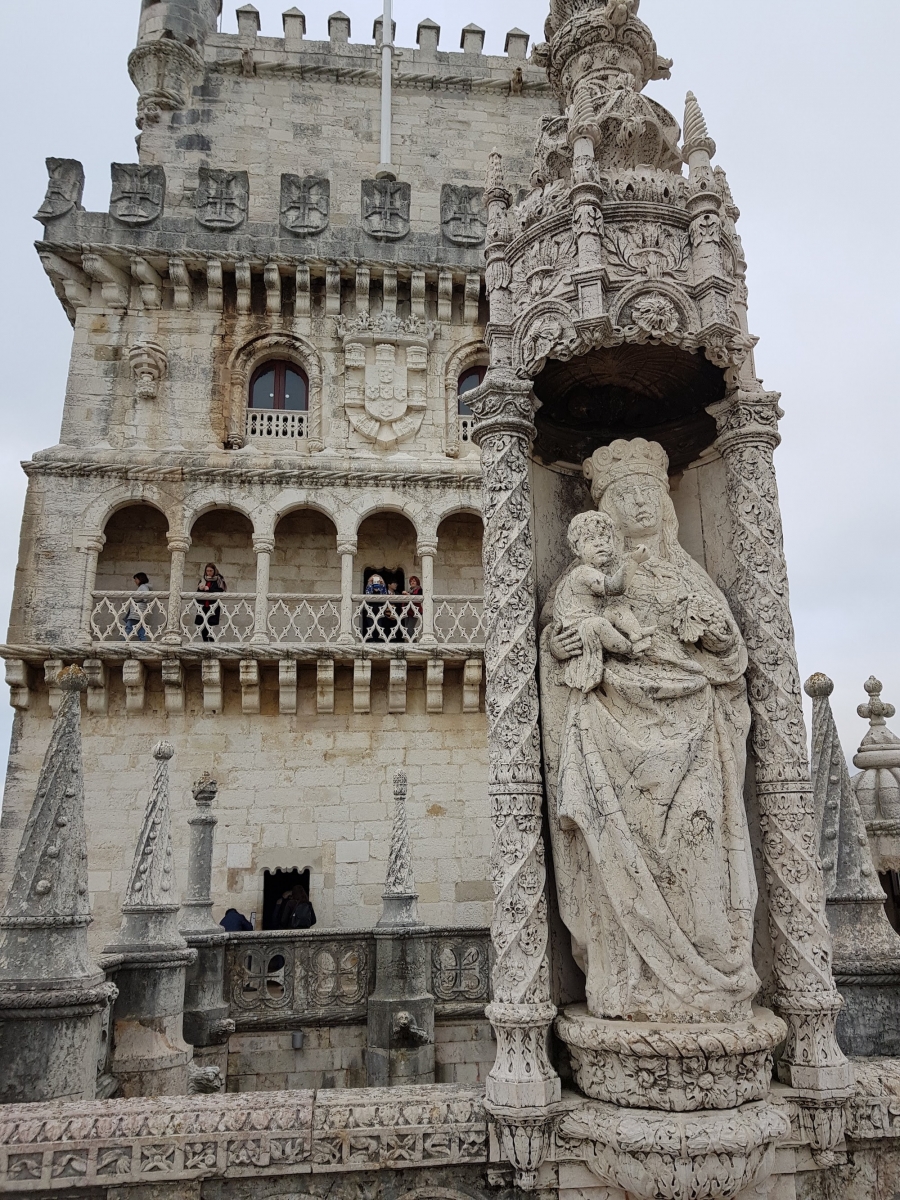 Read our previous article The Best Bird Watching Experiences That You Must Not Miss In Costa Rica
Read our next article Discover These Top 5 Birding Spots On Your Trip To South Africa