There is an endless variety of species found in the humid Caribbean coast to the tropical areas of the Nicoya Peninsula in Costa Rica with numerous bird-watching opportunities. If you want to watch some of the most spectacular birds, then Costa Rica is the ideal destination that you need to put on your next vacation list.
Enjoy a birding experience in Costa Rica
Costa Rica has a temperate climate which makes it suitable for an avian population that is so rich, diverse, and colorful. There are over 840 bird species that may be found here right from the charming Scarlet Macaws to the exotic and unique Quetzals along with the Toucans. It is one of the ultimate destinations for bird lovers and naturalists to indulge in some bird-watching activities through birding tours offered by experienced guides in these places. Bird watching can also be an adventurous activity that offers numerous opportunities for a great learning experience and witnessing the wide range of species in this region.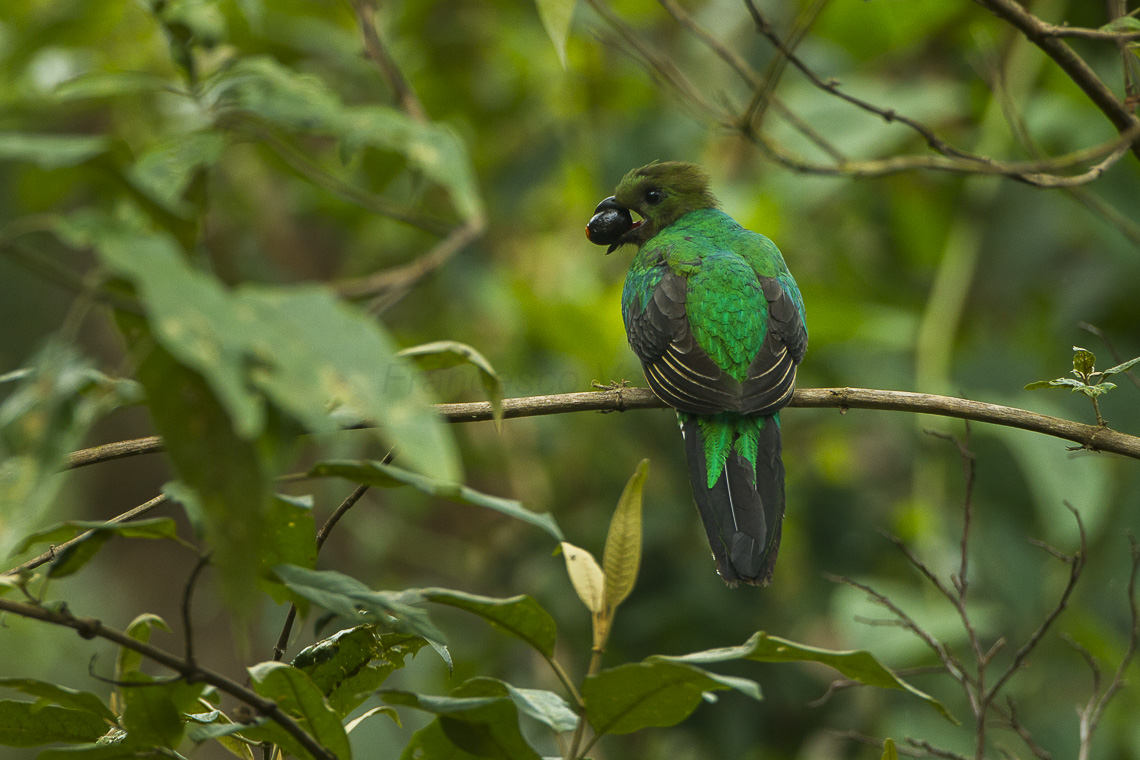 Resplendent Quetzal female carrying food
Here are some of the top bird-watching tours to consider when you visit Costa Rica: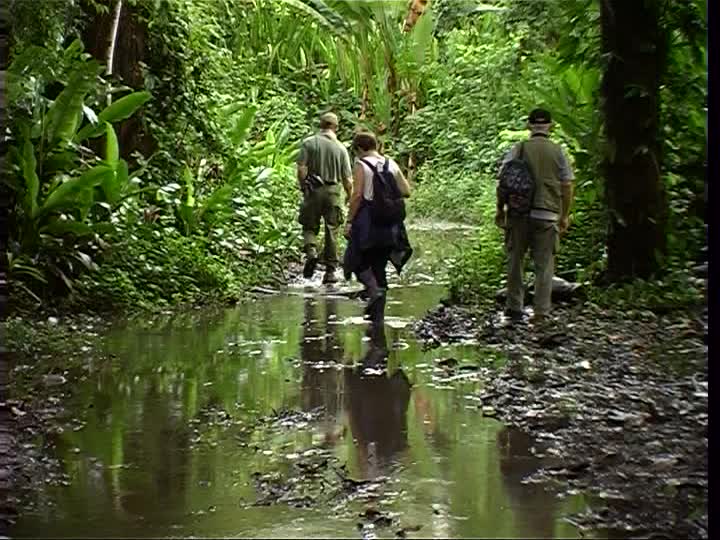 The Carara National Park on the Central Pacific Coast is one of the most sought-after spots by bird watchers with the presence of a wide range of animal and bird species. The Scarlet Macaw is one of the most popular birds found in this National Park that attracts plenty of visitors. They are regarded to be amongst the largest members of the parrot family and they are visible flying in pairs or as part of a bigger flock. They look stunning with their creamy featherless face and brilliant blue and yellow feather that are adorable along the lower wings.
With over 500 bird species, Monteverde Cloud Forest is a hotspot for bird lovers and is named to be among the 7 natural wonders of Costa Rica. With varying ecological zones, this natural reserve with high elevation offers a perfect habitat for unique types of bird species and diverse wildlife not found elsewhere in the world. Nature enthusiasts travel to this place to catch a glimpse of the rare and spectacular Quetzal bird hiding in the trees between the forests. You might be just among the lucky few to spot our quetzals during your visit known for their colorful and brilliant blue feathers.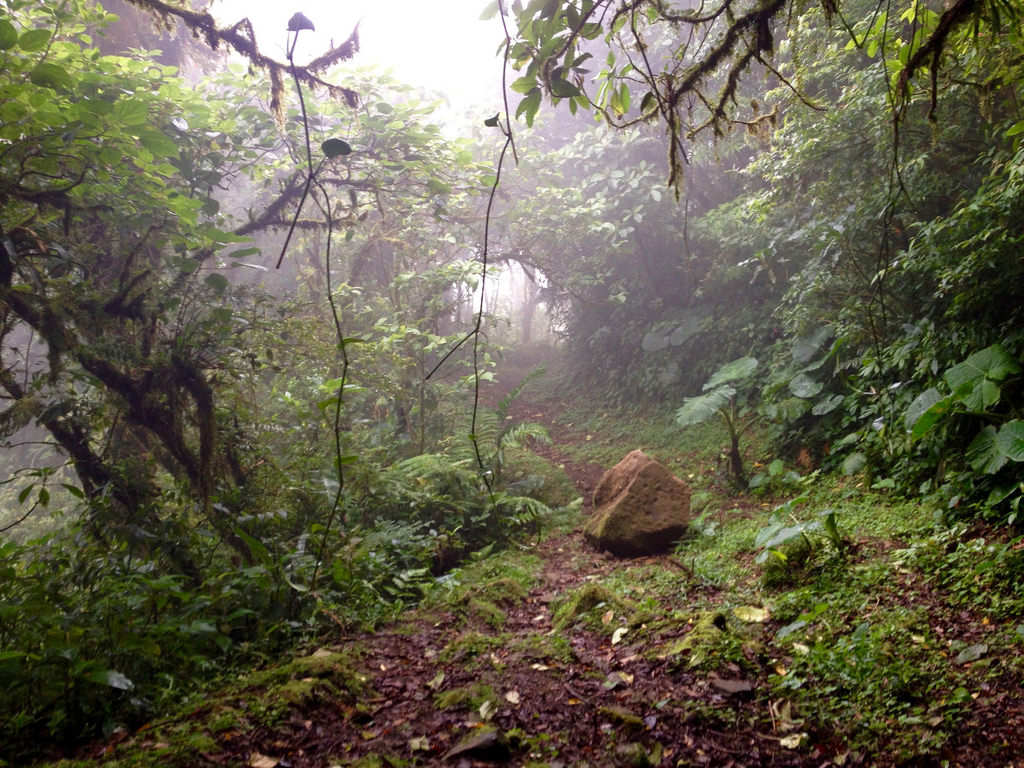 Some of the popular birding tours along this reserve include the Santa Elena Reserve Hike, Monteverde Reserve Hike, and the Vida Silvestre Refuge Bird Watching.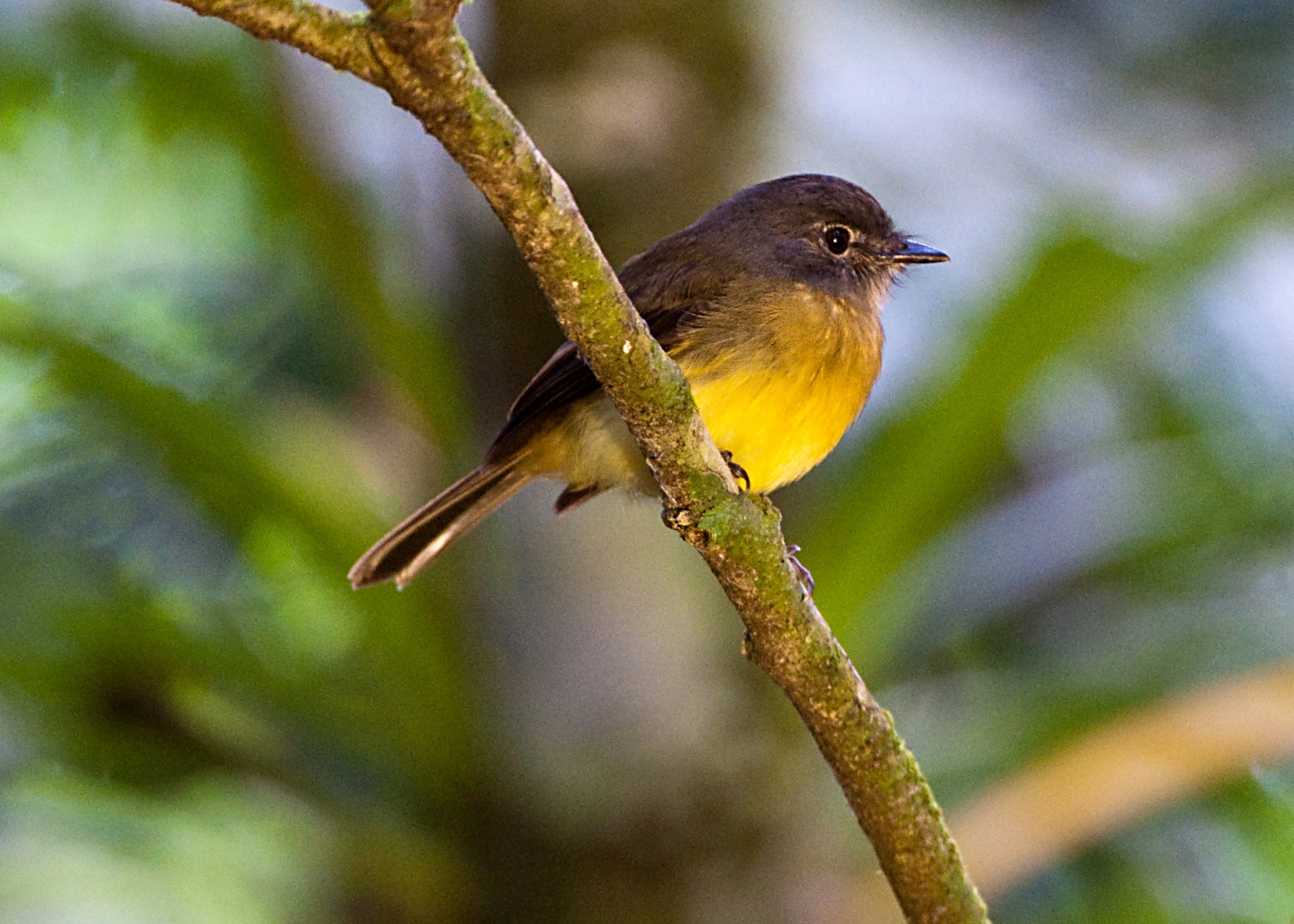 Aphanotriccus capitalis - near Rancho Naturalista
This place is indeed a paradise for nature enthusiasts and among one the premium lodges for bird-watching activity in the Central America region. You can catch a glimpse of different varieties of Hummingbirds along with over 450 species of birds that may be found along this private reserve. From the balcony of the lodge, it may be possible to spot out Chanchacas, Collared Aracaris, and Rufous Motmot which is a delight to the naturists living there. There are many interesting birding tours offered by them to Tapanti National Park where you can find the barbet, Ornate hawk Eagle including Quetzal's Paradise which is a must-visit for bird lovers.
La Selva Biological Station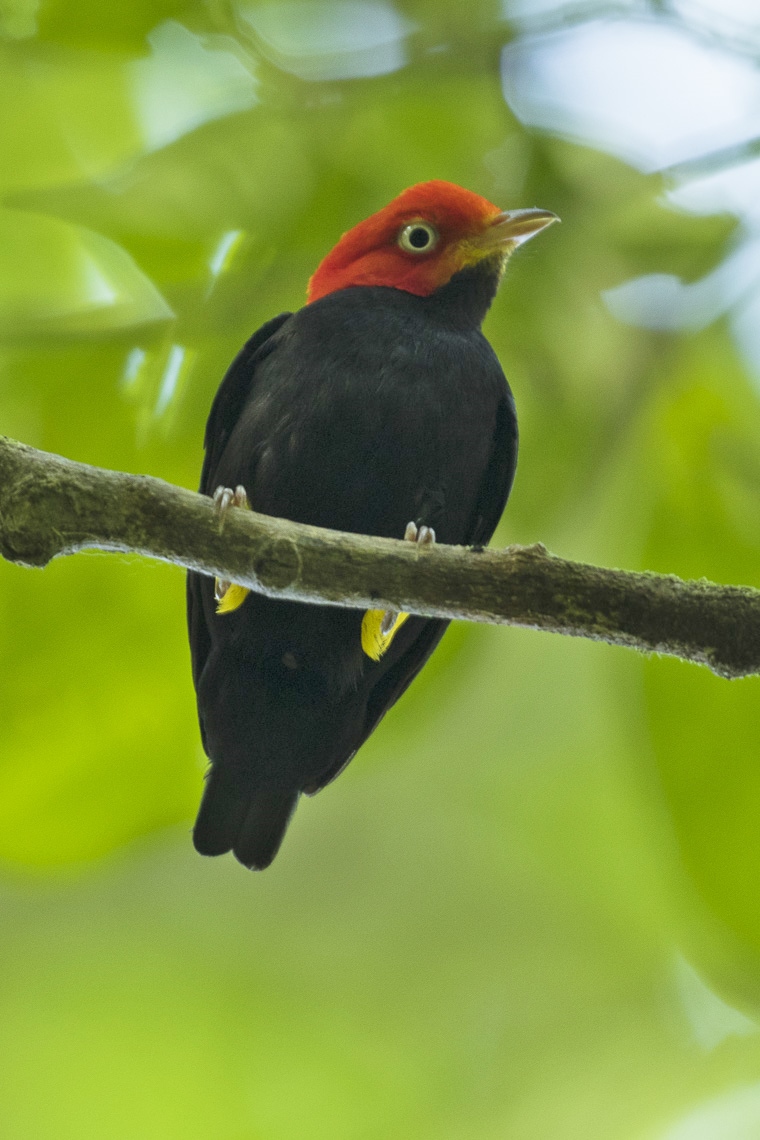 This is one of the most important sites to visit to catch some exotic bird sightings and is also a great place to do research on rainforests. La Selva Biological Station is composed of 1,614 hectares of pristine growth and tropical rainforest with some diverse bird species that may be found here including the Bare necked Umbrellabird, Great Antshrike, Red-capped Manakin along with the Rufous-tailed Jacamar. You can enjoy the bird viewing experience here with the guided tours that are offered here and also participate in the workshops which are held on birdwatching and explore the nocturnal wildlife experience on the night tours.
Manuel Antonio National Park
This place offers some of the most extraordinary and thrilling birdwatching experiences with over 270 bird species that may be found in brilliant colors, sizes, and different varieties. It's absolutely delightful experience to watch the different talking birds, birds with short and long beaks, and pelicans that look colorful. There are birding tours that allow you to explore the most unique and diverse migratory birds which is a different kind of adventure in itself.
You can also explore the Santa Juana Bird Watching tours along with Manuel Antonio National Park Hike here.
Osa Peninsula is a paradise for bird-watching enthusiasts in Drake Bay along Central America with a wide range of about 250 species spotted by bird watchers in this region. Some of the favorite and popular bird species may be found here including the Scarlet Macaw, Mangrove Hummingbird, Baird's Trogon along with Black Cheeked Ant Tanager which are among the more endangered species.
Palo Verde Biological Station
In this isolated place located amidst dry pasturelands and savannahs, you can find a striking contrast with different varieties of breeding birds. This place is home to breeding and aquatic birds where you can find bird species including the black-bellied Whistling ducks along with heron species, White and Glossy Ibis, and WoodStorks including Roseate Spoonbills. You can also find some black-headed Trogon, Magpie Jay, white-fronted Motmot, along with Motmot.
Some of the other top birding attractions in Costa Rica include the La Paz Aviary which is a must-watch for its delightful Toucans and known for its Hummingbird garden which has 26 different species to explore for visitors.
Read our previous article German Wines: Winery Tour to German Riesling
Read our previous article Lisbon: the pearl of Europe