The times of mass tourism are gradually receding into the past. Today, many people prefer individual travel instead of group travel, refusing a clear program, time frame and other constraints. As it turned out to the surprise of many of them, it's not so expensive, especially if you go within a mini-group of 3-5 people. Besides, an individual approach has much more advantages than the classical one.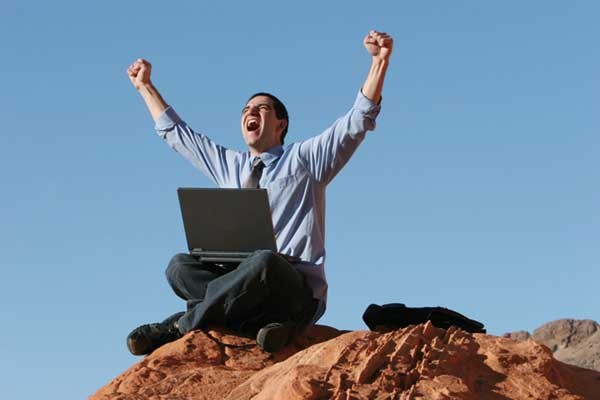 A private guide is a choice for free individuals who want to enjoy life to the full
The tour guide and the guide: is there a difference?
Yes, and a big one! The main objective of a tour guide, as the name implies, is to accompany tours, excursions (lat. discursus, by the way, means "run around"). The people of this profession work mostly in museums and other places within a certain route. They have in-depth knowledge in a strict range, for example, they have thoroughly studied Impressionism and Baroque period, are well versed in the biography of Goethe, or the history of Westminster Abbey. The questions beyond their competence they answer like this: "This is not part of our tour topic".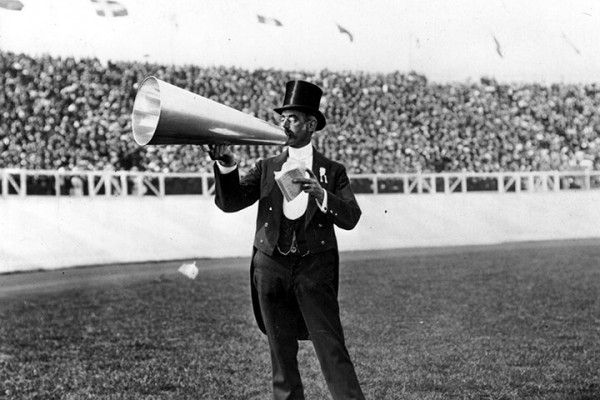 In many places the loudspeakers are not allowed, so the information from the lips of the guide is available only to few people
Why is a guide different? A guide is an erudite multi-skilled specialist! Other people, as a rule, can't enter this business, because the requirements here are severe. This person should be able to fine-tune the travel plan to the client requests, adjust it, depending on the group member's opinion, weather and other circumstances. Everything is within his or her competence: from the story about the sights and advice in the selection of souvenirs to the recommendation of a favorable exchange office and providing first aid.
Private guides usually specialize in specific cities or regions where they live. Therefore, they are well-versed not only in the history of the area, but also in the mentality differences, education system, prices, political and cultural life.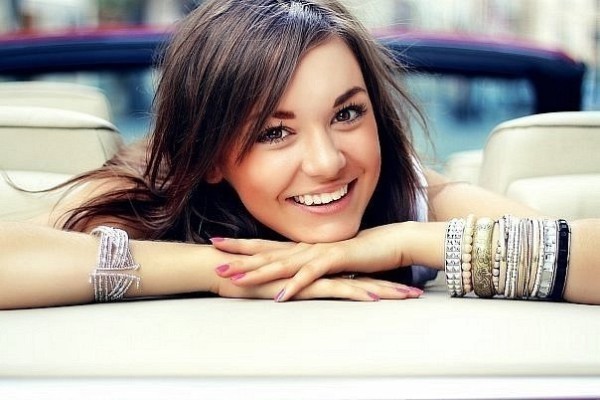 Guides are characterized by sociability and endless vivid curiosity: they are joy to communicate with!
Why is good a private guide?
With a private guide you can follow your route at your own pace. No hurry and bustle, no "we need to be there at 14.30", and so on. This is especially significant for those who travel with children that quickly get tired.
You can change your direction and refuse seeing a well-known museum or a church in favor of some unusual places, outside the classic excursion program. The list of your accompanying person certainly will include a couple of chilling and touching places.
If you are fond of photo or video shooting and want to capture some building you liked from different even the most awkward angles, you will have as much time to do it as you give yourself, and not the standard 2 or 3 minutes.
You will learn a lot of new things that are personally important to you, instead of banal monologue sprinkled with facts, which are often interesting only for the tour guide.
You will hear a story and get answers to your questions one-to-one, not from the loudspeaker on the bus, with a snoring neighbor, or from the third or fourth lane of the tour group.
Alone with a private guide you get rid of emotional comments of your group neighbors, from other's questions and distracted discussions.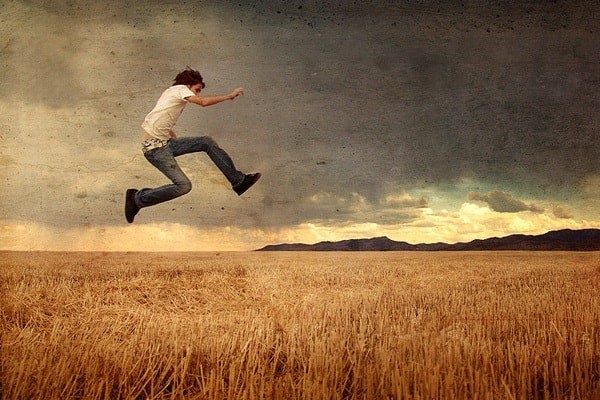 If you are with a guide, it's you who dictates the terms, if it's a tour guide, he or her dictates the conditions to you
A private guide services, at first glance, are more expensive than following a group. But in fact one such tour by its semantic and emotional content is worth of two or three group tours. And if you hire a professional for a friendly company of 3-4 people, you can seriously save money!
The people of this profession are often the lucky ones, as for them the work is also a hobby. That's why they are always passionate about what they do, they are not in a bad mood and their positive energy is enough to charge people around them. Why not take advantage of their inspiration and make a vacation in a good company?
Read our previous article France gastronomic tour: organization nuances
Read our next article Guide self-education tools