The topic is chosen, the information is studied, and the story plan is ready, so it's time to plot a route. After all, showing on the ground is the most important part of a tour. Without it, your event turns into a lecture. What exactly needs to be done?
Step 1. Create a list of waypoints
According to the chosen topic, tourists can see:
historic sites related to some historical events;
buildings that are interesting in architecture/history or famous by some celebrities that lived there;
unusual structures such as bridges, towers, and fortresses;
exhibits in museums, exhibitions, and galleries;
works of art such as sculptures, panel paintings, decorative parks, etc.;
archaeological sites such as excavations, hillforts, earthworks, sanctuaries, etc.;
natural formations from the reserves to the separate relict plants.
Ruins of an ancient theater in Side represent a popular tourist site
Step 2. Evaluate the waypoints
Surely in your area, you can find dozens of attractions. You shouldn't tell tourists about all of those during one tour: 10-15 points are the optimal number for a route, calculated for 2-3 hours. Their selection is carried out according to the following criteria:
popularity: everybody knows it and wants to see it (for example, the Eiffel Tower, getting acquainted with Paris you cannot do without it);
uniqueness: there's no sense in showing a bridge, like thousands of its fellows; but the Moses Bridge in the Netherlands may well be the "highlight" of your tour;
expression: the ability to produce a "wow-effect"; it may be a house with unusual details or a weirdly looking tree, the tourists always are willing to make a photo there;
cognitive value: you have a story to tell about the waypoint or a building, as it is linked to significant events, the life of famous people, etc.; as a rule, those are historical and architectural monuments.
A very important criterion for the selection is its location. The waypoint can be interesting and unusual, but if for a five minutes glance you have to wander over hill and dale for two hours, such an option is unlikely to attract the customers.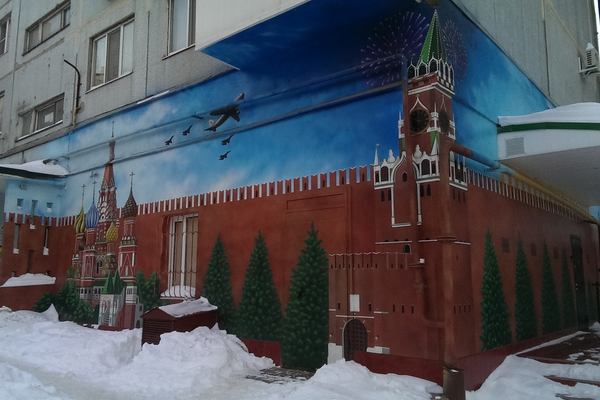 It's a wonderful example of street art, but it is not easy to get close to
Step 3. Line up a chain
At this stage, you will need a detailed map of the area which helps the tour guide draw a line connecting separate points. First of all, you should define the display sequence. It can be carried out in chronological order if the story is about the life of a famous person or an event of a certain epoch. Or, to be based on a topic (for example, studying Art Nouveau buildings), then it is better to move between the nearest waypoints.
In any case, you need to take into account the availability of convenient access to the monuments and structures, as well as the viewpoints for each stopover point. You should avoid "loops" returning to the already visited places, as tourists appreciate fresh impressions, rather than going around in a circle.
Make some effort to consider several options for moving between the waypoints. Cause, on your way you can find unexpected obstacles like a water pipe breakdown, asphalt repairs and so one.
Step 4. Check it on the ground
Before offering a new "way" at the site, check it yourself. Check out the layout of streets and squares: where are the pedestrian zones and parking? Make sure that each point of interest can be seen as well as you imagine it to be. Mark the places where tourists can comfortably stay during your story.
And, of course, perform timing, note how long it takes the story and sightseeing, and what is the duration of the transfers between the waypoints. Take the help of a friend as alone you will surely shorten the narrative and accelerate your walk, but the presence of a friend will allow you to maximally make the test tour seem real.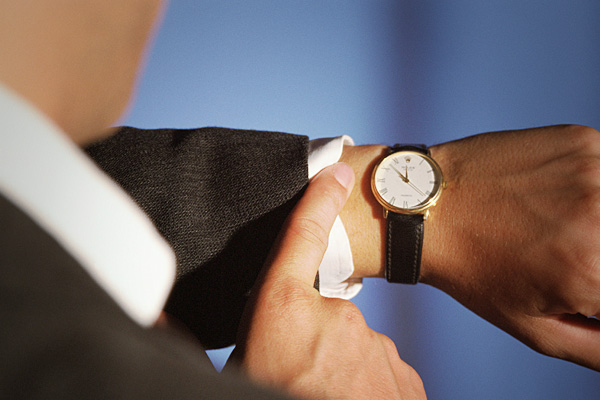 A tour guide should follow the stated duration of the walk
Following these tour guidelines, you will easily plot a route, even if you previously had no experience. The main thing is to break the work into steps and pass them gradually.
Read our previous article 4 differences between personal and group tours
Read our next article Valladolid: cenotes paradise