North America: Canada
The breathtaking beauty of Canada's natural landscapes will really impress travelers. Local Private tour guides in Canada offer complex tours over Western Canada for $5,500 USD (8 people max) and various excursions to the sights of Quebec and its suburbs, which cost $200-$300 USD for a 2-hour tour and $600-$620 USD for a 7-hour tour. Photo tours and sightseeing tours through the city are offered for reasonable prices of $80-$100 USD. Excursions to attractions located far away from the city of Quebec, such as the village of Hurons or picturesque waterfalls, cost $150 USD.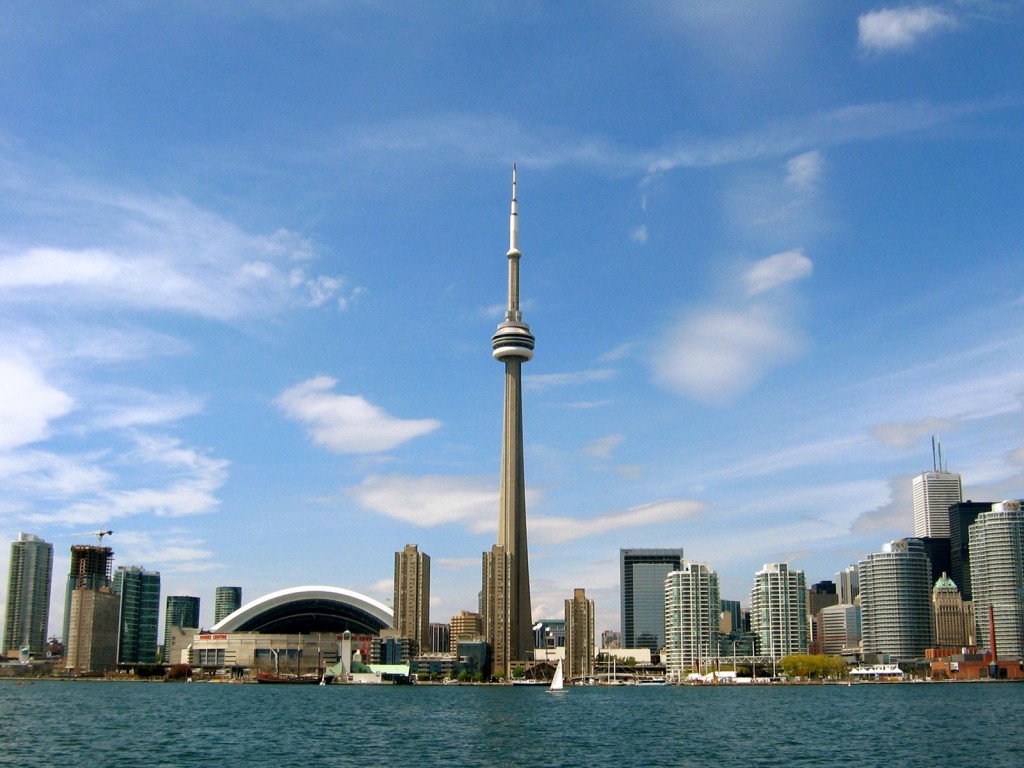 USA
You will be impressed by the number of different tours and excursions offered by the Local Private tour guides in the United States of America (USA). Tourists can choose private trips (3 people max) through the City of Los Angeles and its Universal Studios, over the famous cities of Santa Barbara, Santa Monica, and Malibu as well as tours to the Grand Canyon and Pasadena. These excursions in California will take 6-10 hours and cost about $480-$580 USD.
Two-day tours to the glorious City of Las Vegas and Sequoia National Park for six people will cost $1350-$1460 USD and will cost only $850 USD for a group of three people. Taking a one-day trip to Disney California Adventure Park or to Sea World will cost $320-$500 USD to enjoy magnificent "Sea Animals Shows". The price for excursions to Silicon Valley or to Alcatraz will run about $330-$460 USD.
Last, but not least, are tours to famous Hollywood for $260 USD and $580 USD for 4-hour excursions in Napa Valley. A several-day tour to Yellowstone National Park where you will observe volcanoes, geysers, and lakes with boiling water priced at $3,000 USD.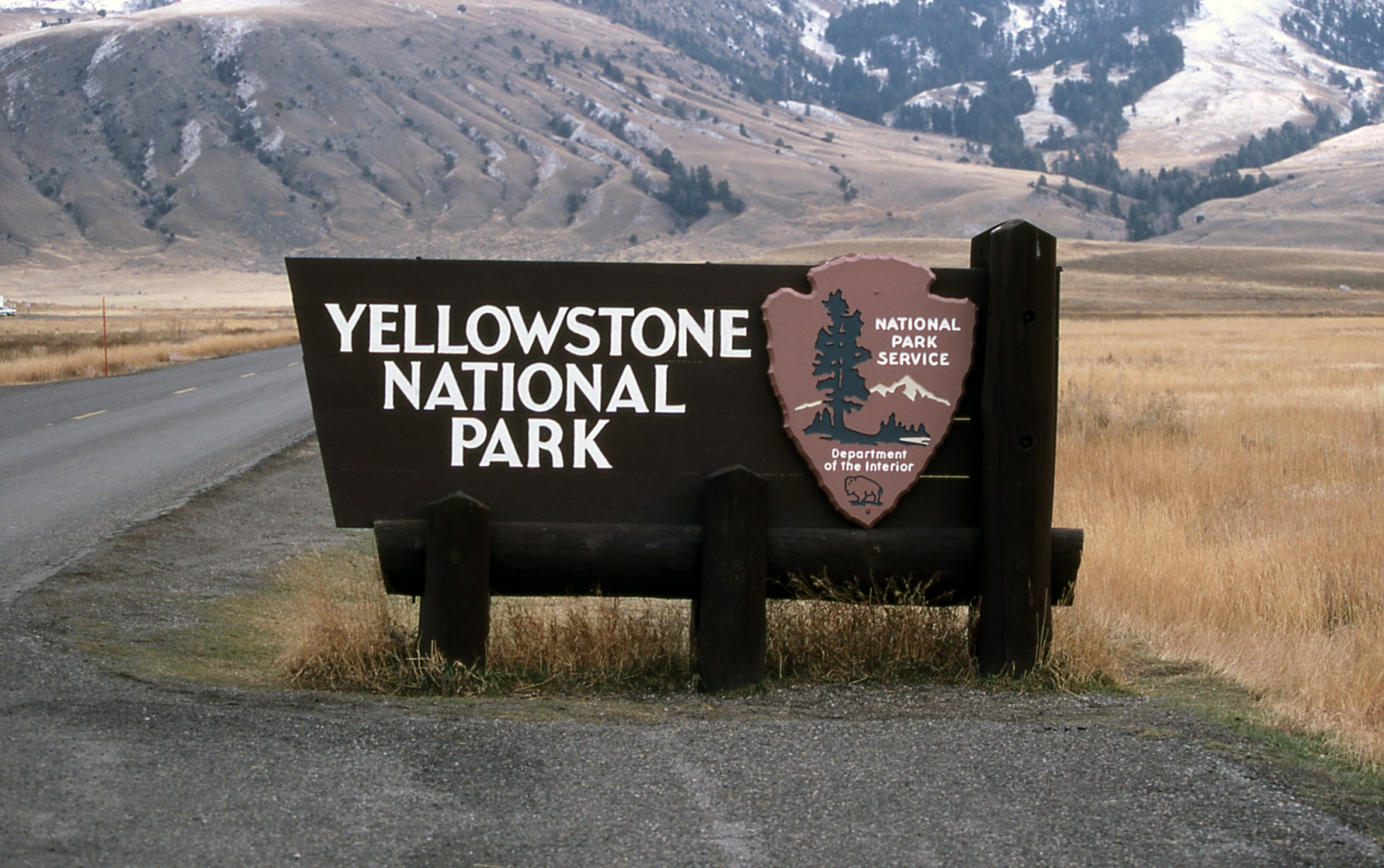 Mexico
Mexico is well known for its fabulous beaches, fascinating sea, and glorious masterpieces of colonial architecture as well as for the ruins of the ancient cities of the Aztecs and Maya. Local Private tour guides in Mexico offer excursions to attractions of the cities of Taxco and Acapulco, which will take 13 hours and cost only $99 USD. Shopping tours and trips along the rivers and shores of the country are reasonably priced at $45-$55 USD. Extreme tours in Mexico that include jumping and diving from the cliff would cost $35 USD while historical tours to the archeological sites of ancient Mexican cities would cost about $70 USD. Walking tours and gastronomic tours in Acapulco city are also inexpensive and would cost $25-$50 USD. You can take a complex 7-day trip through the country for an affordable price of $570 USD or individually to each of the Mexico, Taxco, or Acapulco cities for $200-$220 USD.
Local Private tour guides in Mexico offer kayaks, surfing, diving, and many other kinds of outdoor activities for a low price of $190-$230 USD.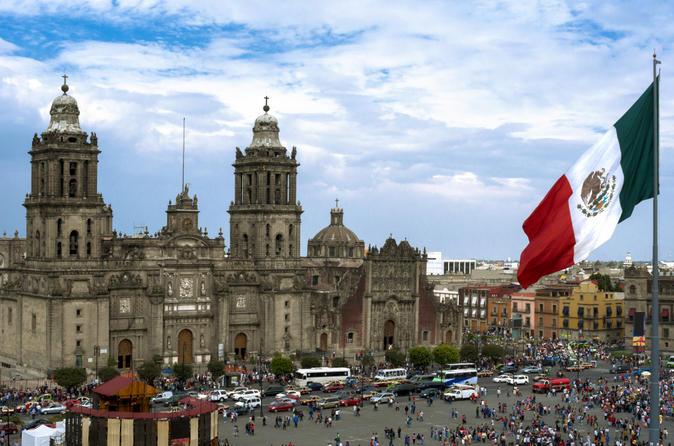 South America: Brazil
Being an exotic and vast country, Brazil can surely provide excellent opportunities for tourism! You can start from a private helicopter flight over Rio de Janeiro ($170 per hour), take a trip to the Botanical Garden ($198 for 4 hours), or make an excursion through the "Historic Rio" at a cost of $100 for a 5-hour tour. Local Private tour guides in Brazil also offer safari tours to the Pantanal floodplains area for $450 (2-3 days) and $1200 (6 days); trekking tours to the waterfalls that take 1-3 days for $150 USD; and boat trips along the rivers of the country taking 1-2 days and cost $100-$200 USD. There are quite cheaper tours you can take. For example, "Sightseeing tours over the cities of Rio de Janeiro and Niteroi" are $35 USD, and trips to the "Island of parrots" are $50 USD.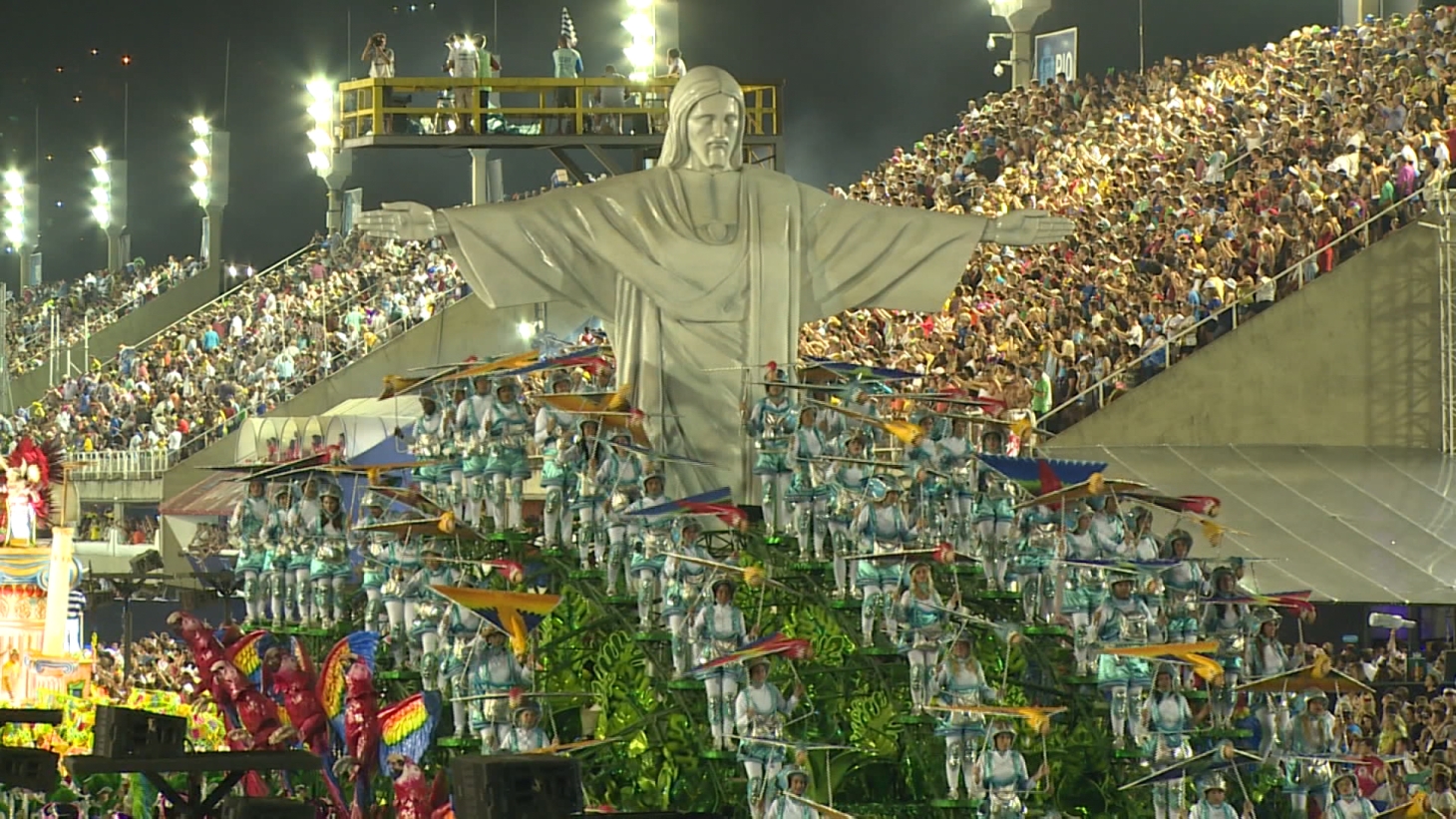 Argentina
Local Private tour guides in Argentina propose sightseeing tours in Buenos Aires, catamaran trips, and historical tours to the museums and exhibitions of paintings last 4-7 hours and cost about $110-$125 USD. Wine tours and walking tours in Mendoza will cost only $90-$100 USD, while a 5-hour trip to Iguazu Falls will cost $140 USD. There are complex tours in Buenos Aires and its suburbs for a price of $240 USD. If you are interested in outdoor activities, like trekking or climbing tours to the Andes, you would enjoy trips to San Antonio de Areco and journey through the vast plains of Argentina called "pampas", the land of "gaucho". These tours are for a group of 15 and will cost $100 USD per person. There are extreme tours in Argentina as well, such as 3-day tours on kayaks and trips from Ushuaia to Haberton Manor that include a one-night stay in tents among penguins and the untouched nature of the cold south edge of the continent for $750 USD.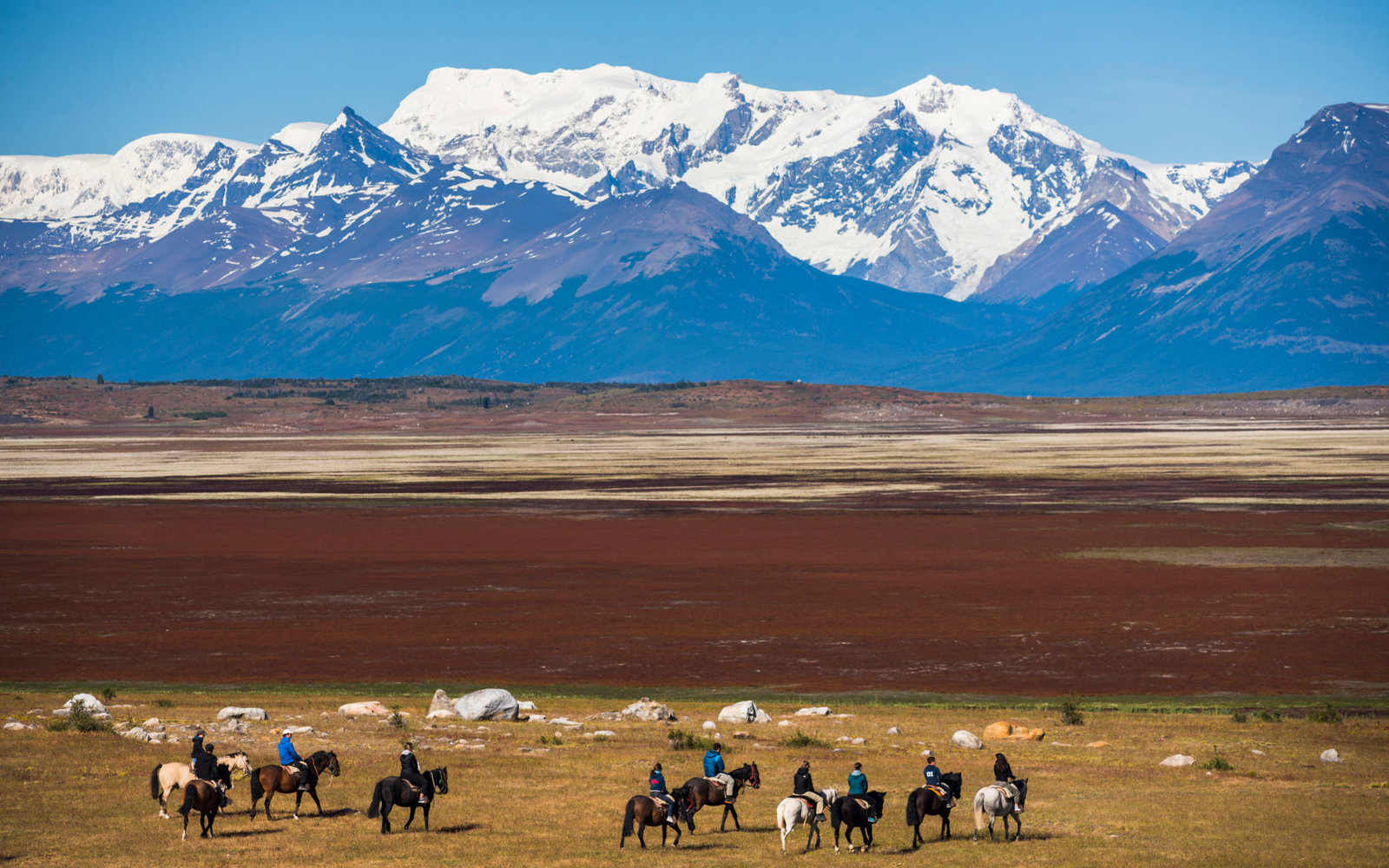 Colombia
Local Private tour guides in Colombia offer walking tours, boat journeys along the shores, sightseeing tours around the cities, and excursions to the Totumo Mud Volcano. You may also take a shopping tour of the local markets and fairs. All these trips are quite reasonably priced from $30 to $40 USD. Tours of the attractions in Medellin, Guarne, and Antioquia last 10-12 hours and will cost $120-$160 USD. Don't forget to visit the "Lost city of Ciudad Perdida", the most interesting archaeological site of Tayrona's culture. This historical tour will cost $2,000 USD.
Venezuela
The World's Highest Waterfall, the Angel, is the main attraction that helps Local Private tour guides in Venezuela lure guests to the country! This waterfall is about 976 meters high and was included in the UNESCO World Heritage List. But it is not the only sight to see in Venezuela! You can also visit the Canaima National Park for a price of $1,000 USD or take a trip to the unique plateau of "Roraima" which will cost $650 USD.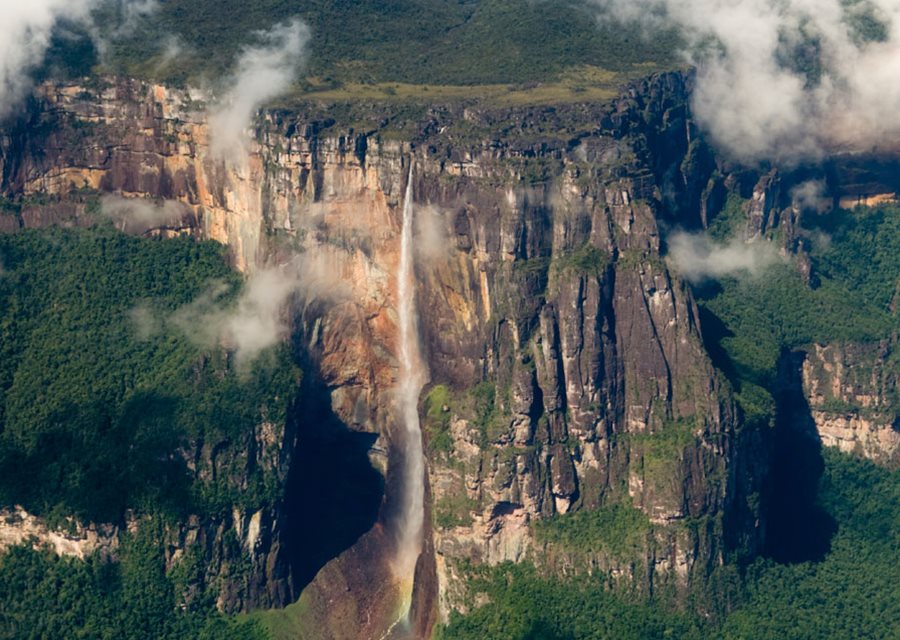 Peru
Local Private tour guides in Peru have a wide range of possibilities for organizing tours over the country and its attractions. You can take a trip to the lost city of Inca - world-famous Machu Picchu to explore the Moray Ruins for about $120 USD. Salt evaporation ponds, the Sacred Valley of the Incas called "Urubamba", and Southern Valley in the vicinity of Cusco City can be visited for a price of $80-$90 USD. There are also private tours to the Valley of Urubamba and to the ruins of Machu Picchu (3-person max) that you can take for $80-$900 USD, sightseeing tours in Lima and Ballestas Islands for $25 USD, and excursions to the ruins of Karal - for $100 USD.
Another remarkable place of interest in Peru is Titicaca Lake which is located at an altitude of 3,850 meters above sea level. You will discover local tribes living in their houses that were built on small floating islands made of reeds. Real adventurers will never miss the chance to take a trip to the jungle of the Amazon! There are more than 400 different tribes. Most of you can visit and learn about their culture and traditions. Also, you will face the incredible natural diversity of the flora and fauna of the Amazon rainforest!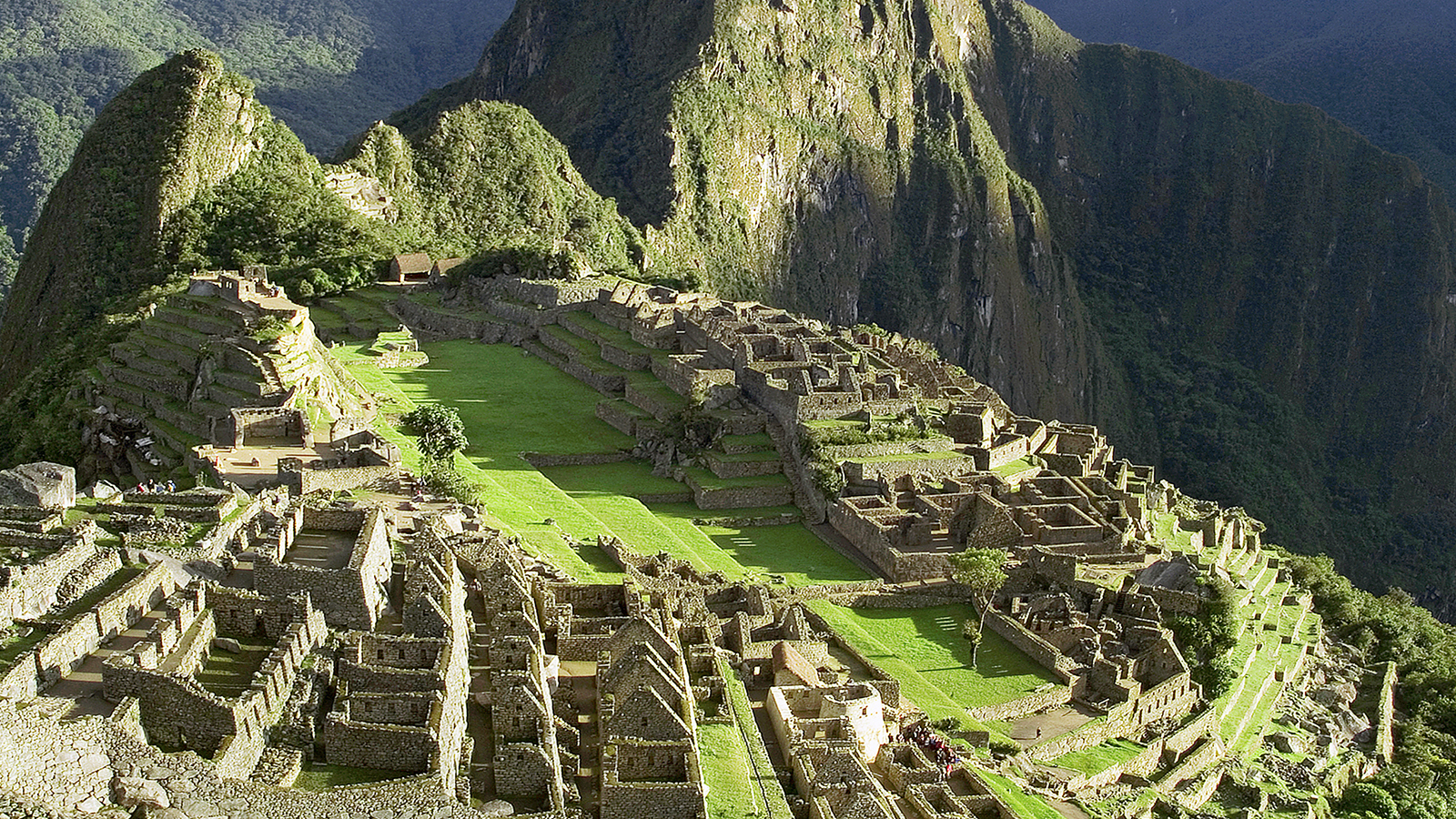 Tours to the Amazon rainforest: Shamans of Peru
There are three very different climatic zones in the country. Among the tourists, highland regions of Peru are associated with Machu Picchu and the Inca trail, while the Amazon jungle – a huge region of rainforest – is famous for its native tribes. Tourist routes to the region are aimed to reveal the unknown culture, traditions, and mysterious shamanistic rituals of the local tribes. You will never forget your visits to the villages, or participation in shamanic rituals in Peru, and will be surely impressed with the legendary Ayahuasca ceremony.
There is no doubt that shamans have some mysterious abilities, which is why you should use your chance to learn more about shamans first hands. They are always glad to answer visitor's questions. Local Private tour guides on Peru usually set average-level prices for such tours to the Amazon rainforest.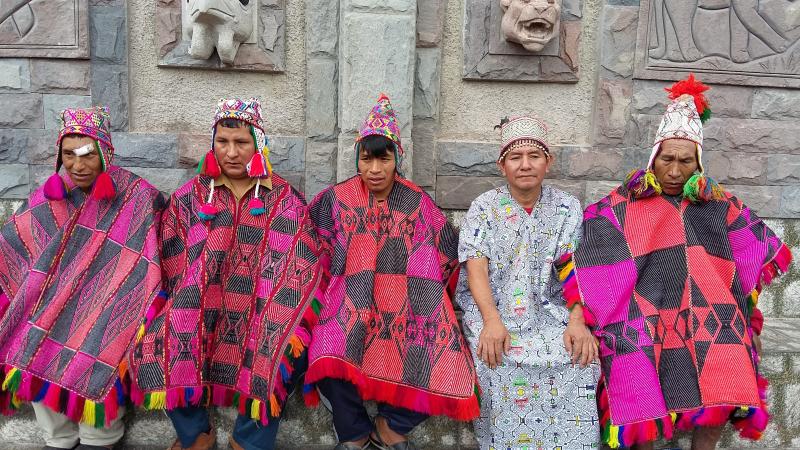 Chile
The delicious wines of Chile are well-known throughout the world and the reason wine tours in Chile are so popular and always offered by Local Private tour guides of this country. There are several most famous wine tour destinations: The City of Valparaiso ($300 USD), the vast vineyards of the Casablanca Valley ($286 USD), and the province of Maipo ($400 USD). These excursions will take from 4 to 8 hours.
Local Private tour guides in Chile also offer standard sightseeing tours through Santiago's remarkable places that last 5 hours and cost $50 USD, walking tours to the Chilean Lakes District for $20 USD, and gastronomic tours to the pubs and restaurants of Santiago and Valparaiso for $65-$145 USD.
Read our previous article Brief Overview of Local Private tour guides Prices in Countries of Central America and Northern Africa
Read our next article A Brief Summary of Local Private tour guides Pricing in countries of Eurasia