Asia: China
There are many attractions and historical sites in China and Local Private Tour guides with great pleasure reveal them to their clients. Chinese Local Private Tour Guides propose one-day tours to the Great Wall and to the downtowns of Shanghai and Beijing for $100-$140 USD, while 4-5 hour tours will cost $60-$80 USD. Excursions to the Forbidden Palace and popular centers of Chinese Medicine also have very low prices of $30-$60 USD, or cheaper.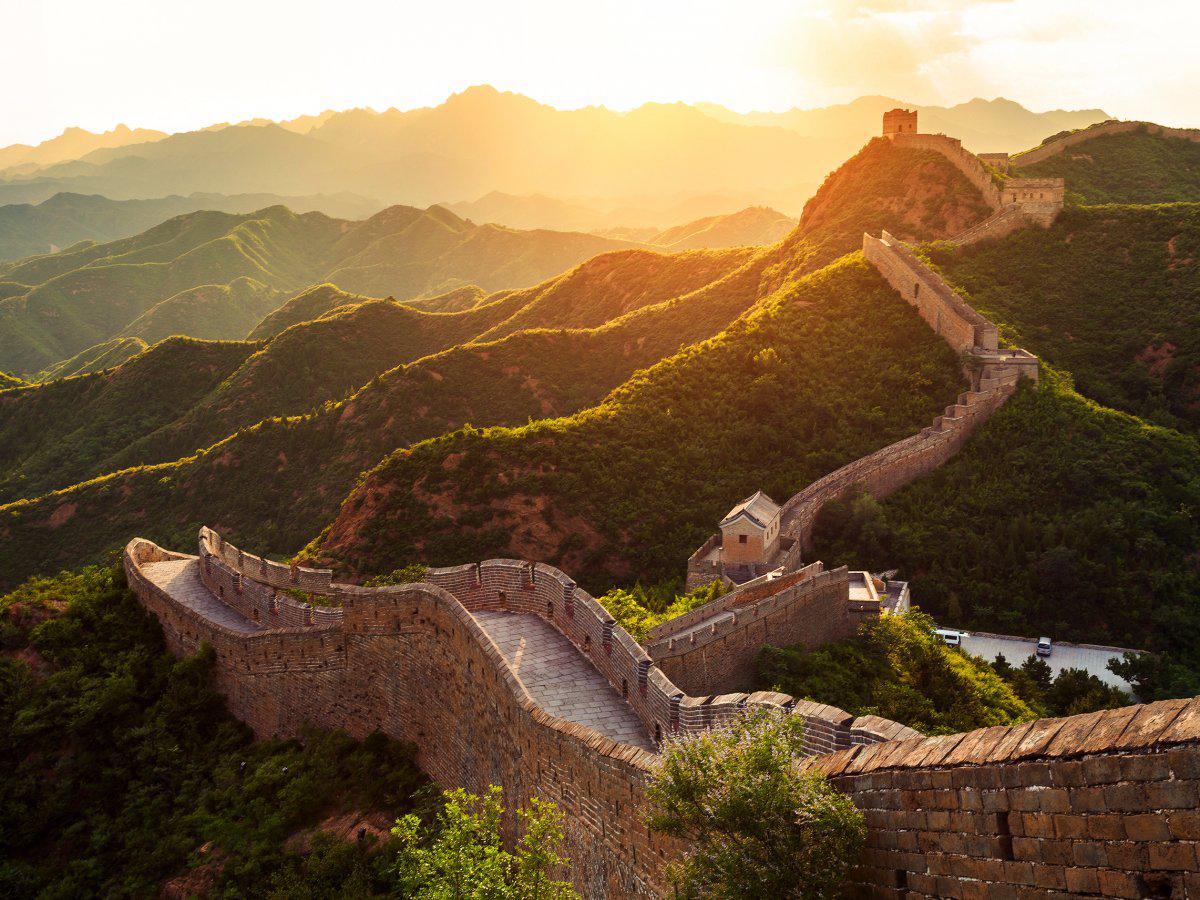 Russia
Local Private Tour Guides of Russia has a pretty wide list of tourist destinations to propose from the vineyards of Crimea to the shores of the Arctic Ocean where you can observe the northern lights. The cost of the tour will certainly depend on its complexity and exoticism, and Russian Local Private Tour Guides have a lot to offer! Mainly, the cost of a long-term tour has a calculated price of $120-$130 USD per day. The 3-day tour through the Russian "Gold Ring" will cost approximately $300-$400 USD, and a one-week tour to the exotic Russian North will cost more than $1,000 USD. Tours and excursions to attractions of Moscow and St. Petersburg are special cases. The "Patriarshiye Ponds" or "Arbat Street" 2-hour tours will cost you approximately $60 USD and 5-hour trips to Tsarskoye Selo or to Petergof will cost up to $140 USD. One-day trekking tours through the picturesque landscapes of Russia will range from $70 to $140 USD.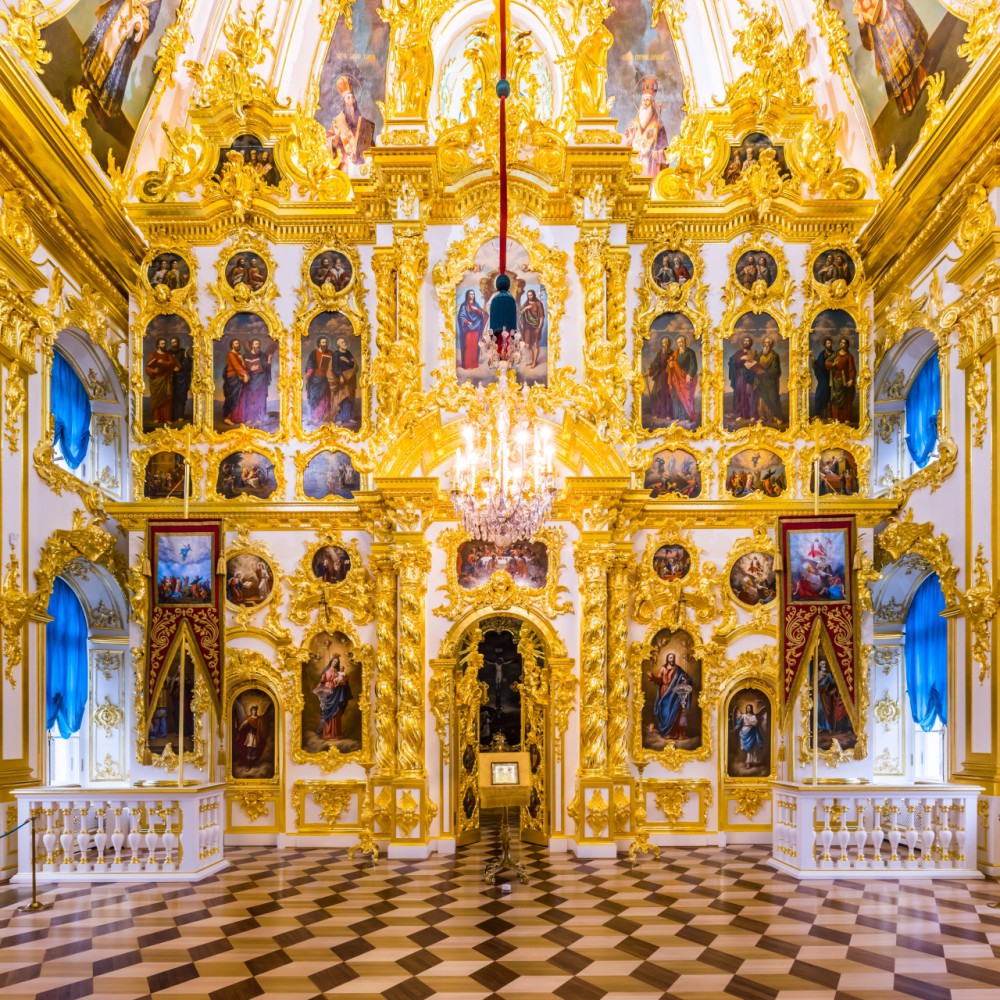 India
India is home to oriental fairytales, unique cuisine, and other exotic things. Indian Local Private Tour Guides use their wide opportunities for attracting tourists to make 2-week tours to Tibet, trekking tours through picturesque landscapes, as well as auto- and motto tours among ridges of Indian mountains. These trips will cost $600-$1,400 USD. Short-term 5-day tours through the "Gold Triangle" Delhi-Agra-Jaipur or a trip to the full of attractions town of Manali, which is located far in the mountains, will cost $250-$550 USD. Comparably cheap one-day tours to Delhi or Jaipur, including degustation of authentic Indian cuisine and immersion in the common Indian life will cost a mere $12 to $50 USD. Sightseeing tours usually cost $ 40-$70 USD. Some Local Private Tour Guides offer special case trips to the Himalayas! Trekking along the Buddhist pilgrimage ways, safari tours and extreme tours that include bungee jumping and rafting are exciting affordable adventures priced between $500-$600 USD.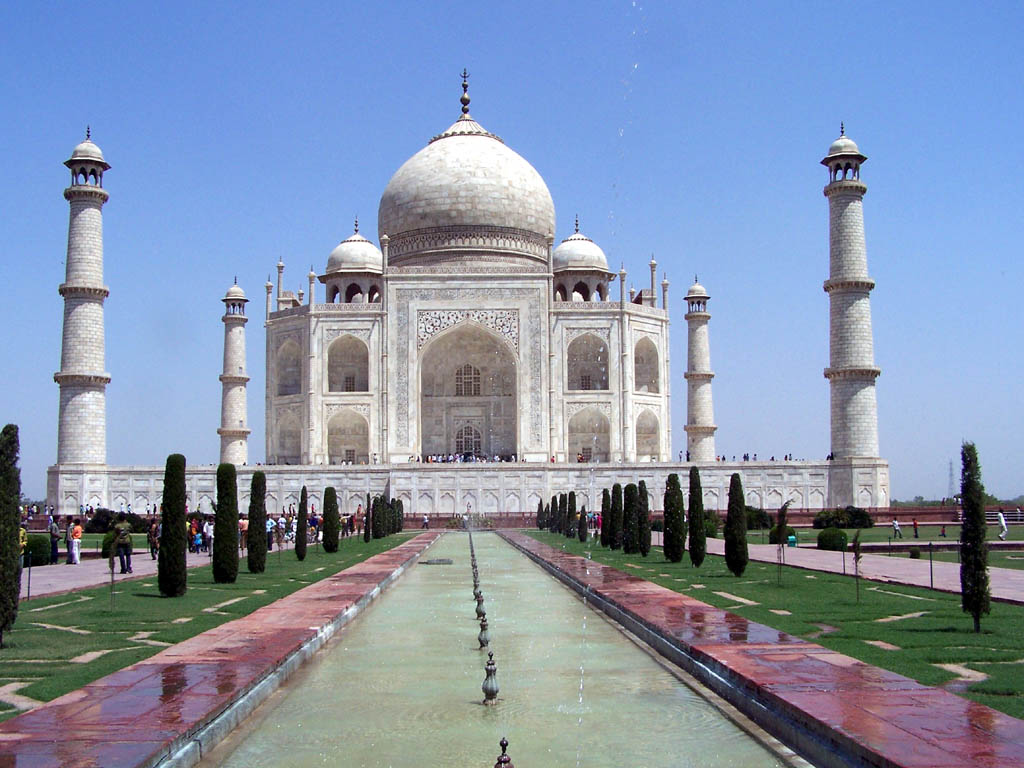 Turkey
Turkish Local Private Tour Guides offer both full two-week program trips and short two- to four-day sightseeing tours. Two-week programs of your journey will include visits to the Cathedral of St. Sophia, the Grand Bazaar, and other sights of cities such as Istanbul, Kusadasi, Agra, the Gallipoli peninsula, and the Cappadocia area that will cost $1,000-$1,500 USD. Short specialized tours around the cities and areas of Turkey lasting from two to four days will cost from $200 to $500 USD. One-day sightseeing tours lasting 4-5 hours will be priced at $35-$60 USD while more serious excursions lasting up to 8 hours taking you out of the city will be more expensive - up to $80 USD.
Comparing prices of private Turkish local private tour guide tours to those provided by travel agencies, including comprehensive tours, we found that local private tour guide tours are much cheaper mainly due to the size of the commission.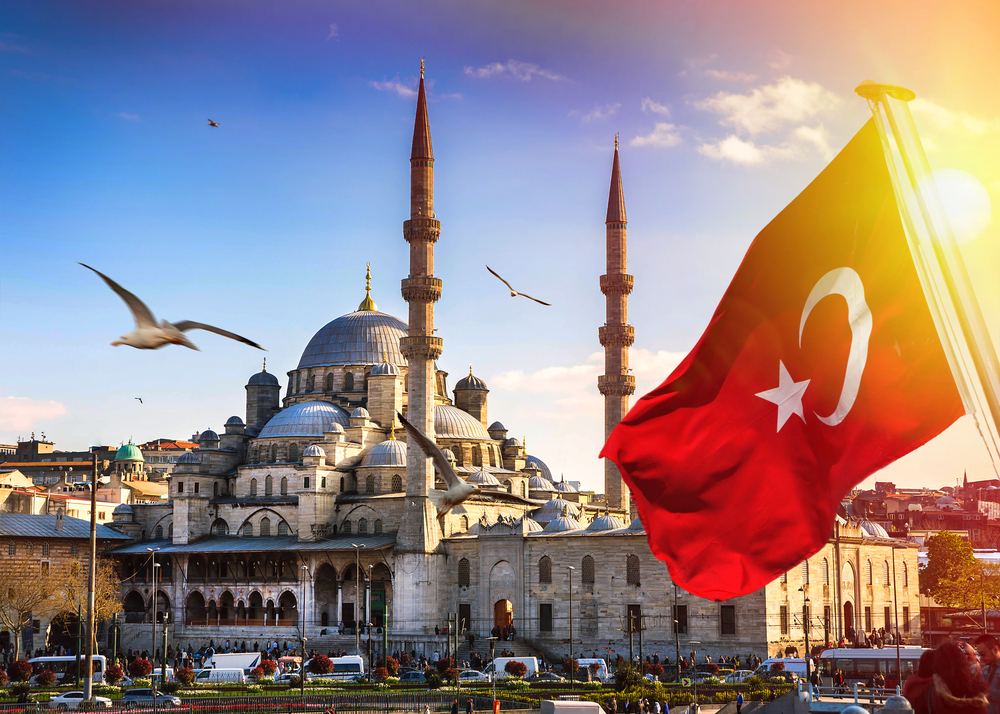 Eastern Europe: Greece
Greece is a country with rich and ancient history and its guests are welcome to visit archaeological sites and ancient monuments storing a thousand years of history. Local Private Tour Guides entice tourists to such tours (lasting 8 to 10 hours), with hopes that everyone can enrich their knowledge base with a large amount of historical material and information. However, such a tour will cost about $600-$800 USD. Certainly, shorter sightseeing tours (lasting 4-5 hours) through the city of Athens or the island of Tire are much cheaper at a price of $40 to $60 USD.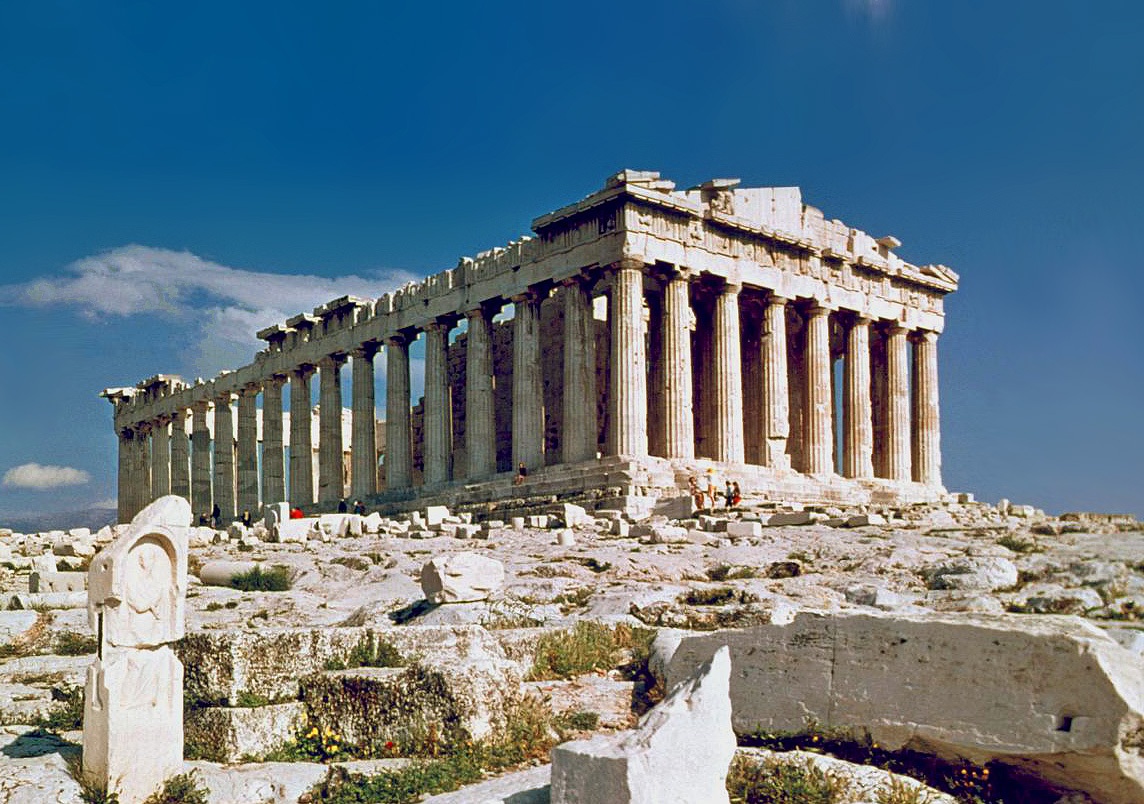 Moldova
Moldova is well known for its wines. Wine tours from private Local Private Tour Guides in this country can attract a great number of tourists. Wine galleries that are kilometers long store incredible numbers of wine bottles. Such tours cost $100 USD, while ordinary sightseeing tours in Chisinau are priced at $30-$45 USD.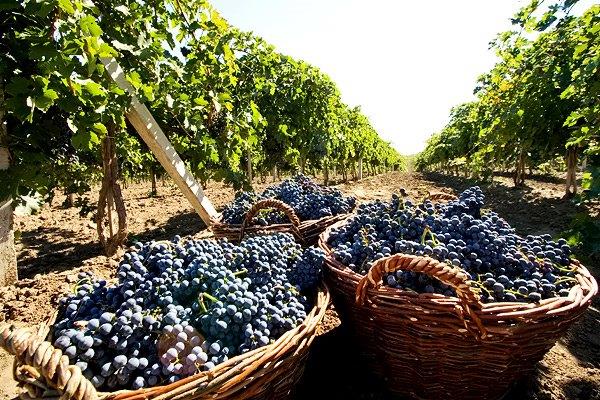 Ukraine, Poland, and Baltic countries
Ukrainian Local Private Tour Guides attract tourists with sightseeing tours around Kyiv for $30-$35 USD and walking tours in Lviv and Odesa for $20-$30 USD.
Local Private Tour Guides of Poland offer historical excursions around Warsaw, educating tours through the Warsaw ghetto dedicated to the Second World War, and interesting excursions to the amazing Catholic cathedrals of Poznan. All these tours on average are four-five hours long and cost from $200 to $300 USD. Not-so-popular routes such as sightseeing tours around Gdansk are priced at $130-$140 USD.
You can find reasonable prices for the service of Estonia, Lithuania, and Latvia Local Private Tour Guides. They attract tourists with sightseeing tours for only $12-$24 USD. You can also find holiday or festival tours, for a little bit higher price of $50-$60 USD.
Western Europe: Germany
Local Private Tour Guides in Germany offer their clients a large variety of tours and excursions around the cities of Berlin, Kiel, Hamburg, Wismar, Bremen, and Stade. Ordinary sightseeing tours take 1-2 hours and cost from $120 to $200 USD. German Local Private Tour Guides put a special accent on beer and wine tours that mostly take place in the cities of Berlin and Munich which cost $120-$350 USD for 3-5 hour tours. There are a lot of very popular tours devoted to the Second World War and the Berlin Wall costing an affordable price of $100-$120 USD.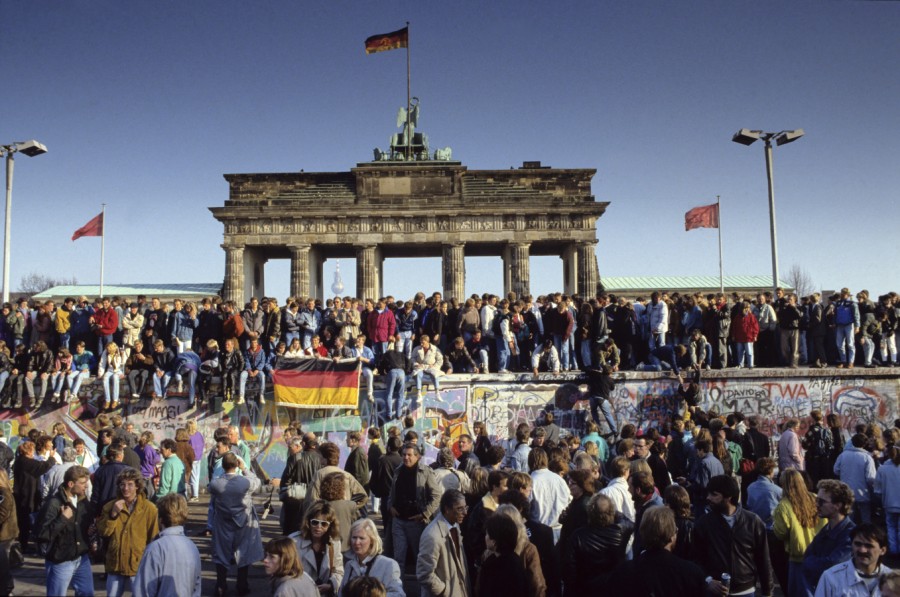 France
Local Private Tour Guides in France offer the most exciting tours to the guests of their country. A great number of sightseeing tours to such remarkable sites as the Bastille, museums of arts, and the brilliant and majestic Versailles usually take 4 hours and cost from $200-$300 USD. Tours devoted to Napoleon and Normandy or trips to stunning medieval castles are priced at $250-$400 USD. Certainly, the wine tours of France are the most popular all around the world! During these tours, you will visit the world-famous provinces of Bordeaux, Saint-Emilion, Medoc, and Gascony! That 11-hour wine lover's dream will cost from $350 to $600 USD. Comparing travel agencies in France, the tour prices of private Local Private Tour Guides are much cheaper even if it is a trip to Nice or La Rochelle, and would cost about $600 USD.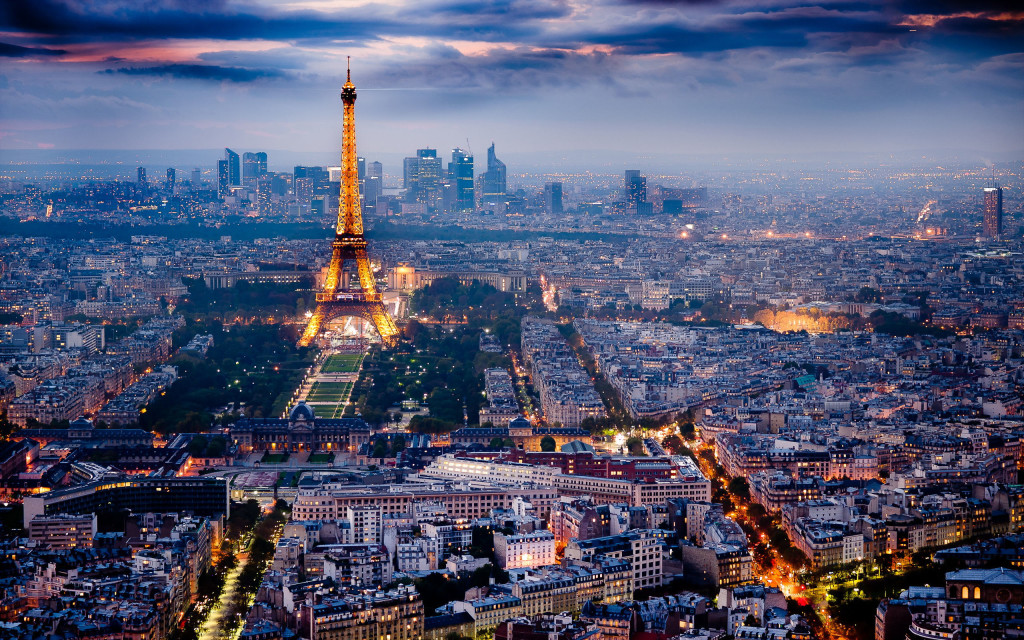 Spain
Archaeological sites and historical monuments are not the only attractions that Spanish Local Private Tour Guides use to entice travelers. In addition to the monuments of Antiquity, Granada, and Seville as well as the ruins of majestic coliseums and ancient palaces that were left by Romans, you can be offered a festival tour where you can take part in a holiday of Semana Santa! These tours take 2 or 3 hours and cost about $130-$150 USD. There are different sightseeing tours, flamenco shows, and excursions on boats and horse-drawn carriages for quite reasonable prices ranging from $24 to $70 USD. Trips to medieval castles located far away from cities will be more expensive and may rise to $500 USD for a 5-6-hour tour.
Local Private Tour Guides of Spain also offer tours to the attractions of the Canary Islands and to its famous Tenerife Island. These excursions will take 4-6 hours and cost $60-$120 USD.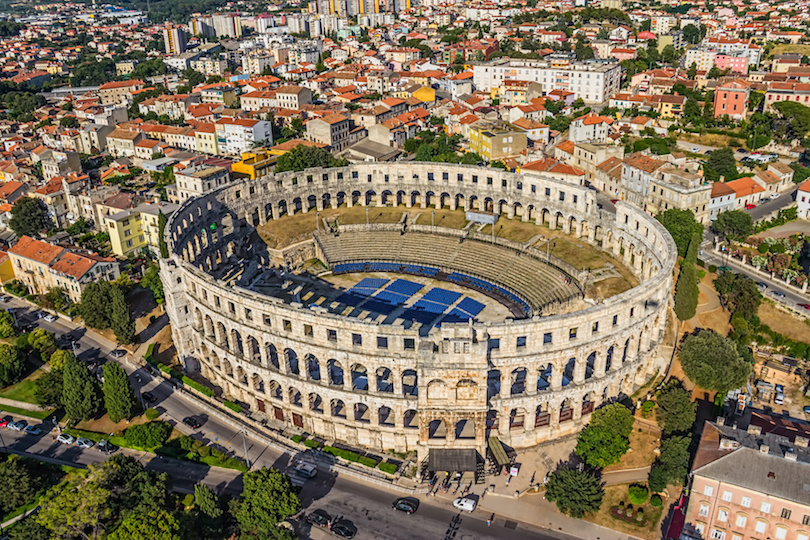 England
Local Private Tour Guides will not worry that the popularity of the Foggy Albion in the world of tourism will ever decrease! Even short excursions to Big Ben as well as to the Old or New City will cost up to $200 USD. For individual tours (6-person max) to medieval castles, North Wales attractions, or the Snowdonia National Park Local Private Tour Guides set prices of about $600 USD. If you want to take a family trip to the world-famous Stonehenge (6-person max), be ready to pay $900 USD for a 12-hour tour. Captivating voyages throughout the UK lasting 7 days and including all the remarkable sights and attractions of the country will cost you a little less than $2,000 USD.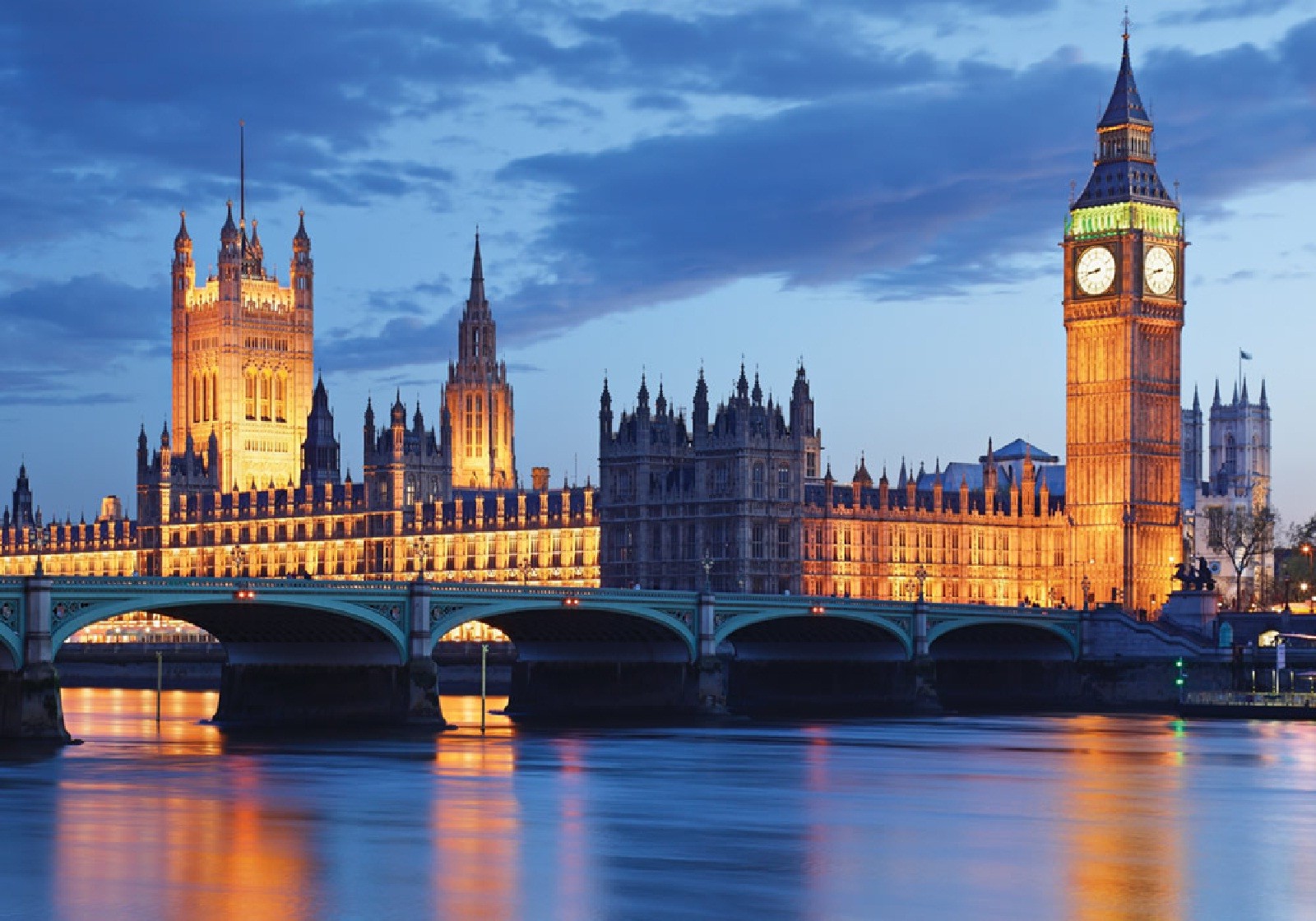 Read our previous article Brief Overview of Private Local Private Tour Guides Prices in Countries of South and North America
Read our next article Souvenirs from China