The African safari is an excitingly unique travel destination and one that you should prepare for to get the most out of your visit. Some of the most important things to remember is to research your destination and pack wisely and travel lightly. When it comes to packing, prioritize your comfort and protection.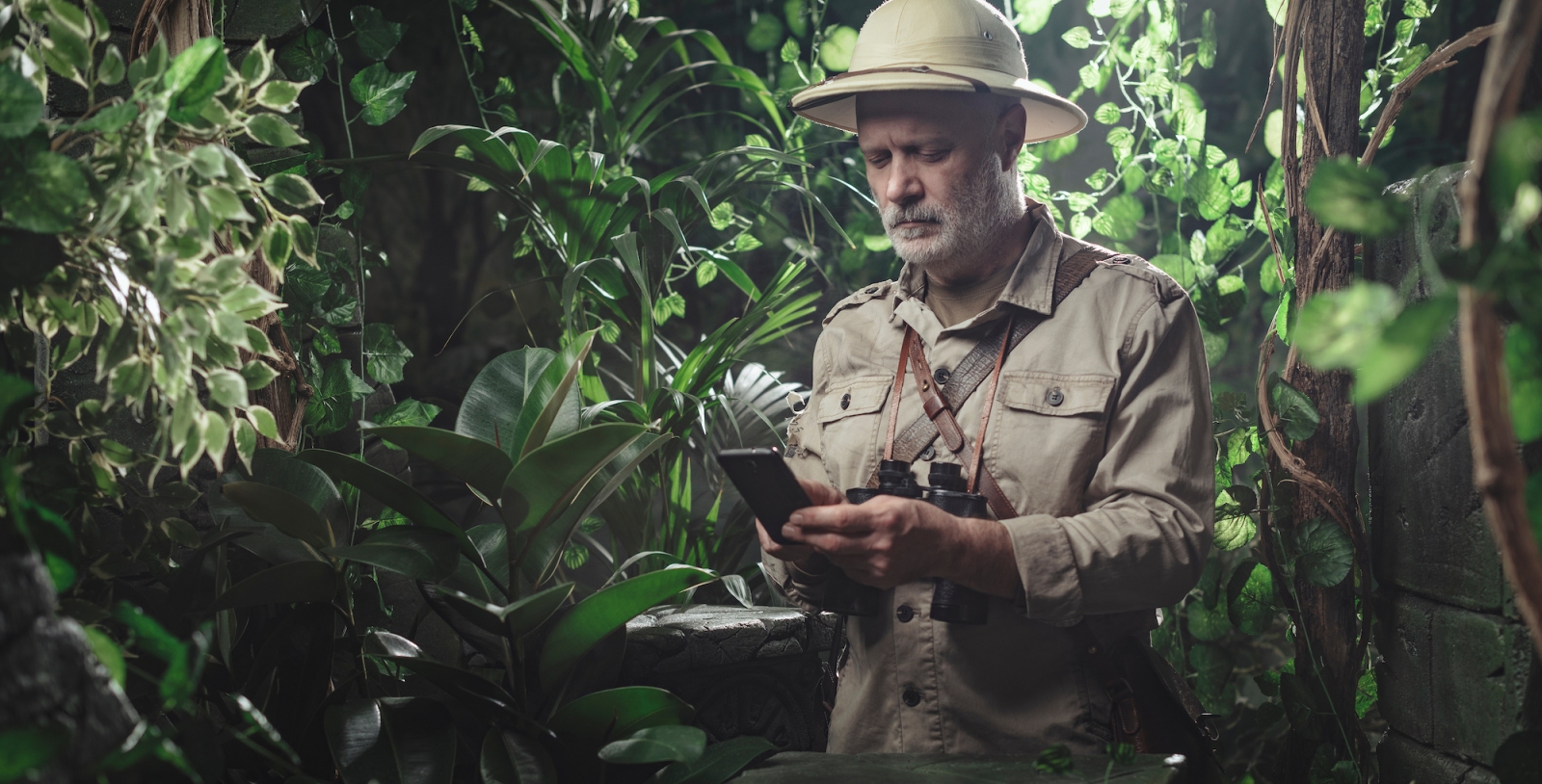 Travelling to safari Africa is an incredibly exciting adventure. But like any other adventure, it is important to be fully equipped and prepared. Researching about the climate, weather conditions and even the political situation of your chosen destination is extremely helpful. Make sure that you have everything that you need before the trip to make the most out of it. Just to start you off, here are a few things that you should include in your checklist: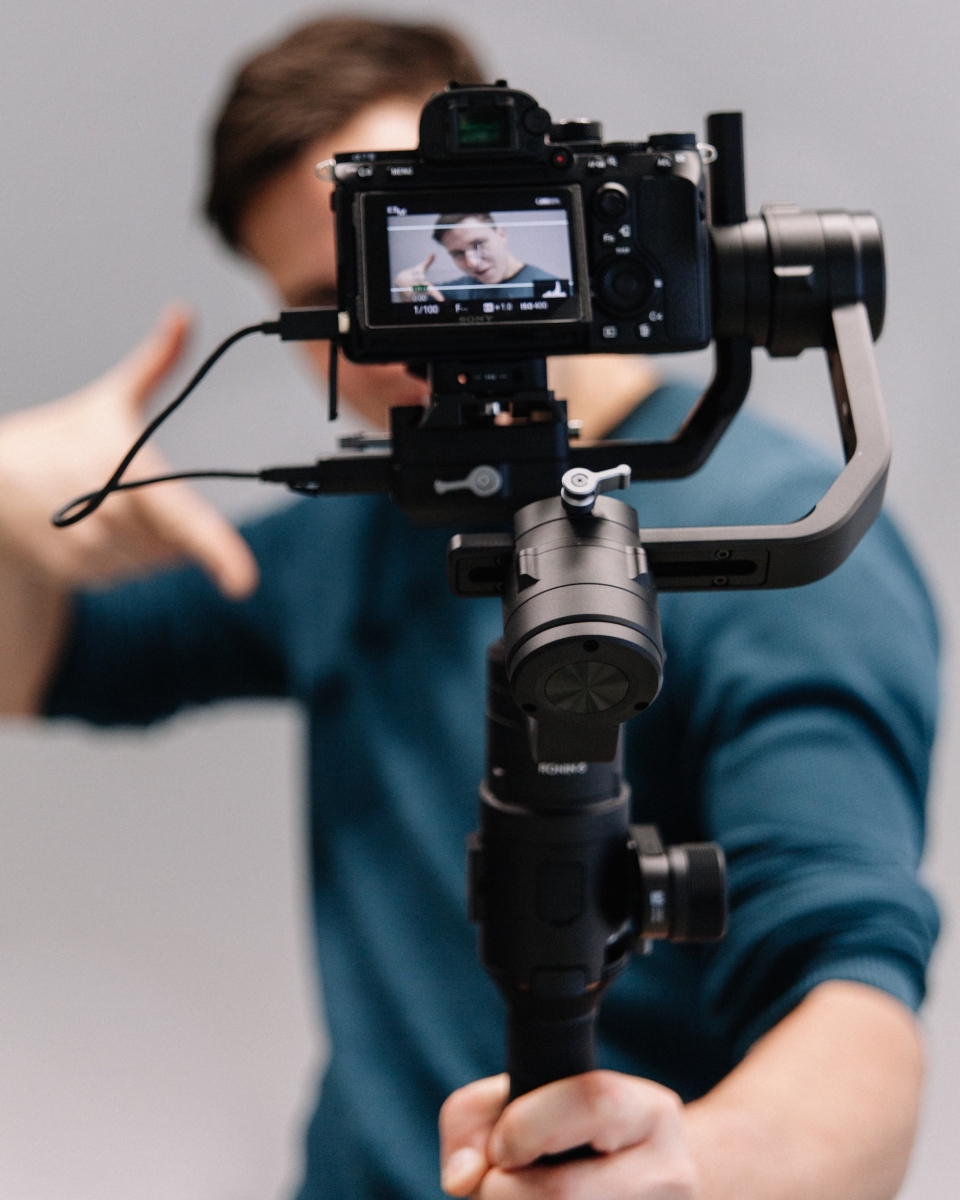 Comfortable safari clothes and walking shoes
Remember to always bring comfortable and protective clothing on your safari trip. Usually, the months from May to September are autumn and winter months which means that warm clothes would be needed for the evening while light sweaters will be suitable for midday. The months from October to April, on the other hand, are usually spring and summer months which require light and comfortable everyday wear. Neutral-colored clothing will help you blend in with the surroundings and keep you cooler at the same time. Wearing long-sleeved shirts and long pants will also help protect you from the sun and mosquitoes.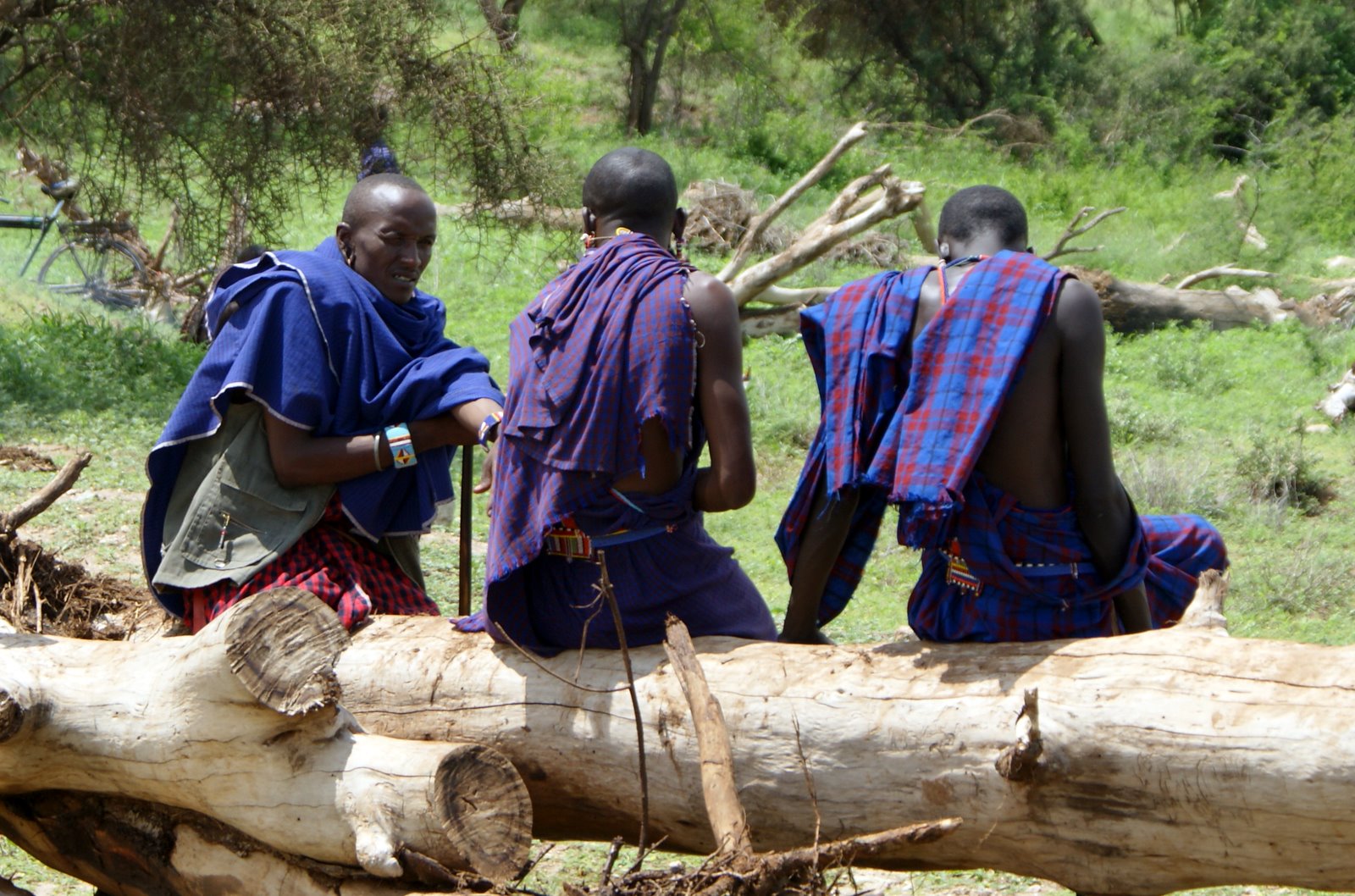 Your African safari trip may also include a lot of walking so it is also important to bring comfortable walking shoes that have been "worn in." Consider also bringing a kikoy, which is East Africa's version of the sarong and is very useful and versatile. Avoid white and bright-colored clothing because they tend to stand out and you do not want to stand out in the wild. You can bring dressier clothes for larger African cities or smarter hotels where formal attire is appropriate. And for the ladies, the road could be bumpy so a good sports bra would be a good idea to bring as well.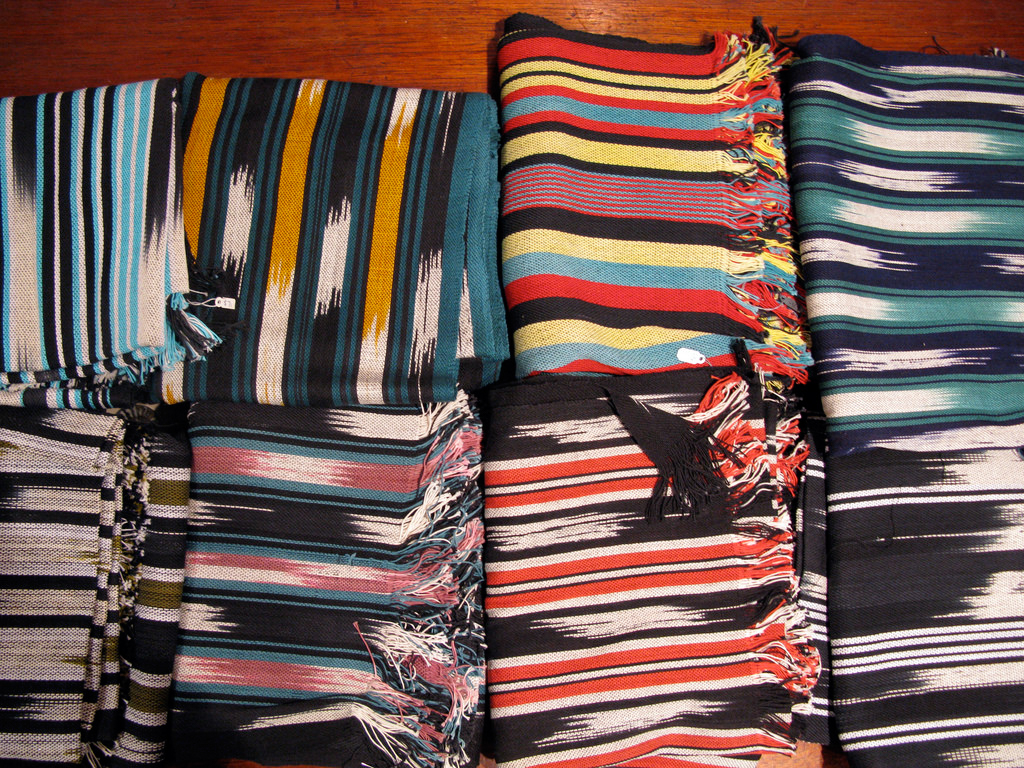 Sunscreen, hat, and sunglasses on your safari travels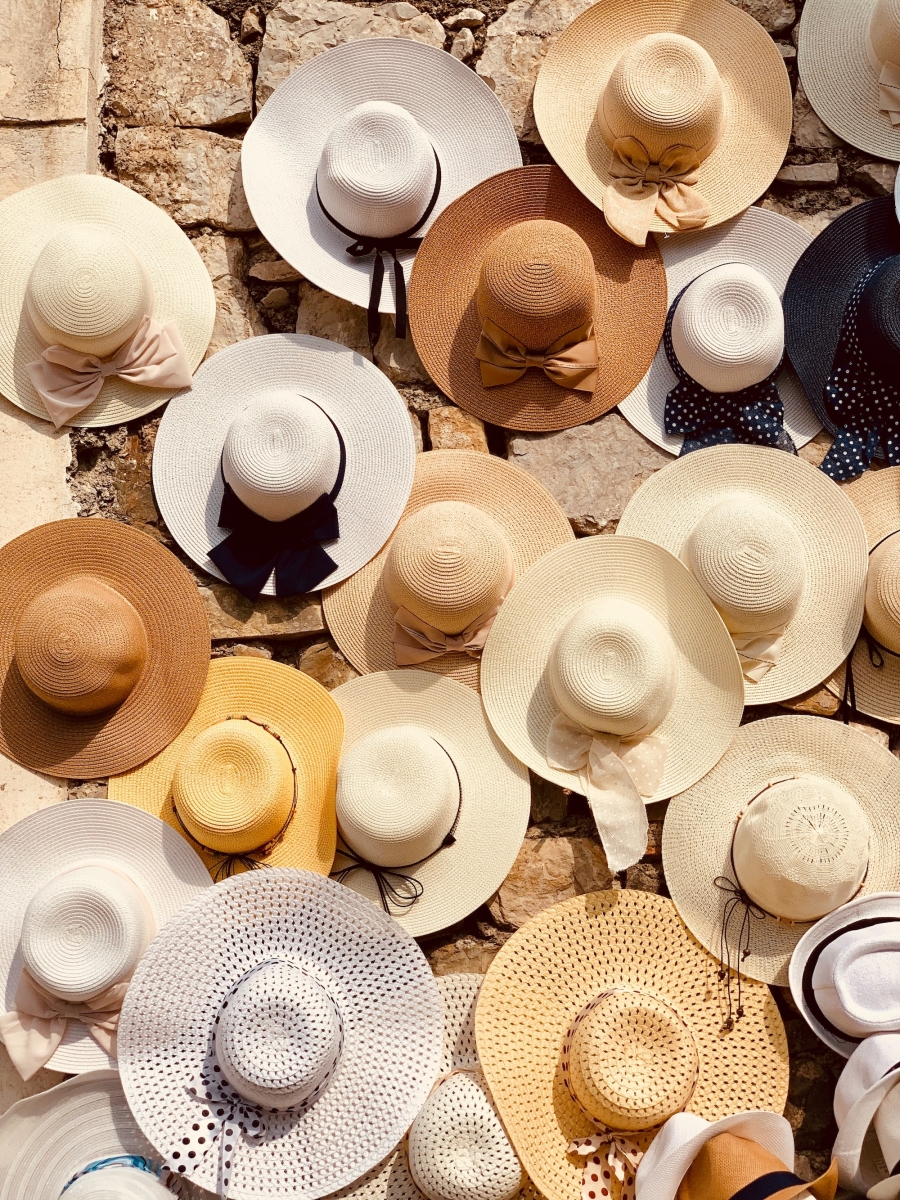 While you are on the safari tour, it is also important to protect yourself from the harsh rays of the sun, especially during the day. A good sunscreen with a high SPF is a must as well as a hat and a pair of sunglasses. Your hat should be able to cover your face, ears, and neck. It would also be better if it has a cord so it will not fly off so easily while you are riding an open-sided safari vehicle. Bring an extra pair of sunglasses just in case.
Bug spray and Anti-malaria prophylactics for your safari trips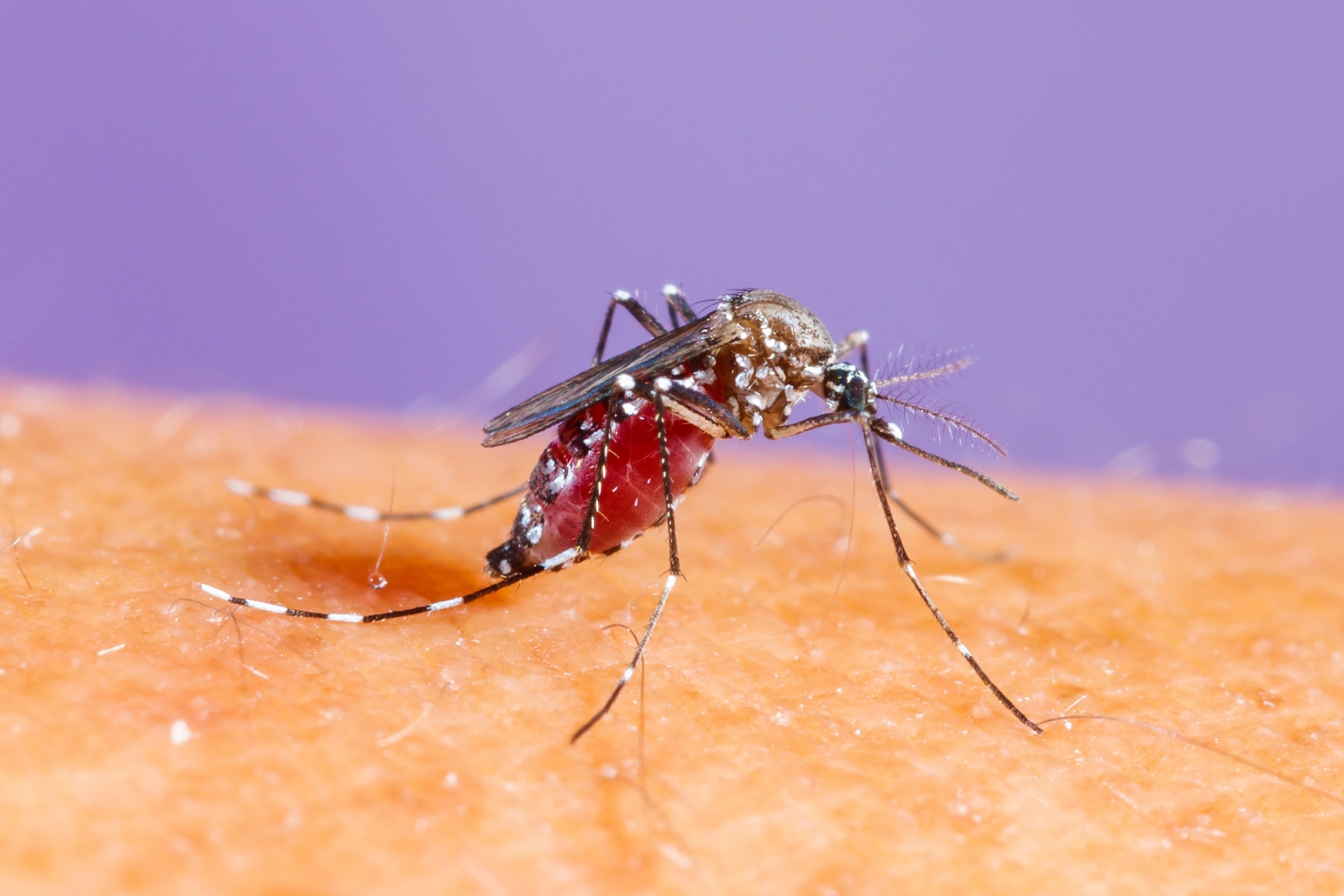 It is definitely important to have a complete medical checkup before going on a safari holiday. You could also ask your doctor for advice on what type of medications you should bring especially for malaria. You could also bring medication for diarrhea, headaches, and dehydration. Aside from that, you should bring hand sanitizer or wet wipes as well. Also, do not forget to bring your bug spray to keep those annoying bugs at bay.
Camera for your photo safari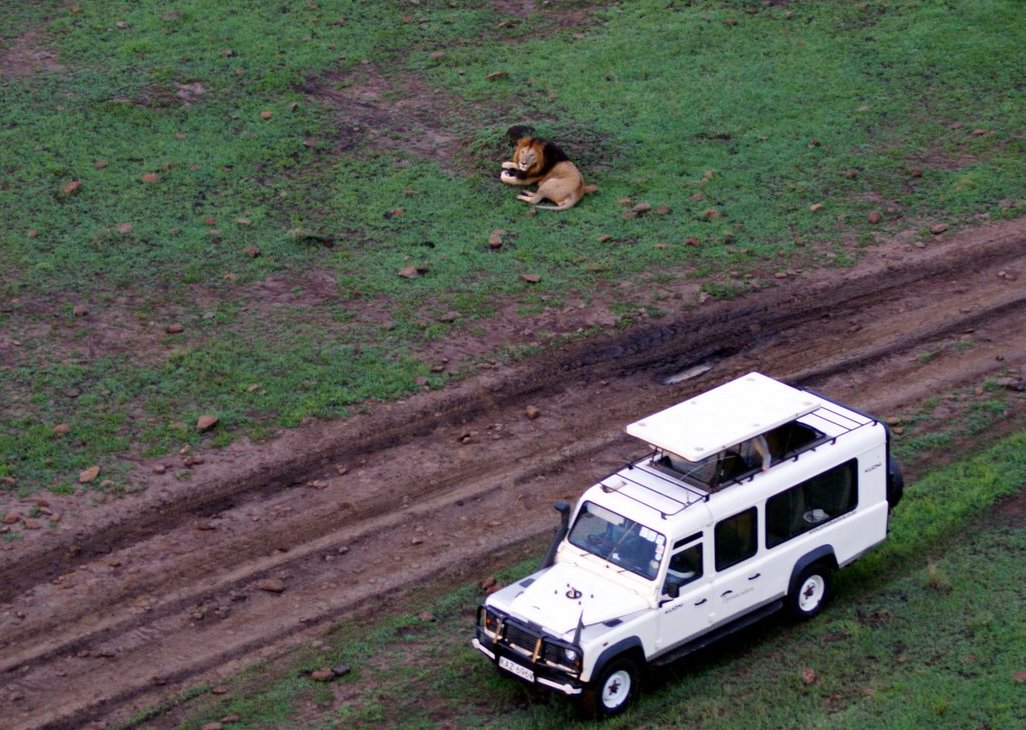 Do not forget to bring a camera to capture moments and memories of your wildlife safari trip. Bring plenty of extra memory cards and batteries just in case you run out. Aside from the animals, there are also plenty of stunning landscapes and people to look forward to. There are a lot of beautiful things on the safari that you never get to see every day and would be a waste not to take pictures of. Capture the beauty of the safari and never miss a moment in the wild.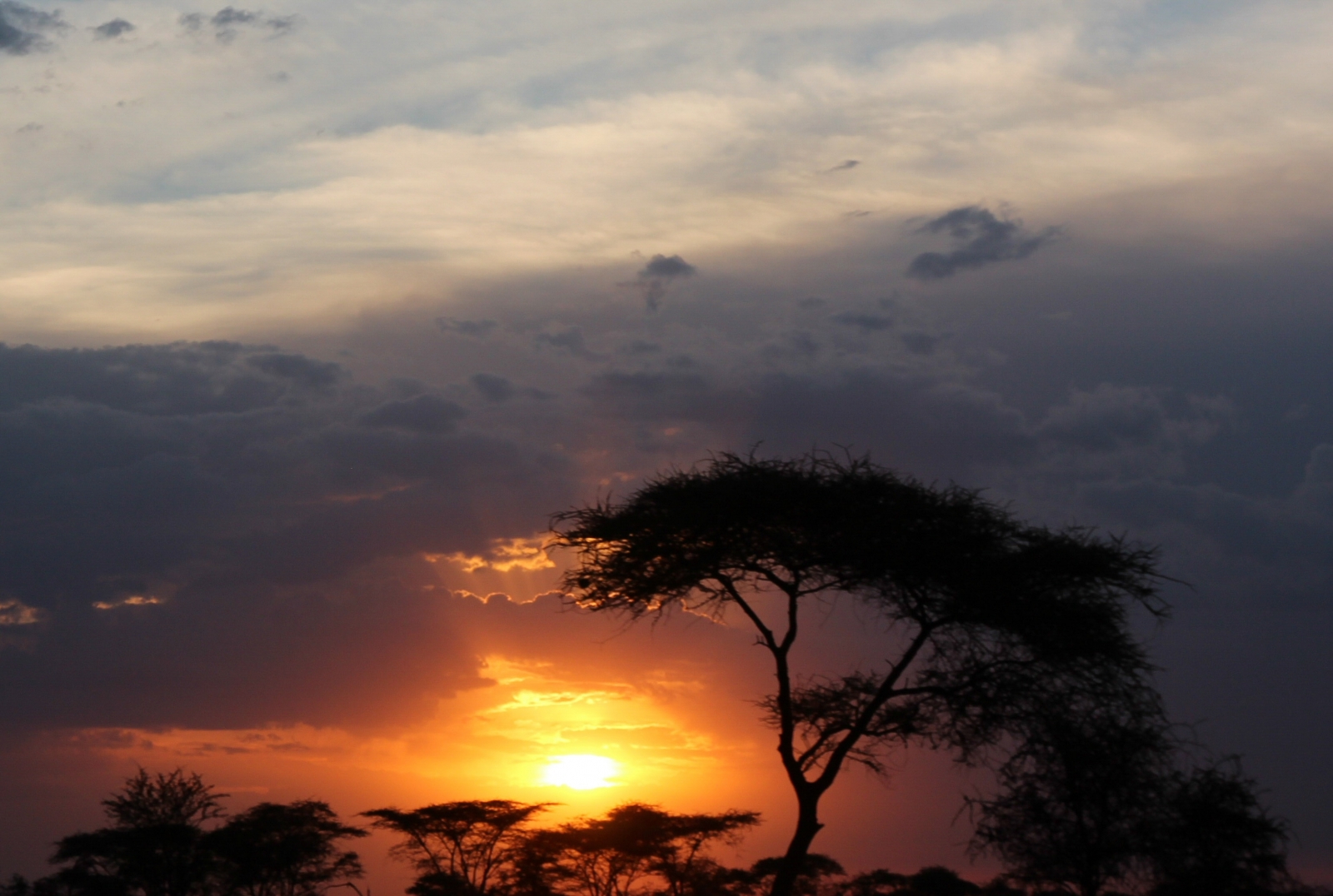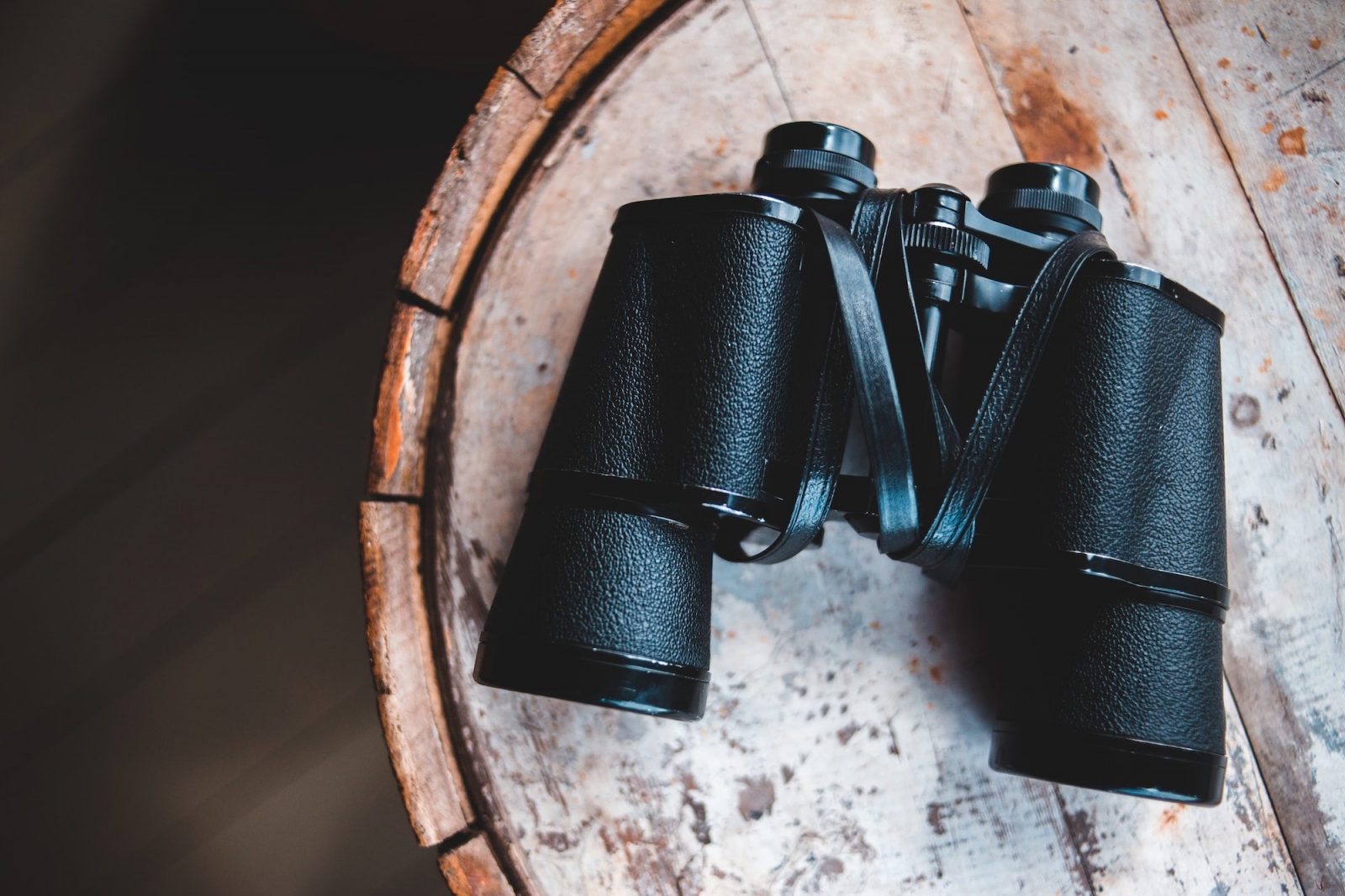 Completely immerse yourself in the African safari adventurer role and bring a pair of binoculars. Oftentimes, the animals will be far away and it would not be advisable to get close to them. There are also some amazing birds on the safari that you would want to get a closer view of. To see these beautiful creatures up close but from a safe distance, it is recommended to have a pair of binoculars with at least 8x magnification. It might be expensive but it would most definitely be worth it.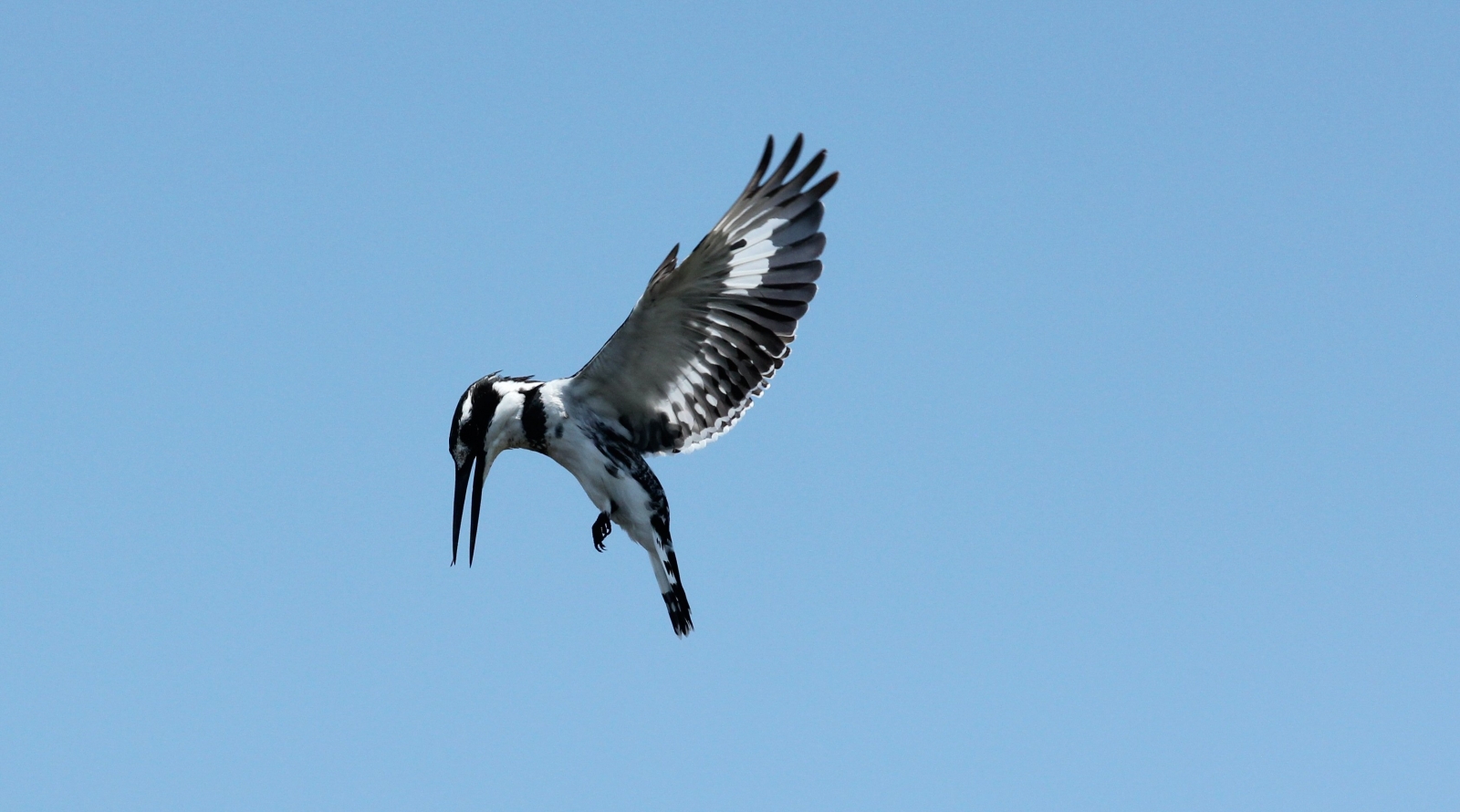 Like any other trip outside the country, it is best to be prepared by researching the country you will be visiting and what you should bring. Take note of your airline's restrictions when it comes to your luggage. Most international flights have limits of 20 to 30kg. If your safari travel includes a light aircraft transfer, the baggage limit is usually 12kg per person. Do not forget that your passport, visa, tickets, and immunization records need to be accessible but also safe.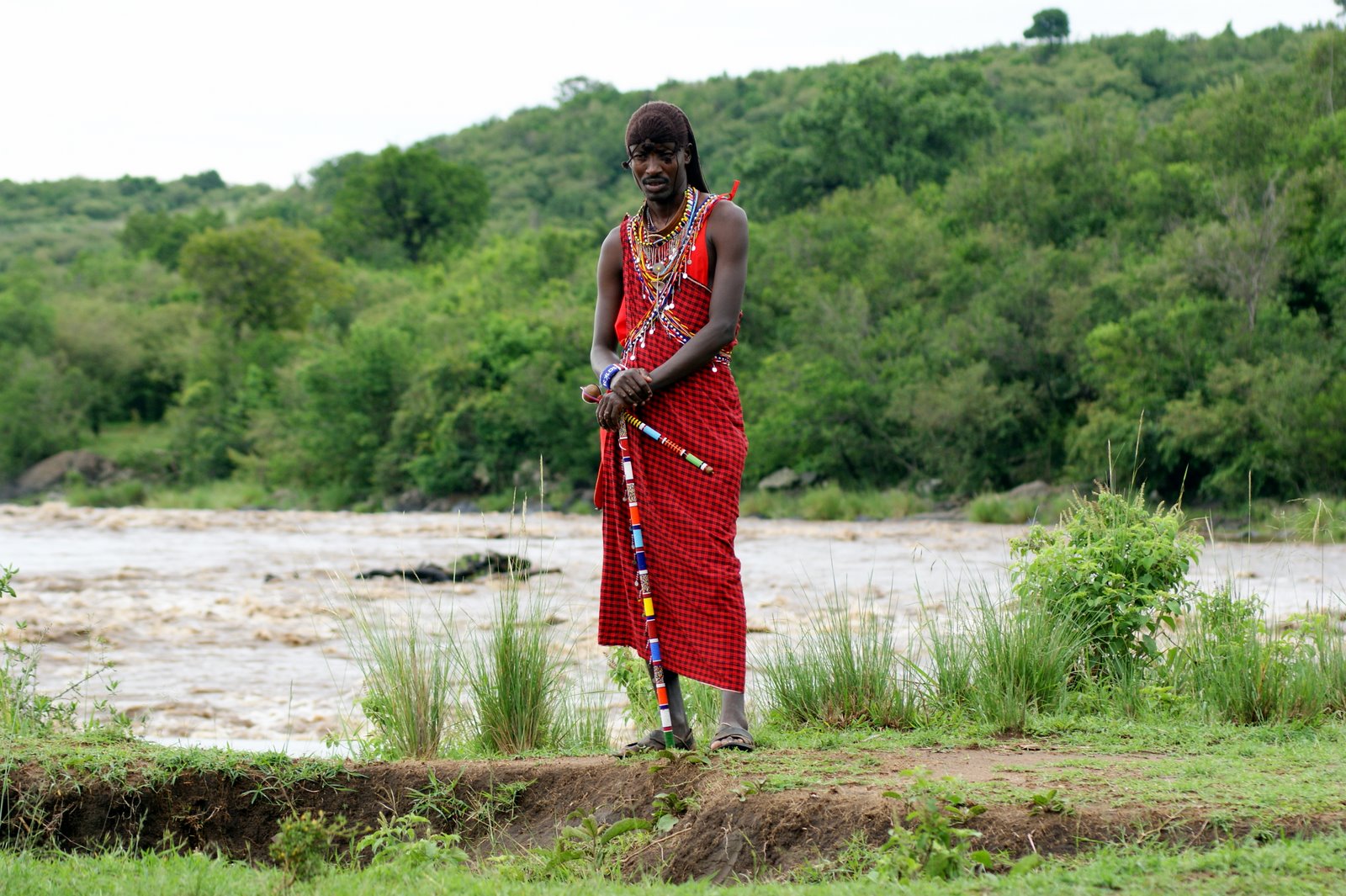 Having an African safari holiday is a great opportunity to witness and appreciate nature. The wild animals and the beautiful landscapes are definitely things to behold. The best way to make the most of your trip is to bring a sense of adventure. So allow the kid in you to experience the wonders of Africa and see things with fresh eyes. The great thing about this is that a sense of adventure is not that heavy and will not add to your luggage.
Read our previous article Food and Wine Tours: The Abundance of Spain's Culinary
Read our next article Architecture in Ancient Egypt