Gengenbach: history and nature
Located in the South of Germany and with little more than 11 thousand inhabitants, is the town of Gengenbach, a quiet corner, very German, where the impeccable of its buildings, as well as flowers that adorn its cobbled streets, make it a place where you should stay at least three days.
This is a place for rest, walking and enjoying the scenery. Among the places you can meet is historic, it has a beautiful square surrounded by buildings painted in pastel colors and where the wood plays an important role.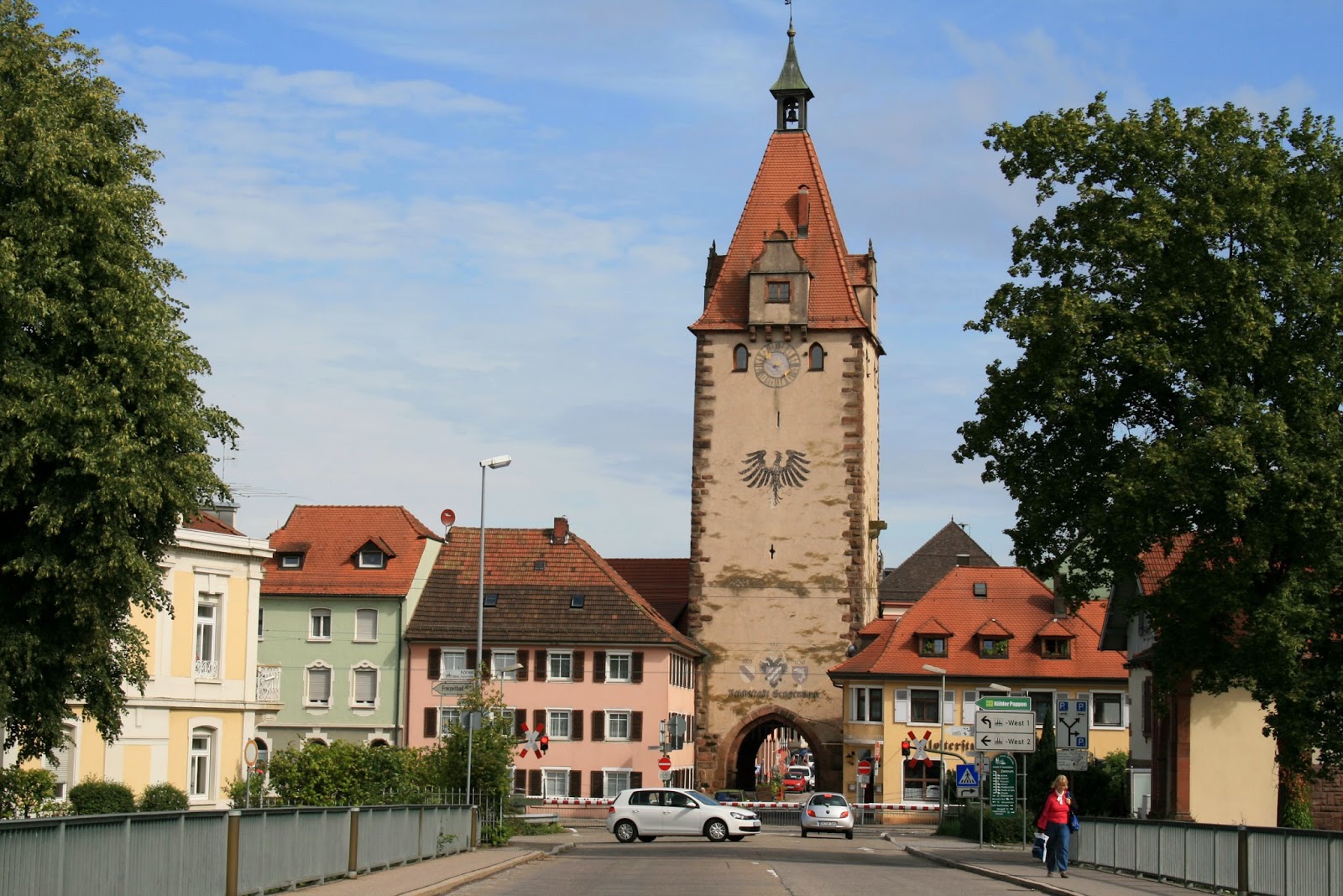 From the entrance to the city, an arch made of stones that if you look up turns out to be a huge clock Bell Tower, it is worthwhile to start photographing, will feel that through it you transporters in time and arrive at a story, such as the Charlie and the Chocolate Factory.
Once on the main square or the market, you'll run into the Rathaus or City Hall, considered the world's largest advent calendar, in its 24 windows it is represented the 24 days of the countdown to Christmas.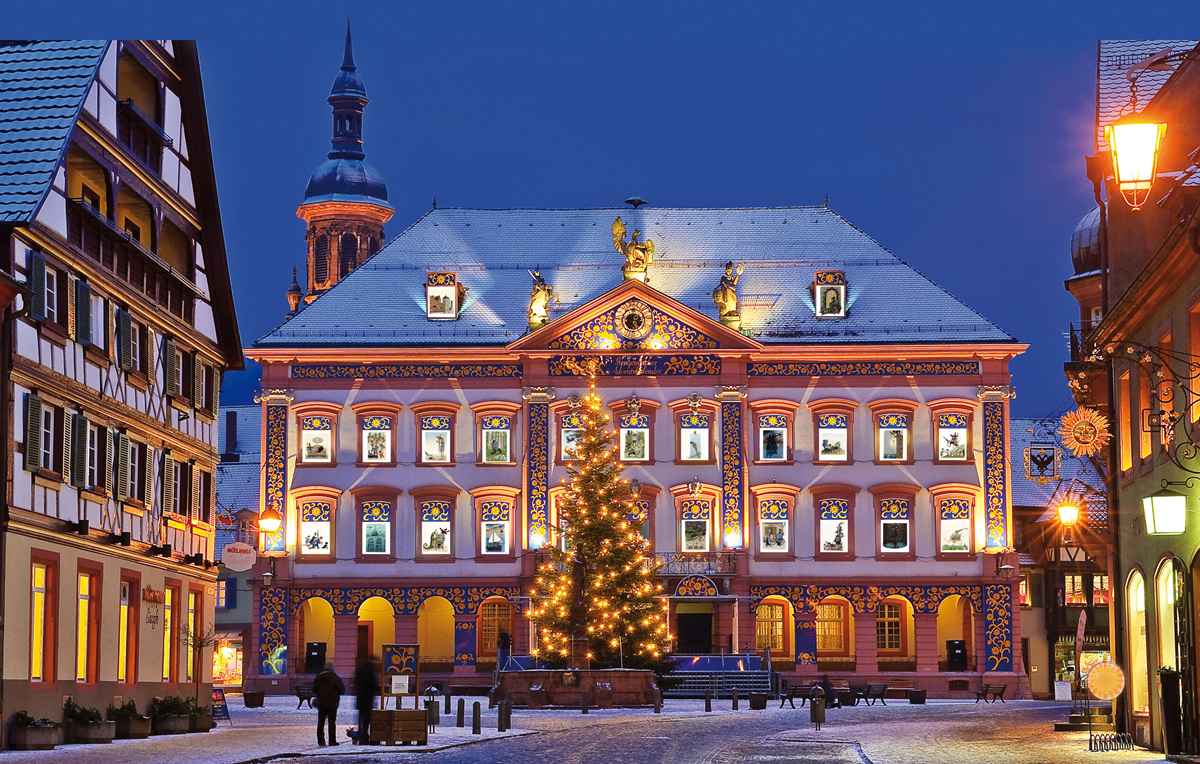 Another thing you can do in this magical town is exercise, there are different places to do hiking, and biking, and mountains to play golf.
Areas for walking include Park Nordic Walking, which has four routes, each of different complexity, and where there are specialized guides in trekking to accompany you during your walk.
In regards to cycling in the mountains there are several peaks that can be quite a challenge, can make an excursion through the World Challenge MTB racing track. In different ways, there are guides that will be by your side at all times or you can in tourist information offices they ask for a map.
And if Golf is near the Black Forest is the Grobernhof Golf Club, where there is lodging, a restaurant, a House club, and the best care, as well as a school for those who want to learn this sport.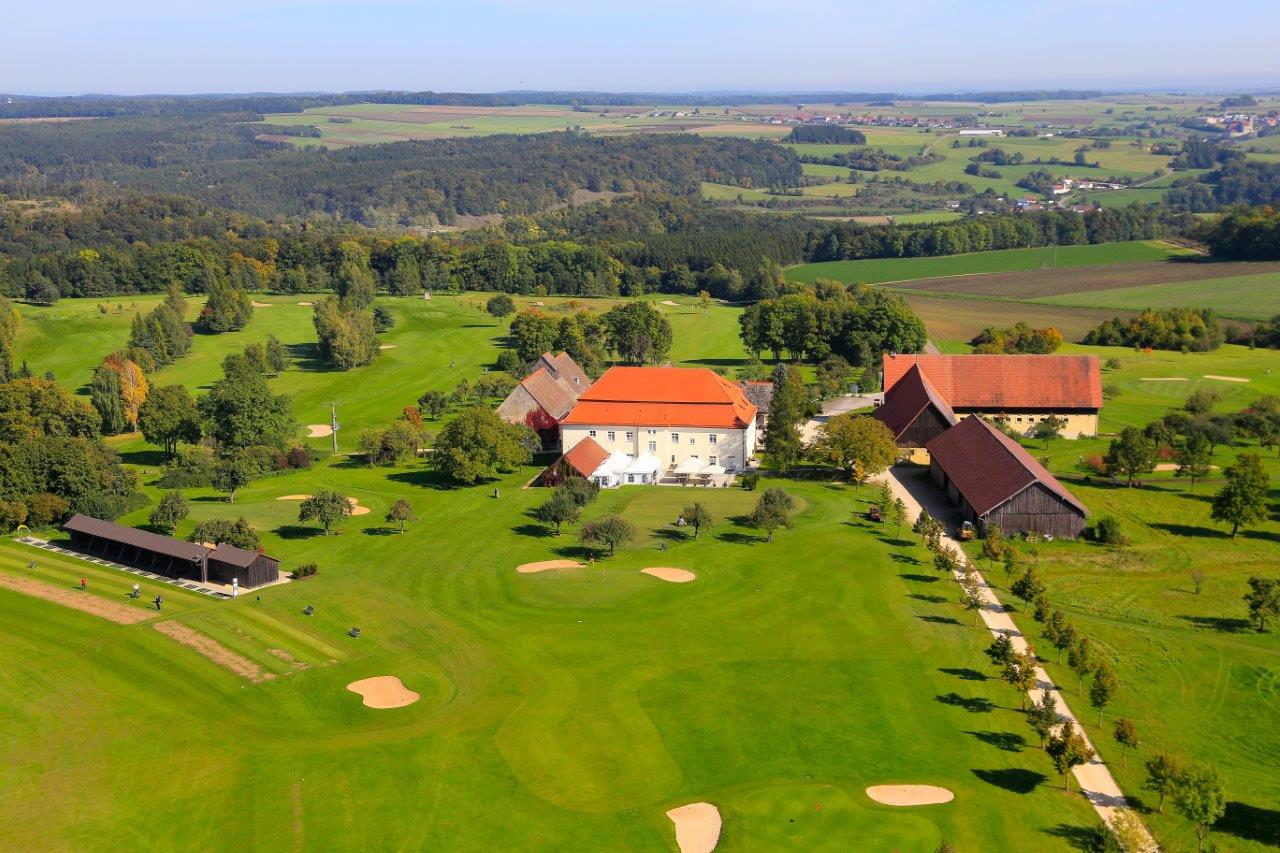 Another attraction of Gengenbach is its vineyards, found in the foothills of the Black Forest means and pos u climate grapes cultivation is an excellent source of income. Among the companies that are responsible for the production of wine is Simón Huber Winery, despite not having many years, carried out a drink of very good quality.
In the same way in the cellar, Huber in Gengenbach in the Kinzig Valley, with several years of tradition, offers tours, excellent food, and wine tasting, also as the explanation of the process to obtain it. There are also options to visit the Winzer eG and Weinberg Spaziergang.
Elsewhere you have to visit is the old city, this is a town where the oldest houses are located, there are some made only of wood, is really magical and houses the Museum of Haus Lowenberg this year performed "Gengenbach art 2016" in homage to the collector and founder of the Museum Frieder Burda, who was born in Gengenbach. This is in a beautiful 18th-century mansion, receives hundreds of tourists a year, carried out various educational exhibitions, and more than one dozen events for locals and visitors.
Another Museum is the Carnaval en Niggelturm displaying costumes, clowns, and valuable wooden masks, highlights are Fathead's typical locals of the area. In the same way, the military from the Civil Guard Gengenbach History Museum, as well as the Gallery of minerals that you'll find the different original Black Forest finds and a collection of more than 500 pieces that Karl Suhm picked over more than 30 years of passion for collectibles from around the world, will leave you amazed.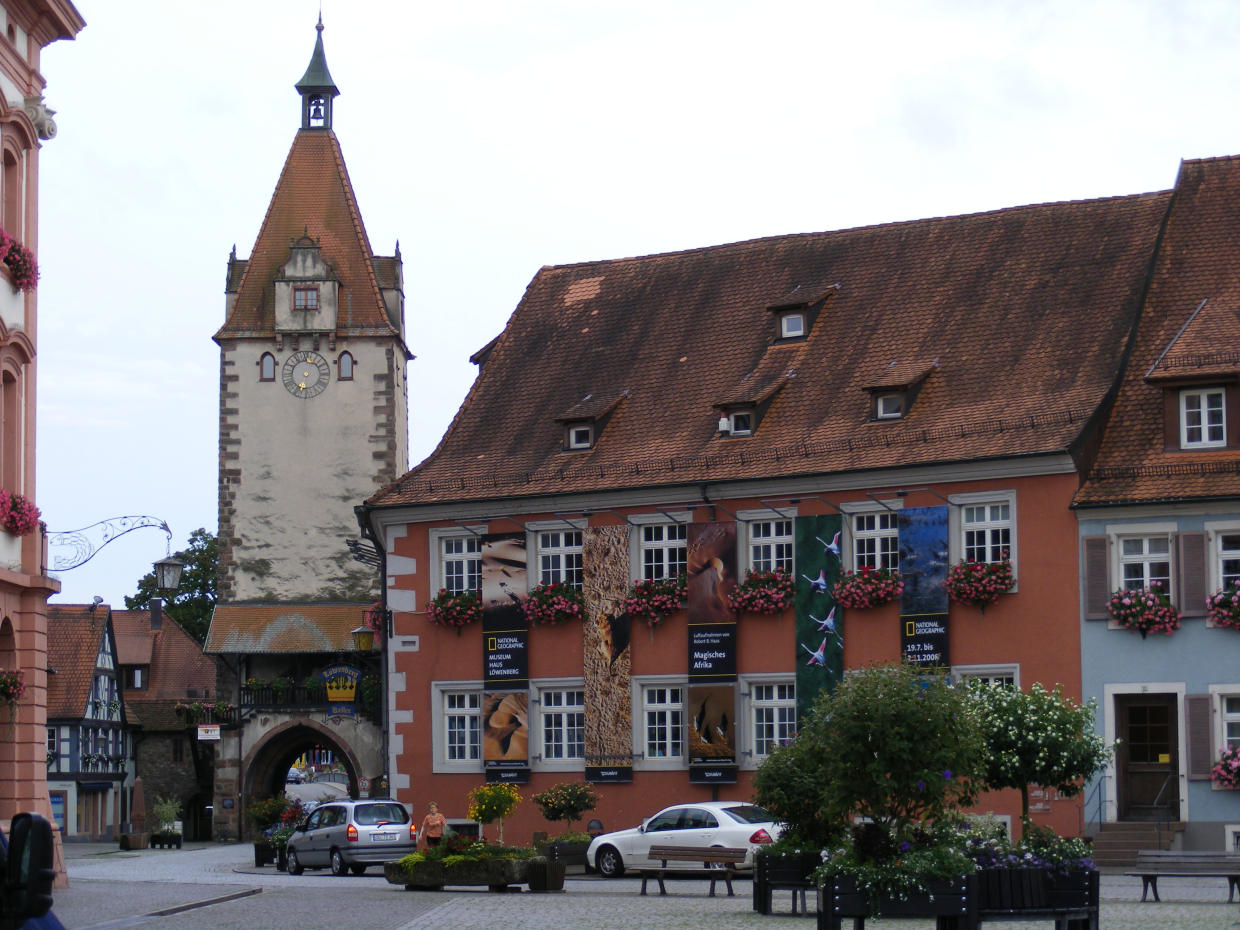 The climate in this city is usually warm, almost throughout the year it rains, so it is advisable to put pack warm clothes and several changes. You know, if those in Germany do not miss the opportunity to visit the small Gengenbach, won't be disappointed, by contrast, beautiful hotels and inns, its gastronomy and landscapes will captivate you.
Read our previous article Feast in Iceland
Read our next article Cancun-Riviera Maya: destination for lovers