Explore the African safari with different options of transportation available to take you to various locations or to give you a tour of the vast plains of Africa. You can choose to travel through land, sky or water and get the ultimate safari adventure by viewing the incredible range of wildlife along the way.
Grounded on safari land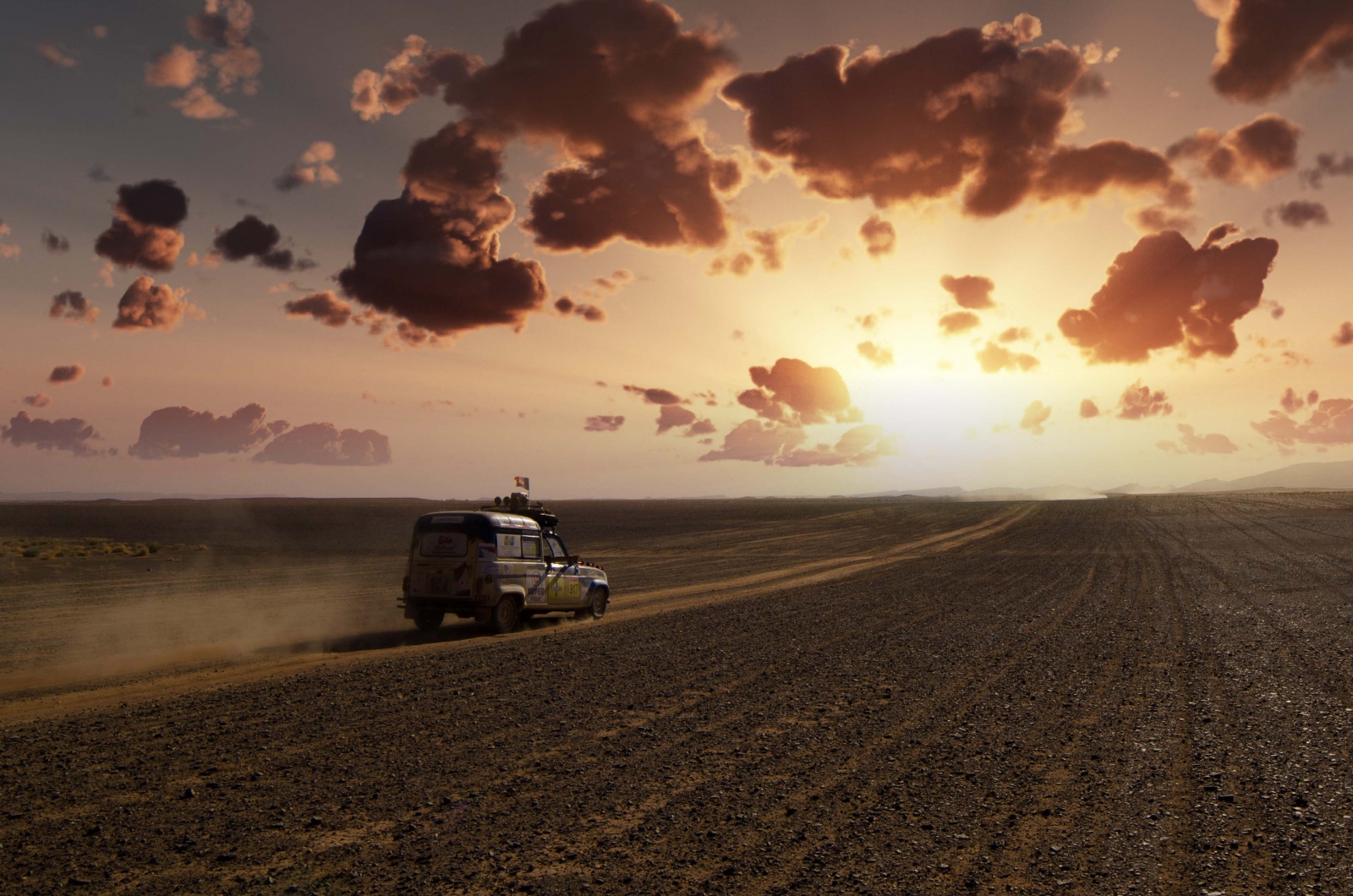 There are a lot of land vehicles available for you to use on your safari holiday. You can choose from overland trucks, micro buses, land ranger, land cruisers, and open-sided vehicles. Depending on the activity and the location of your tour, the right land vehicle will provide you optimal safari experience and comfort at the same time. Most of these vehicles are equipped with GPS tracking and charging facilities to help you make the most out of your trip. Larger vehicles even have air-condition, kitchen facilities and pop-up top options for better safari viewing.
Vehicles like the land rovers and cruisers are commonly used on African safari trips and they can usually accommodate four to six people. Overland trucks, on the other hand, are the best option for surviving the rough terrains of the African wildlife safari and can accommodate up to 44 people for large trucks and nine people for smaller trucks. For tours with smaller groups and does not include going through rough terrains, micro buses are a better option and can accommodate six to ten people. But for game drives, open-sided vehicles that can accommodate six to nine people are preferable for better wildlife viewing and a more personal safari experience. Make sure to ask your tour operator about the different land vehicle options available for you to use.
Safari tours high in the sky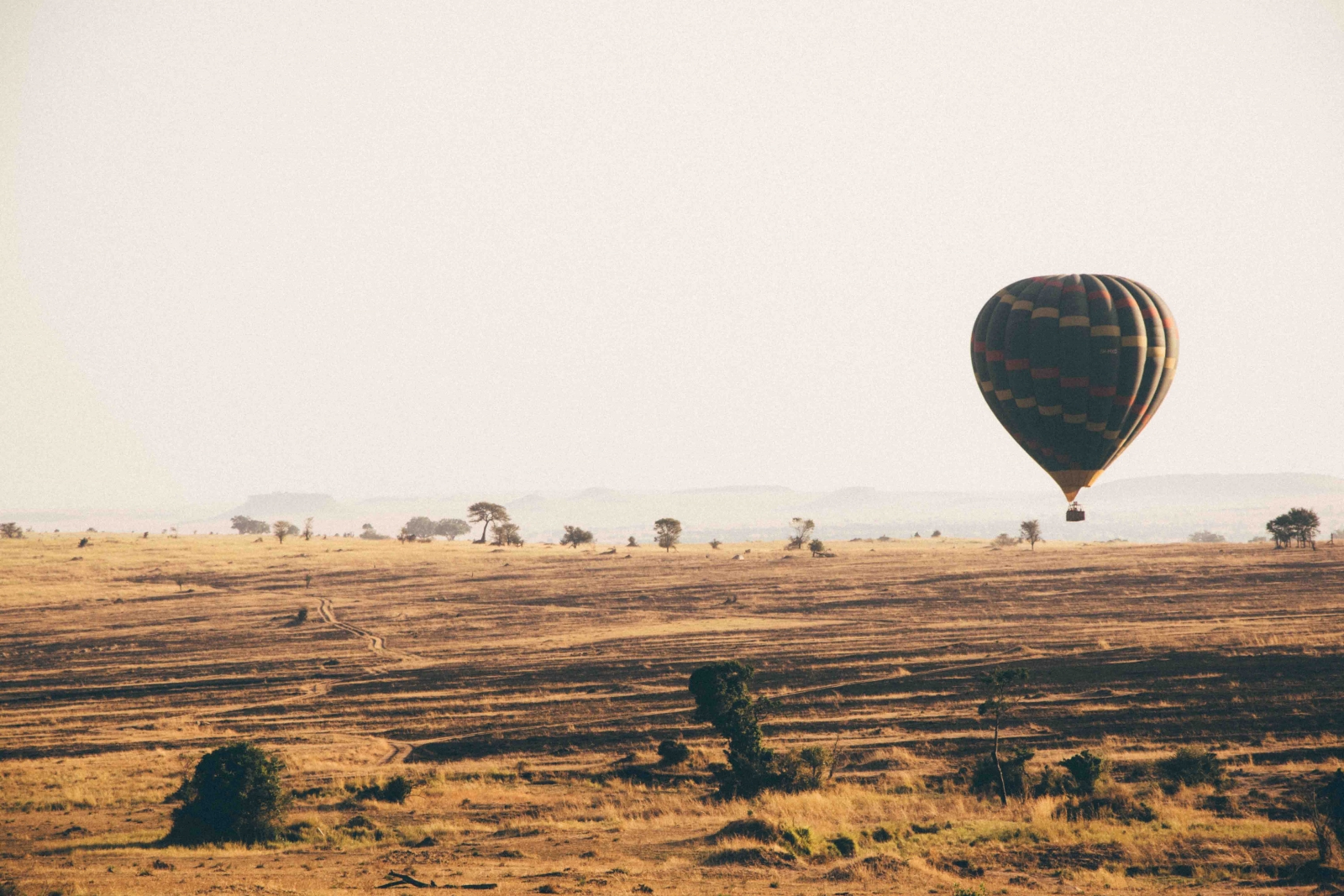 Even the skies of safari Africa are able to provide you with opportunities for adventure. It is nice seeing animals up close but it is also a nice experience to see them from high above the sky. Not only that, being high in the sky will also provide you a great view of the whole land. Whether you are going on a sky tour of the Serengeti or you just need to a vehicle to reach your lodge, there are helicopters, small plane charters and hot air balloons available. You can get a bird eye's view of the safari and soar the African sky like an eagle with one of these vehicles.
You can choose to check a box off your bucket list and ride a hot air balloon above the Serengeti safari where wildlife run below. And the great thing about this is that there are a lot of places in Africa that offer hot air balloon rides. You can also choose to fly over Victoria Falls on a helicopter and get a better view of the land. Aside from these options, most lodges can only be reached by taking small planes but you can also use this opportunity to get a view of the safari from high above. Some lodges have their own private light planes though, so make sure to check with your lodge or your tour operator.
Sailing through the African safari waters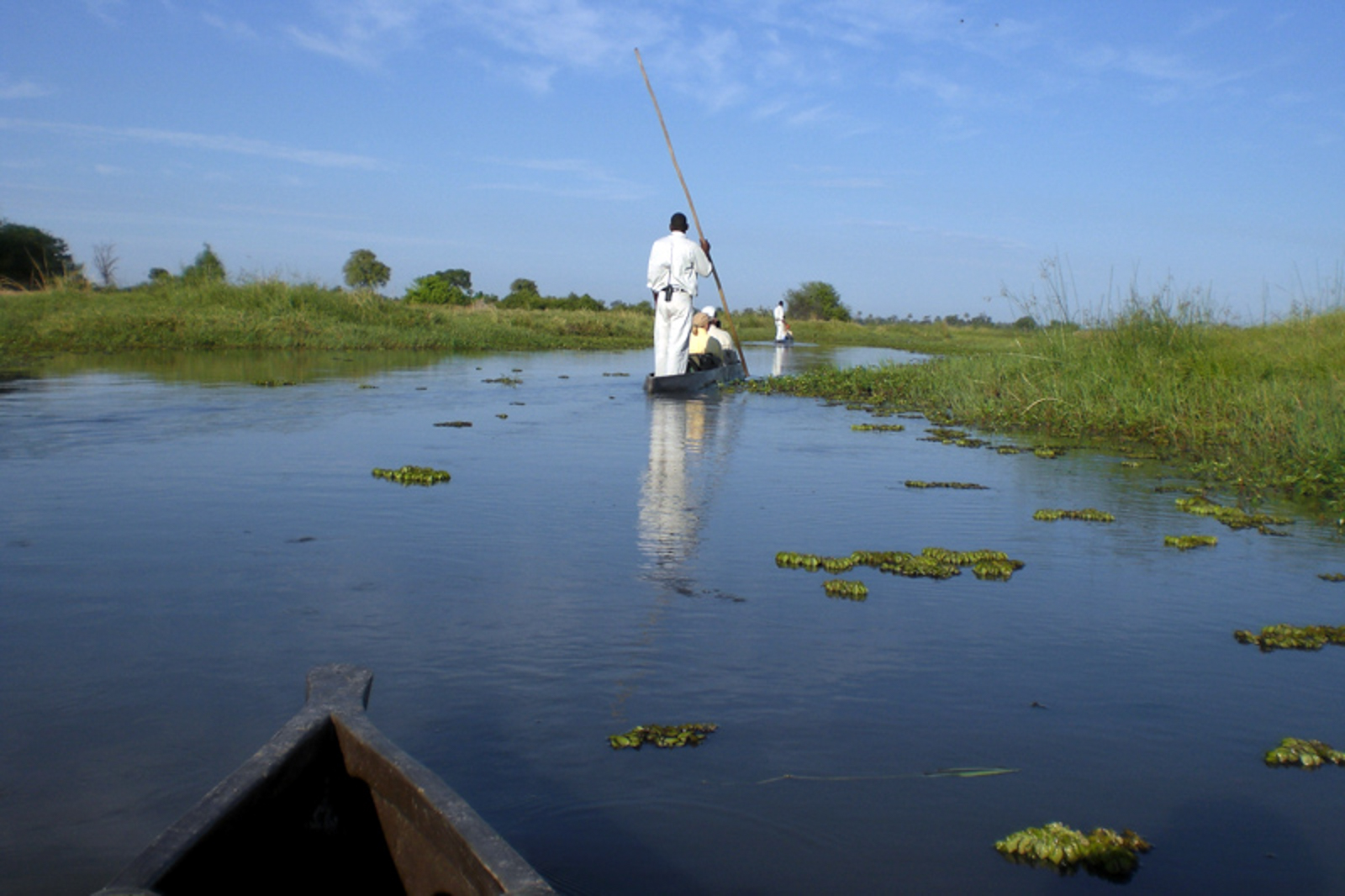 Safari trips are also not all about the vast grassy plains and rough terrain of Africa. The waters of the safari are also brimming with wildlife and opportunities for adventure. You can explore these waters to experience the African culture and meet the animals that make it their home using the different water vehicles available. The different water-based vehicles you can use include catamaran boats, rubber boats, dhows, and mokoros. Depending on the water activity you plan on partaking, these vehicles are safe to use and are definitely worth the try.
For the most thrilling and best African safari experience, catamaran boats are safe and the preferred vehicle for cage-diving and meeting the Great White Sharks. Various boat options for whitewater rafting and canoeing are also offered at places like the Fish River Canyon, Uganda, Orange River, Fish River Canyon, and Victoria Falls. You can also learn more about the African culture and glide through the coasts of Africa by catching a ride on Dhows, traditional boats that were originally used for trading. Mokoros, traditional dug-out wooden canoes, on the other hand, gives you the opportunity to get close to the birds, elephants, hippopotamus, and crocodiles of the Okavango Delta. No matter which option you choose, these experiences are surely not one you should miss.
There are a lot of transportation available to make sure you see the wildlife safaris and get you the ultimate safari experience. Experience all of Africa whether it is on land, high in the sky, or through the waters of the safari. The different activities and adventures you can do with these vehicles are also worth the experience. If you are not happy with the wide array of transportation available, you can always use your feet and get closer to nature by walking through the safari. Check with your tour operator or with your lodge about the options available for you.
Read our previous article Beautiful unknown places in Kenya
Read our next article Your Guide To Bird Watching Paradise In Peru