Private tour guide World is a convenient app for finding a personal tour guide without a middleman in just seconds, in any language, anywhere in the world, available for Android and iOS.
Vacationing, travelling and learning new things about your favorite places have never been easier and more exciting.
You can now easily discuss all the details of your tour with your tour guide and get to know them better thanks to the inbuilt messenger that is very similar to everyone's favorites like WhatsApp and Telegram.
You can also send a request to many tour guides in the same location at once to get guaranteed quick replies from the ones that are currently available.
Communication with your tour guide is a lot more convenient and open now that you can add your phone number, email, Skype name and current location.
Just click on the picture and watch the video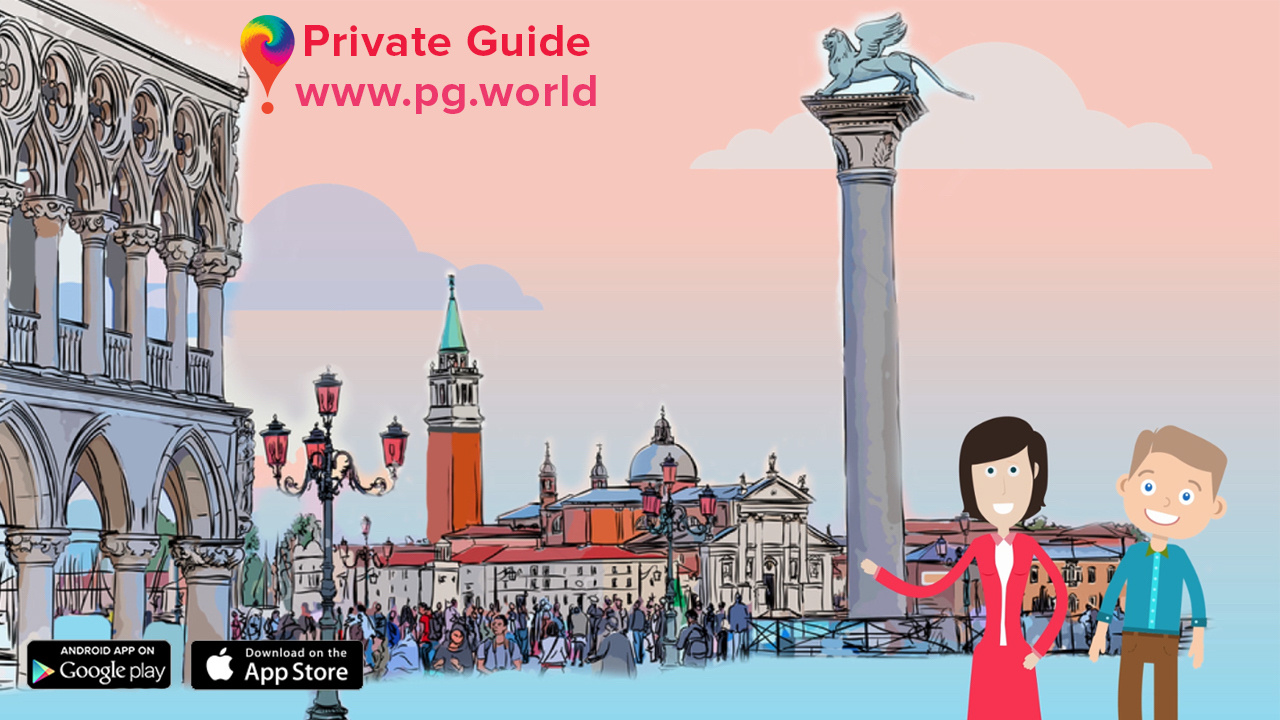 All you have to do now is just enjoy your trip!
After your tour is over you have the option to review your tour guide – this will help other tourists choose the right one next time.
Private tour guide World.
Travel inspired!
Read our previous article The Perfect tour guide Through The Eyes Of A Tourist: Profile Filling Secrets
Read our next article Football Tourism In Barcelona