Tourists are very demanding people, so very few of them agree to get the first available tour guide. One has little experience, the other's appearance is insufficiently winsome, and the third is not ready to offer what they expected from him. At least, it's written in his profile on the website, where future travelers first go when searching for a tour guide. Precisely based on this information, they form a first impression about the competence of a tour guide and about himself as a person. How can you present yourself properly?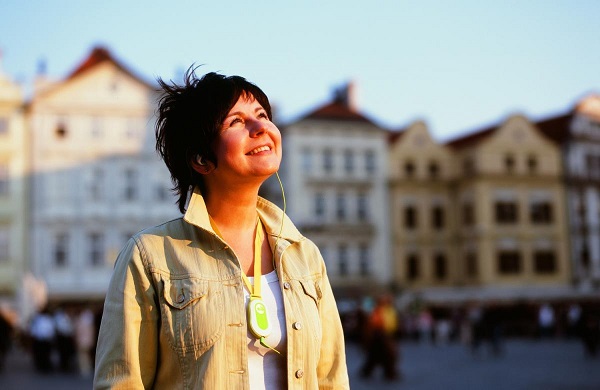 The photo of a private tour guide profile must be life-affirming
7 Points That You Cannot Leave Unattended
Photo.
The first thing that a person sees when opening your page is a picture. It is advisable that you smile in this photo and be surrounded by something positive, like beautiful scenery or the main attractions of your city. The image must be of high quality, bright and life-affirming: it is a powerful tool that can both interest the client and make him immediately close the profile, no matter what phenomenal knowledge you may possess.
Professional experience.
People are willing to cooperate more with those who already have experience with organizing and conducting tours. This means that the specialist is sought-after, someone has already enjoyed his services, and perhaps he has been recommended to friends and acquaintances. Therefore, remember and indicate all of the excursions you have made, as well as different formats: individual, personal, for children, wedding tours, etc...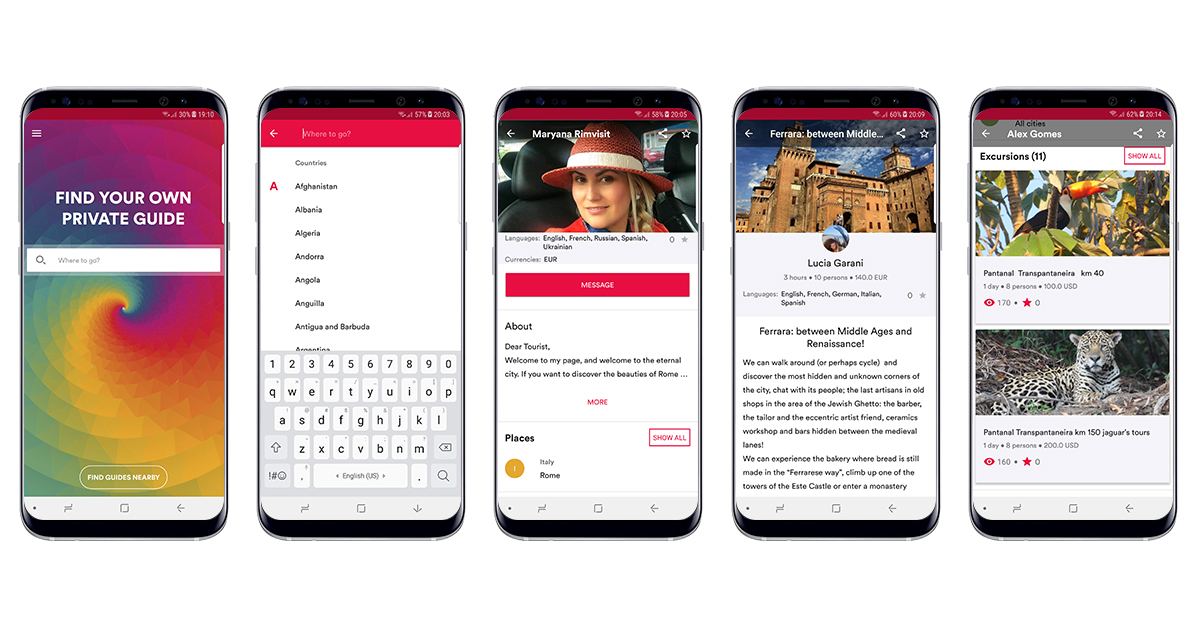 Activity area.
Make your area of responsibility more specific in the profile. Tell exactly what you are doing, still do not forget to mention even those activities you have not yet been engaged in, but you have a keen interest in doing it.
In your personal collection, there is still no experience of making culinary tours or extreme nature trips, and the only thing you had to do was speaking about your city? This does not mean that you have to limit yourself to sightseeing tours. Be prepared for other work formats: this list in your profile should be as wide as possible to cover a larger target audience.
Foreign languages.
A person who speaks several languages is considered erudite and self-motivated, so do not be afraid to indicate this fact in your profile, even if you have only basic French, German or Italian.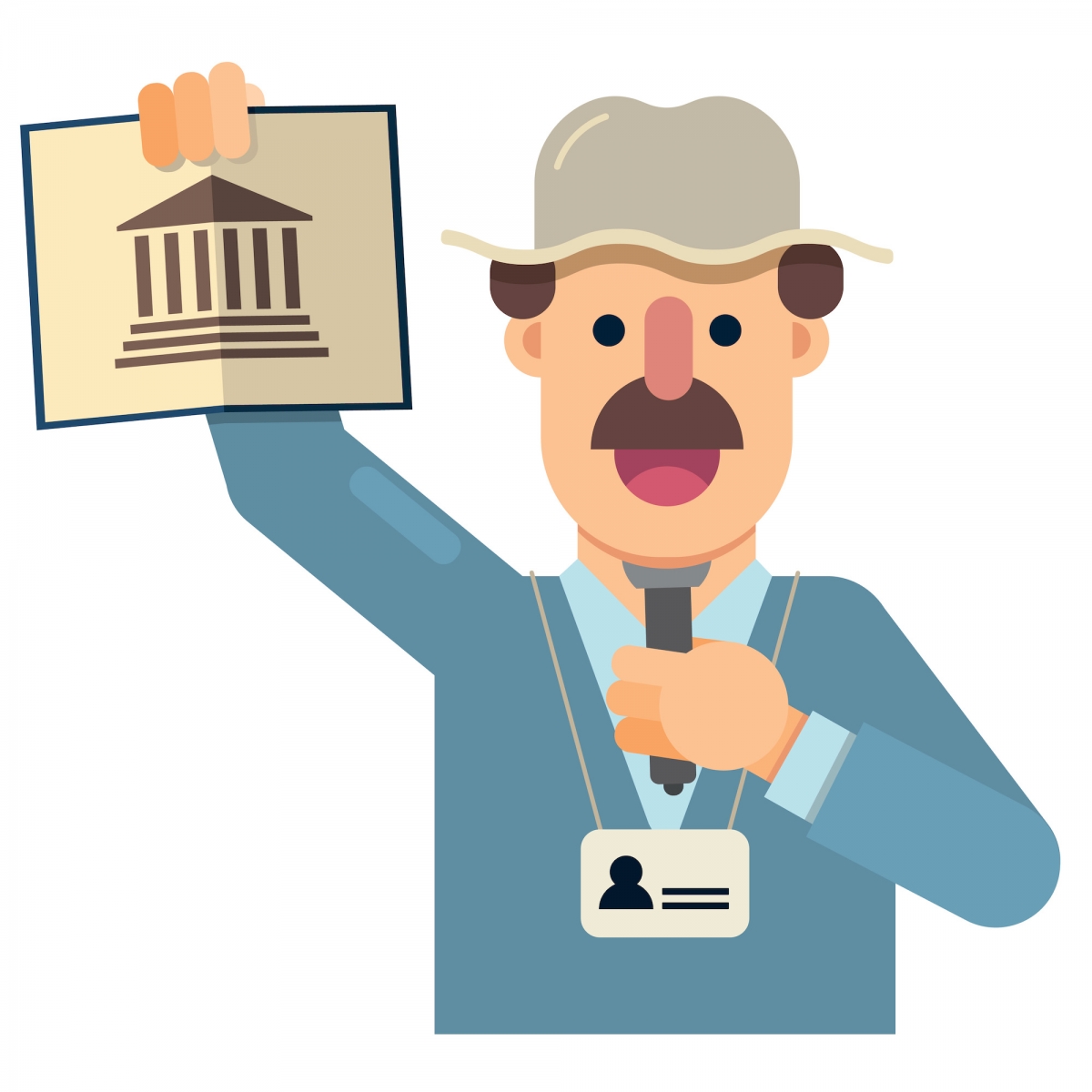 Special services.
Tourists are ordinary people who love surprises and gifts. Which tour guide would you personally choose, the one that organizes a walk to memorable places in Barcelona and diligently does his job, or the one that takes a creative approach? Suggest as a bonus to your tour a souvenir, city map or a free visit to one of the museums, in this way you will favorably stand out from the rest.
A creative story about yourself.
Believe it or not, with just a few lines, you can present yourself in such a way that the reader will understand: I will never get bored with this person! Do not neglect the opportunity to create your own verbal description, where you need to pay attention even to your future customers.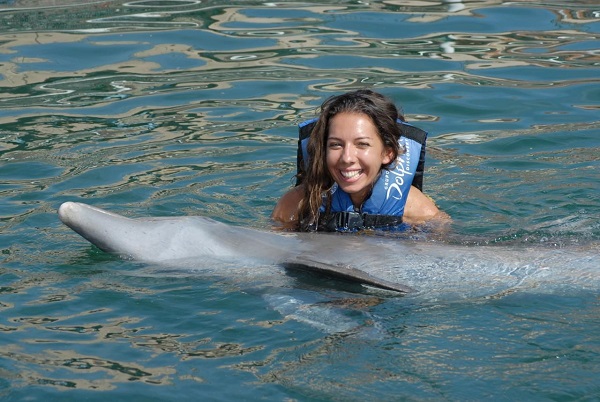 Communicate to clients this idea: being with you might be interesting for them, wherever they went!
Cost of services.
Even if you prefer to discuss this matter in person, you should not veil or avoid it too much in your profile. For many people, the price becomes a high-priority factor, and not all of them are ready to make an effort (to write a letter or to make a call) to specify the value of your services. Some people will simply close the page without finding this information.
If you do not want to specify the exact figures, indicate in your profile what determines the price, and do not forget to mention that you are open to dialogue and always ready to cooperate.
Are you all done? A few days later, enter your page and have a look at it through the eyes of a traveler, or better yet, ask your friends to do it. Indeed, you're missing something, but don't worry: feel free to add to your profile any necessary information and wait for emails with orders from future clients!
Read our previous article Canada Ice Wine Tours
Read our next article How Does the Private Tour tour guide World Built-In Messenger Work?