Bicycle Tours in Luxembourg
If you want to enjoy 100% of Luxembourg must hop on a bike or walk to know its amazing, as there are dozens of hiking trails that will make you holiday unforgettable and full of physical activity.
This small country located between Germany, France and Belgium, has slightly more than 500 thousand inhabitants, and despite their 2586 square kilometres, has places to visit, so you have to be there for at least 5 days.
If you decide to rent a bicycle, which exist on all sides, there are a dozen routes that you can do, from easy to difficult, ranging from 14 up to 181 kilometers, some with steep climbs and descents. Remember to go to the tourism offices that provide you maps of routes and make you the necessary guidelines.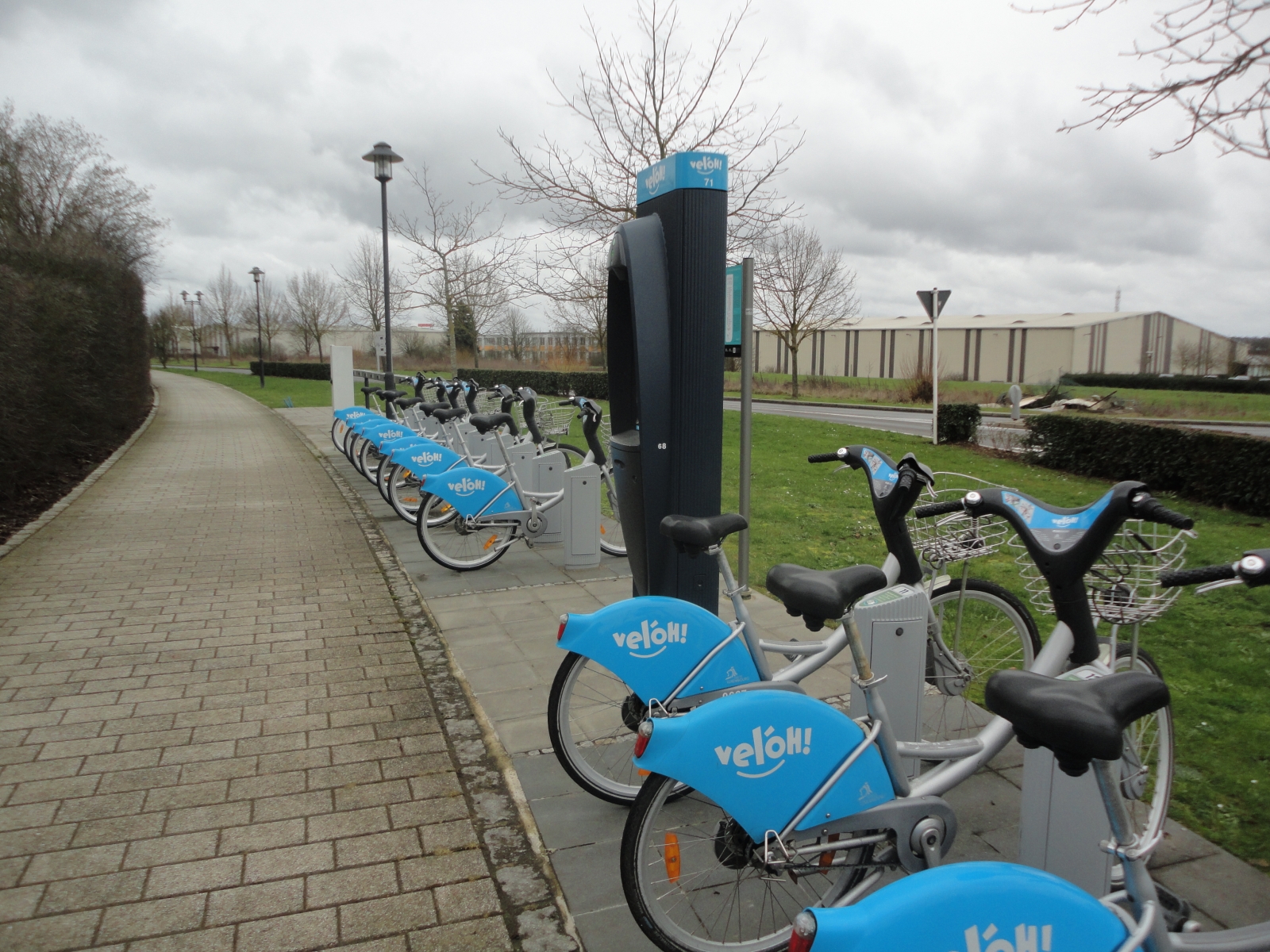 When it comes to hiking the Circuit Wenzel will take you to the past, you walk surrounded by beautiful scenery and ancient buildings.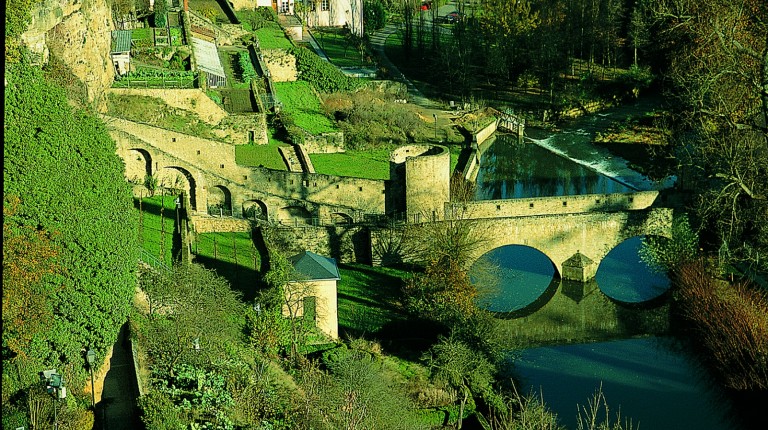 Similarly, Mullerthal Trail will captivate you, there are ways that you will gradually lead to forests, canyons and rock formations, it is listed as "leading path of quality" and one of the best in Europe. Here there are six stages of which you can choose, in each there are places to stay, all depends on your physical ability and the landscape that you want to see.
To the North of the city is the bulge, there there are routes for cycling and hiking in two parks: the native of ours and the Oewersauer Natural, in the first can do, among other things, rides horses and famous for being the largest reserve of water in the country second.
Another visit that you can do in the Duchy of Luxembourg is the Vianden Castle, a fortress in the medieval style, you can cycle through all its corners and see up close as it could be the life of the family of Vianden. Inside wonderful shows are performed, you can see the Chapel and exhibitions.
Continuing with this kind of tourism the Esch-sur-Sûre Castle, despite the fact that is in ruins, has been recovered and make it a place full of mystery, in which there are activities for all visitors with its beautiful lighting.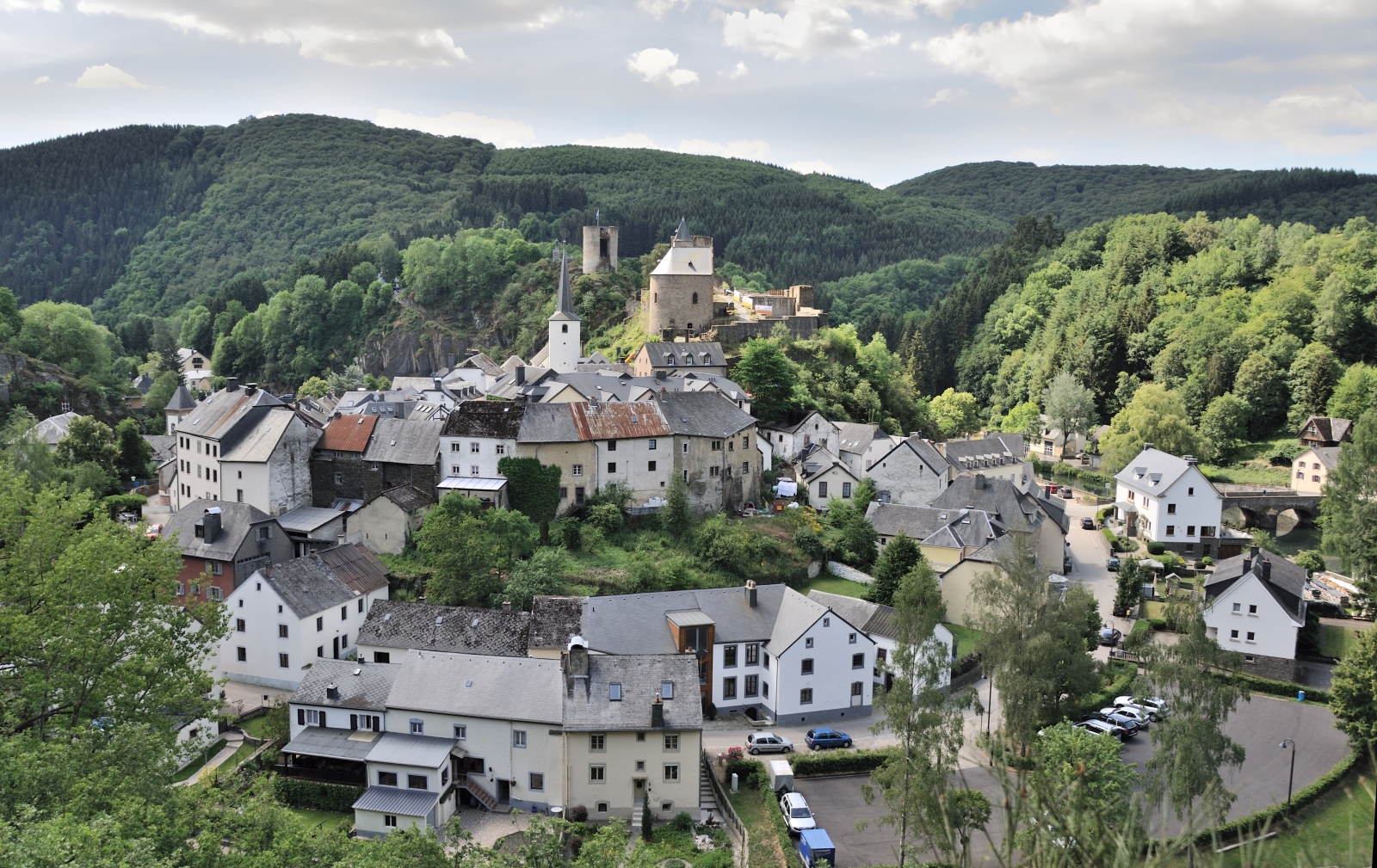 Very near from this place is the natural park of the Upper-Sûre, which has a huge Lake that among its functions is to generate electricity and for recreational activities such as swimming, canoeing, scuba diving, windsurfing and sailing, in addition to having a solar boat to take walks.
A place that is very appealing, especially if you are traveling with children is the "Robbesscheier" resort, where there are 14 interactive workshops to let the family know about beekeeping, agricultural machineries, is how harvested hay and horse fittings.
Walking tours in Luxembourg
La Moselle, located on the border with Germany, you see the River, this is a very popular area for its wines. During the journey you can see surrounded by vineyards of you aladeas very colorful, if you like you can make the cavalcade of Remich, attend the Festival of the grape and wine in Grevenmacher or make the wine route.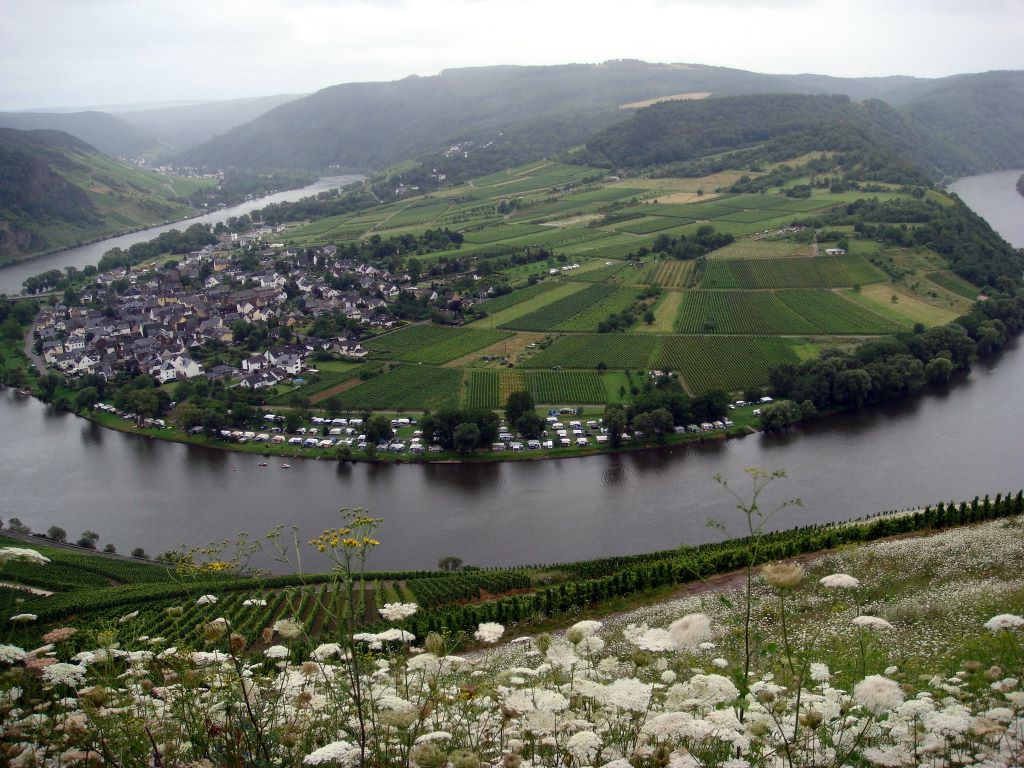 In this place there are hotels and Inns of charm where you can stay and thus spend a couple of days to the region where he was born Luxembourg wine, there are areas of large fruit trees that are used to produce juices, liqueurs and brandy. Also, the river activities such as swimming and water skiing, are to then eat at one of their restaurants.
Already in the middle of the city stands the Cathedral of Notre Dame, it was built in 1613 and is considered the symbol of the village and insurance you will impress how great that is inside and its opulent decoration.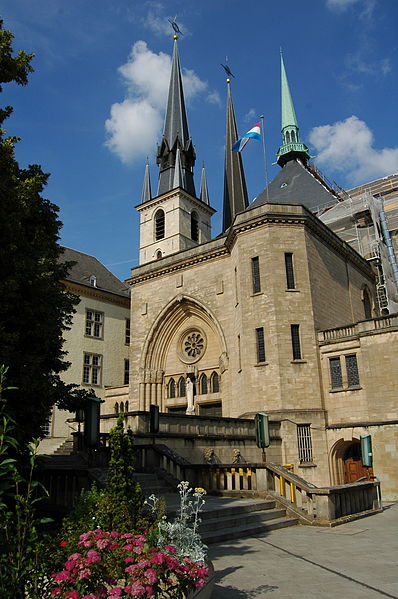 Then you can go walking to the Plaza de la Constitucion, where you can photograph on one side of the monument to the victims of the 2nd World War, admire its beautiful gardens overlooking the bridge of Adolfo and entering the Casemates of the Pétrusse, one of the most visited places are are tunnels secrets built by the Spaniards, who are filled with history about wars.
In regards to the museums in Luxembourg there are several: that of pottery in Nospelt, history and art, Natural history, history of the city, toys and the exhibition models of ancient castles in the city.
You can close with a flourish attending a concert of the Philharmonic Orchestra of Luxembourg, who give recitals all weekends and from the hand of a guide you will know its history and relevance.
Read our previous article Trekking and Mountain Climbing in India