Trekking in India
Every year, quite huge number of holidaymakers visits India to engage in trekking activity. The Himalayas' foothills offer amazing trekking trails to travellers. Trekking activities are also included in other fun activities such as water sports, rock climbing, camping and many others. In India, trekking adventures are a journey that people can take to discover the nature's bounty and beauty, and as a way to self-discovery.
If you're energetic and love outdoor, then trekking in India will surely satisfy your travel bug. Below are some of the best places you should visit in India for your trekking tour.
Undoubtedly, Markha Valley Trek is a serious expedition amidst the barren beauty. It is known as one of the moderate to tough treks in the region of Ladakh that requires great deal of strength, endurance and technical skills. Kongmaru La (5, 150 meters) and Gandala (4, 800 meters) give an exquisite view of the lovely Markha Valley. This is one of the main fascinations on the trek. The trail is ornamented with multi-coloured Tibetan prayer flags and several Chortens.
Approximately 35 kilometers, the Hampta Pass begins from Hampta village and finishes at Chatru. It is ideal for people who are planning for their first high elevation trek. The Hampta Pass trek will take you through different landscapes – to dense deodar forests to snow-covered valleys to unique barren landscape of Spiti and Lahaul. Travellers are advised to hit the tracks in the following months: May, June, July, September and October.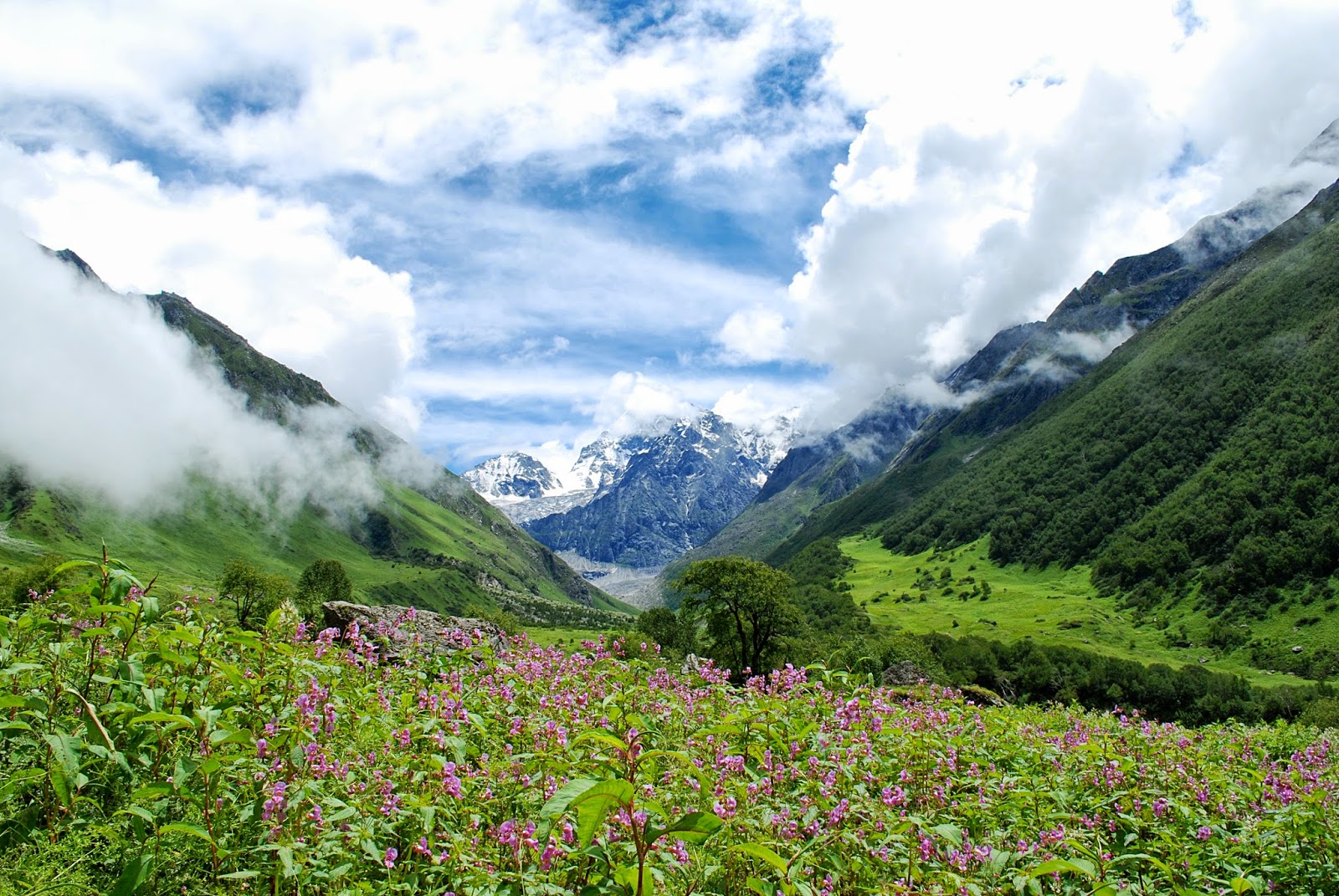 Singalila Kanchenjunga Trek
From the Singalila Ridge, you can see a large view of peaks that stretch for 700 km, including Lhotse (8516), Makalu (8481m), Mt Everest (8850) and Kanchenjunga (8585). These are considered four of the highest mountains across the world. Close to Darjeeling, the Singalila Kanchenjunga trek provides incredible vista, thanks to its natural beauty.
Gangotri Gaumukh Tapovan Trek
Popularly known as Cow's snout, Gaumukh can be found at the Gangotri glacier's base and is a source of holy river Ganga. Tapovan is sited beyond the Gangotri glacier. Gangotri Gaumukh Tapovan trek will pass tourists through glaciers, making it as one of the best treks ideally suited for adventure enthusiasts. While trekking, travellers will have the rare chance to pass through various lovely glaciers such as Meru glacier, Kirti Bamak glacier and Gangotri glacier.
There's nothing exquisite than seeing the amazing views and spectacular grazing land of the vast Nanda Devi, Nanda Ghunti. You will crave for more when the mystery of the Roopkund Lake is added to this scenery. In this trek, you will find and see many skeletons. Have you ever wondered why there are so many skeletons of human that can be found here? Well, why not visit the place and see for yourself? Sounds thrilling, right?
Mountain climbing tours in India
Conquering the massive Himalayan peaks is definitely the most treasured dream of all mountain climbing buffs. The icy cold weather, the sight of the isolated mountains and the immobility of the moaning gentle wind in Himalayas simply hypnotizes every adventure enthusiast and make them fervently fall in love with this expedition sport.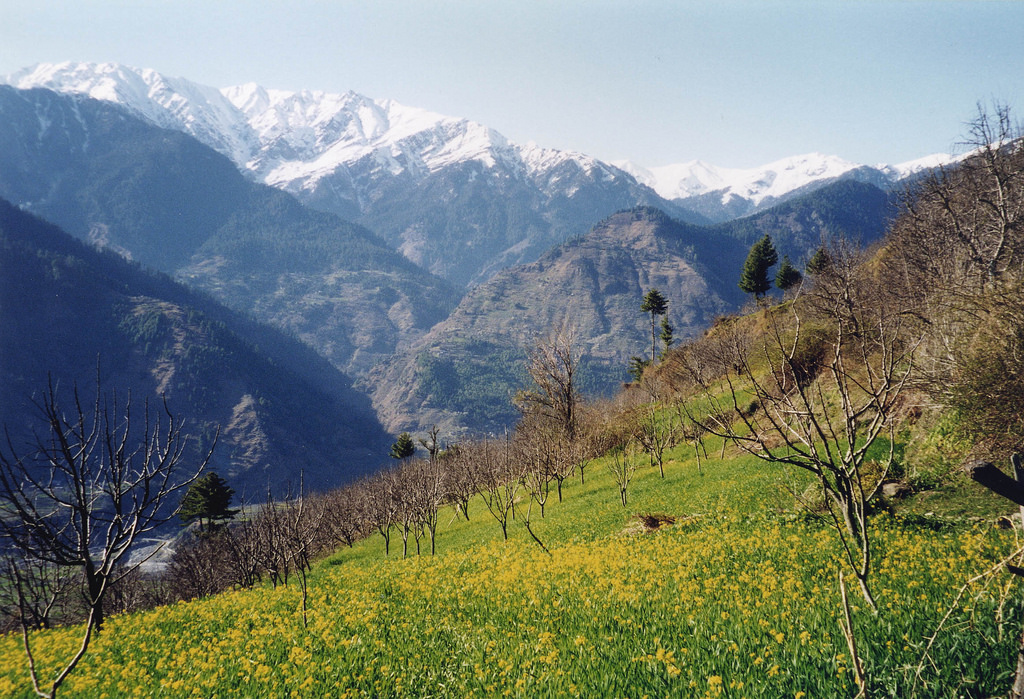 I know you're very keen to know the best places for your mountain climbing adventure, so here they are.
Many adventure buffs love this marvellous, gorgeous destination. Tourists from different parts of the world come and enjoy its deep valleys, delightful meadows and rivers, entrancing wildlife, lovely green valleys and snow-capped mountains. It can be your leading choice for your next mountain climbing. Of course, don't forget to bring your family members or friends with you for a more notable mountain climbing experience!
Also recognized as the charm of Northeast India, Sikkim is a mountainous place in the bases of Himalayas. Here, you will find spectacular mountainous terrain that offers a lot of opportunities for those who love the unique adventures of mountain climbing. Also in this place, travellers can find various mountains such as Mt. Thingchinkhang. These offer the best peak climbing expeditions. It doesn't matter whether you are new in this outdoor activity, as Sikkim provides mountaineering trails you will surely enjoy!
Located in Kashmir and Jammu, Ladakh has been recognized as an empyrean for trekkers and mountaineers across the globe. Every year, its rocky terrains fascinate a huge number of expedition freaks who brings home long-term memories to treasure. Such major peaks you will find in this region include Saser Kangri, Nun and Kun, etc. If you're an individual who boasts strong mental, physical and medical fitness, then this adventure is perfectly suited to fulfil your wanderlust.
Sited in Uttarakhand, Kumaon's picturesque beauty lures many travellers every year. In fact, mountaineering in this place is one of the common reasons why they opt to visit India, besides its mouth-watering dishes and spectacular tourist attractions. Kumaon is a combination of seductive beauty of forests and mountains and cultural heritage, making it an ideal place for lovers of nature and its beauty.
When is the best time to go for treks and mountaineering in India?
Most of the aforesaid treks and mountaineering are organized in summers amid the months of May and November. Mainly because, the fresh snow makes climbing difficult. Also, snowfall makes some mountain and village passes unavailable, which puts a limit on trekking and mountaineering activities that get through such places.
Read our previous article Souvenirs from the USA and Thailand
Read our next article Luxembourg: Explore it by bike or walking