Souvenirs from the USA
It is an incredible adventure to travel across such a huge and multinational country like the United States of America (USA). You will get a chance to obtain captivating experiences and impressions that you will want to share with your friends and relatives by bringing home the spirit and energy of the places you visited. The best ideas for gifts and souvenirs will be found in the recommendations of your Private tour guide in the USA.
You should buy gifts and souvenirs for your friends and relatives in each area, or city, you visit. Every region in the USA is proud of its sights and does its best to have you remember your stay. Therefore, in every state or big city, you will find a great number of local souvenirs that glorify its domestic attractions.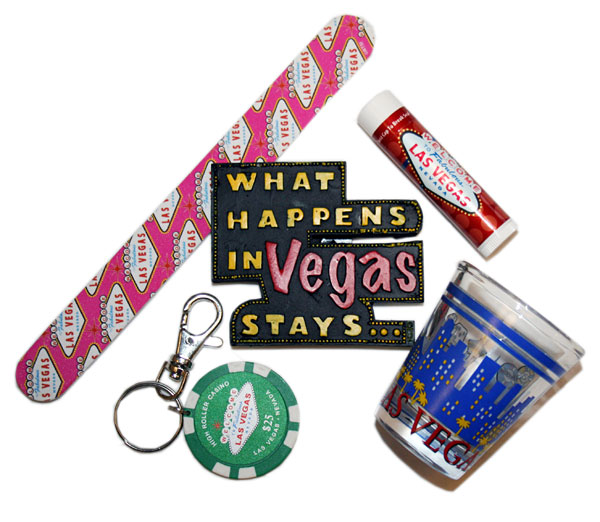 New York, for instance, is considered the center of tourism in the US. More than 50 million guests from other US regions and abroad pay this city a visit each year, multiple times for many. The souvenir shops of New York offer a wide diversity of gifts such as figurines of the Statue of Liberty as well as images of the statue on T-shirts, pens, lighters, inside snow globes, caps, and T-shirts. Logos of "NY", or inscriptions "I love NY", figurines of the Empire State Building, and posters with images of Manhattan island can also be great souvenirs. The best place for shopping lovers is Fifth Avenue in Manhattan. There is a great number of boutiques and shops on this Ave waiting for visitors to purchase great gifts!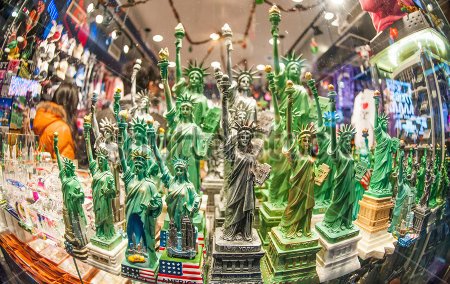 Dallas, Texas is famous for leather and furs by currying and manufacturing magnificent leather products. You can buy boots made of calfskin or kangaroo leather as a useful gift, as well as goods made from the skin of anteaters, lizards, snakes, and crocodiles as a unique souvenir. In Dallas, you can find real cowboy boots that would delight anyone.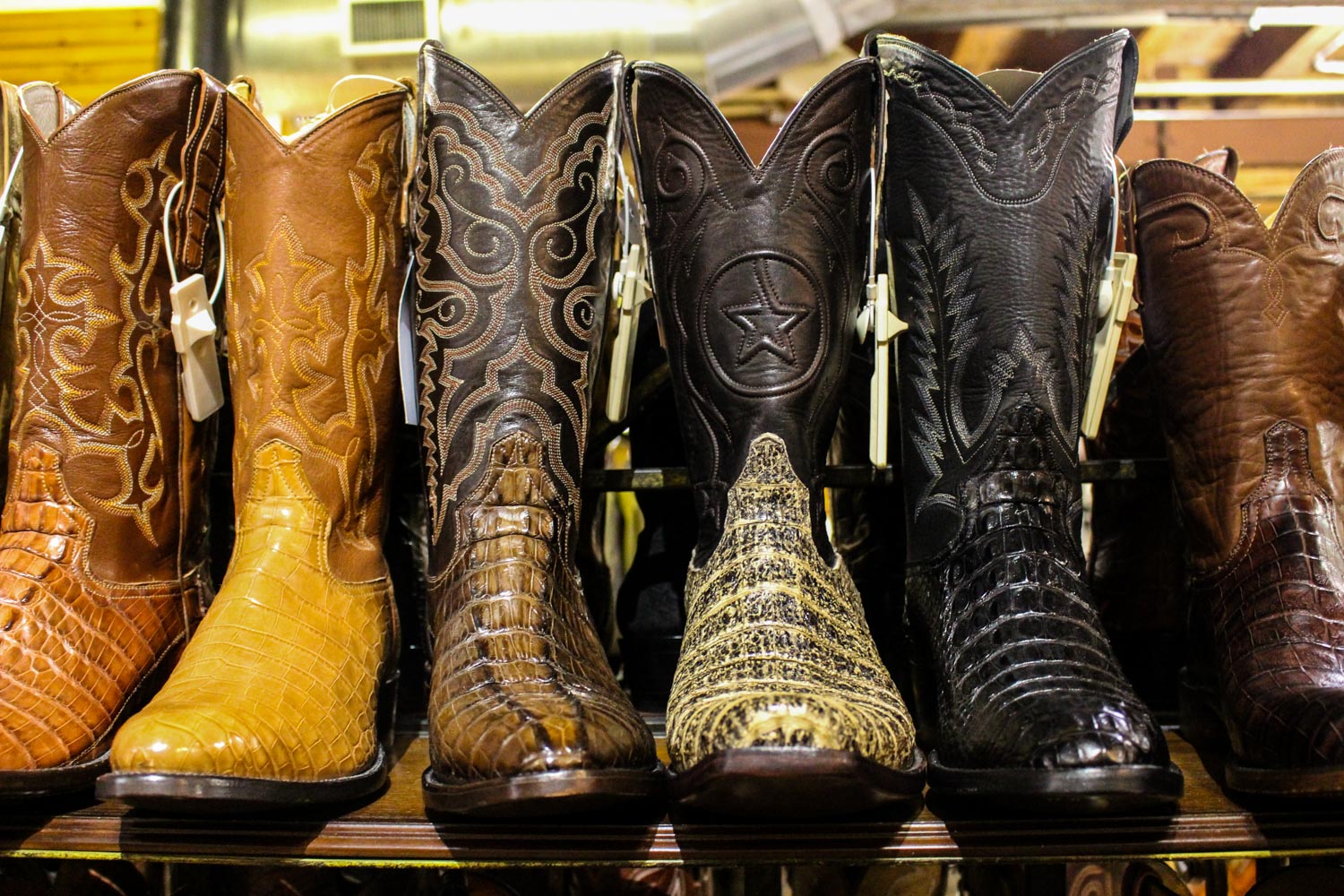 Visit Boston, Massachusetts, and buy a few models of buildings with special attention to the figurine of the Boston lighthouse. Purchase a few gizmos in the Boston University area with logos of this famous institution. Take a small shopping tour through the children's clothing store in Boston. You can find a lot of inexpensive and high-quality clothes for children with famous brands like Gap, Old Navy, Children's Place, Carter's, and OshKosh.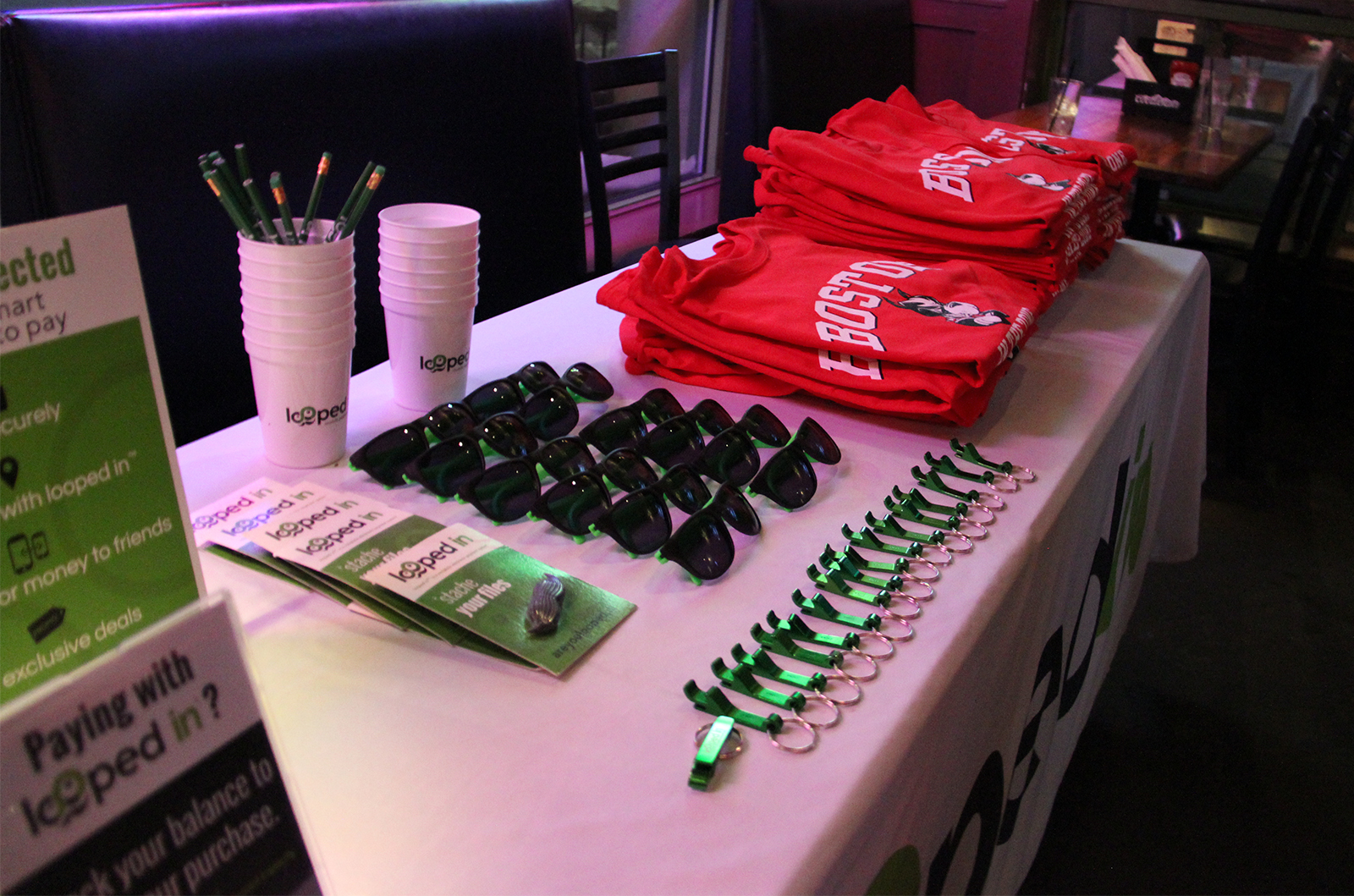 The territory of San Francisco, California was the focal point of the gold rush one and a half centuries ago. Today, this city offers its tourists the purchase of gold-plated souvenirs and jewelry boxes as memorable gifts from the famous gold rush town. You can also buy figurine images of the Golden Gate Bridge, the famous hanging bridge of San Francisco, and poster images of the federal prison on Alcatraz. These attractions are well-known throughout the United States.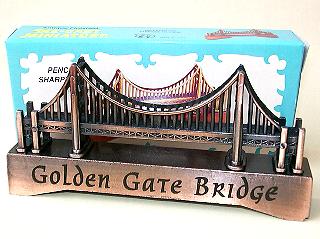 The fascinating city of Las Vegas in Nevada is a city of endless fun, excitement, and entertainment. While spending several crazy days in this 'Sin City' full of gambling and captivating nightlife, don't forget to spend some money for buying souvenirs. Everything related to playing cards, slot machines, and roulette will become a nice gift. However, you can also purchase a full set of real cowboy clothing that consists of a hat, boots, holster, and bandana from the trademarked brand names Resistol, Wrangler, and Stetson.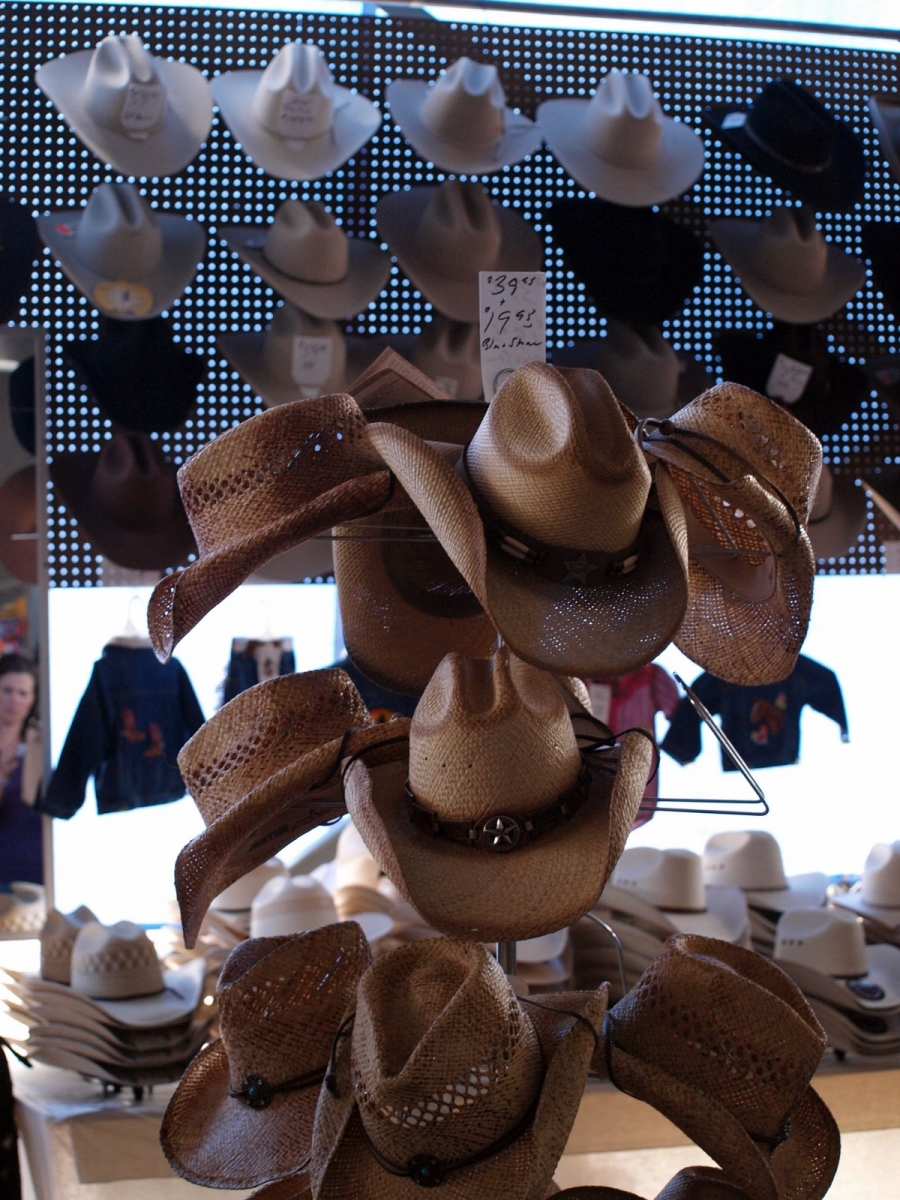 Almost in every city, you visit along your voyage you can buy gizmos featuring the flag of the United States, or a portrait of the president on badges, T-shirts, cups or mugs, lighters, and caps.
One of the most popular souvenirs is an amulet called a Dream Catcher. It is supposed to protect you from evil spirits while you are sleeping. If you love such things, you can find a great number of Indian amulets for different causes and uses in Wild West Towns.
You should not forget about the famous wines of California found to be much cheaper than their homeland. The most popular sorts of California wine, which will be a wonderful gift to your friends and family, are Chardonnay, Cabernet Sauvignon, and Pinot Noir.
Be sure to look for gifts in jewelry stores in the country. Whether it's stylish and beautiful presents for your loved ones or elegant trifles from Tiffany for your friends, both can be found in such shops.
High-quality cosmetics from Urban Decay, and luxurious perfumes from Macy's, or Bergdorf & Goodman stores would become a perfect gift to your beautiful ladies and would demonstrate your originality, thoughtfulness, and good taste.
An unusual bottle of whiskey that keeps the spirit of faraway lands is always considered a good and expected gift; especially, a bottle of real American bourbon! Affordable prices and the high-quality standards of USA whiskey brands like Jack Daniels and Jim Beam will make such gifts especially desired.
If you enlist the help of a private tour guide, he will certainly advise you to purchase something delicious as a gift from your trip. Take a couple of jars of peanut butter and a bottle of maple syrup, and you will have an opportunity to cook traditional American peanut butter pancakes with maple syrup at home.
A small, but the very cute present is balsam for lips and lip shine made by Carmex. These are natural cosmetics based on bee products from Burt's Bees.
Try to find some cactus sweets from the Arizona Cactus Candy Company. Such presents would become an unexpected tasty surprise for all the sweet lovers you know.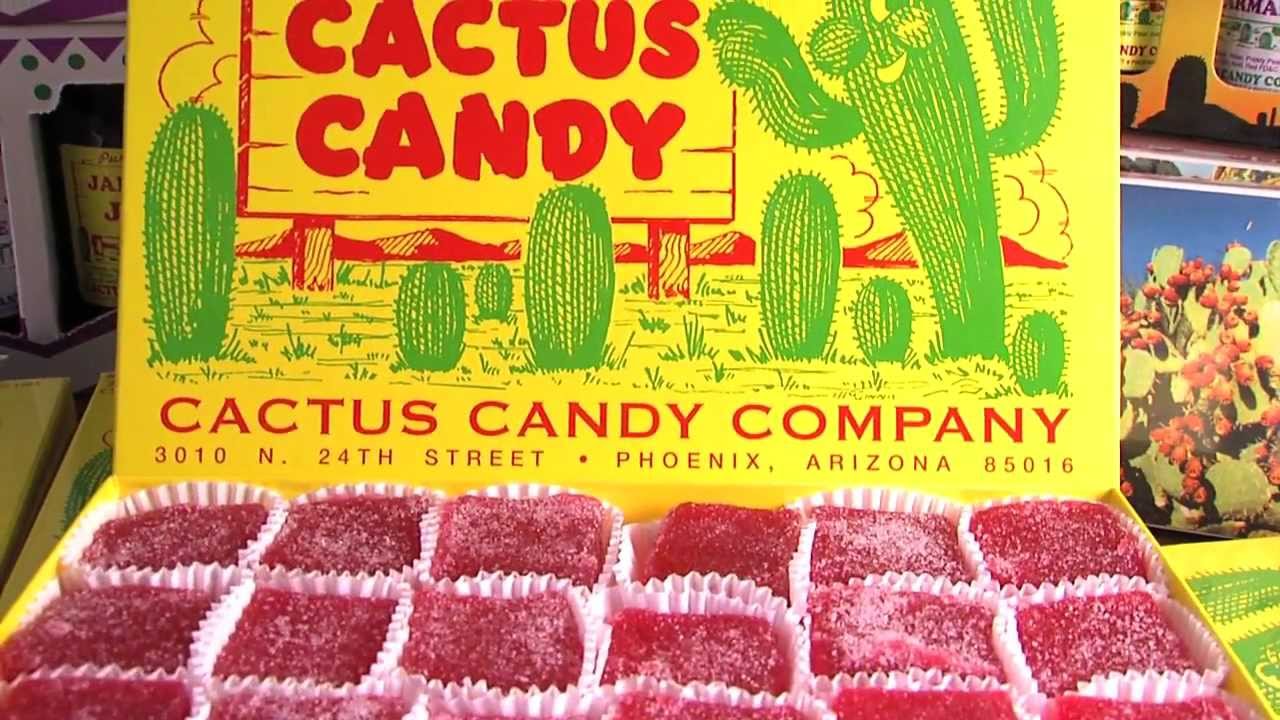 In Louisiana, you can find a most unusual souvenir, like a real Voodoo doll! Maybe, you should decide on such a present from Marie Laveau's House of Voodoo with extreme caution!
And, certainly, the best present for a man is a durable, refillable Zippo lighter that is designed for a lifetime of use and can be found in souvenir shops in every city in the United States.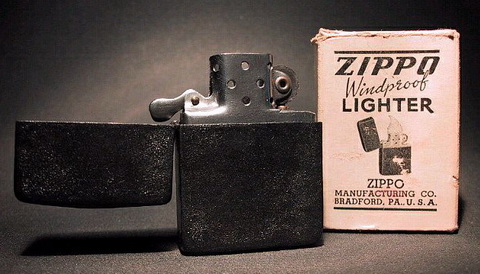 Souvenirs from Thailand
Thailand is well-known as a popular tourist destination. This country offers its guests beautiful beaches of white sand, azure sea, and hot tropic sun. Domestic cuisine is replete with unusual dishes and exotic flavors. Ancient temples are hiding in the jungles waiting to be discovered by adventurers. However, no matter how splendid your vacation is, the time for buying gifts and souvenirs for your friends and relatives will arise. Therefore, we hope that the ideas for buying souvenirs and gifts from your Private tour guide in Thailand will be useful.
The most popular souvenirs that you can take from your trip to Thailand are Buddha and elephant figurines, and statuettes of gods and heroes from myths. However, there are some unusual and quite interesting souvenirs that you can bring from this country to surprise your friends and relatives.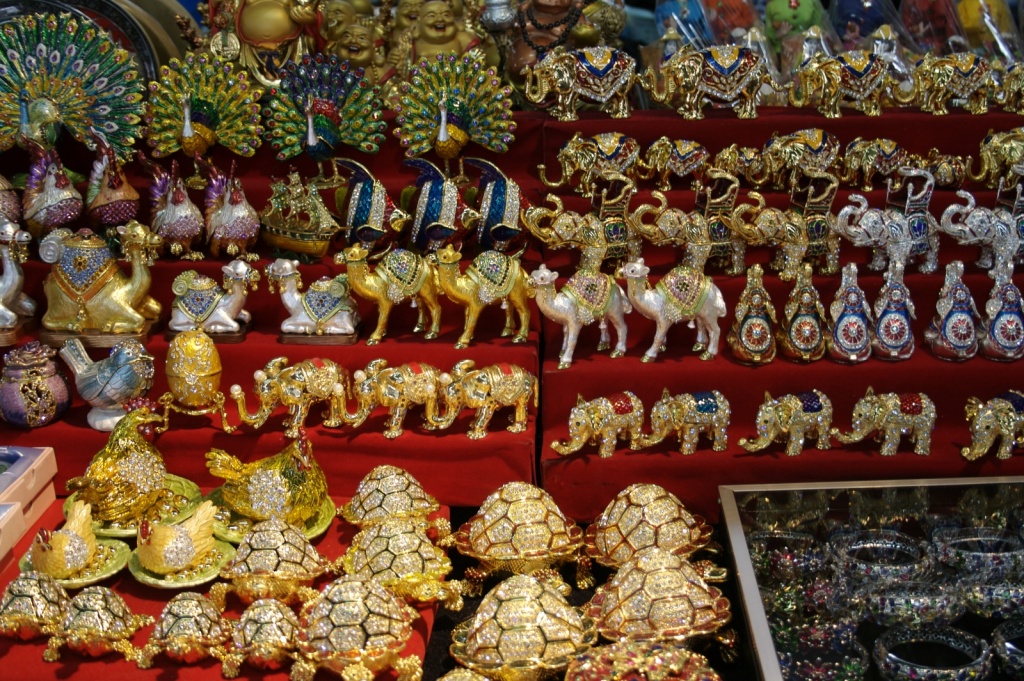 First on the list is Blue Tea! It is an extravagant and authentic drink of Thais made from orchids. Thailand blue tea is also called Clitoria tea, or Butterfly pea tea. When you put 1-2 teaspoons of tea in the teapot, the water in it gets an unusually bright blue color. An admirable look and taste made this drink very popular in Thailand.

Silver works in Thailand are well developed. The unique handcrafted pieces of jewelry are especially beautiful. Local silversmiths achieved great mastery in their craft as well. They create real masterpieces you can buy in Thai markets. Cutlery, cups, vases, caskets, and even souvenir weapons of excellent quality are made from "sterling silver" alloy that contains not less than 95% silver.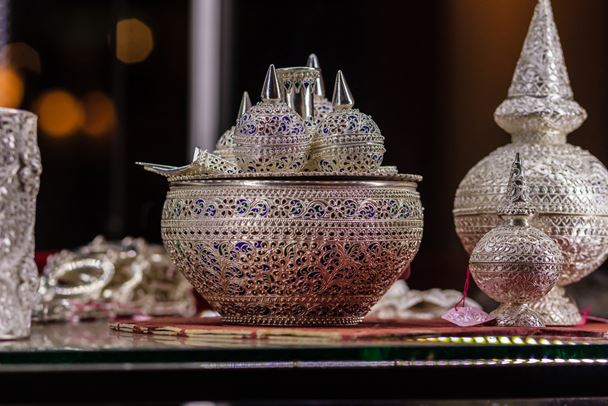 Thai masters are also skilled in working with glaze. Such products made of wood or bamboo, usually painted in gold and black colors and covered with glaze, are fantastic souvenirs. Buy yourself a tray, casket, or statuette and a piece of Thailand will always be with you.
Products from river and sea pearls are also popular among tourists. A sea pearl is smooth, has an ideal round shape, and has a magnificent look. Its price is higher than river pearls. So, when buying a pearl necklace or earrings as a gift, choose carefully and beware of fake replicas.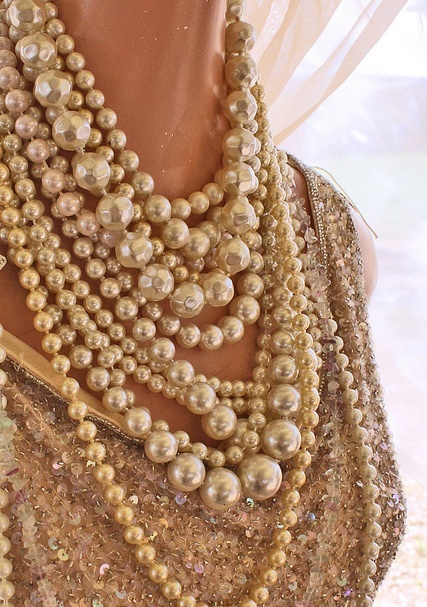 Thai markets offer a great number of various leather goods, including items made of exotic leather. In Thailand, you can easily buy cheaper handbags made of crocodile leather or a purse with insets of stingray skin. There is a wide diversity of leather clothing for children of perfect quality, but these things are usually made of ordinary calfskin or pigskin. Wonderful leather shoes in Thailand are much cheaper than in Europe.
Thai medicines and cosmetics are worth the attention. Coconut oil, extracts from snails, as well as masks and creams in Thailand, are of good quality. Maybe you can choose a nice cosmetic or oil as a gift for your friends or relatives. Production of rubber in Thailand is well-developed, and therefore, a great diversity of pillows and mattresses are produced from natural latex in this country. It is the perfect material for a sleeping kit because it does not cause allergies and keeps its shape perfectly over time. However, you should check the quality of your purchases carefully and ask for a discount because the price in Thailand is often negotiable.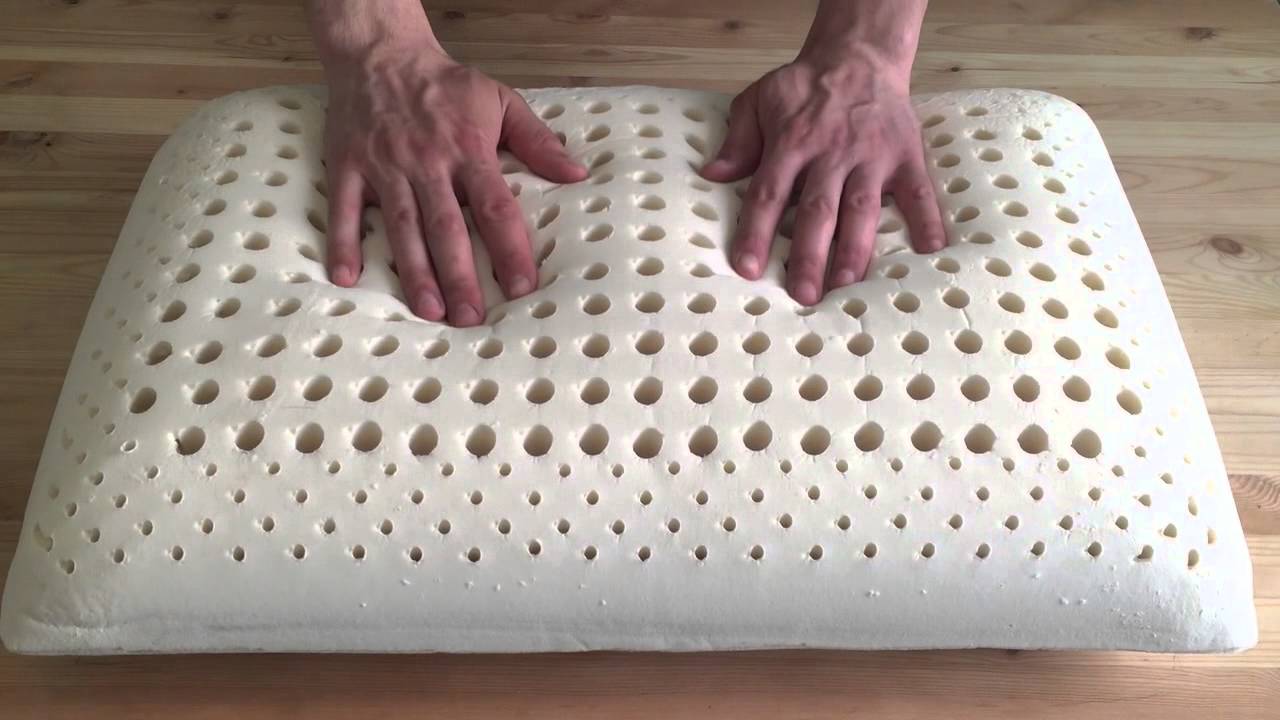 Ceramic kettles, masks, and other ceramic souvenirs are always on sale. Plenty of magnets can also be bought as souvenir gifts for your friends.
Read our previous article Trekking and Mountain Climbing in Bhutan
Read our next article Trekking and Mountain Climbing in India