The history of safaris has been traced to William Harris who in 1836 led a group to observe and record wildlife. He established the safari style of journey which started with an energetic walk in the day, rest in the afternoon and a formal dinner with store telling in the evening over drinks. The modern style safari involves a journey in which tourists interact with local communities and leave positive impacts on the local economy. These days, most safari companies ensure that local communities benefit through employment and other interventions.
African safari today is not primarily focused on viewing game and wildlife only but learning and experiencing the local cultures of host communities; getting involved in outdoor activities; visiting historical sites; and exploring beautiful places and natural wonders. These trips are done by road to enable a better viewing of wildlife between destinations. Other options could include hiking, sailing and canoeing.
You will have a more fulfilling journey as you come to visit Safaris in Botswana if you engage professional private tour guides. They are experienced and understand the tour business and can provide you detailed information to plan with to avoid overspending.
Working together with the private tour guides would benefit you more than planning the entire process alone. The tour guides are generally knowledgeable, engaging and will be of great benefit to you.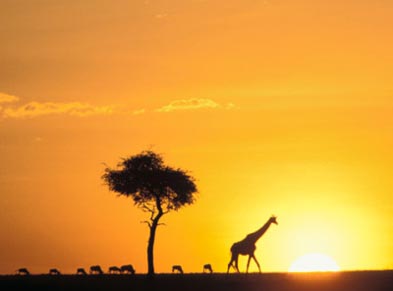 Types of African Safari
There are several types of African safari targeted at various categories of tourists visiting Africa. Some of these include-
- Luxury Safaris
These safaris provide comfort to tourists and enables them travel and in style.
Tourists can experience this using any of this option-
1. Lodge based safaris- with this option; tourists can travel to select lodges which serve as a base for exploring game reserves. These lodges are located in or near the wildlife parks and there are cheap and expensive options available. There can also be provisions for airport pickup.
2. Luxury safaris- In this option, tourists are expected to pay more for privacy, exclusive game viewing activities and elegant accommodation. It could also include spa treatments and private boat cruises and private dining arrangements in the wild.
3. Tailor made safaris- This option is for top-end customers and the best of the best of services is made available for them. The package includes visits to private game reserves and lodging in very expensive private lodges.
- Budget Safaris
There are several packages available to match the budget of everyone.
1. Mobile camping - in this option, tourists are moved from site to site
and have the opportunity to view nature very close.
2. Exclusive budget- this option provides a variety of fixed and camping
accommodation near game parks.
3. Budget Camping- this option is ideal for tourists on a budget and is suitable
for smaller groups and vehicles.
4. Overland safaris –in this option, there is a mix of camping and
accommodation. This is the cheapest of most organized safaris.
- Fly-in Safaris
This safari type enables tourists fly directly to selected destination, avoiding bad roads and visiting places which are inaccessible by only road. This option helps them save time and avoid unnecessary stress.
Safari sizes-
There are safari packages designed for tourists who desire something like a little weekend getaway or a journey that will take several months or pass through various countries. You can also find short and long safaris in different group sizes. The small group safaris travel with 4 – 12 people.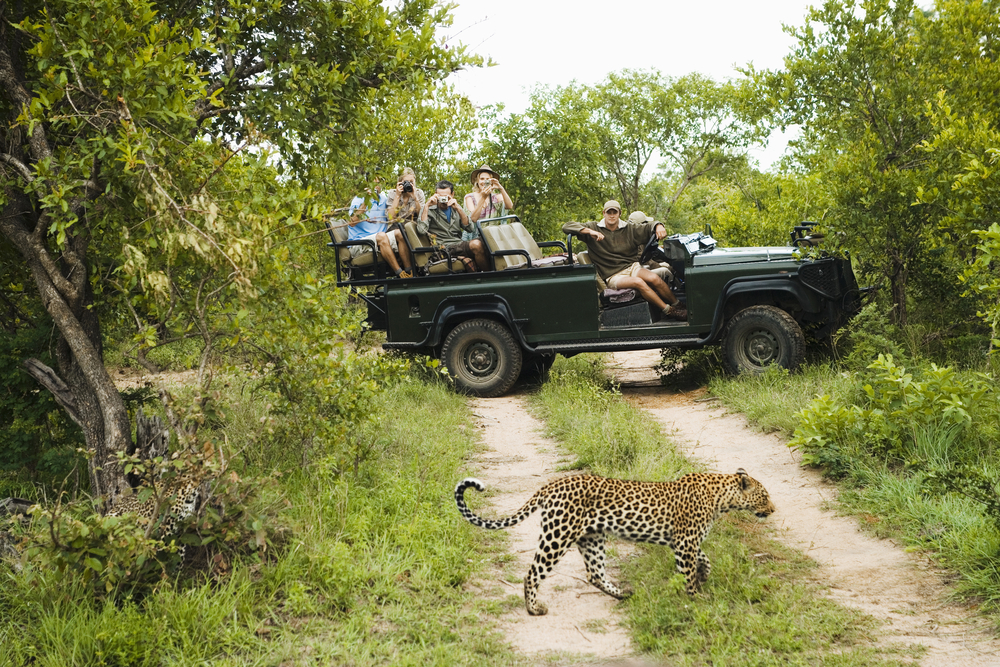 Special Safari Niches
There are a range of safari niches available –
Walking and Hiking safaris
These types of safaris are done in areas with little or no dangerous game around. A country like Namibia has a lot of beautiful scenery and lots of nice hiking and walking trails.
Eco safaris
This type if safari takes a social approach to conservation which leads to reduction in incidences in poaching and hunting.
Birding safaris
Special safaris are organized for bird watchers. This is done in places where there are plenty of birds and tourists are guided properly in these areas.
Culinary safaris
Safaris are organized for tourists to showcase nice cuisines inspired by African flavour.
Wildlife tracking safaris
This type of safari is organized to bring tourists close to wildlife and game generally. They are organized at specific periods of the year.
Others include – gorilla trekking safaris, big five safaris, canoeing safaris, horseback safaris, whale watching safaris, cultural safaris, historical safaris, family safaris and photographic safaris.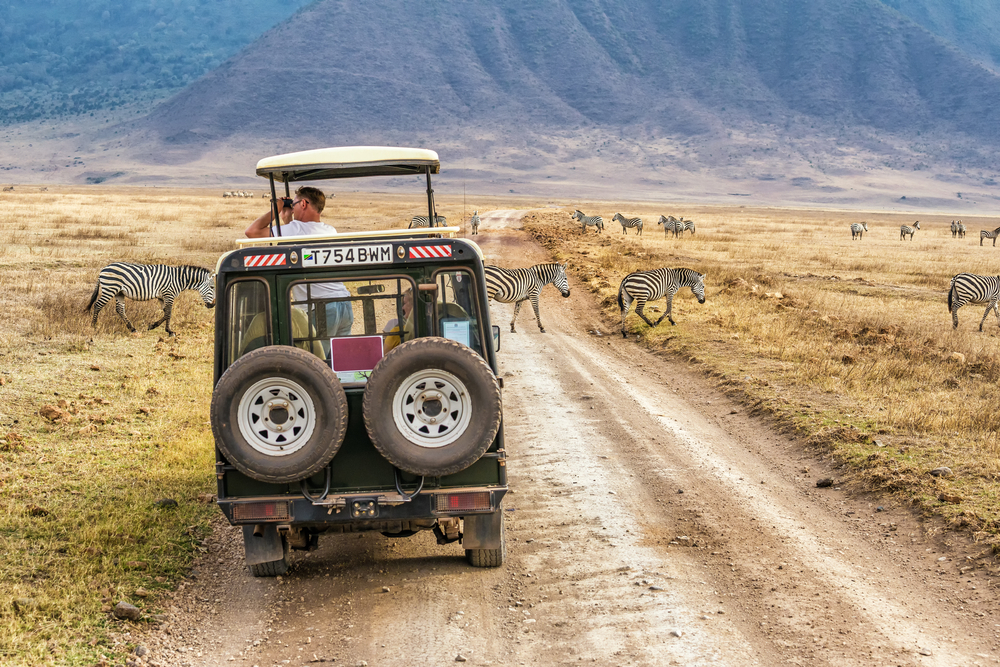 Things to keep in mind when planning a Safari Visit
1. Plan your visit properly before embarking on it. Get the right tour guides and put up a proper budget to take care of any emergencies.
2. Research the various safari destinations. It is important to get as much information as possible to select the best places.
3. Take the right clothing items depending on what country you are travelling to. Carry the right clothing and be sure to find out the weather conditions of the area.
4. Book ahead of time with the tour company you have chosen.
Tips for successful Safari Visit
You can measure if your safari visit was successful by the number of animals you are able to see along the way. Some tips that will help you include the following-
- Use Binoculars. This will give you a better view of the animals.
- Know where to look. You will need to know the right places to look for
animals.
- Choose the right time to embark on the expedition.
- Choose the right season.
Read our previous article Veracruz: encounter with the traditions
Read our next article Top famous NYC Sightseeing Attractions- Empire State Building