Iceland is a magical land of fire and ice, boasting some of the most breathtaking natural landscapes in the world. From glaciers and geysers to volcanoes and waterfalls, there is no shortage of wonders to explore. And if you're a bird-watching enthusiast, Iceland is also home to an incredible variety of bird species. But with so much to see and do, it can be overwhelming to plan a bird-watching trip in Iceland on your own. That's why hiring a local private English-speaking tour guide in Iceland can be incredibly helpful. Here are just a few reasons why: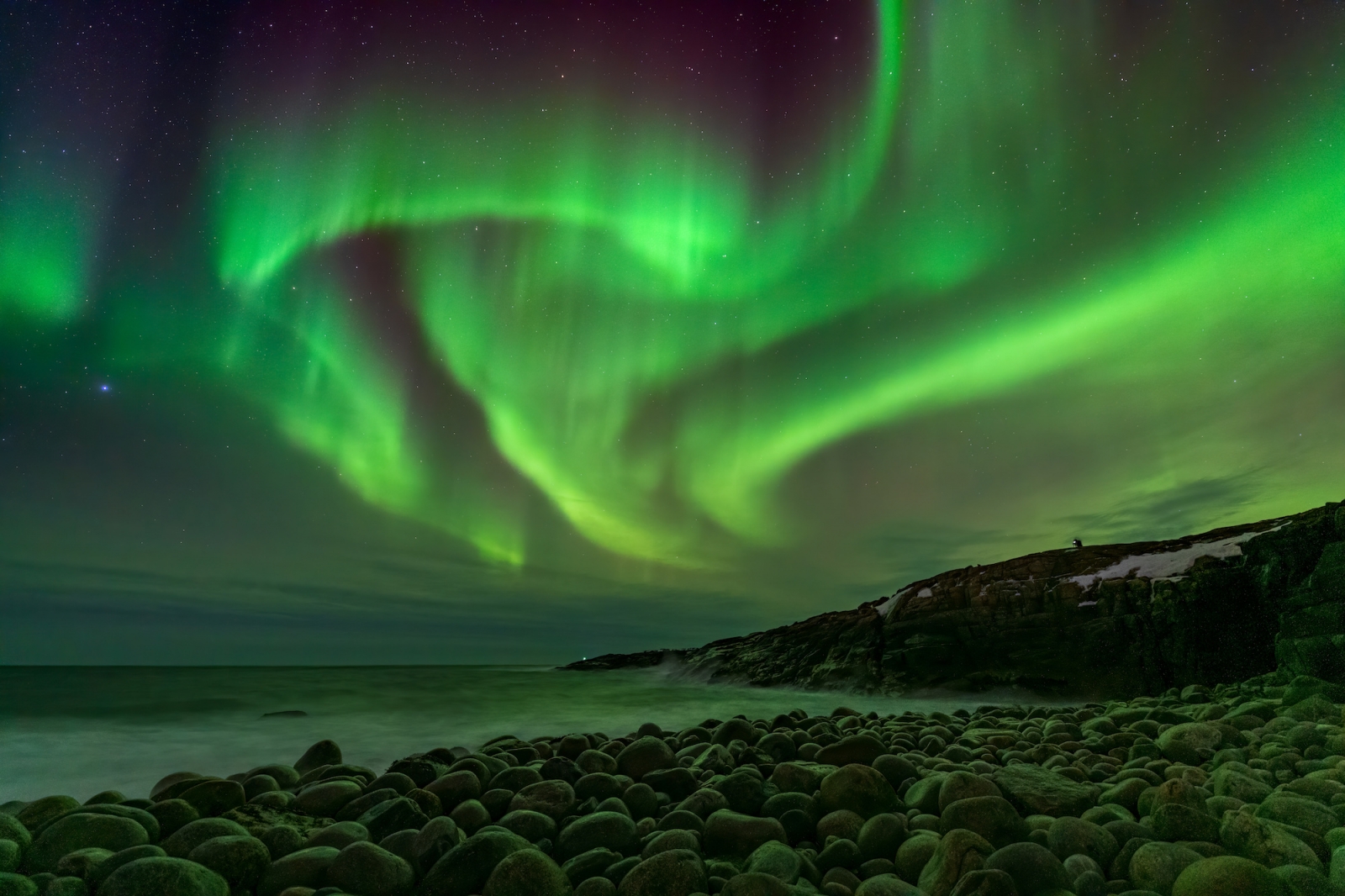 In short, hiring a local English-speaking tour guide in Reykjavík when bird-watching in Iceland can be an incredibly beneficial experience. Not only will you be able to maximize your bird-watching opportunities, but you'll also gain a deeper understanding and appreciation of Iceland's natural wonders. So why not book a tour guide for your next bird-watching adventure in Iceland on our platform PRIVATE GUIDE WORLD on www.pg.world or mobile Applications just in 2 clicks?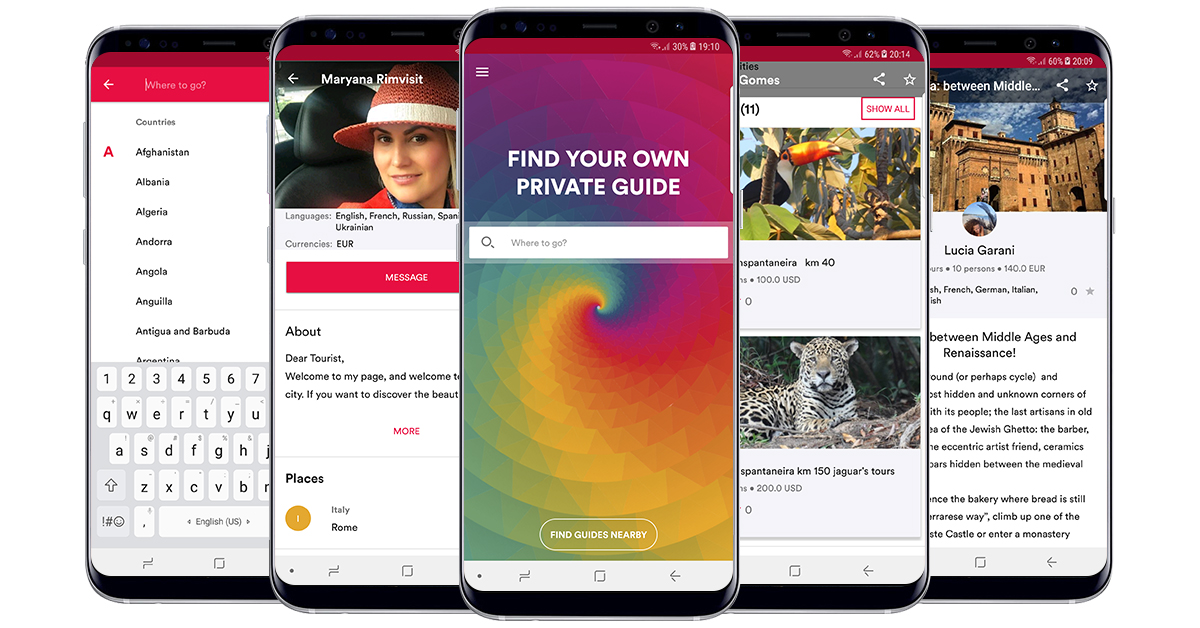 Iceland is indeed a birdwatcher's paradise with large colonies of seabirds and waterfowl that may be visible along the coast. Arctic Tern, Waders, Eiders, and Passerine birds along with various other seabirds such as the Atlantic Puffin, Razorbill, Guillemot, Gannets, Fulmar, and gulls are some of the delightful species of birds found in this region. You can take day trips to Reykjanes Peninsula, Snaefellsnes Peninsula including the Western Islands to find the largest population of Puffins in these places.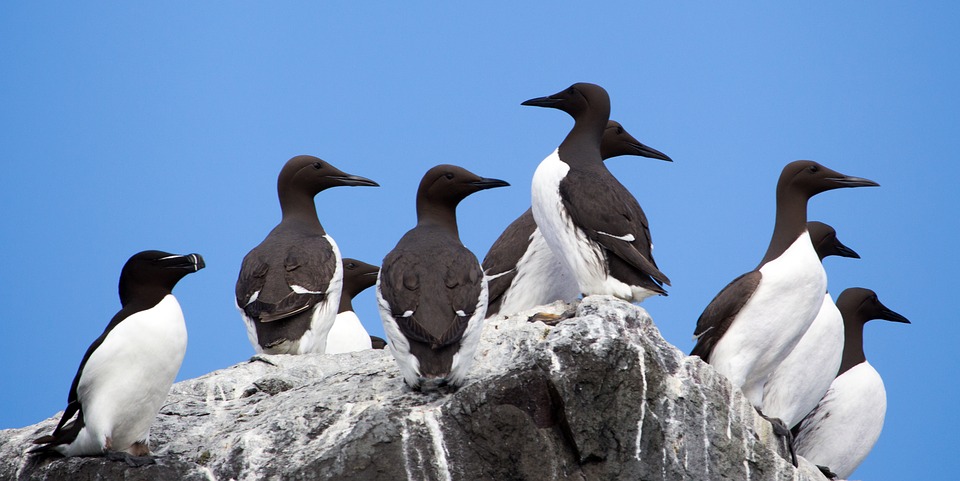 Guillemots
Lake Myvatn situated in North Iceland is also one of the well-known bird-watching destinations along with the Laxa River, where a large number of waterfowls along with exotic breeding ducks such as the Harlequin duck and the Barrow's Goldeneye which are no more seen in Europe can be found here in this region. In the Westfjords, Latrabjarg is more popular with many birding attractions and activities it is renowned to be among the largest bird cliff in the world which is home to millions of birds. More than half of the world's population of bird species such as Razorbill can be seen in this place.
Grimsey is a small island that has a large colony of seabirds and puffins located in the isolated Strandir district of Westfjords.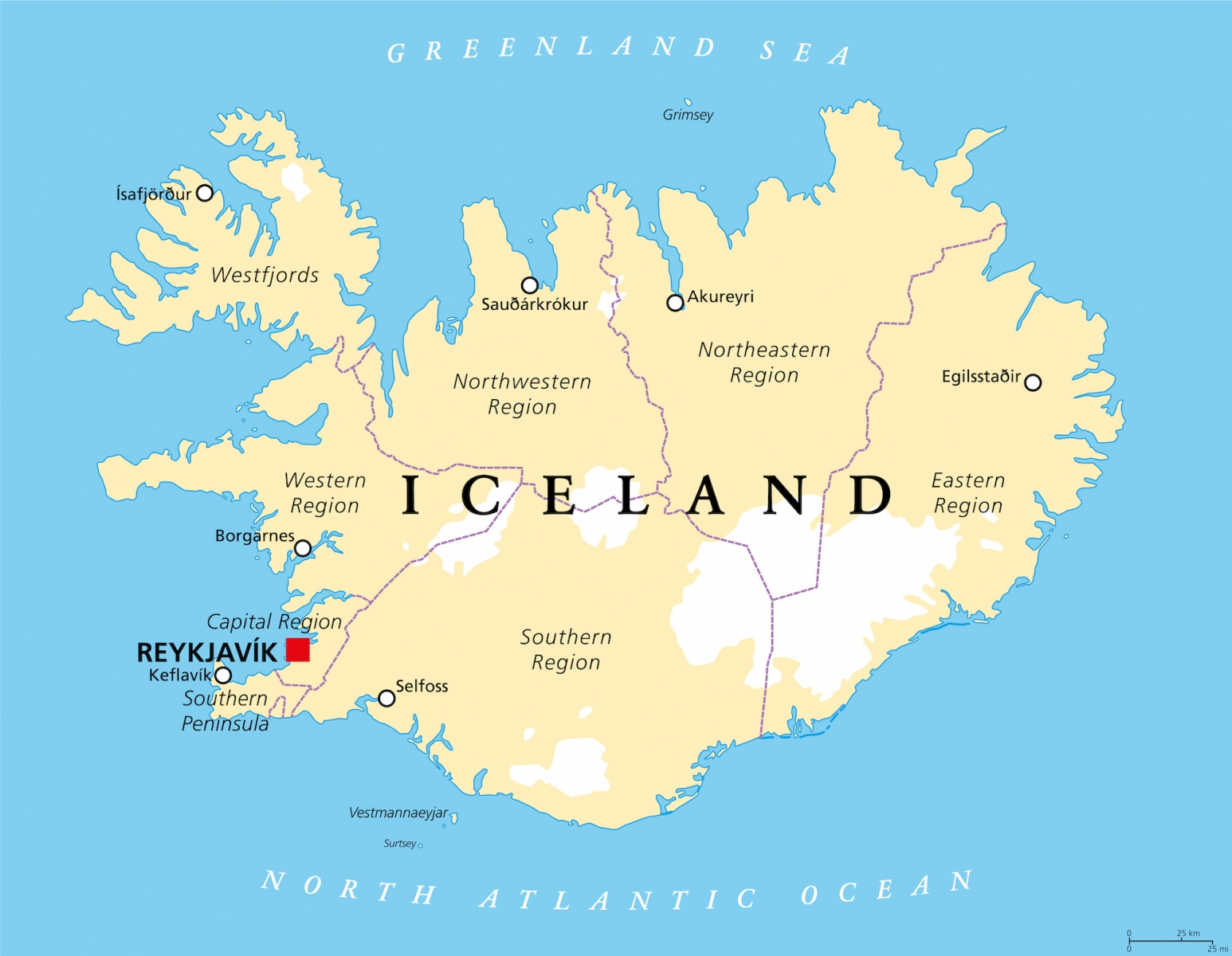 Discover a different variety of bird species in Iceland
- Snaefellsnes
On the west coast, this ear-shaped peninsula provides a variety of habitats with birding activities that can be found along this region. The wildfowls on the ponds and lakes of the south shore along with guillemots along the lava cliffs, kittiwakes in between the lava arches with Iceland's biggest tern colony in the Rif are some of the bird species that catch the attention of bird lovers.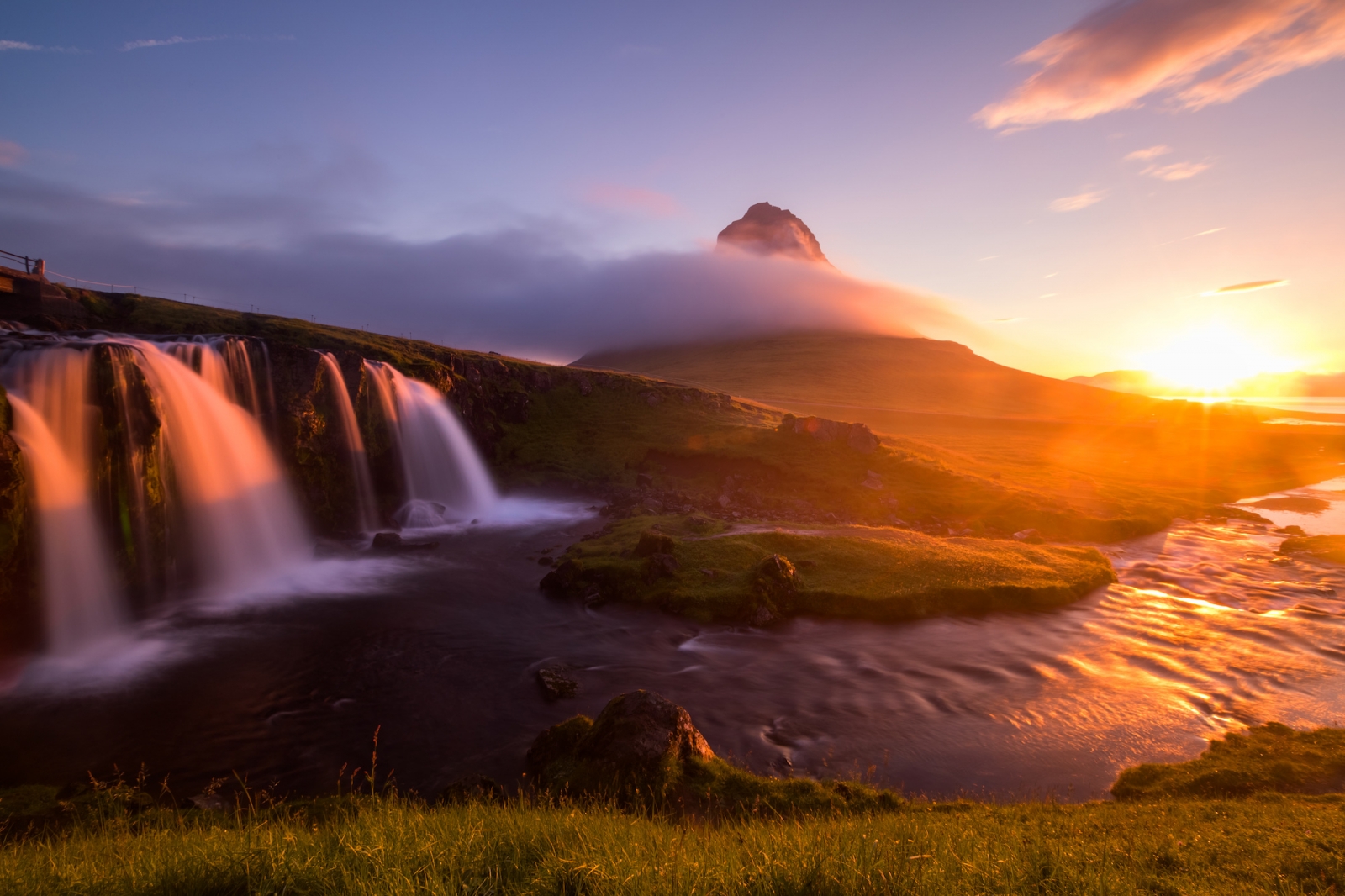 Kind Elder, white-tailed eagles, purple sandpipers, harlequin ducks along with long-tailed ducks are some of the exotic species to watch out for in this place.
You can watch the largest natural lake, rivers, and birch scrub along with lovely meadows on a day trip from the capital. In Thingvellir National Park, you can find whooper swan, northern diver, tufted duck, graylag goose, red-breasted merganser, and goosander among other bird species. Black-tailed godwit, merlin, whimbrel, snow bunting redwing, arctic tern, and gyrfalcon are also some of the different species of birds that live in this habitat.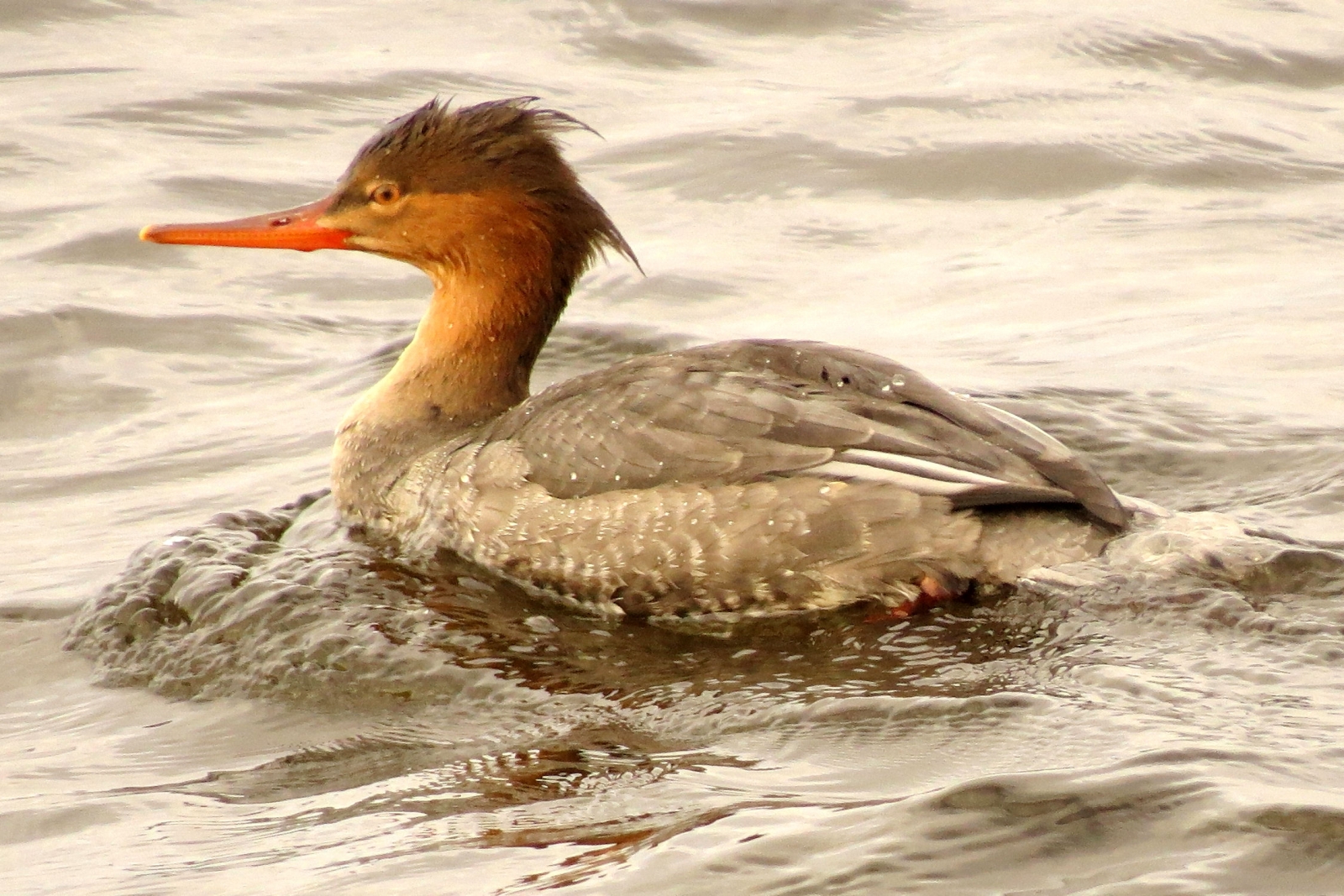 Red-breasted Merganser, female
This shallow lake is a key area of global importance for bird conservation and is fed by spring water and can be seen flowing under the lava beds. There is a large colony of insect larvae found in summer that attracts tens and thousands of ducks along the lake region. Tufted ducks, red-breasted merganser, gadwall, mallard, and Barrow's goldeneye can be seen during late April and early May. If you are lucky, you might be able to spot the gyrfalcon which is present in small numbers along this place. Don't miss the bird-watching experience at the Sigurgeir's Museum and enjoy the surrounding wildlife spectacle in this region as well.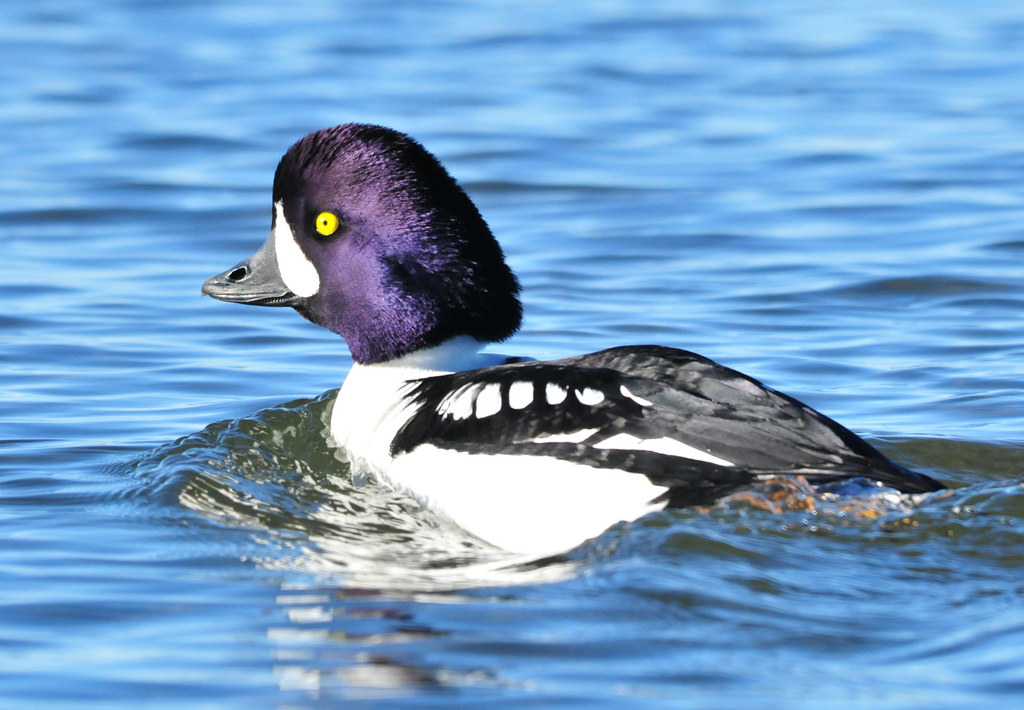 Barrow's goldeneye
- Gardskagi and

Reykjanes

Peninsula
Along the Reykjanes peninsula, which is about ten minute's drive from Keflavik airport, Gardskagi resembles the toe of the peninsula. This midnight sun viewpoint is guarded by two lighthouses and is also a renowned stage post for many migratory birds. During late April and May, large flocks of knot, ruddy turnstone, purple sandpiper, northern gannet, Manx shearwater, and other exotic bird species are visible in this region.
- Flatey Island
There is only one family that lives on this island throughout the year but with the coming of summer, the village becomes lively as the ferry arrives. Most parts of the island are not reachable and are part of the bird sanctuary, and here bird species can be found moving around everywhere. Common redshank, common snipe, arctic tern, meadow pipit, Atlantic puffin along with the rare red phalarope catch your attention.
- Borgarfjordur Eystri
In the far northeast of Iceland, this lonely village can provide the best bird-watching experience for the puffins. There are many photographing opportunities in this place with sand eels, kittiwakes, elders along with puffins that can be found resting on the rocky edge of the harbor.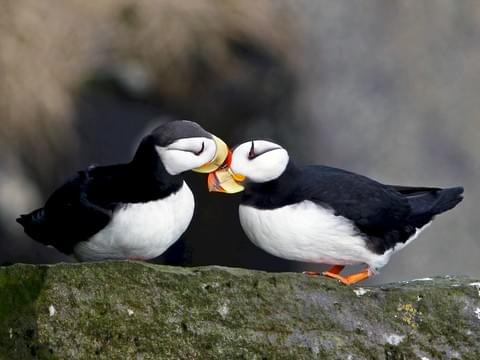 Puffins
- Djupivogur and Papey
The east coast of this fishing village offers a natural reserve with bird hides where different bird species such as Shelduck, Shoveler, wildfowl, and Slavonian Grebe can be found. This area is good to catch a glimpse of some of the seabirds and waders during the autumn and spring season. Make sure to catch up with giant big egg sculptures across the harbor wall. You can also make a trip to the puffin island of Papey if you have some extra time left using the boat ride.
There are many other fascinating bird species that may be found in Iceland right from Golden Plover which can be seen during the spring season. The ravens also have a special association with Iceland and they are more connected through mysticism and the folklore of this region. Yet another bird that catches the attention of bird watchers is the Common Snipe which is known by its sound than its looks. Rock Ptarmigan lives in Iceland throughout the year it is a more sedentary type of bird that prefers walking rather than flying and makes use of seasonal camouflage for its protection.
Snowy owls can also offer a rewarding experience to bird watchers and may be spotted only 5 to 10 times a year they usually feast on Rock Ptarmigan which is also a festive food for Icelanders.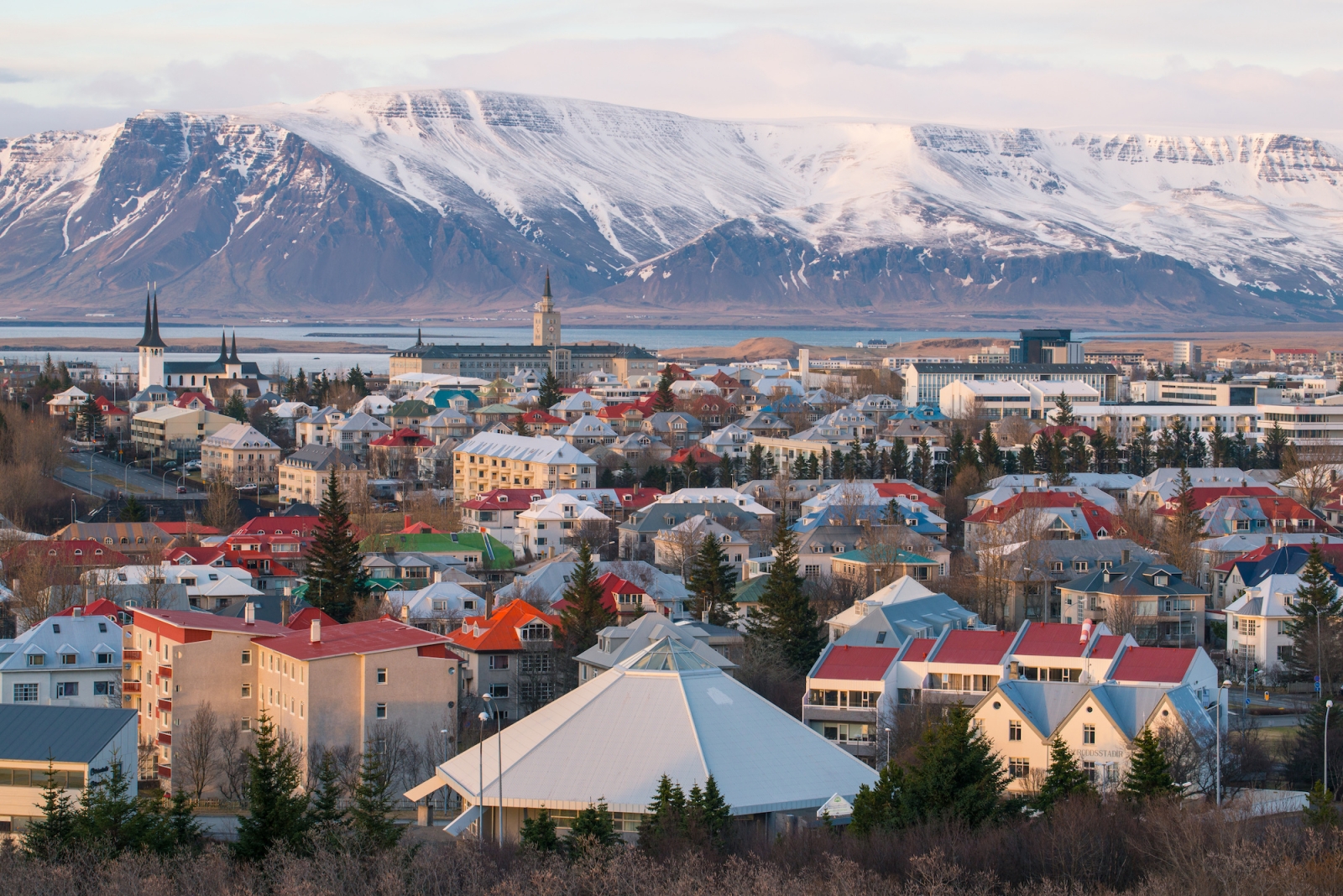 Birds are very prominent in Reykjavík's nature and in the city, you can find many and varied habitats for birds of various kinds: garden birds, plovers, waterfowl, and seabirds.
Opportunities for bird watching are therefore abundant and more and more city dwellers and visitors have bird watching as a hobby. This article details the main and best bird-watching places in the city as well are important habitats for many bird species.
WHERE IS GOOD TO SEE BIRDS IN Reykjavík?
Good birdwatching spots can be found in many parts of the city, from the shore to mountains, by lakes and rivers, and even inside gardens. Here it will be reported several well-known locations where accessibility is good for birds and their habitats.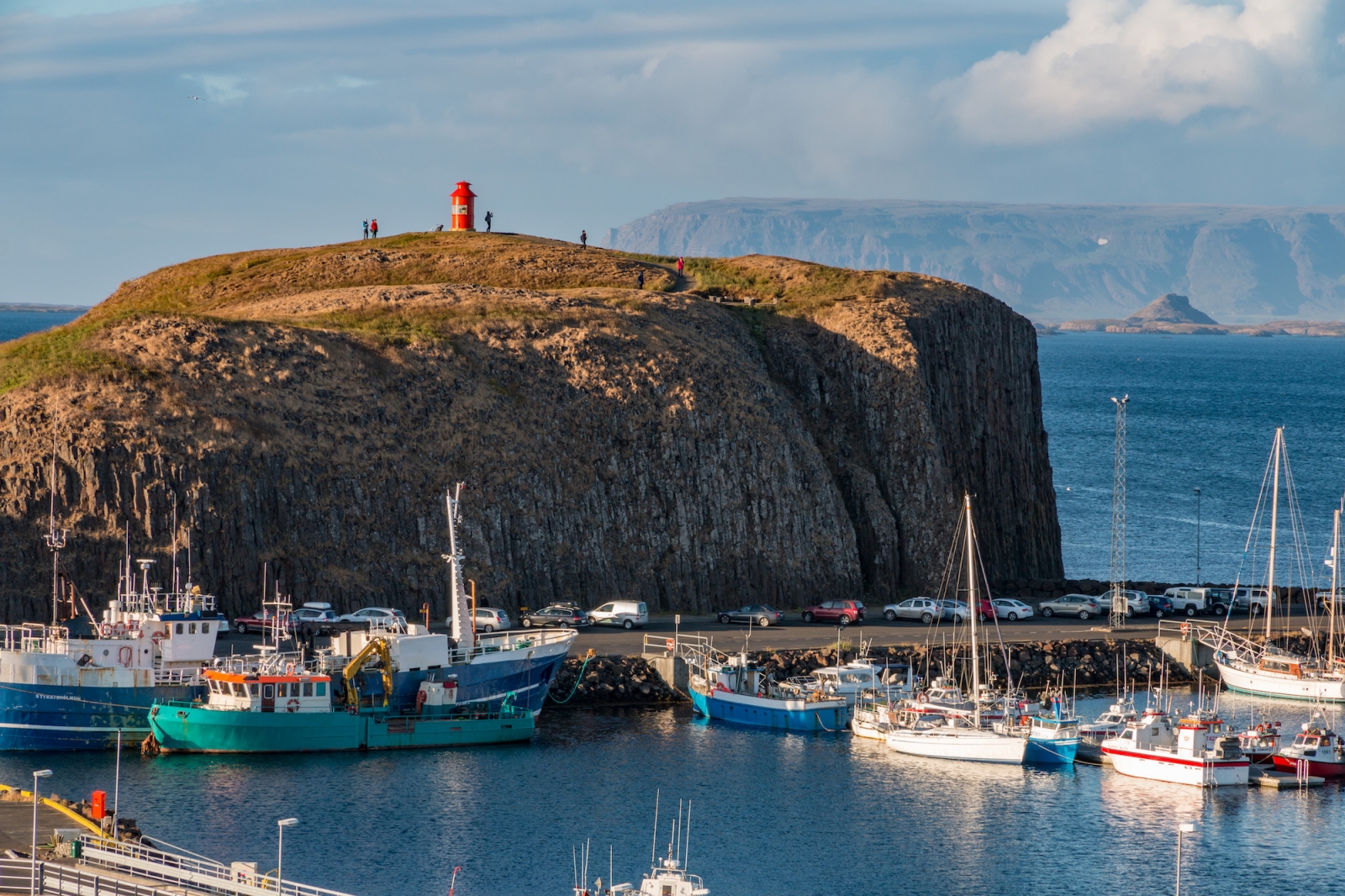 1. HOFSVÍK ON KJALARNESI
Fuglavík is rich in Kjalarnes, i.a. nests a puffin in Andrídsey It is easy to observe birds in Hofsvík but on skerries, there are often perch and top perch. A lot is about seagulls e.g. blackback, white gull, and herring gull. Waterfowl are prominent and streamers are often seen. In the tides, they breed e.g. tent and sand dune.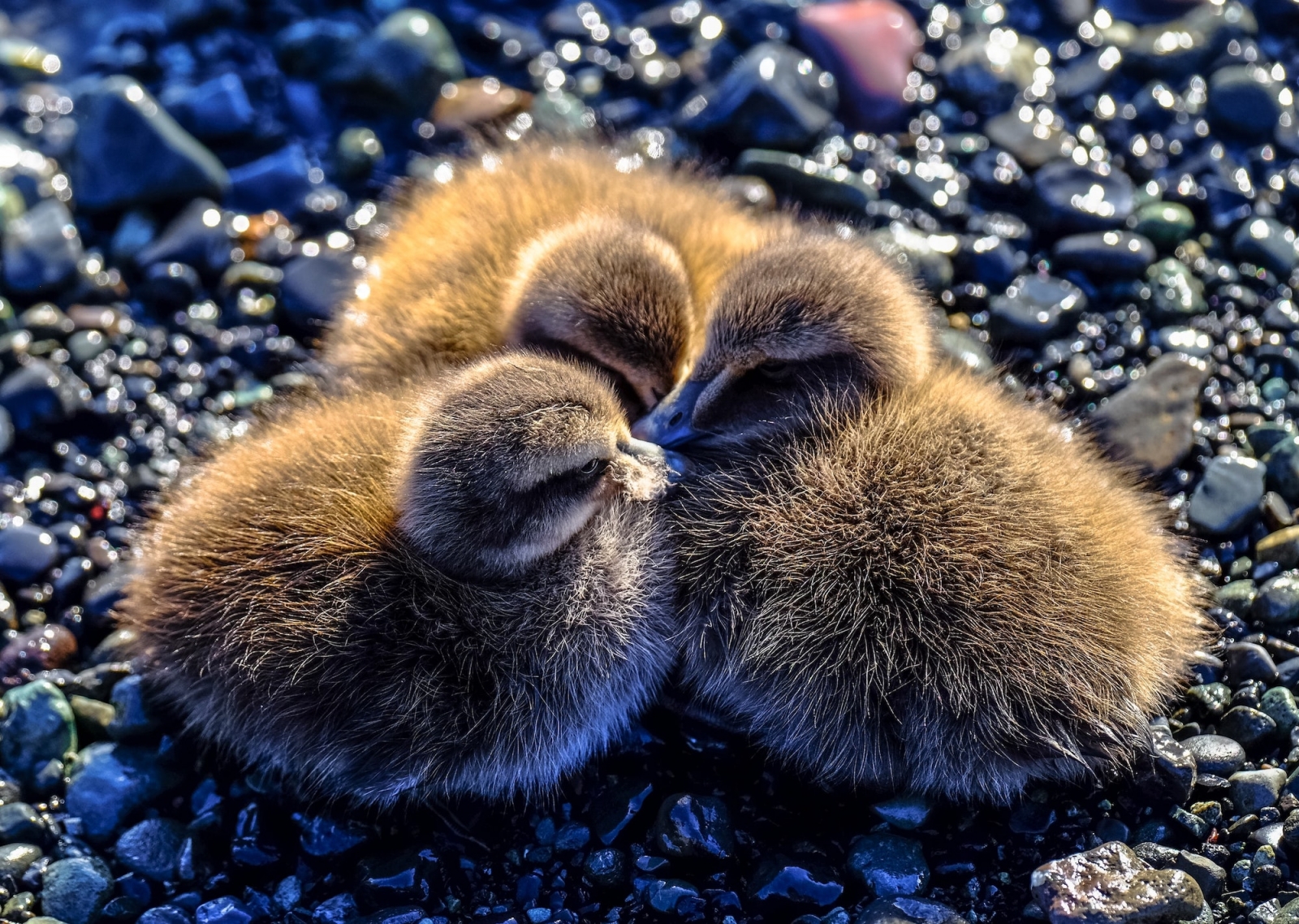 2. SKERJAFJORD AND FOSSVOGUR
Reykjavík borders Skerjafjörður on the north side and stretches A waterfall ventures into the fjord. Bird life is rich in this area the coastline ends up mostly untouched and the food supply for birds is abundant in seagrass beds sent clays and groundwater. Common types are e.g. eider, mallard, ruddy duck, mallard, mallard, sandpiper, tildra, egret, heron, hooded gull, and herring gull.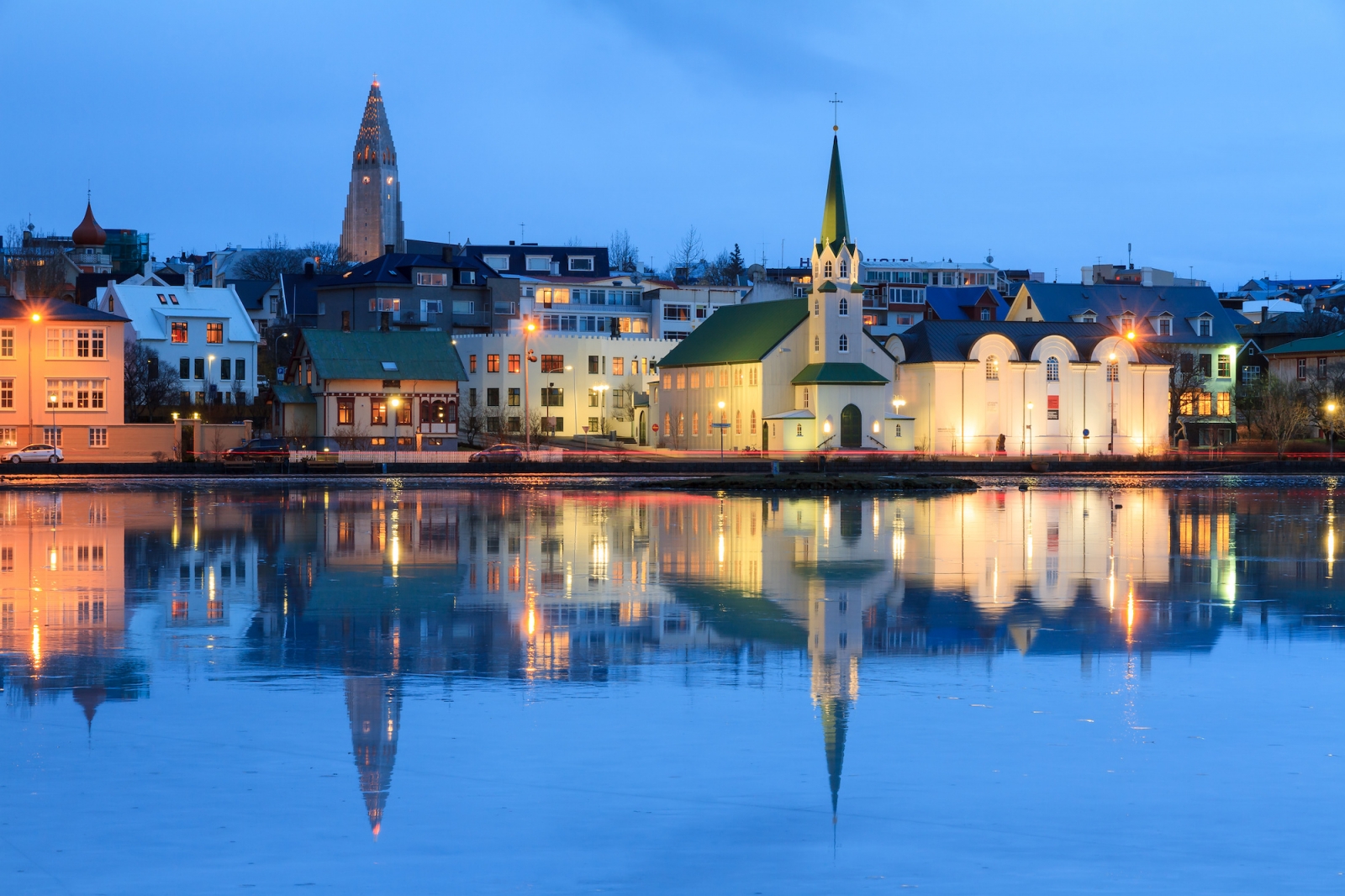 At Reykjavíkurtjörn hundreds of birds regularly stay especially swans, greylag geese, and various duck species, and nests most of the ducks in the immediate vicinity e.g. in the Reserve in a Water swamp. Kríúvarp is also in Vatnsmýri and herons lay a strong impression on Tjörnina in the summer. Various species also breed their wading birds. Hooded gulls and herring gulls are common visitors.
4. THE ISLANDS IN KOLLAFÍR
The islands in Kollafjörður are extremely important habitats for birds, especially seabirds. Lund breeds in Akurey and Lundey and in Viðey is the largest eider nest in Reykjavík. A large nest of seagulls is in Engel and vultures breed in many places on rocks. Various spirits and Wading bird species breed in Viðey, where they are most likely to be found in wetlands. In winter, you can see various winter visitors foraging on the river and the sea e.g. black-backed gull, high-tailed godwit, and loon.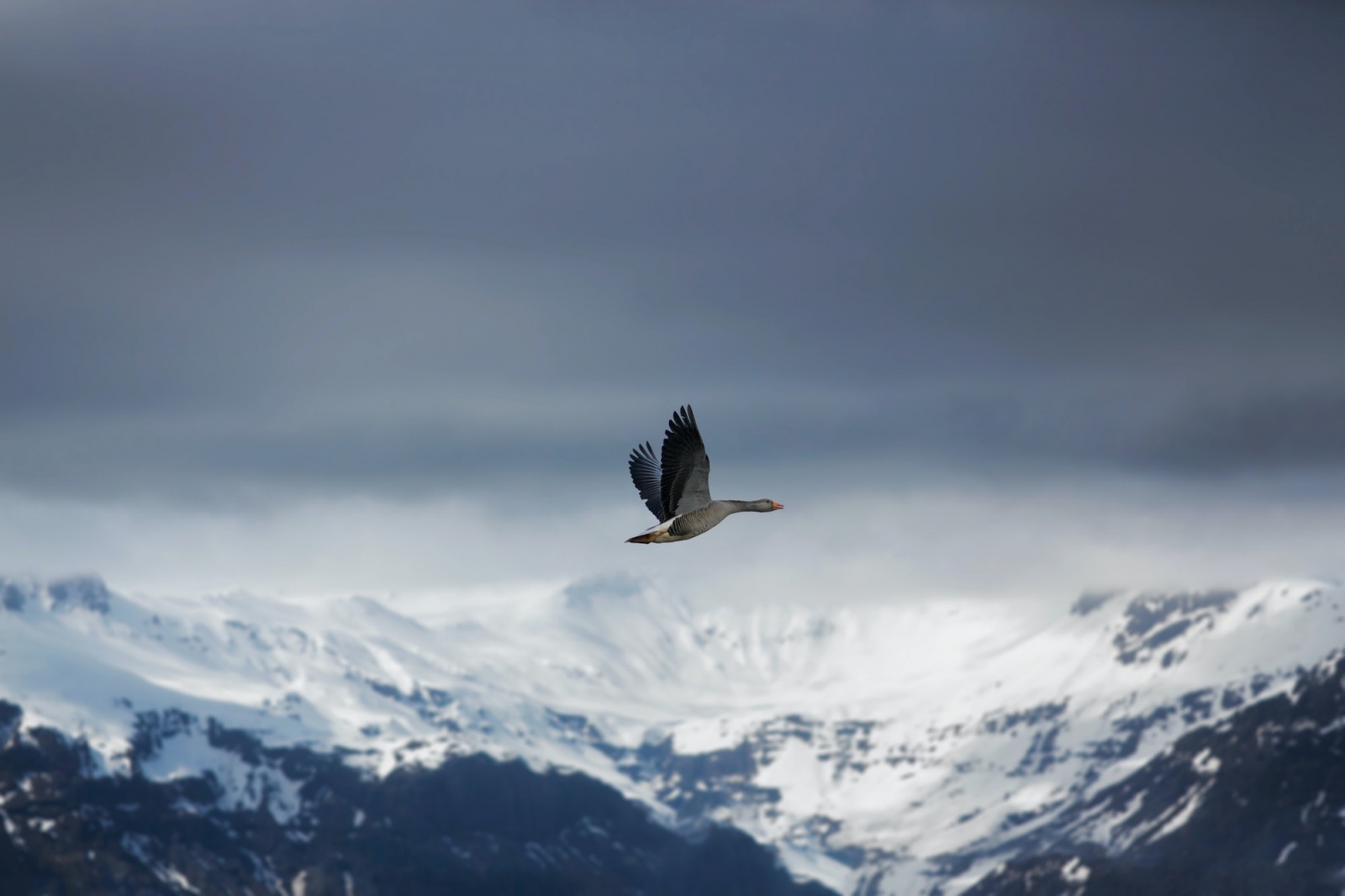 5. ASKAJHÍLÍD AND FOSSVOGSDALUR
In the forestry in Öskjuhlíð and Fossvogsdal and in Sparrows especially nest in the cemetery in Fossvogur, e.g. warblers, woodpeckers, blackbirds, and rarer types such as glocollas and cross noses. There is also that find roosts for starlings and migratory birds are often seen on these verdant places.
6. THE BOTANICAL GARDEN
The Reykjavík Botanical Garden in Laugardal is peaceful and sheltered and a lot about sparrows. Black thrushes have been breeding there for a long time and glomeruli are also seen. Gray geese also visit their shufflers.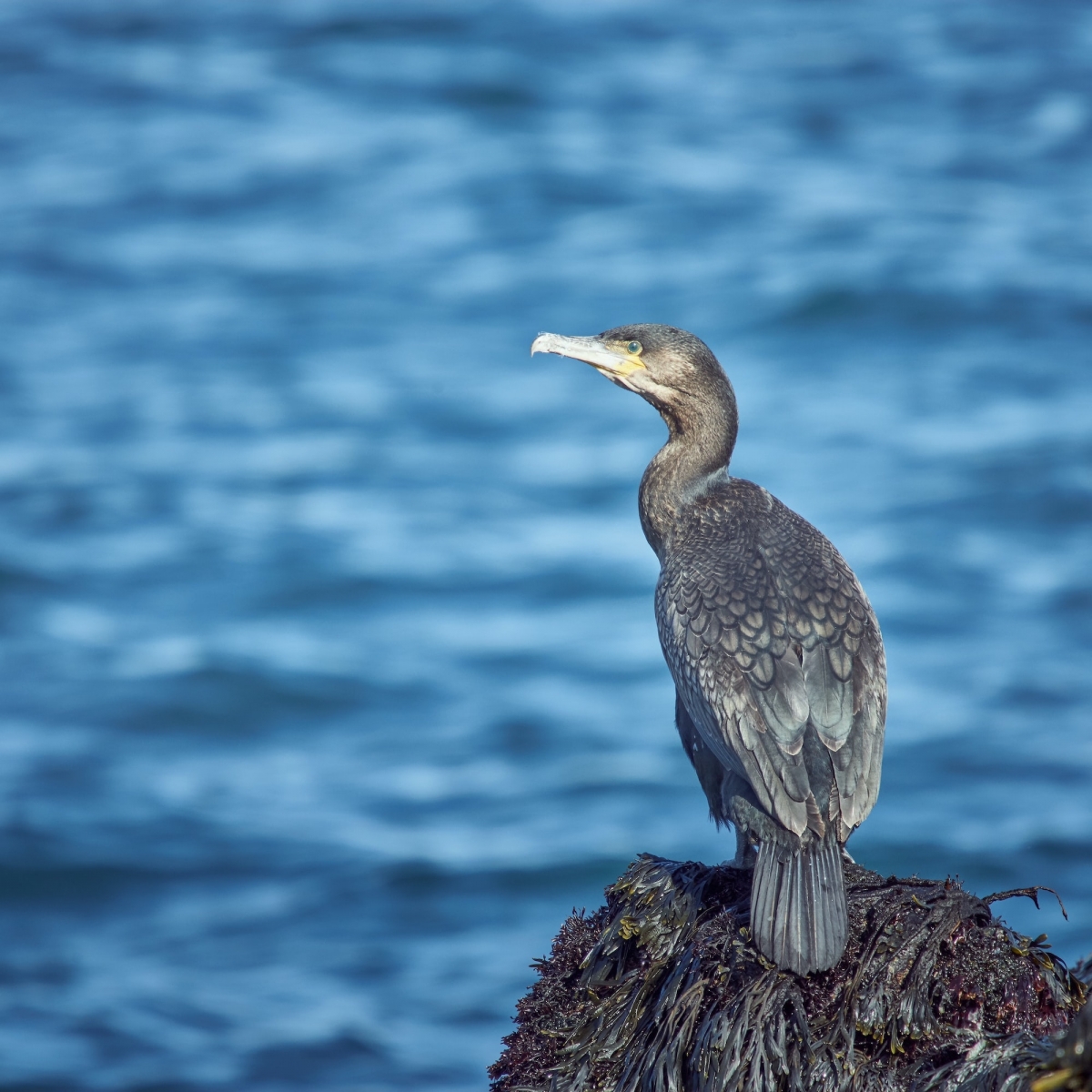 7. PENSION FUND
In Elliðaárdal there is a variety of birdlife, as there are many of them habitats. At the Elliða rivers, they breed e.g. swans and ducks as well as stay there in the winter. There you can sometimes see streamers and yellow ducks Barn owls, barn owls, barn owls, etc. wading birds are there mainly in the summer and there are many sparrows throughout the year.
8. DIGGING SCALE
The clays in Grafarvogur are among the most important bird habitat in Reykjavík. There is a lot of birdlife all year round, especially waders, seagulls, and ducks. The spring and autumn are key times for bird watching because then they come hundreds of waders there, on their way from their breeding grounds in polar regions, e.g. redbreasts, sanders, and fluff slaves foraging for their continued journey. Icelandic migratory birds also come there e.g. border runners and chicks in the spring and eiders congregate there in the fall. In winter, gray herons are regular visitors to Grafarvogur.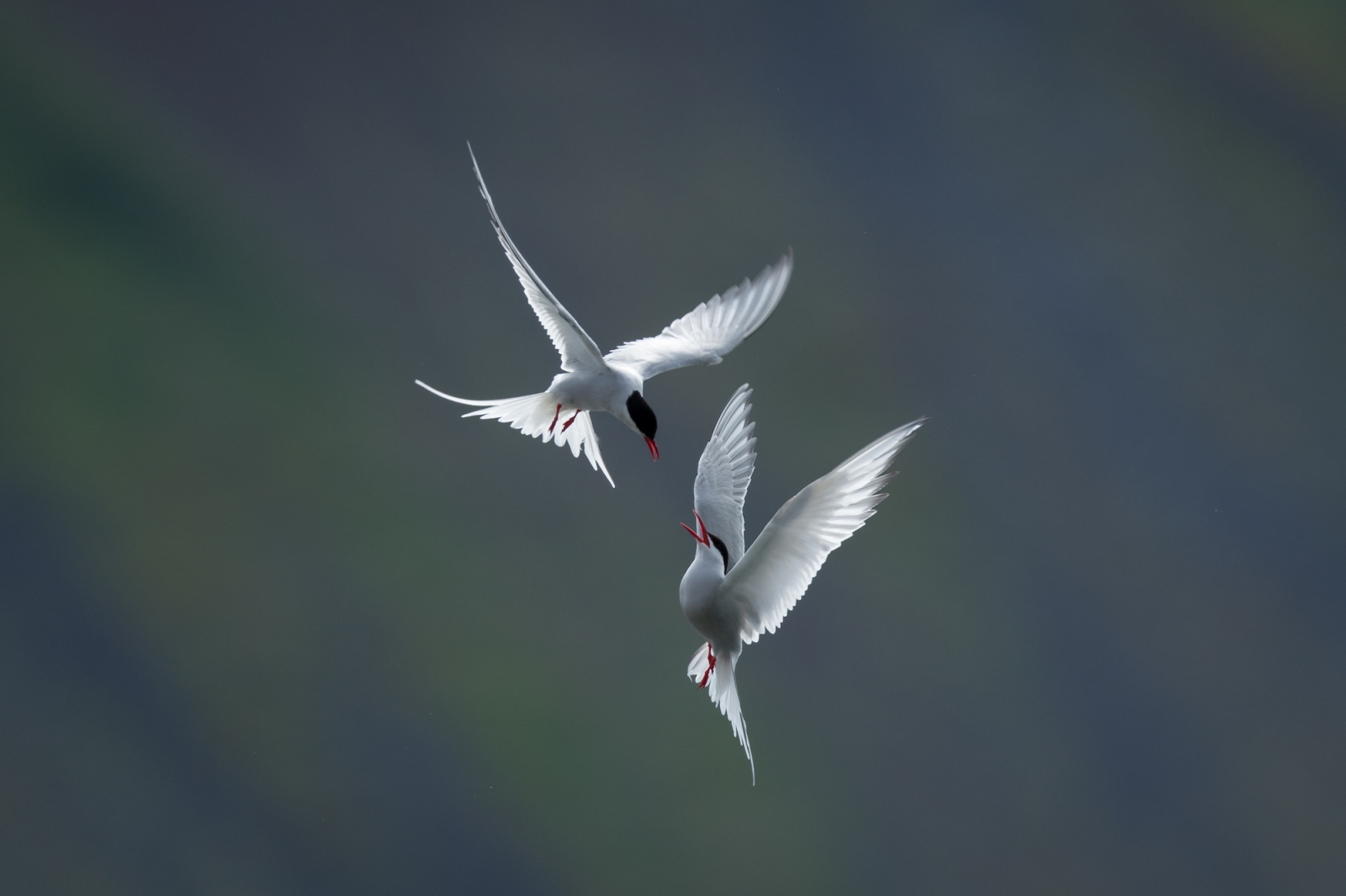 9. ULFARSÁR VALLEY
Along the Úlfarsá there are the largest expanses of wetlands Reykjavík and vultures nest there, e.g. goshawk, the fluff slave, the border rake, and the girl. In peatland on the upper slopes of the valley nesting terns, terns, and tufted titmice. Greylag geese, waders, grebes, and grebes nest near the river, and yellow terns stay there in winter. Ravens are noticeable in winter, as in many places the city land.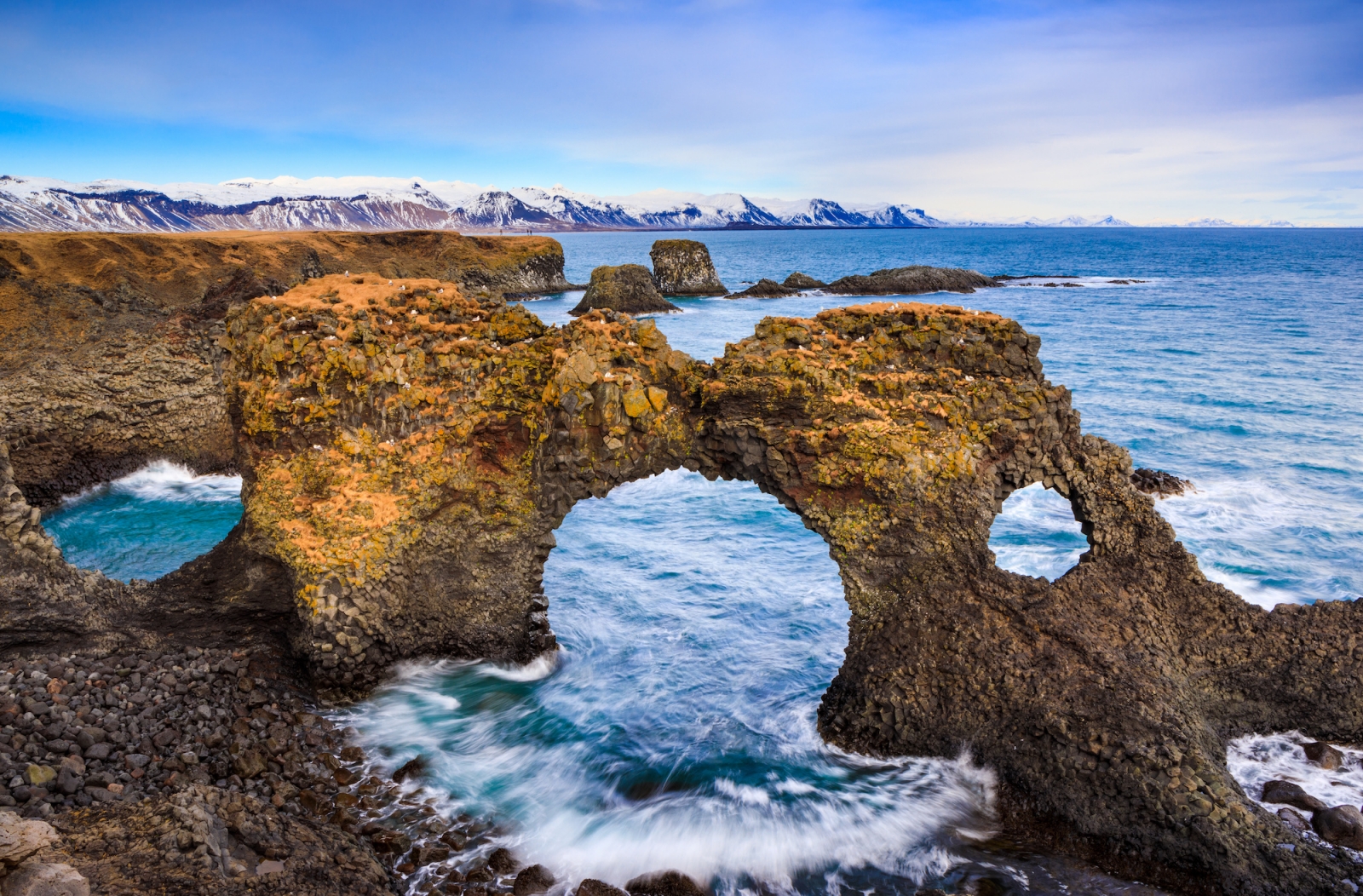 10. BLIKASTA CRO
Where the Úlfarsá falls to the sea, there are extensive clays that connect to Leiruvogur in the east. On clays and on beaches along the beach has a lot of bird life all year round. Tildra, red-breasted, and penguins are seen every year and there are a lot of them various types of seagulls, i.a. storm gull that nests on these trails. Other nesting birds are e.g. tent and eider.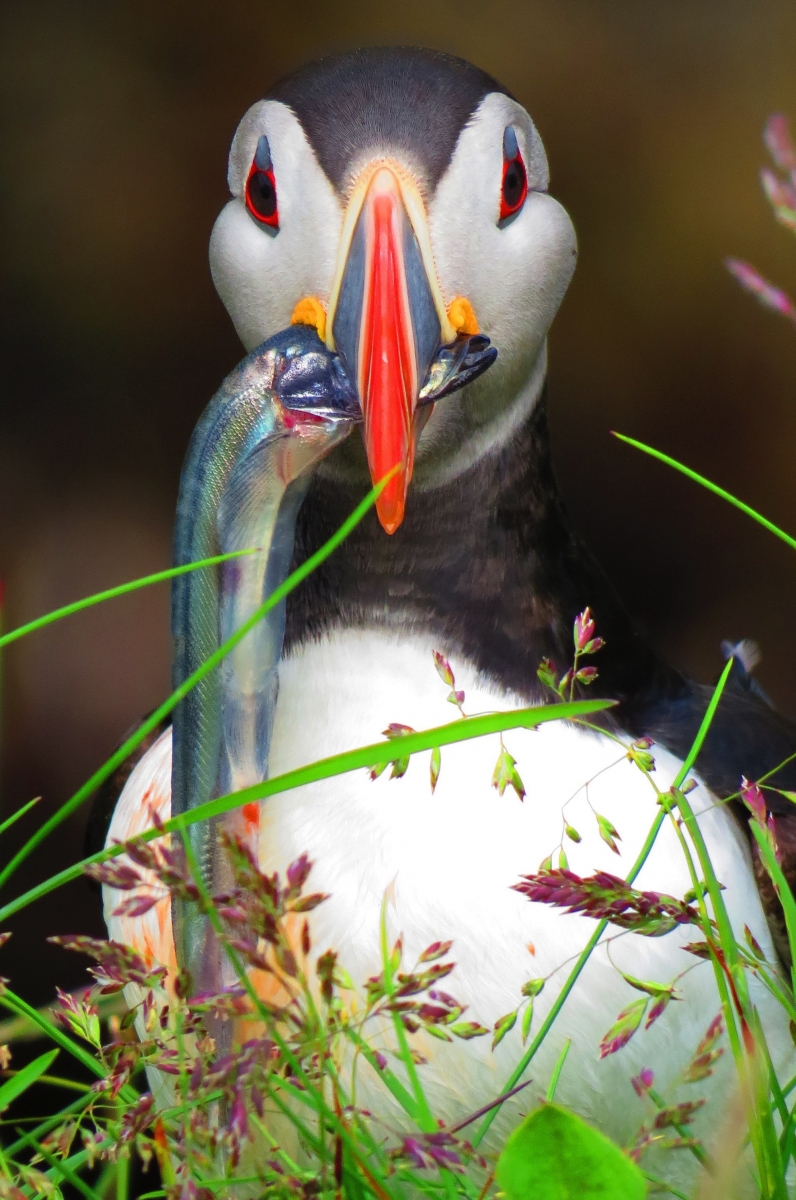 11. ELÍÍDAVTAN AND HEÍÍDMARK
Old lakes and nearby rivers, ponds, and wetlands are included in more important bird areas in the city. Waterfowl nest there such as skylark, swan, greylag goose, red-headed duck, mallard, mallards, mallards, and crested ducks. Waders nest in wetlands, e.g. Herons are conspicuous in the summer. In Heidmörk, the main habitats for birds are peatlands and woodland, but there is a lot of cultivated forest. In the peatland nesting tufted titmice, terns, and spots and stilts in most of the rock. In the forest there are woodpeckers, woodpeckers and mouse ringworms are common, but less common are e.g. glocollas and woodpeckers. Buzzards can be seen everywhere, as well as ospreys and falcons.

12. IN THE GARDEN AT HOME
Many birds visit lush private gardens because they give city dwellers often visit them in winter. Sparrows are the most common visitors: especially ravens, woodpeckers, blackbirds, starlings, White warblers, ladybirds, and snow warblers. Rarer guests are e.g. silk tops and hooded singers.
Read our previous article Let yourself be seduced by the charm of Bruges
Read our next article Spain: A Country That Gives Unique Emotions