Hawaii sightseeing Volcanoes National Park – If you are planning to go sightseeing at Volcanoes National Park, find out more information in this great travel guide.
For most people, volcanoes are synonymous to danger and hazard. When you hear about volcanoes, you would likely imagine a familiar scene from Lord of the Rings, when Frodo and Samwise Gamgee had to go up to Mordor and into Mount Doom. You would imagine eruption, flowing lava, darkness, and fire shooting up into the sky.
This would be a familiar scene when volcanoes erupt in the Hawaii Volcanoes National Park. But in the midst of a volcanic eruption comes out an extraordinary beauty that is only experienced by those who have a deep appreciation of Earth's natural wonders. They say that volcanoes are "monuments to Earth's origin, an evidence that its primordial forces are still at work." Through volcano eruptions, we are reminded that the Earth's processes are beyond our control. In fact, up to this day, one can witness the birth of new islands in Hawaii due to volcanic explosions.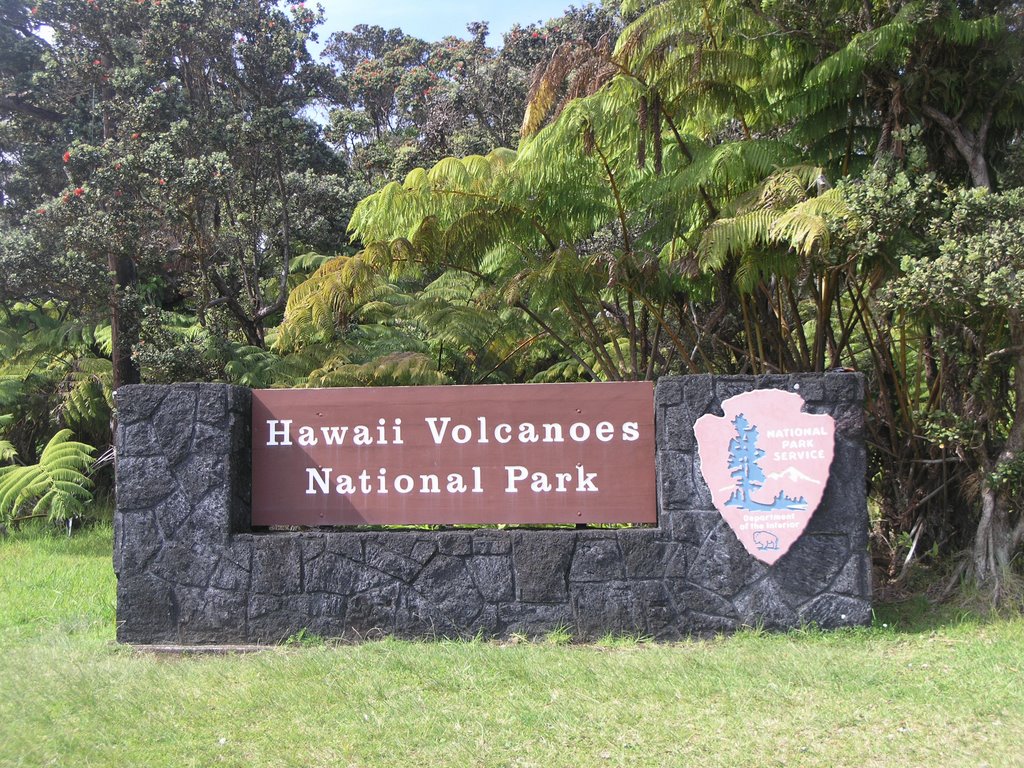 The Hawaii Volcanoes National Park was first established in 1916 as United States National Park. It has a total land area of more than 500 square miles – it encompasses two of the most popular and most active volcanoes in Hawaii – Kilauea and Mauna Loa, which is also the world's biggest subearial volcano.
Hawaii day tours Volcanoes National Park – This travel guide will give you insights on how to plan your day tours at Volcanoes National Park.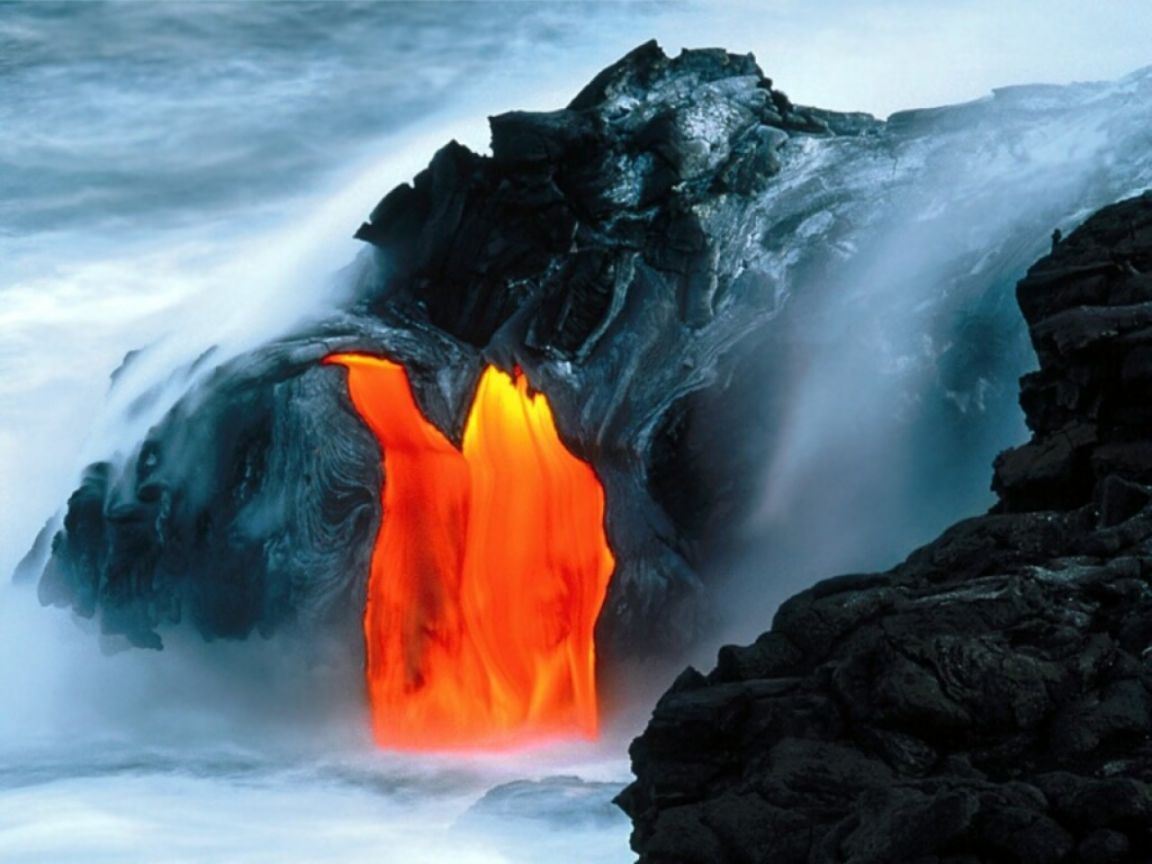 Fun things to do in the Hawaii Volcanoes Park
There are several things to do in Hawaii's Volcanoes National Park. Half of the park, the Hawaii Volcanoes Wilderness area, with diverse environments, ranging from the sea level to the summit of Mauna Loa, provides a great area for endless activities. You can hike around the trail and do your share of Volcanoes Park National Park sightseeing activities. If you get tired of going around, the area is also a perfect campsite.
The park is usually frequented by both scientists and tourists. Hawaii's Volcanoes National Park is a perfect venue to get an insight of the processes of volcanism as well as have an idea of how the Hawaiian Islands came to be. For tourists, their treat is to have a glimpse of the dramatic volcanic landscapes as well as flora and fauna that can only be found in the area.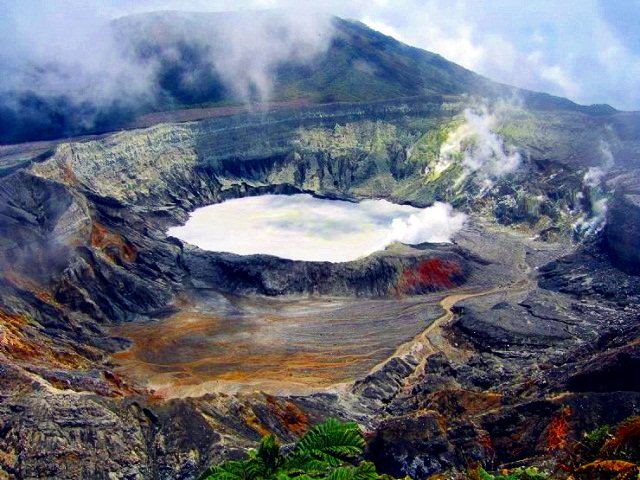 Popular spots to visit in Hawaii Volcanoes National Park
These are a set of footprints near the Kilauea volcano in the Hawaii Volcanoes National Park. This is believed to be a result of an extraordinarily explosive eruption. They are also connected with a series of battles in the area in the year 1970.
This is a piece of land leased by the Shipman family near the Kilauea volcano. The name ʻaina hou means "new land".
Kilauea is the most active of the five volcanoes that form the island of Hawaiʻi. This volcano emerged above sea level around 100,000 years ago along the southern shore of the island. Kilauea has a recently formed crater or caldera at its summit and has two active rift zones. One is around 125 km east and the other at 35 km west. Kiluea means "spewing" and "much spreading" owing to the fact that it frequently pours out lava.
If you are planning to go to visit Hawaii Volcanoes National Park, this is a perfect place to stay. The Volcano House is a series of historic hotels found at the edge of the Kilauea volcano. The original building which was built in 1877 is listed under the National Register of Historic Places. The Volcano Art Center is located here.
Hawaii tour guides Volcanoes National Park – Experience a meaningful tour at Volcanoes National Park by having great Hawaii tour guides.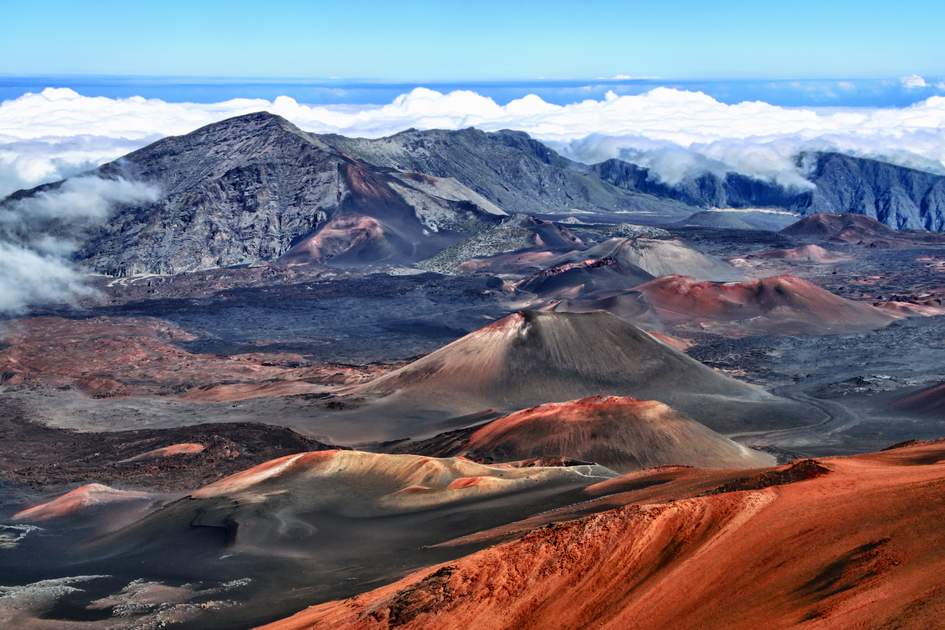 How to Get to Hawaii Volcanoes National Park
The Hawaii Belt Road is your gateway or the main entrance to the park. However, you can opt take another route to the Chain of Craters Road which passes through numerous craters that were formed eruptions in the past to the coast. From here, you can take another entrance near Kalapana town. Unfortunately, this path is now covered by lava flow.
If you are looking to travel to Hawaii Volcanoes National Park, you can either drive or explore the park by foot depending on the time you have.
If you have only three hours to visit, you can drive through and explore the summit of Kilauea volcano through the Crater Rim Drive. This is an 11-mile road circling up to the summit caldera or crater. You will have a great time sightseeing because this route passes through the desert as well as a tropical rain forest. You will also pass through the caldera floor. You can also stop once in a well to some very scenic spots and have short walks.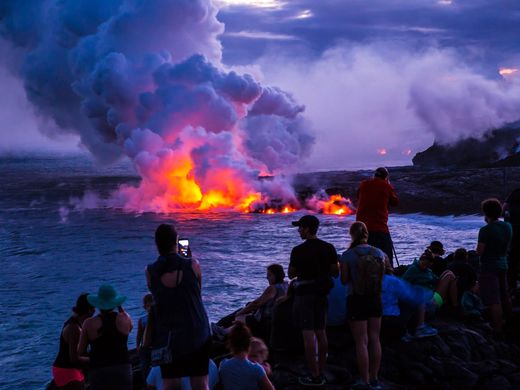 If you have a longer time to visit, you can add to your list the East Rift and coastal area of the park via the Chain of Craters Road. Just always make sure to check lava activity as it is always changing.
If you have more time on your hands, hiking around the park is the best way. Day hikes and wilderness hikes are available for those adventurers who would like to explore beyond the road.
Read our previous article Best wildlife safari for rare animals: sharks, sloths, koalas
Read next previous article Medical Tourism Advantages Comparison: Thailand and India