Why did I start to work as a guide? It is very simple: from a young age, I wanted to travel, see unusual places, and meet new people. While in high school, I crawled up and down my hometown and its surroundings. Imagine how much I loved to surprise friends by showing them unexplored corners and telling their exciting stories!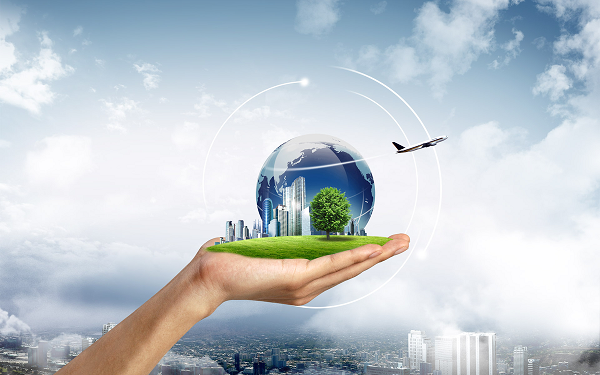 The guide profession gives you an opportunity to visit different countries
Starting in the professional field as a personal guide
After high school, I went to take the guide course, where I received a certificate for the right to engage in this activity. However, I knew I had little experience, so I could not decide to start on my own, so I took a job at a travel agency.
While there, I worked under the guidance of experienced colleagues. I not only helped them conduct the tours but collected their trade secrets into my "piggy bank". I learned to properly show an attraction, correctly make the story, and effectively play with intonation and body language.
Continuous development
I quickly realized that to become a sought-after specialist, you have to develop. Firstly, you need a detailed knowledge of the area and its history. After all, tourists are so curious: ask a million questions, and ask to give information on the related topic. Therefore, I went to the archives and libraries.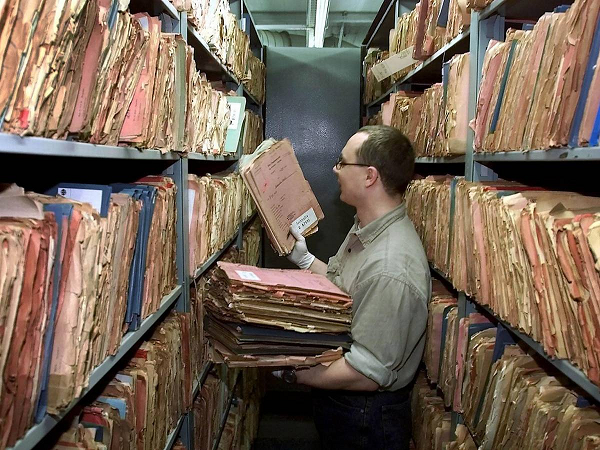 Working with archival documents requires attentiveness and patience
I found a few forums on the Internet dedicated to the cities where I would usually work. There I would meet enthusiastic people, who gave me many funny and romantic stories. I use these sketches from the life to create a special atmosphere during the tours. Because humor helps establish trust-based relations, and lyrical stories evoke to tourists a sense of belonging.
Secondly, you need to develop your communication skills. From a young age, I considered myself a sociable person, but working with people, I realized that this skill is not enough to maintain a conversation with all kinds of people. You should be able to read the other's faces to understand whether your tour is exciting for clients and whether you need to change the story.
You will also need leadership skills: the ability to strike a spark in people, to communicate your interest, to make them follow you, and sometimes to get from them the fulfillment of certain requirements related to safety (this is especially important in extreme tours). A variety of courses and workshops helped me: with public speaking skills, scenic speech, leadership, and communication skills development.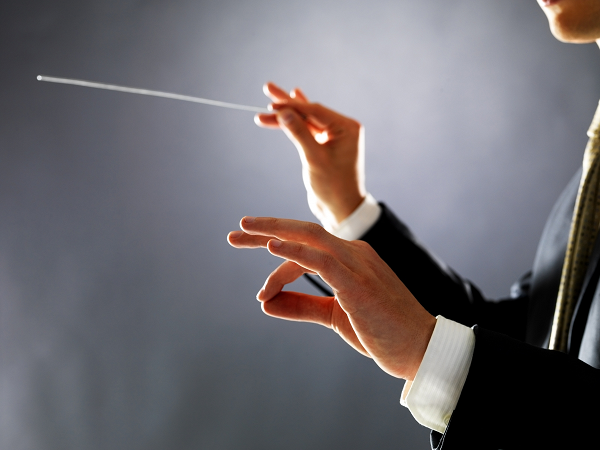 The ability to get along with tourists is like the art of an orchestral conductor
From group excursions - to the personal tour
For several years, I held group tours following the program approved by the travel agency. However, over time, I felt cramped within this framework, as I gathered a huge amount of information on a variety of topics: mystical places, romantic walks, and routes for beer or football fans. I "gathered" a collection of graffiti on the fences and walls of houses, made a rating of cozy cafes, and found pleasant corners in city parks.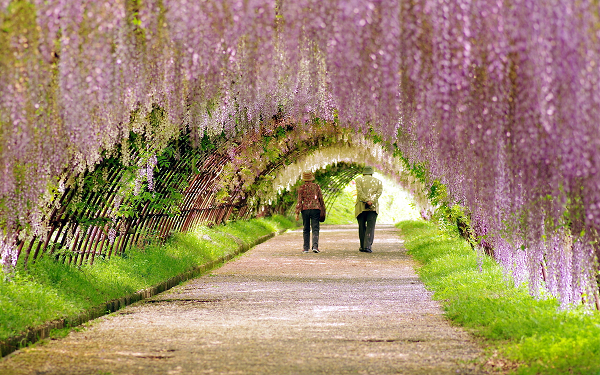 Look for places of wondrous beauty and invite the tourists
Besides, working with a group of 30-40 people did not give me the result I would have liked to have had from this activity. After all, I like to see feedback on my story and understand that demonstrated attractions are interesting for tourists. Still, this is only possible when dealing with a small company with a maximum of five people. Therefore, I said goodbye to the agency and became my own master. I make only personal tours; on subjects, I know pretty well.
How do I search for customers?
I know that many guides are afraid to leave the travel agency; they say, in this case, there is no guarantee of being in demand, and therefore of getting earnings. What would I say to that? To provide yourself with income, you should do only two things: make really interesting routes and share these on a popular Internet website.
To advertise my services, I used the Private Guide service. Here, in your profile, you can share details about yourself, so that clients have no doubt about your competence. Also, post detailed descriptions of your tours. By the way, they have created a mobile app: here the guides and tourists can always easily communicate with each other.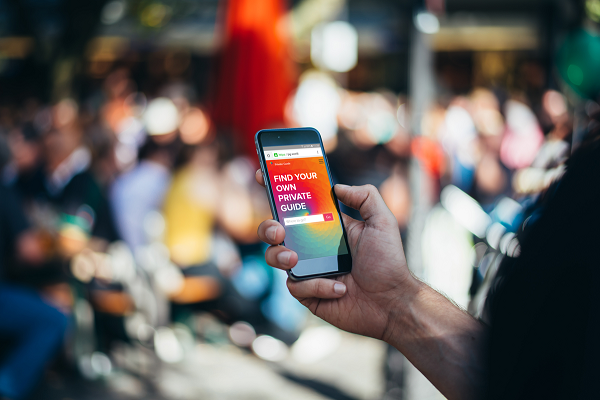 Tourists can find a guide service anywhere in the world
This way I find new clients, make a fascinating tour for them, and satisfy tourists who tell their friends about me. Now I am always busy, and doing what I love.
Read our previous article A gastronomic journey through Germany
Read our next article Ukrainian cuisine