The profession of a local tour guide, and especially a private tour guide, is not the easiest… The reason is, they have to work not with large groups of loyal tourists, but with individual tourists who are more demanding and more educated, experienced, and usually more capricious. How to behave with such very difficult clients, while looking decent and not being in a stressful situation? We have collected practical advice from real private tour guides from around the world and summarized them in our review. Let's hope that these tips will really help local private tour guides in sometimes difficult and unexpected situations with tourists.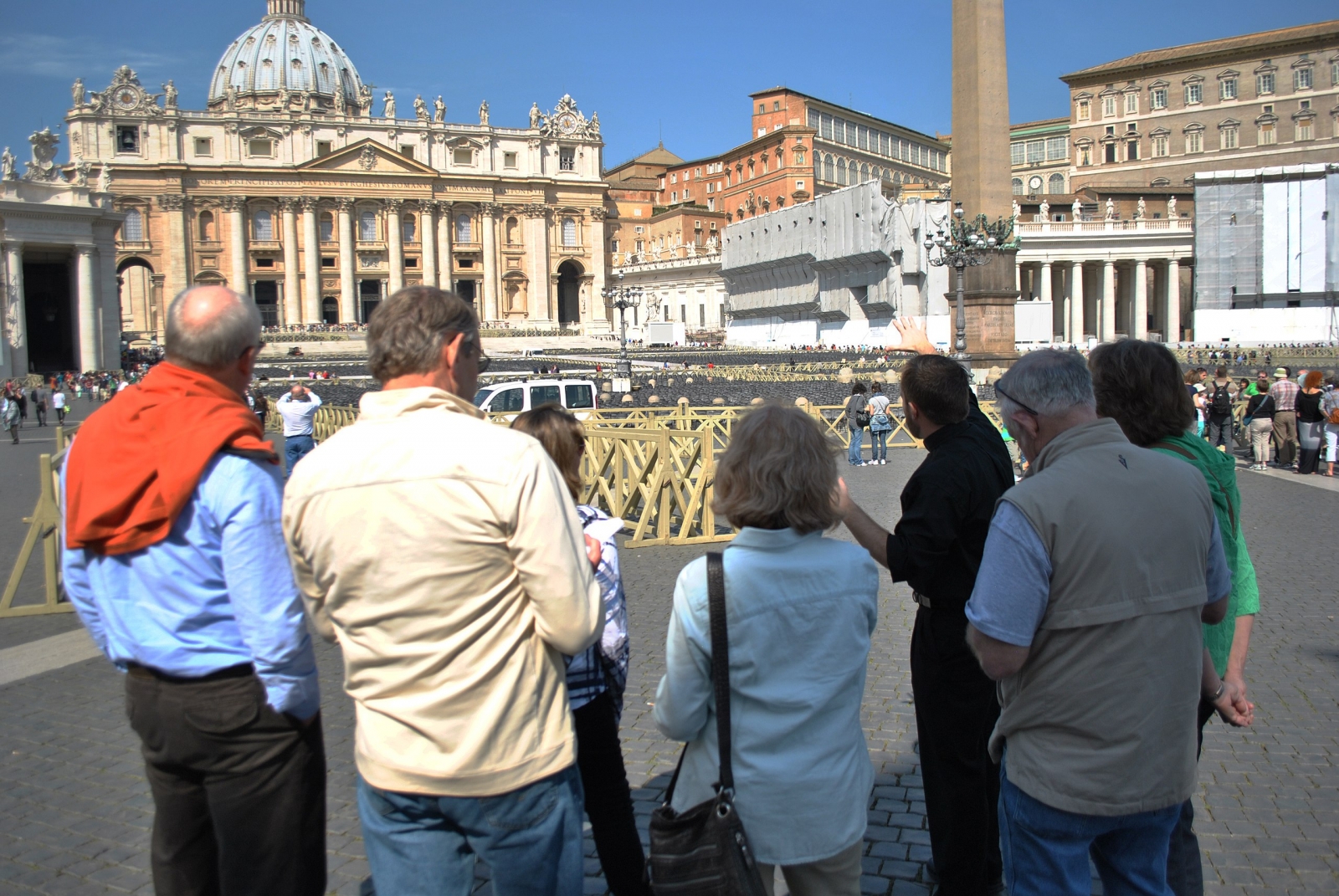 Here are our 12 pieces of advice for tour guides: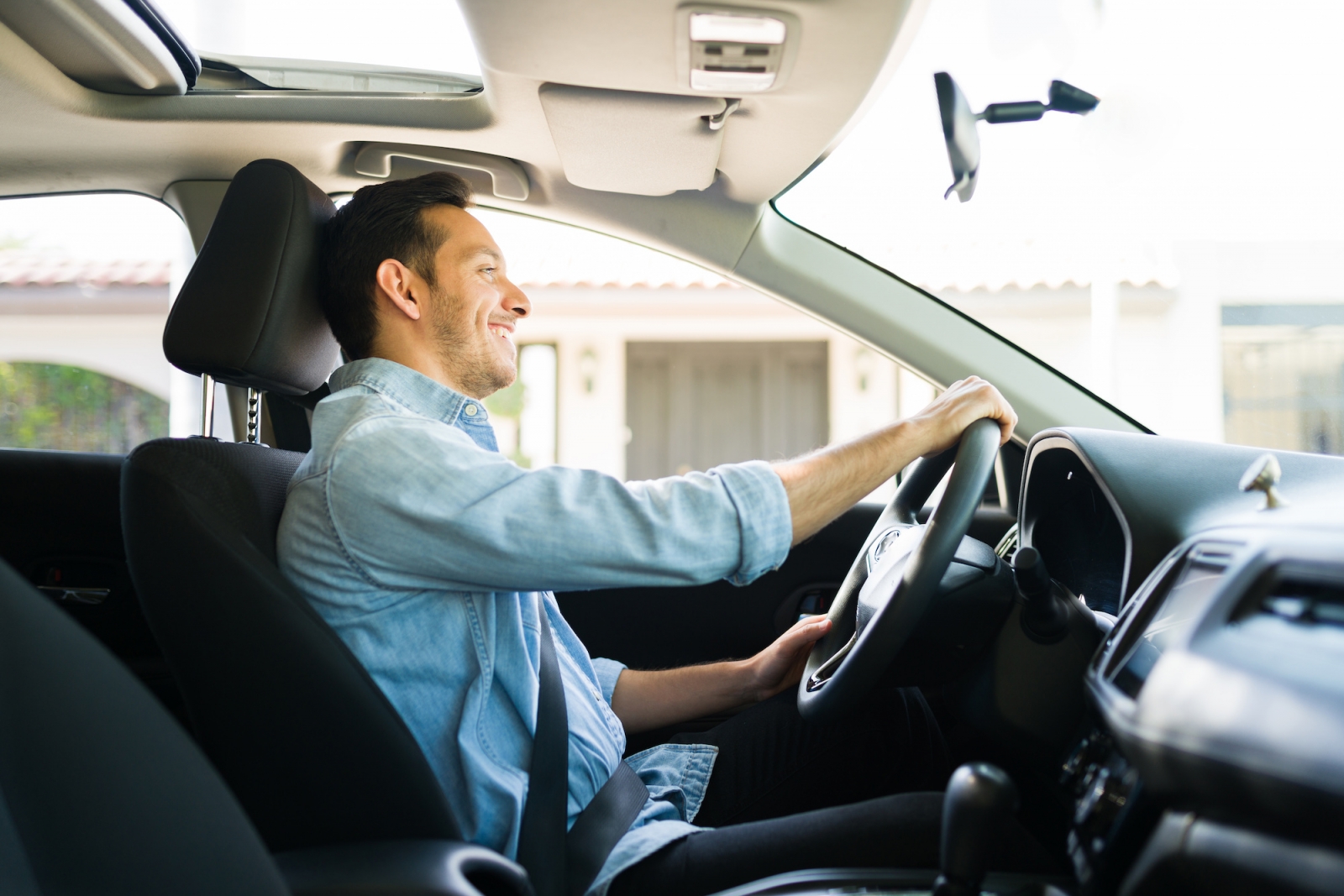 1. The driver is your friend, take care of him/her.
Your job as a tour guide is to make sure the guests get a lot of good experiences, while the driver's job is to take care of safely getting from A to B. Together you are a team. Many drivers can seem a bit stubborn and old-fashioned, and perhaps some of them are. But maybe he also thinks you're stupid, to begin with. If he doesn't break the ice, so try to do it yourself so that you can have a good trip together with your guests.
You work hard to get a good relationship with them. You both know our tasks for the trips, so it is always better to find the right words and attitude to remove a lot of stress and uncertainty because you both have the means to give the guests a little extra when it is possible.
2. Learn to say "guide/travel guide" in the local language.
The simple Turkish word "rehber" has made a big difference in your, for example, work in Turkey and Northern Cyprus. Rehber means guide/tour guide in Turkish, and It means that in simple words, you can explain to the locals and business partners who you are when you arrive with the group or travel on your own. In this case here is a collection of words and expressions meaning how your profession - TOUR GUIDE - sounds in various languages:
English - tour guide

Spanish - guía de Turismo, guía de turistas

French - guide culturel, guide-conférencier

Italian - Guida turistica

German - Gästeführer, Reiseleiter, Stadtführer, Touristenführer

Russian - тур гид, экскурсовод

Polish - przewodnik wycieczki

Czech - průvodce

Romanian - ghid turistic

Greek - Ξεναγός

Danish - tur guide

Portugues - Guia de turismo

Finnish - Matkaopas

Arab - مرشد سياحي

Chinese - 導遊

Swahili - mwongozo wa watalii

Bulgarian - екскурзовод

Hebrew - מדריך טיולים

Maori - kaiarahi haere

Nepali - भ्रमण गाइड

Dutch - gids

Persian - راهنمای تور

Ukrainian - Екскурсово́д, провідник, гід

Hindi - टूर गाइड

Swedish - reseledare

Japanese - ツアーガイド

3. Learn as much language as possible
When you have learned to say your job title in the local language, why so don't continue? We guarantee that the more languages you can talk to drivers, business partners, and tourists the easier your job becomes. There is no guarantee that the driver and the partners can speak English, and it is actually you as the tour guide who has a problem (they don't care about understanding you). At the same time, the local language gives you the opportunity to say something to the drivers and business partners, which the guests on the tour do not need to hear.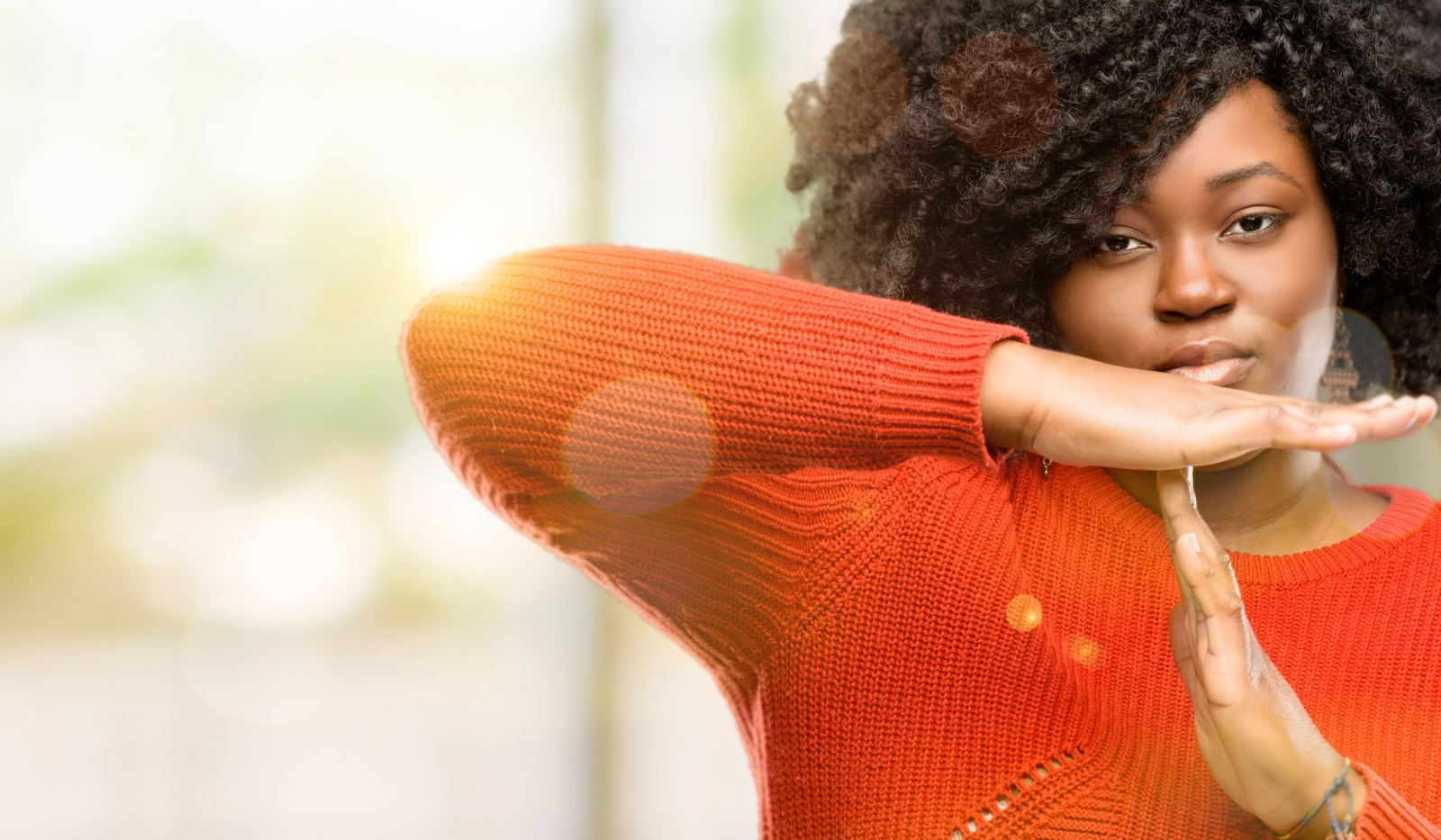 4. Remember to take a break
As a tour guide, you quickly become very "on" during the whole trip. The trips You are on vary from 3 to 8 hours, but sometimes from 1 to 7 days. On a day trip, a break is rarely necessary, but when you are off for 2 or 3 days, then you have to take a break so you don't drive dead. We recommend taking your break when you eat where you sit down with the driver. At the same time, it also gives you the opportunity to check if the driver is okay if there is anything that needs fixing, and that he has someone to eat with. As a driver, it can also be a tough ride if everyone else on the tour is talking and having fun in the language the man does not talk.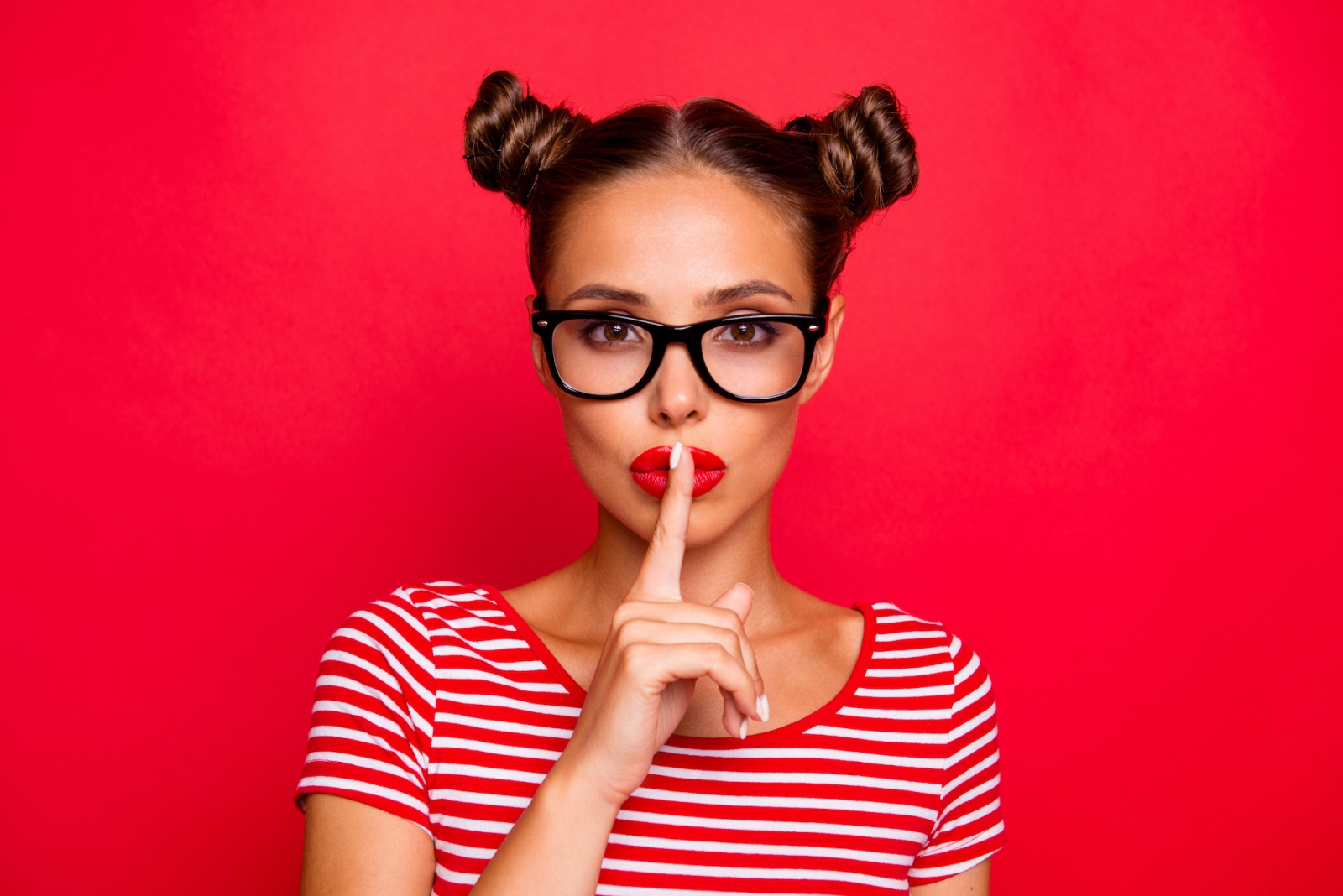 5. Consider what you really want to share about yourself
When you are traveling, it is very natural that the guests are incredibly curious about one's person, and not just the outing they are on. It is always better to go through 5-10 standard questions that always come up roughly in this order:
1. Do you live here permanently?
2. Are you Turkish engaged/married?
3. Do you speak Turkish?
4. What do you do when you are not a tour guide?
5. Do you plan to stay in Turkey/when will you move back to your native country?
6. How often are you in this country?
7. Where in this city do you live exactly?
8. What do your parents say about you living in Turkey?
9. How often do you go on this trip?
10. Are you married and have kids…. ?
It is always nice to answer politely but also consistently to the many questions if you don't mind sharing your marital status, the area you live in, or how often you are on holiday in Turkey, It is ok to rarely go into much detail if you don't want to share too much about yourself. Even if you are out as a tour guide, that does not give guests the right to pry into your privacy, and you are welcome to signal that in a quick and polite way.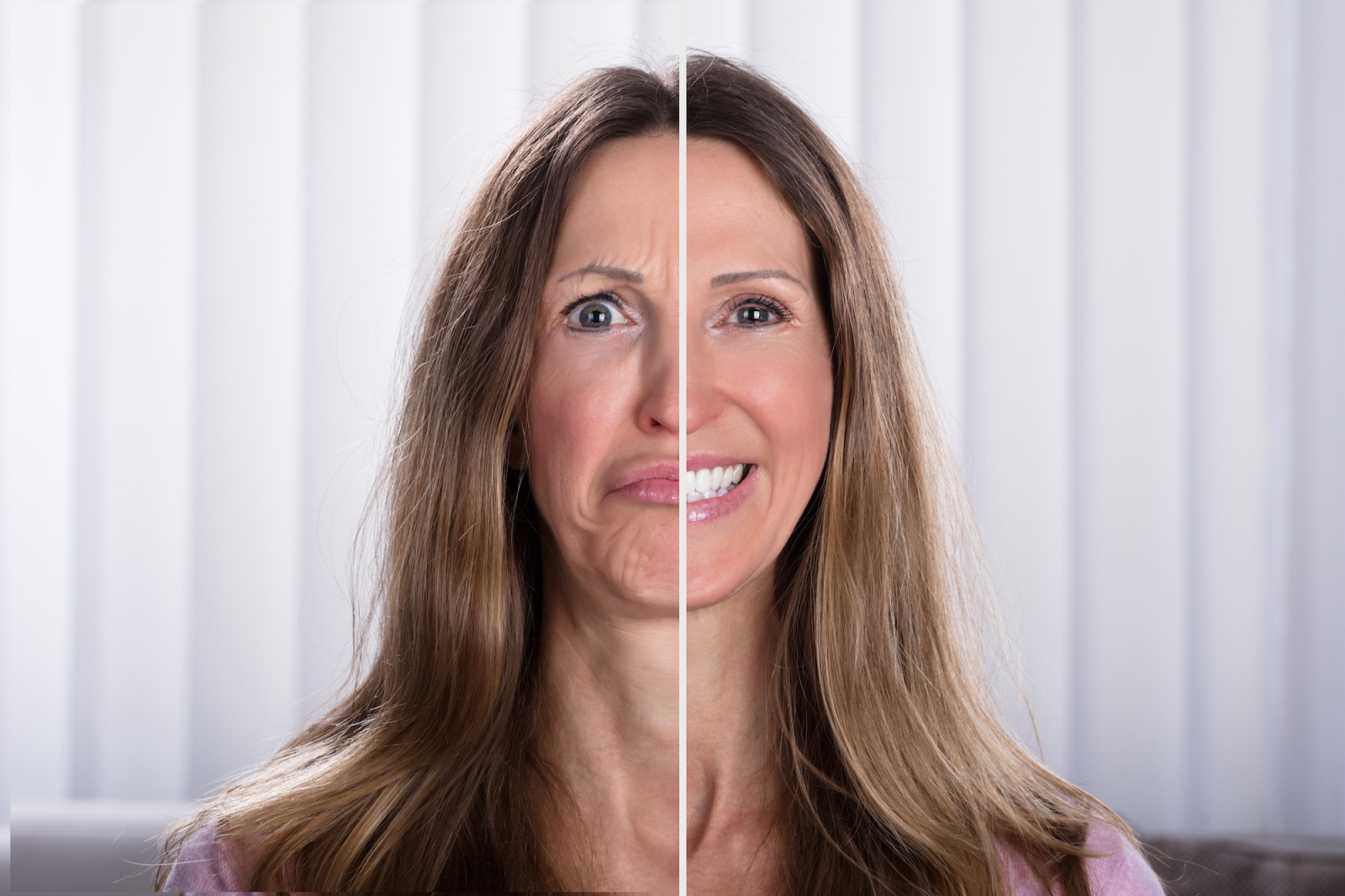 6. Good and difficult customers
The vast majority of the guests are amazing people who make your work so wonderful. We are aware that most of the lovely people you have been a tour guide for over time have made a big impression on you. But once in a while, there are also some slightly difficult guests (there are no bad customers) who may demand a little extra from your energy.
When you encounter a difficult customer, you have to remind yourself that you are different people and that they probably haven't realized the trip must not be annoyed, even if they want to experience something new. But maybe these guests have a different way of behaving and a different way of dealing with other people, and it is your task as a tour guide, not to let your frustrations be visible.
When a difficult client comes along, the best advice is to remind yourself that you must be professional while working. Also, you can call your mother, friend, or boss and vent about the day's frustrations when the day is over.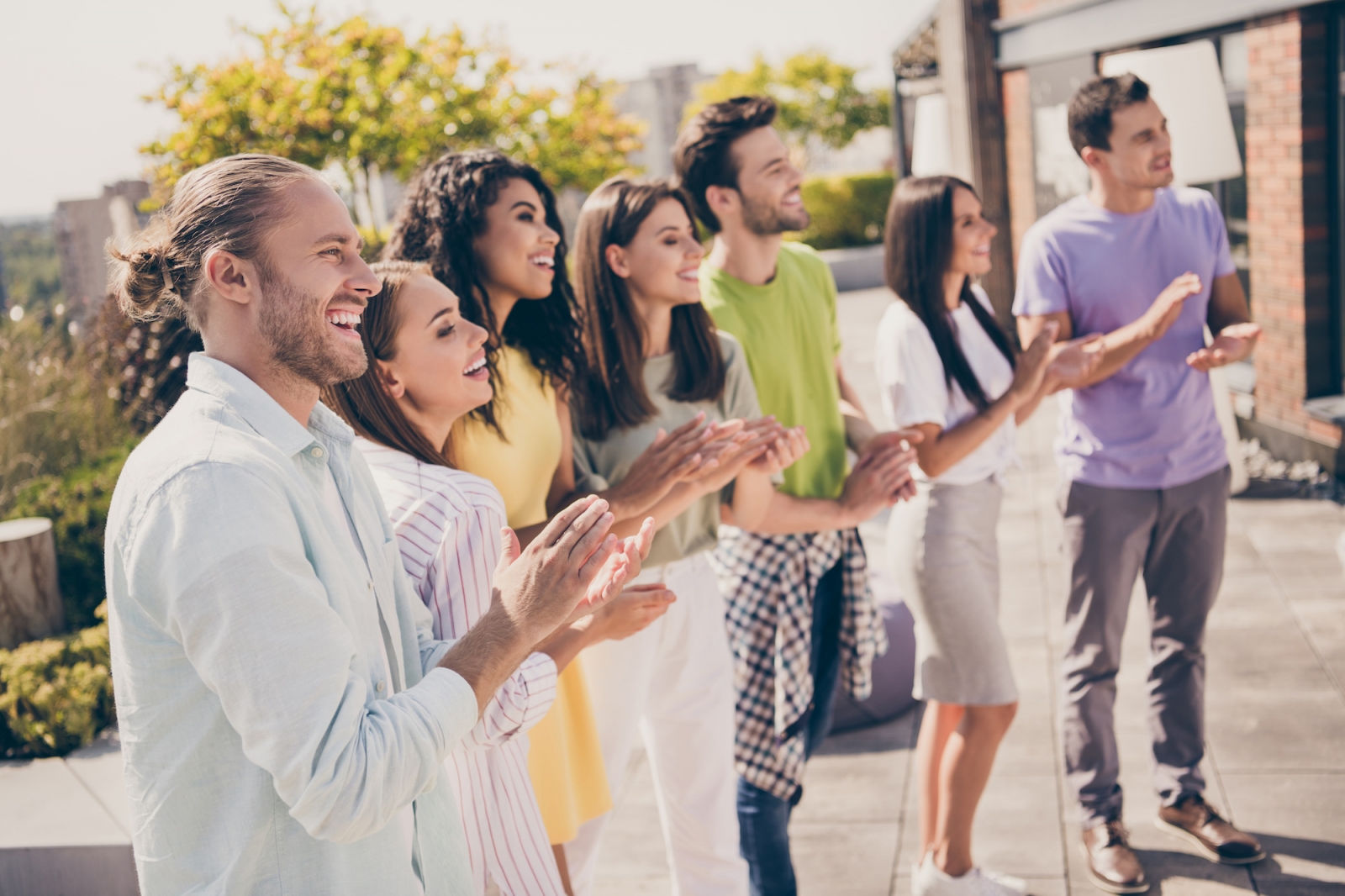 7. Rice and praise from the guests
A good customer can complain, and a difficult customer can praise you to the skies, and a trip where you think you did a good job, can turn out a nightmare for the customer and did not meet his expectations at all. You can occasionally get praise from the customers, and it will make you grow 5 cm taller! You will be so proud!
Unfortunately, you can also (rarely) get rice. Some rice gives you a better understanding of the customers. Things don't always work as they must. Sometimes it will make you sad because you are sure you did your best but nobody valued it sufficiently. Among other things, some tourists can call you "a little one" or "a schoolgirl" but you are 39 years old but looking good. Although it's patronizing to get one like that comment, you better try to turn it in your head with the idea the customer thinks you look young and fresh because you are very young!
The advice is: take the praise and copy what you did like because you were praised for it. Show them that you take rice constructively and shake it off immediately because you cannot use it for anything.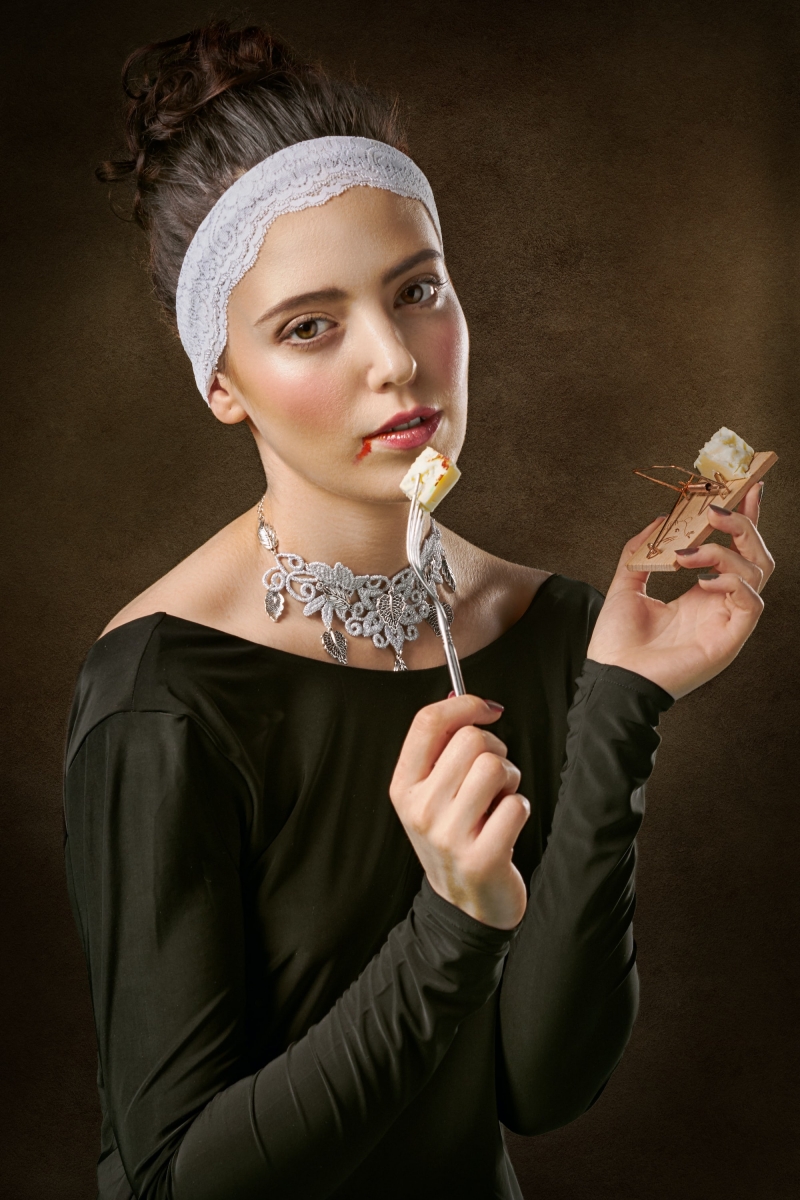 8. Beware of free gifts
It is quite common to visit on excursions various places and companies with which you cooperate. The business partners would like to favor you as a tour guide and give free gifts, but everything has a price. With free gifts from the partners, they expect you to help get guests to buy even more in their store, and it is not always so ethical.
Personally, it is better never to accept more than a bottle of water or coke when you are with the partners because then you can also take it easy and never mind go from there, in case none of the guests buys anything. It is of course a personal choice, each guide/tour guide must take, possibly in collaboration with their place of employment, but remember not to sell your soul to the wrong people.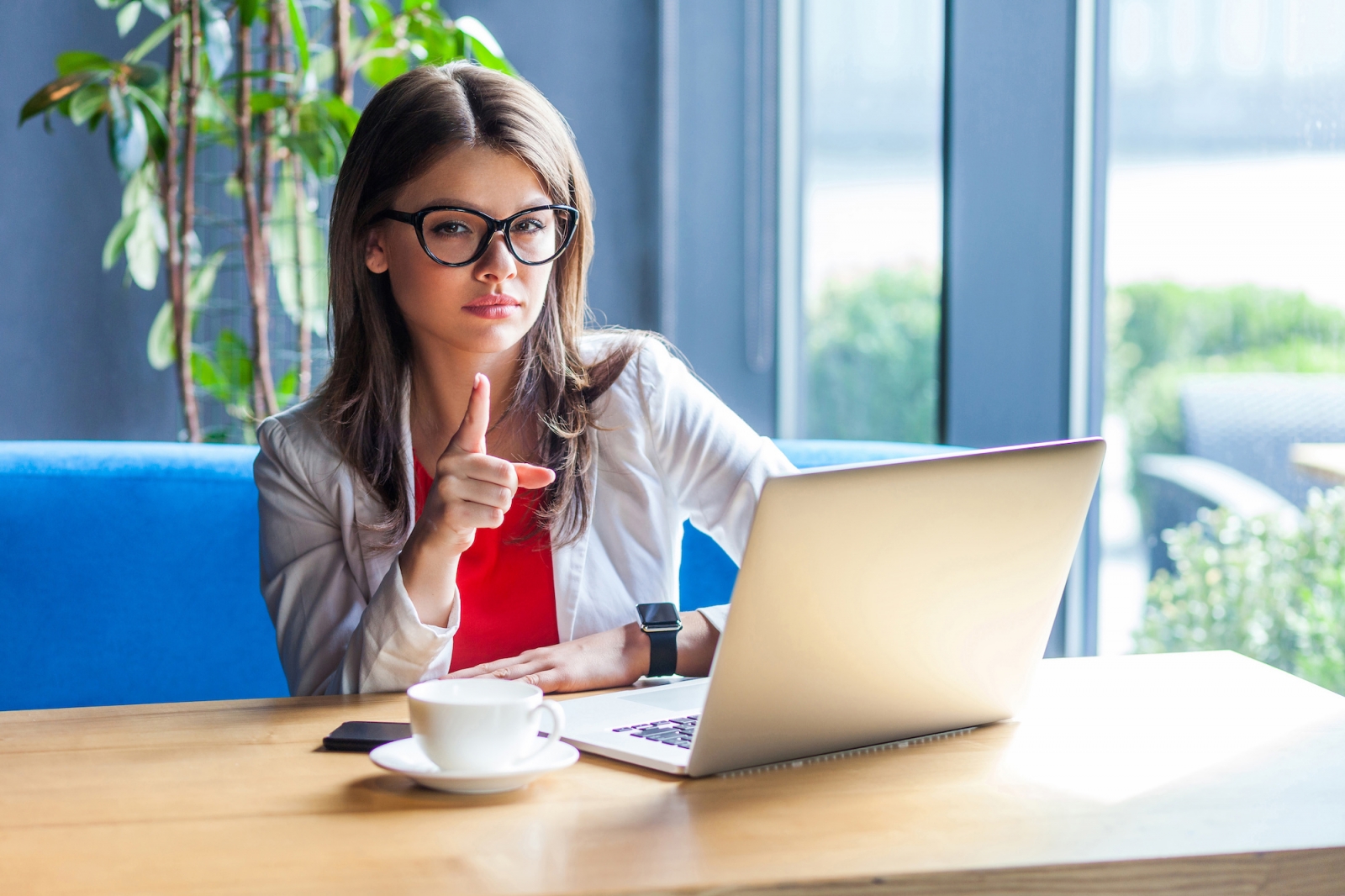 9. Take your job seriously
Although some of the destinations you come across as a tour guide are the most beautiful holiday paradises, remind yourself that you are there to work. You get paid and the guests pay for it. Every summer you can see the charter guides sitting out until midnight drunk at various bars. Many of them tell themselves how many hours there are until they have to work, or that they have the company's service telephone number, so they don't expect any calls because they have been drinking alcohol. That kind of behavior which worth real criticism. When you are out as a tour guide, you have to take your job very seriously, also when the working day ends and only starts again the next day. You are in charge of the group of guests and they must have the best possible service from you!

10. Take care of your body
The job of a tour guide is hard physically and mentally. There can be a situation that arises in a few minutes that you must be able to handle. Likewise, you must be able to lend a hand if a guest is unwell walking, or run out and look for a guest who may be left the group. All this requires a healthy body and a head that has had enough sleep to work. Do you eat too many sweets, ice cream, and cake when you are out as a tour guide, your blood sugar will also rise and down and it's not good. Personally, some tour guides, for example, dance a lot of Latin dance and stick to it to stay in physical shape, and they eat healthy every day. When you are on a trip, please try to push yourself to go on one relaxation exercise when the working day is over, so you get your pulse up and your head up cleaned. Most of the hotels you have to stay at are "All inclusive", and even though there are many delicious sweets in such a buffet, so we recommend controlling that 50% of your plate has to be always full of salad and try not to eat only cake if there are more healthy food.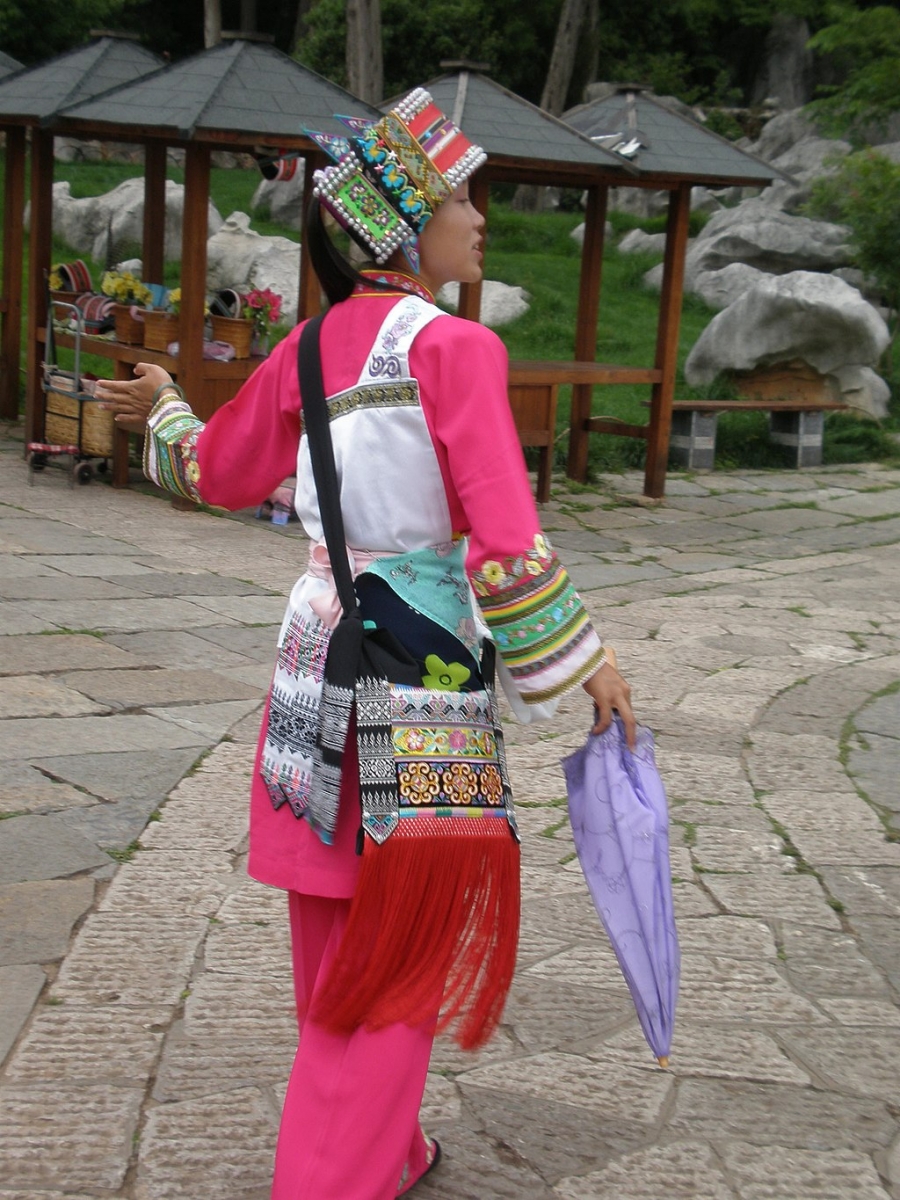 11. Dress neatly and appropriately
(If you receive a company uniform, just skip this point)
Now we are going to be a bit "grandmother-like": Dress properly and suitably for when you are out as a tour guide. Unless you are a PUNK-guide, you may well be seeing it looks so cute in those hot pants and the little pink top, but it is therefore not work clothes. Dress in clothes that cover your body decently too, so that your customers also have the opportunity to take you seriously.
You are supposed always to be dressed in your private nice clothes when you are out (of course if you have no uniforms), it must be clear that your excursion is not the ordinary one but a special event. Some tour guides prefer to be dressed in a national costume to express better the local traditions and culture. As known, the tourists like this entertainment a lot, but it is more important for the tour guide to feel comfortable and nice being dressed like an Egyptian mummy or medieval peasant girl.
Likewise, we recommend that you dress in clothes that make you feel relaxed. Many of the trips require clothes you can move in properly in, and therefore you also think that many of your working days will come to require the same. Possibly have 3-5 outfits in the closet that you know you look decent in, but at the same time, you feel relaxed in. It is rarely the same customers you bring more than once, so they never discover it is the same clothes you wear on every trip.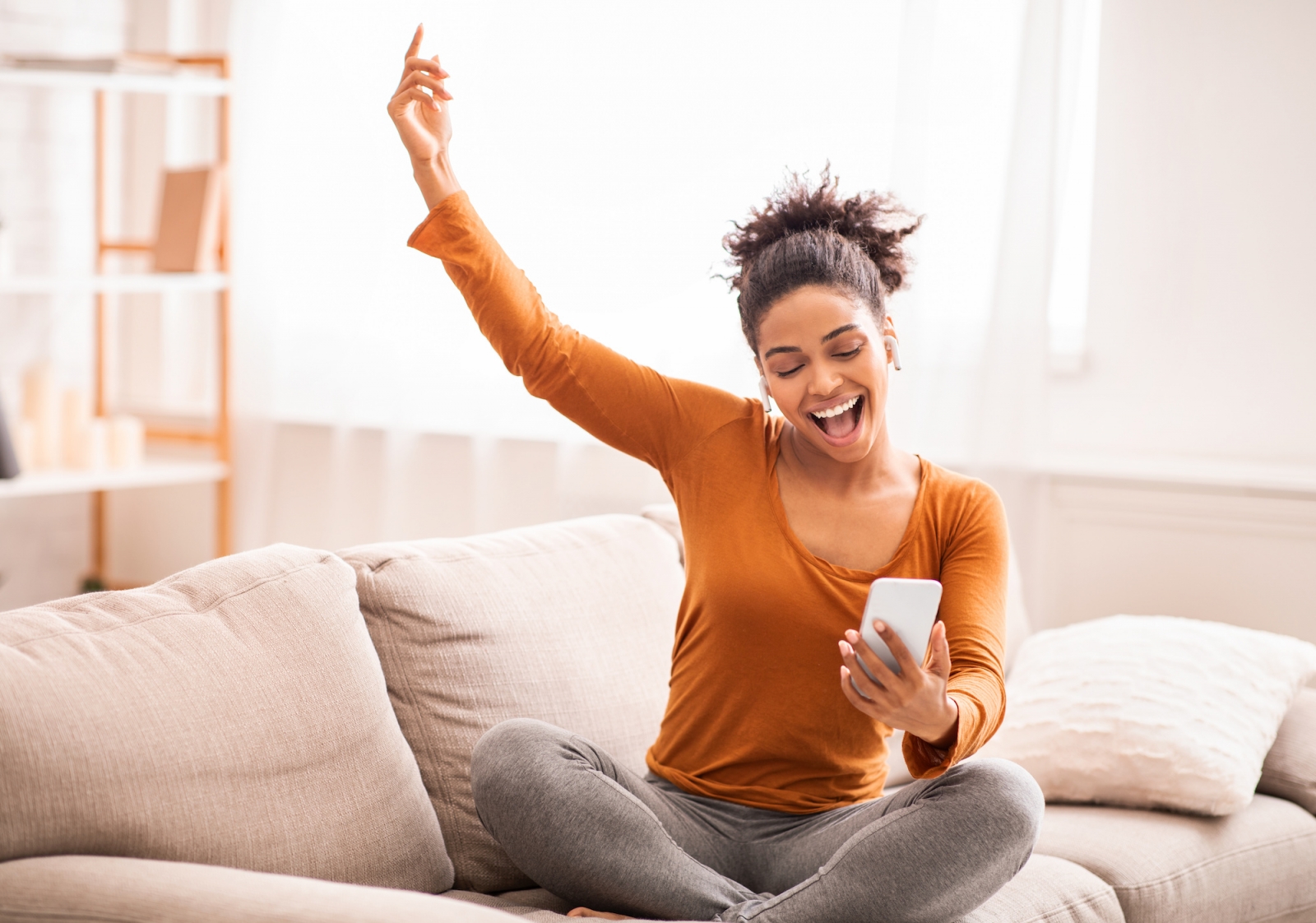 12. Our last piece of advice is: Enjoy it!
Thousands dream of getting your job. You get paid to live and travel to or show some of the most beautiful places in the world. You get the opportunity to meet unique personalities, taste exciting food, and became part of something different, and exciting! Tour guide life is not a career for life, it is a unique time period of your life! It is exciting!
Of course, each tourist is an individual, and therefore, each situation is not repeatable and requires a personal solution. But we hope that the experience of other tour guides was useful to you, too!
Are you a tour guide and have something to share from your experience? Drop a comment below this article, we would love to hear from you!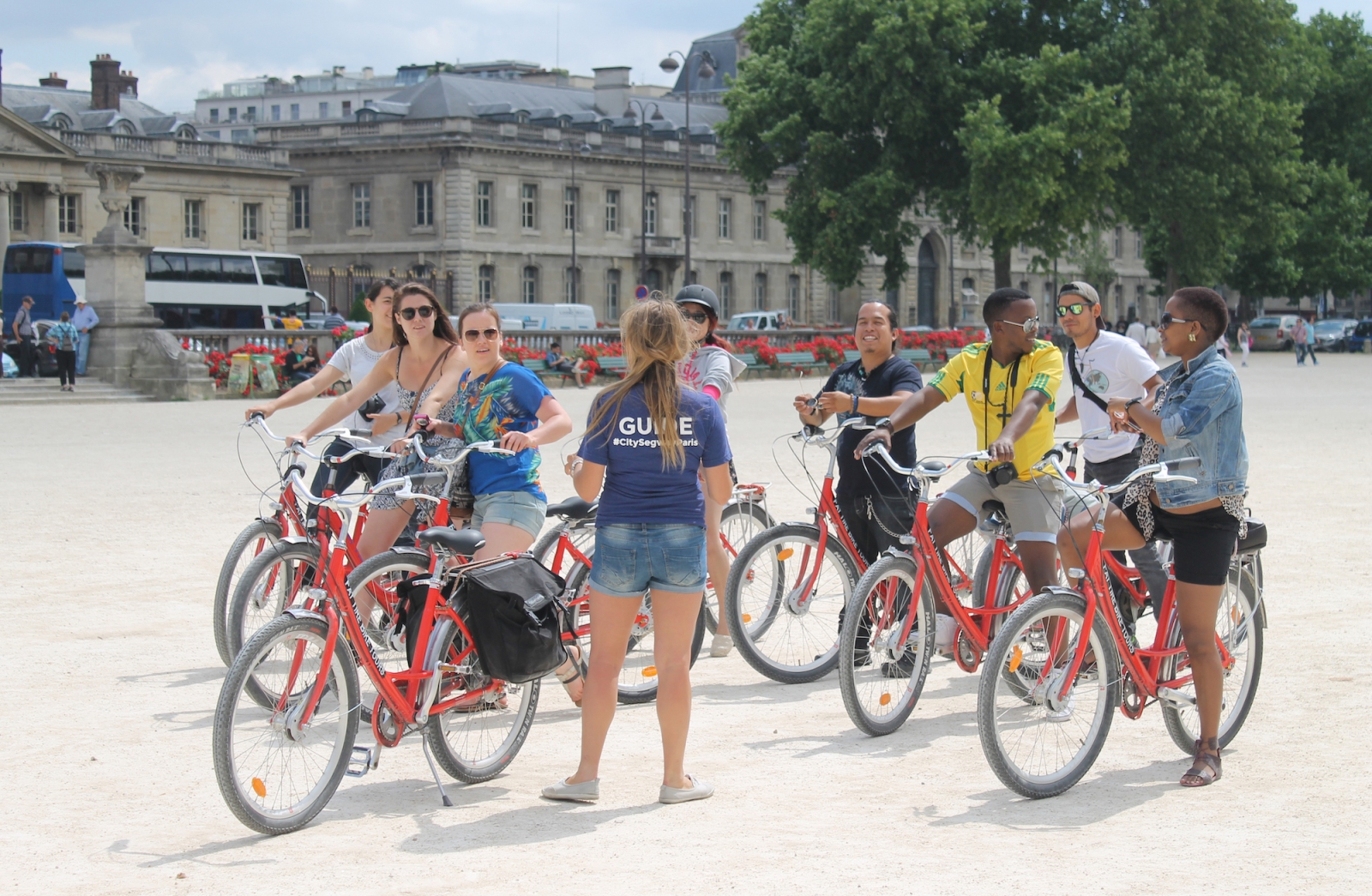 Read our previous article Explore the endemic fauna of Madagascar island!
Read our next article For whom the work of a local tour guide will be an occupation for the soul?