Although Thailand is known for its majestic and paradisiacal beaches, almost every visit to this still unexplored and mystical paradise starts from its capital city - Bangkok, and here if it is your first visit to Thailand toy have to be prepared to be … shocked, literally! Do not hurry up and ask me if it is a negative or positive connotation, I am afraid… both and at the same time!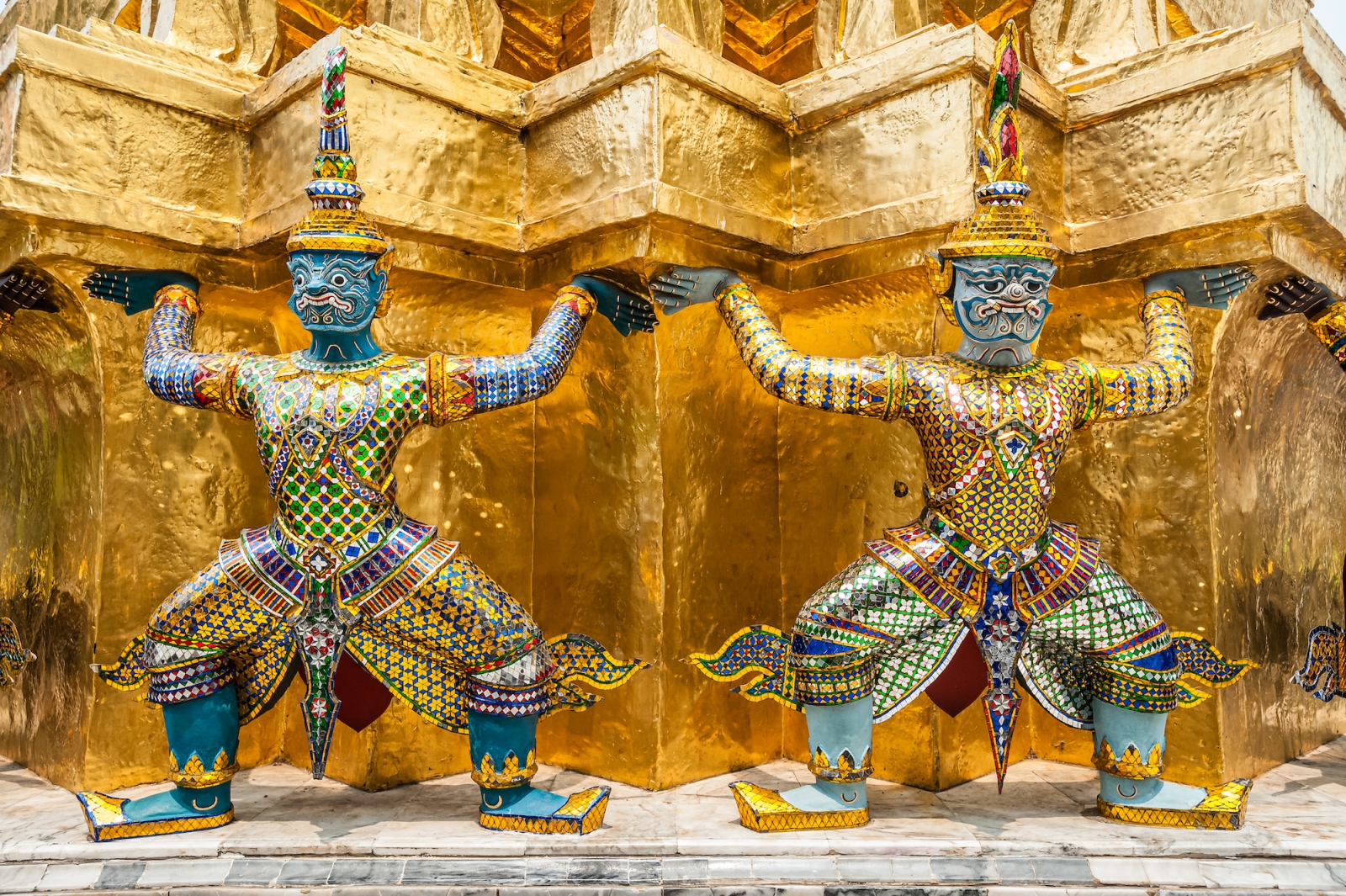 The most recommended time to travel to Bangkok is from November to February since the summer is the rainy season and it can last for several days nonstop and can spoil any type of activity or visit. Here the situation is that from March to September it is low season in the region for the aforementioned reason, which could help make lodging and the entire trip, in general, more economical. As it has a tropical climate that fluctuates at 30°C (86°F), it is advisable to wear light clothing and comfortable shoes, but do not forget to bring extra pants or some type of sarong for women when you visit one of the temples, otherwise, they will deny entry, the same happens with the sandals that are essential to enter any temple.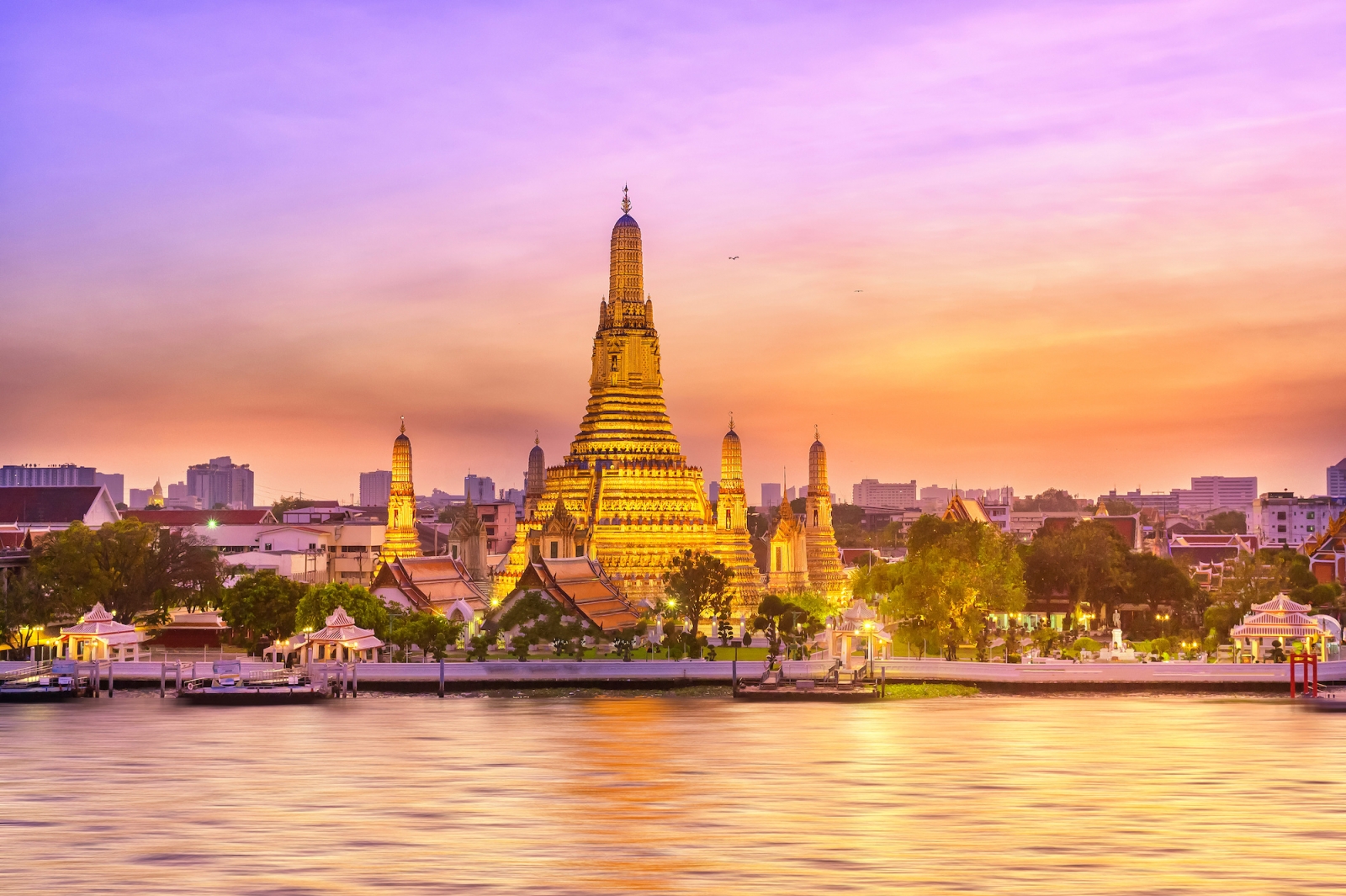 Depending on your nationality, check if a visa is necessary to enter the country since Thailand has a visa exemption for 39 countries, among which Germany, Australia, Austria, Belgium, Brazil, Canada, Hong Kong, Denmark, United Arab Emirates, Spain, the United States, France, Greece, Ireland, Italy, Japan, Norway, Netherlands, Portugal, United Kingdom, Korea, South Africa, Sweden, Switzerland, and Turkey, just to mention a few.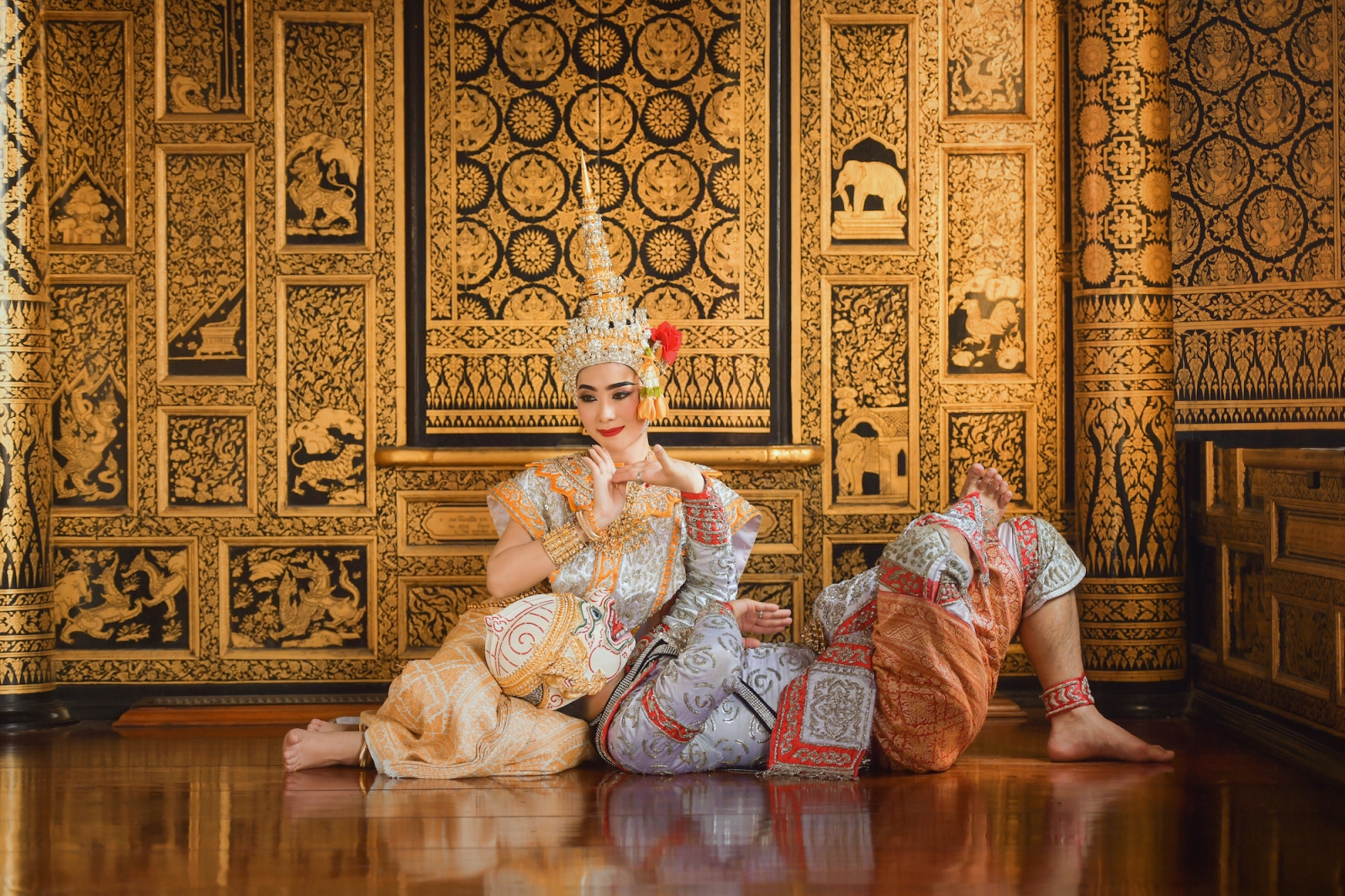 For other countries, the visa costs approximately $45 (€40) for a stay of 60 days or as indicated by the Thai Embassy in your country. The prices of the flights depend on the place of origin and departing from an Asian country will be cheaper ($199 or €179 from Hong Kong) than departing from South American countries prices are around $2,900 (€2,600) in addition to that not all airlines fly to this destination. If this is your case, there should be no problem, since KLM, Air France, Delta Airlines, United Airlines, and Lufthansa, among others, have connecting flights with local airlines and you will have no difficulty getting to modern Suvarnabhumi International Airport in Bangkok (BKK).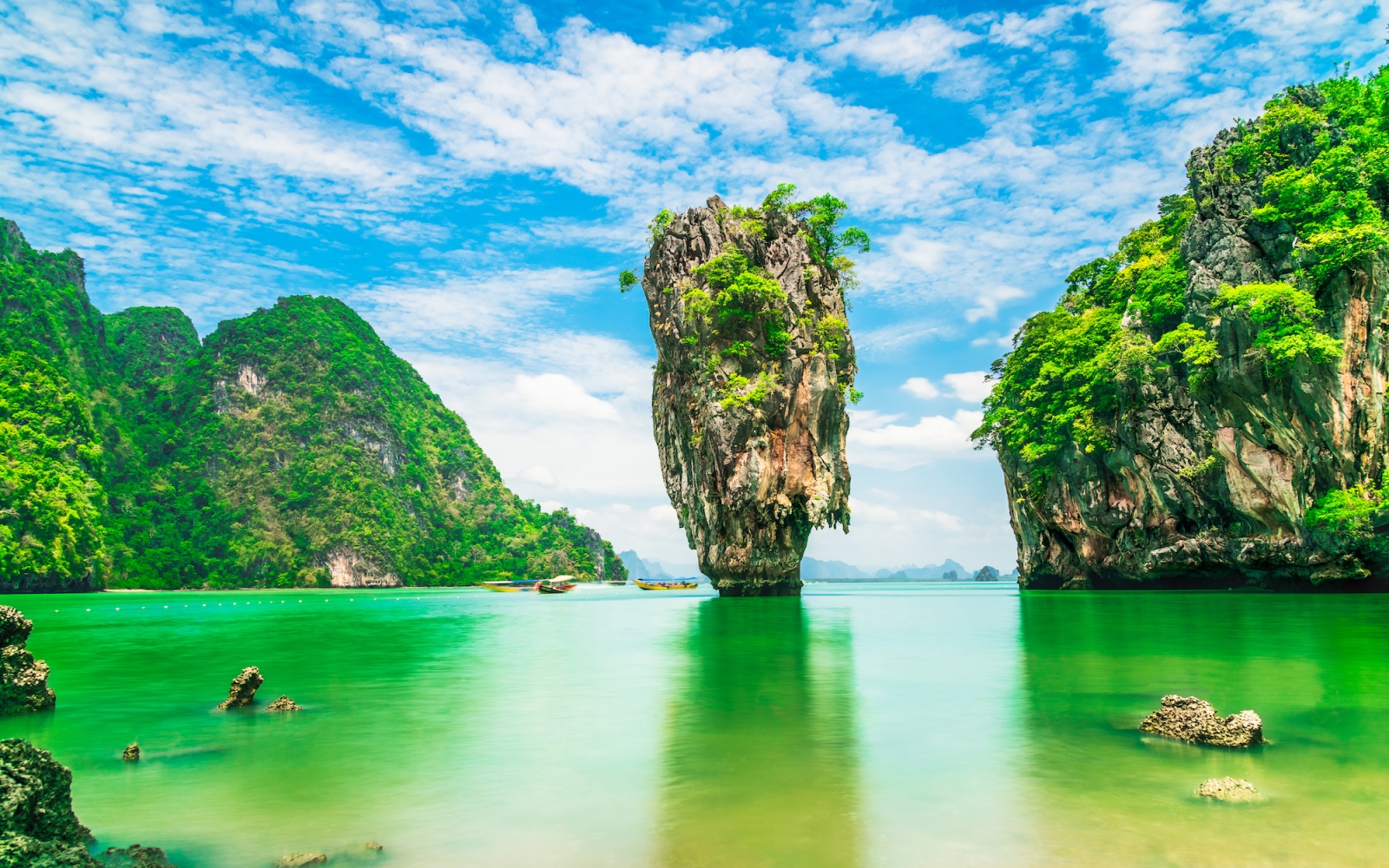 Before mentioning the main attractions of the city and the excellent transportation that is the metro from when you arrive at the airport, which is recommended to board with a card that costs TBH 140 ($4 or €3.50) that you can use several times a day, it would be convenient if your days of stay allow it, either arriving in the city or a couple of days before leaving; visit one of the main attractions of Thailand: its beaches. There are many to explore, several of them virgin, the situation is that "the best" are far from the city, in the province of Krabi, and of which the Phi Phi Islands stand out, almost 920km (572 miles) from Bangkok. Therefore we recommend the beaches of Ko Lan Na Kluea Island located just 2 hours by bus (or 1:15 by car) and 150km (93 miles) from the city off the coast of Pattaya.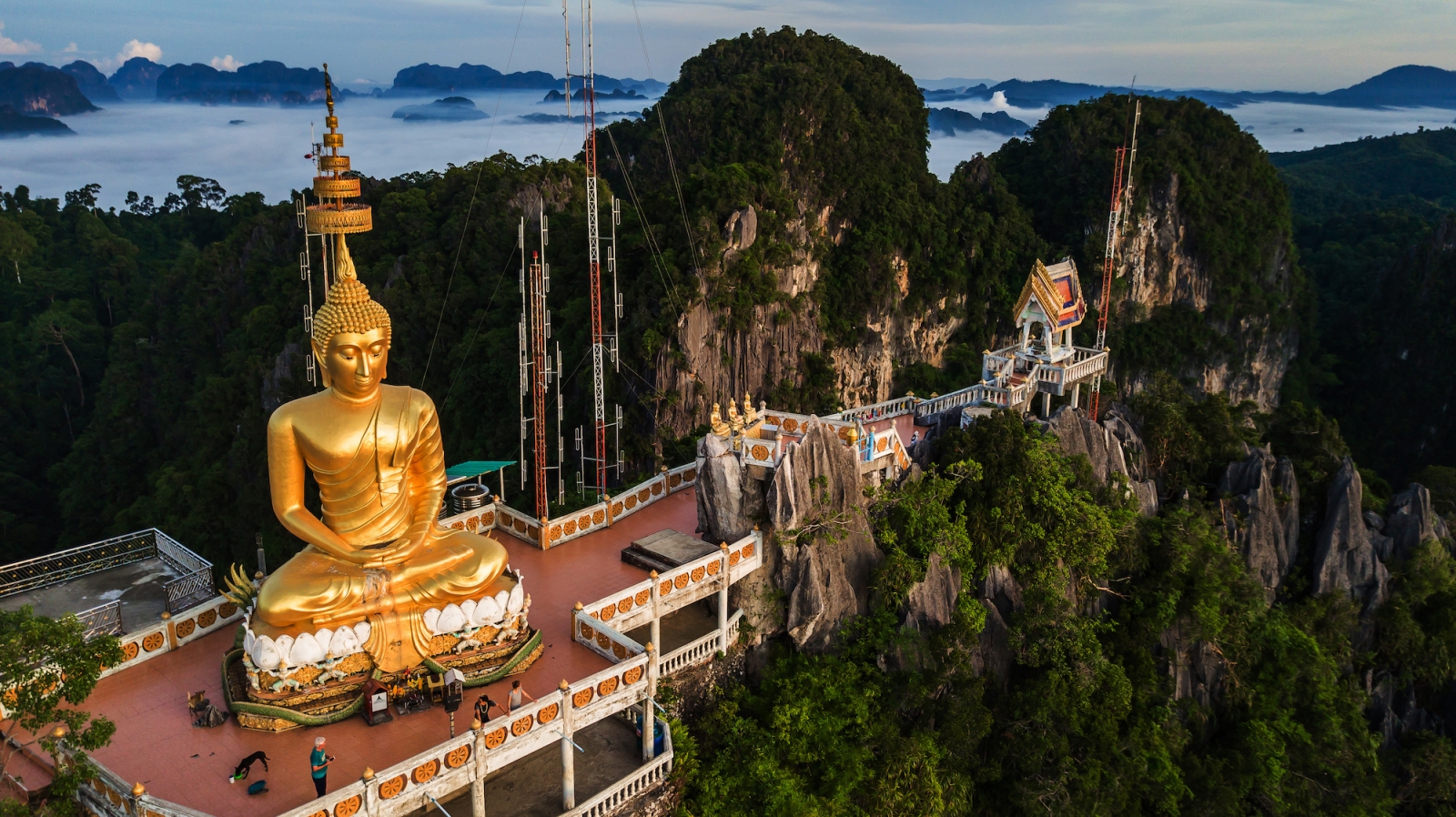 You can go with a private tourist guide to support you if you want to visit temples, go to jungles, dive, rent a motorcycle, or venture to enjoy its white sand, crystal clear waters of different shades of blue, or it's wonderful and colorful corals if you dive. The ferry from Pattaya to Ko Lan is priced at 60 TBH (Thai baht) – $1.70 or €1.50- 1 hour round trip. If you want to stay on the island, they are very simple and cheap hotels (1,200 TBH – $34 or €30) with only the essentials and in fact, you cannot find them online, only in person when you come directly to the accommodation.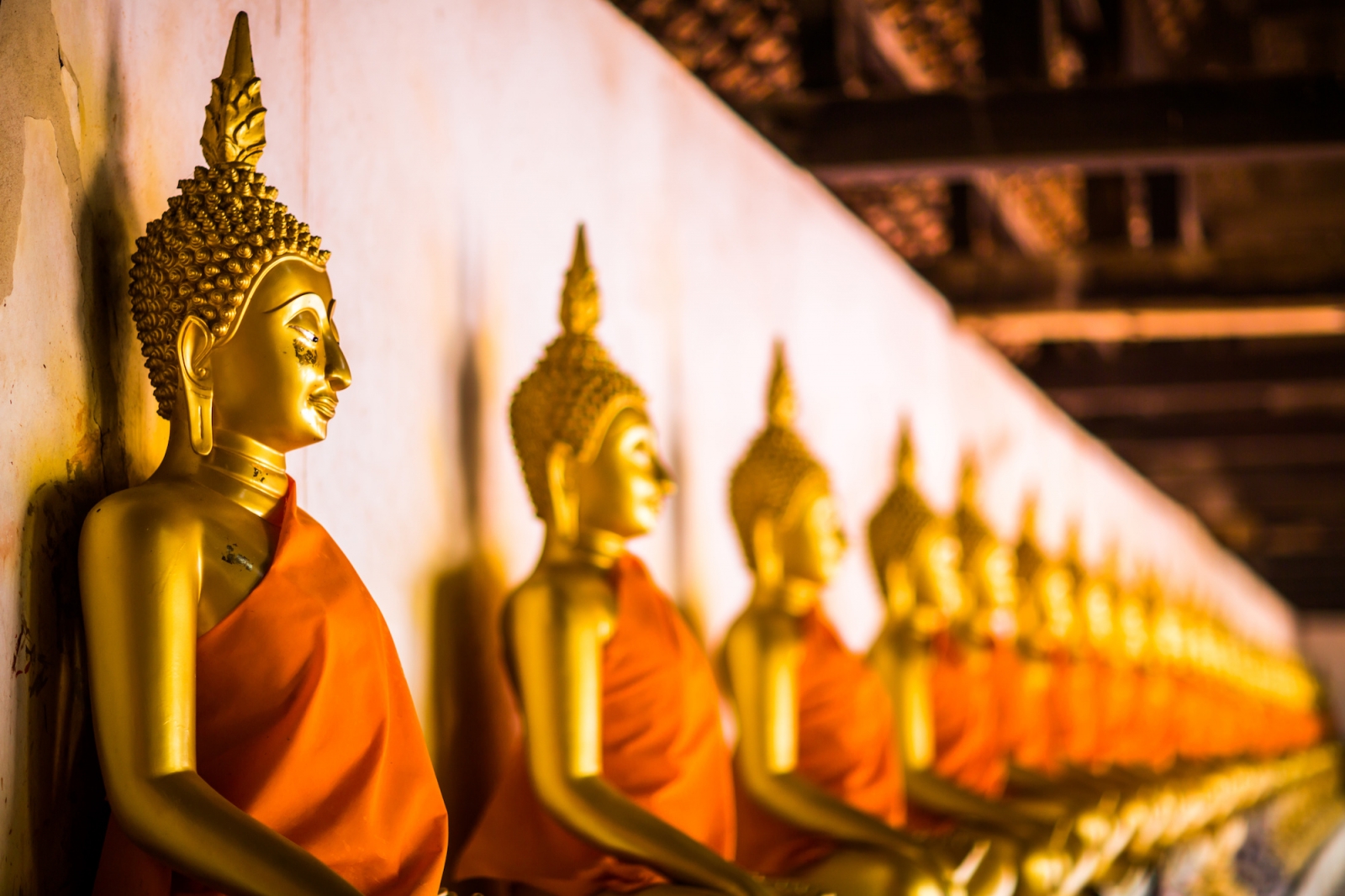 Returning from Ko Lan about 12 km towards Bangkok you will find The Sanctuary of Truth (Prasat Sut Ja-Tum), a magnificent hand-carved wooden sanctuary located on the seashore, which adds unparalleled beauty. There you can take rides to the entire monastery on elephants, horses, or canoes as well as feed the animals. A personal tour guide is a great help as they will be able to tell you all about the history of this Buddhist-Hindu temple. Admission is 500 TBH ( $15 or €13) and it is open from Monday to Sunday from 8 am to 5 pm.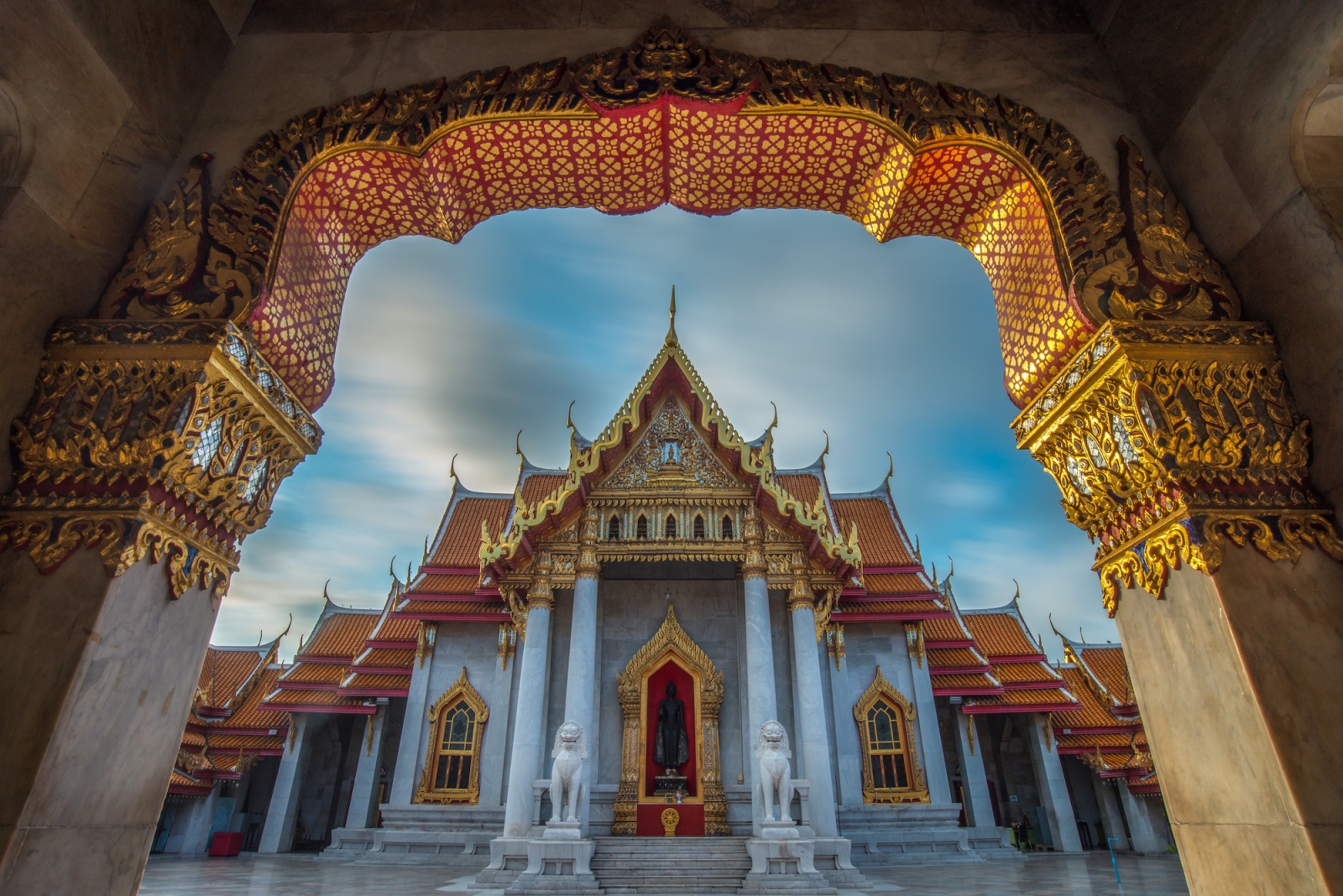 The Grand Palace in Bangkok is a majestic edifice of several spectacular buildings inhabited by Thai royalty from the 18th century to the mid-20th century. This information, as well as a complete explanation of the coin museum, the textile museum, and most important of all: the Emerald Buddha, can be given to you by a specialized individual tourist guide. The entrance ticket is priced at 500 TBH ($15 or €13). If you don't wear long pants and you want to enter, they lend you one leaving an "amount" of 200 TBH ($5.63 or € 5) which they return to you once you have returned the pants. It is advisable to visit it as early as possible because the place itself is large and takes time, without taking into account the heat and the overwhelming number of tourists that may be there.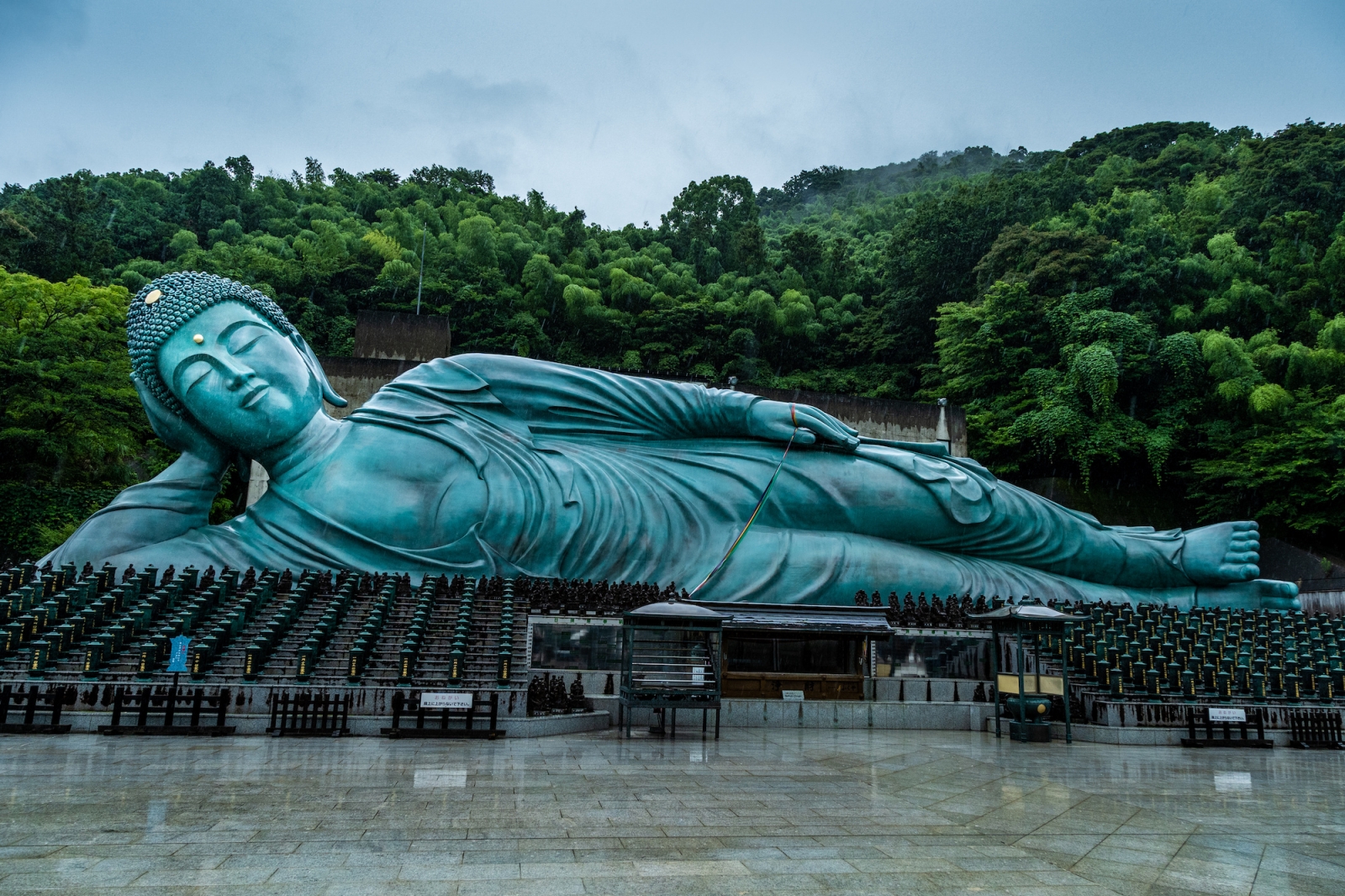 Continuing in the Grand Palace of Bangkok, we find the imposing Wat Phra Kaew temple. Inside it, there are several buildings with several Buddha statues in them, but the main attraction is the Emerald Buddha despite its size (45cm) although of great religious value, which makes this temple the most sacred for this country. . The details of Thai architecture are magnificent and only outside can you take photos. Inside the temple photos or videos are not allowed. Go with your shoulders covered regardless of the heat. You arrive at the Saphan Taskin (green) metro station and then take an express boat that charges 14 TBH (USD $0.40 or € 0.36) to the Los Palacios area (you must take the one with the yellow flag, and it is not convenient to pay excursions by the river or take the tourist boat as they are more expensive and the route is the same).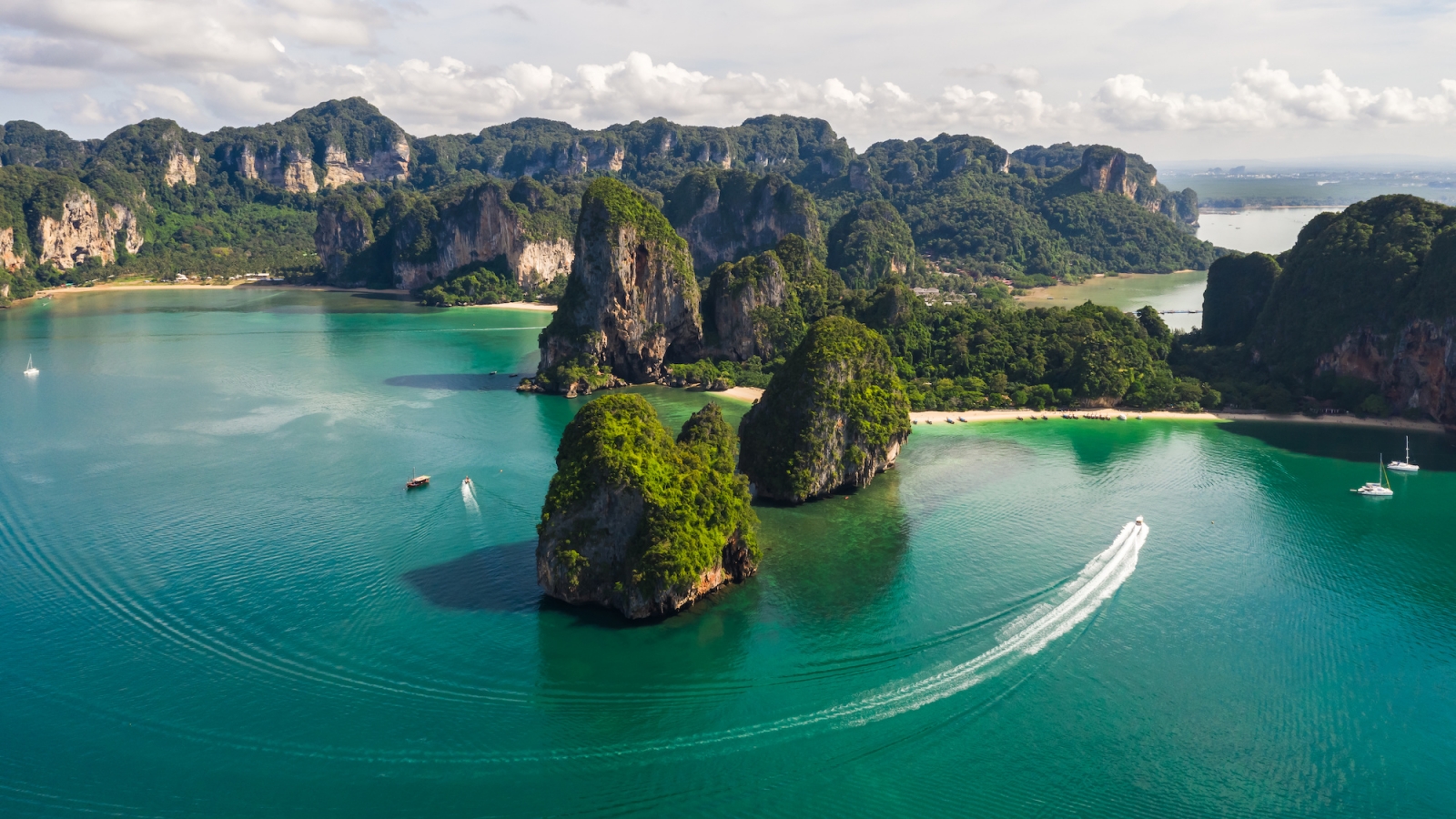 Two blocks from the Grand Palace in Bangkok is the spectacular Wat Pho temple. Its architecture and golden details are exquisite, with its main attraction inside the 50 m-long Reclining Buddha. The entry price is 100 TBH ($2.8 or €2.50). The clothing recommendations are the same as entering barefoot so wear socks.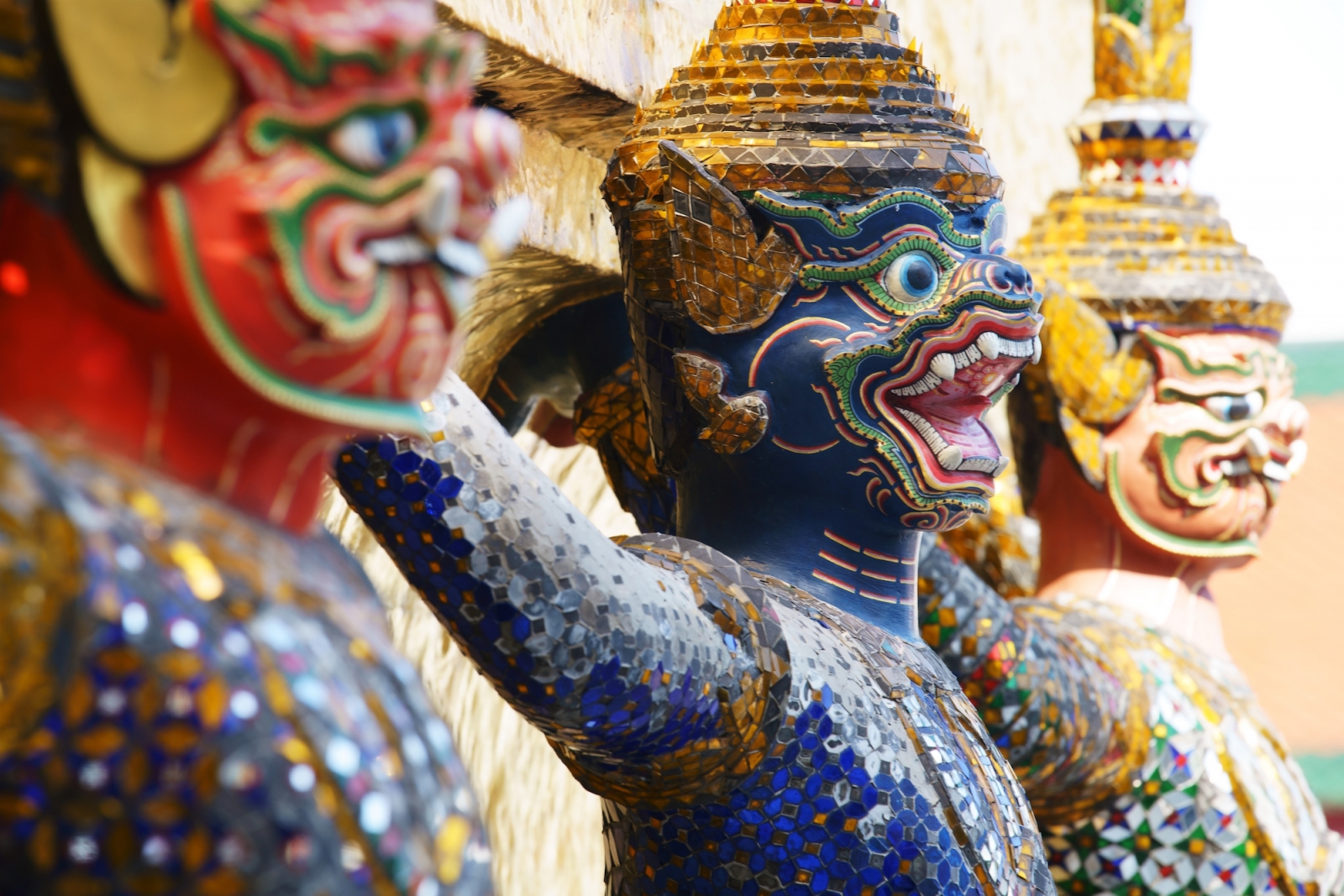 Almost 2km (1.24 miles) from the Grand Palace in Bangkok is the Golden Mount (Wat Saket). It consists of more than 300 steps since it is necessary to climb to the top of the temple, where you will have one of the best views of the entire city. As you go up you go ringing bells and there are seats to rest and drinking fountains to cool off from the heat. A certified private tour guide can support you with the fascinating legend that Wat Saket holds. Admission is priced at 20 TBH ($0.56 or €0.50), it has Wi-Fi and it closes at 7 pm.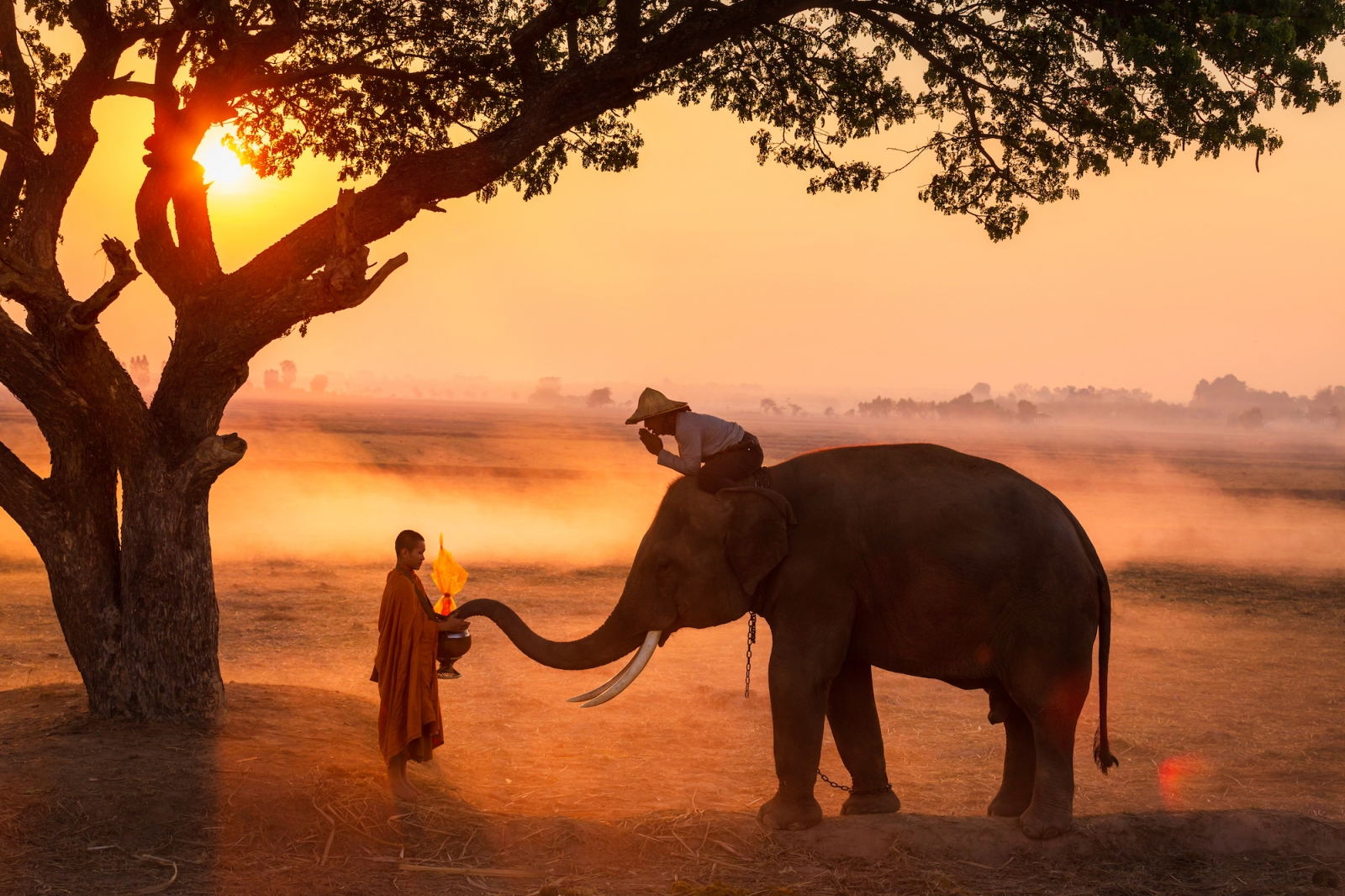 Continuing north on Phra Sumen Rd 1km (half a mile) away is Wat Bowonniwet Vihara. It is a temple very close to Thai royalty, in addition to the fact that it has trained several important figures of the country at the Buddhist University that is located here. Its spectacular statue of Buddha made of gold stands out from all the others, both the interior and exterior are truly majestic.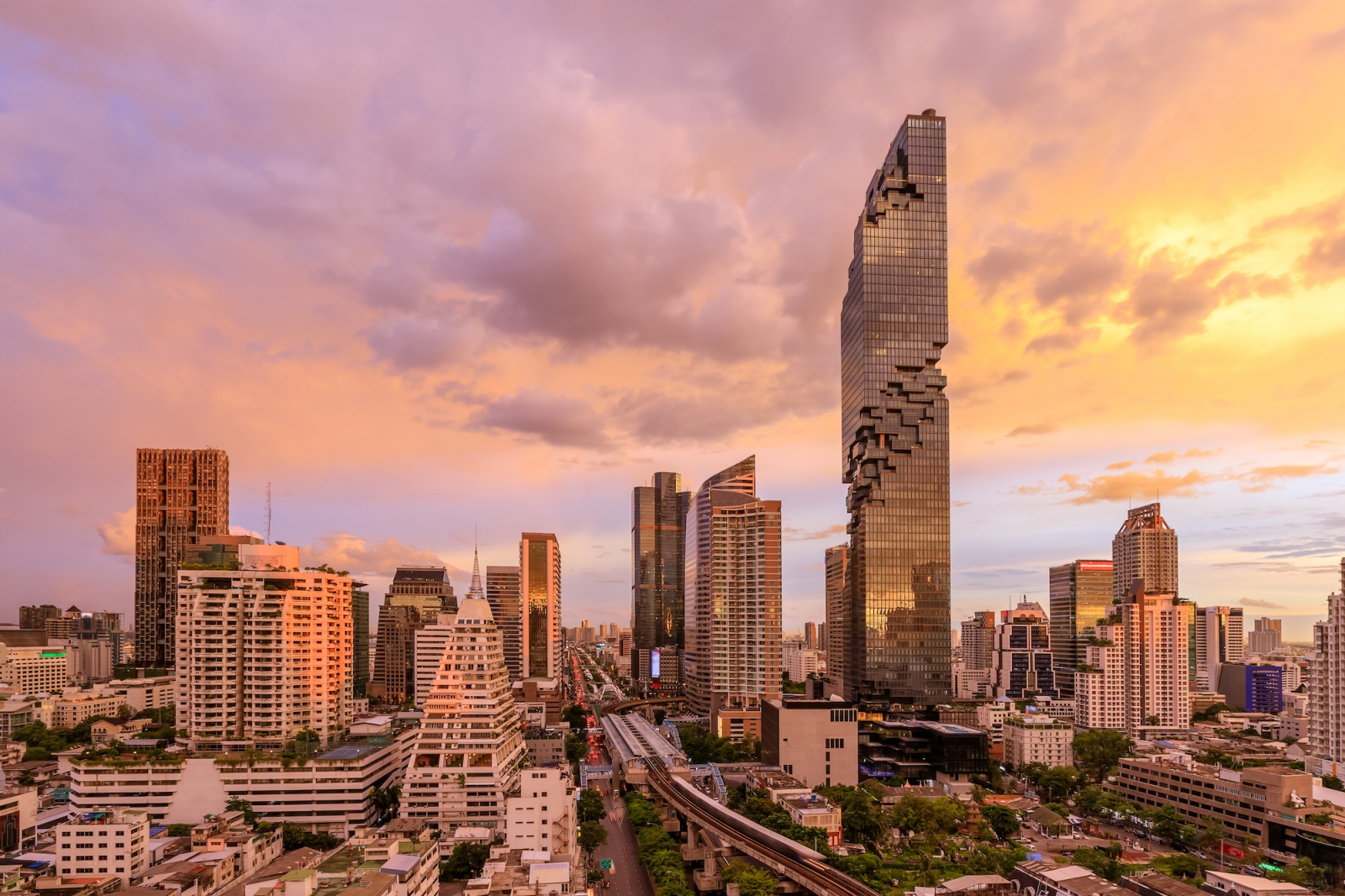 Among the countless temples in the area and of which if you have time and the same fatigue you should visit, the Temple of the Golden Buddha or Wat Traimit stands out, as it is a beautiful palace located a couple of streets from Hua Lamphong subway station (blue) located inside Chinatown. All of the temple's buildings and statues are ostentatious and beautiful, including the 6-ton solid gold Buddha that watches over the site. A personal tour guide is highly recommended in this place to better understand what the Buddhist religion consists of.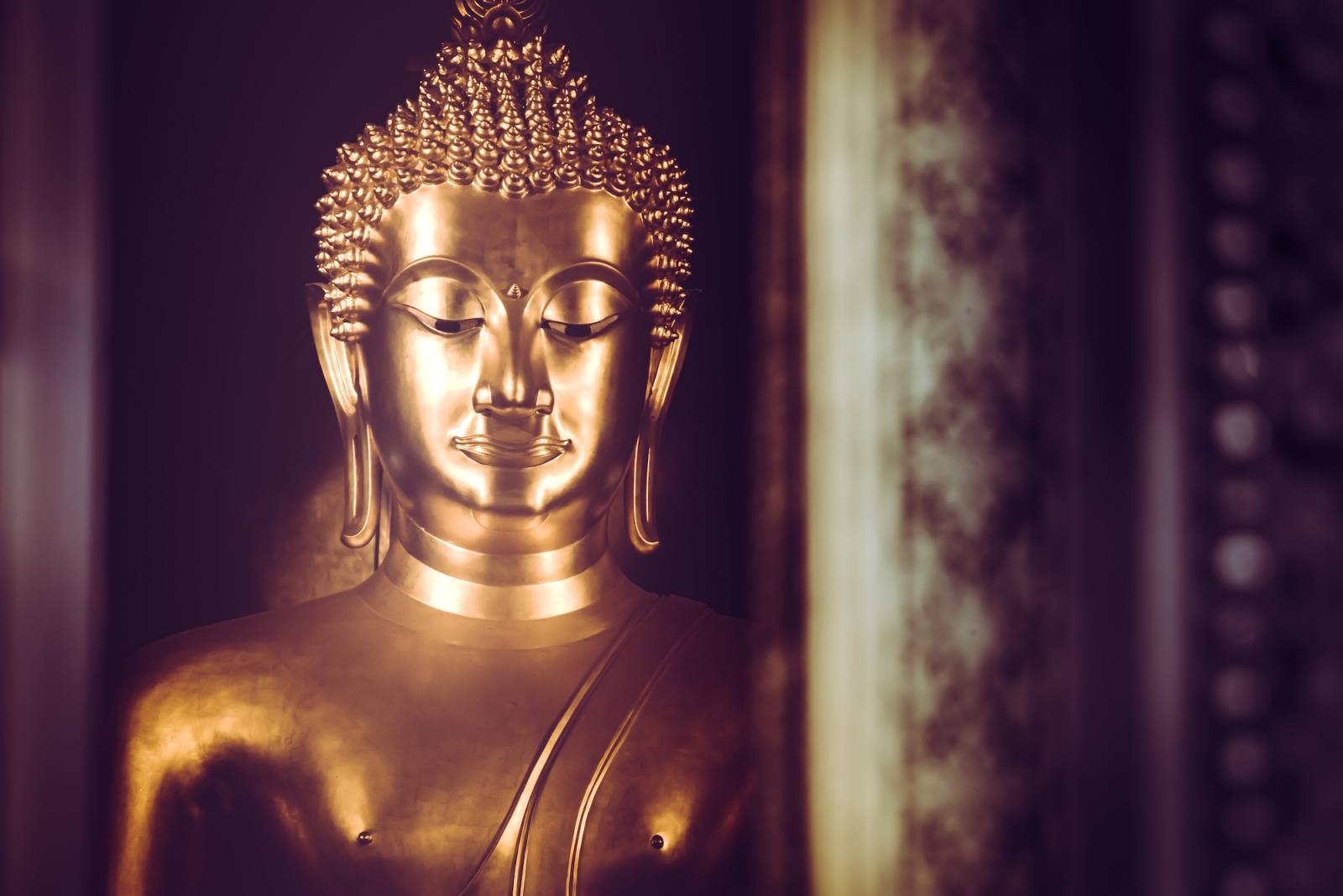 Read our previous article How not to be lost among the variety of French wines​
Read our next article​ The UAE is a country of contrasts