Let's start off by saying that you can't reduce to zero the probability of conflict with a tourist. However, you can be prepared for some of the situations and prevent their negative developments.
Why does it seem that sometimes the tourists are angry?
A person who used to work in the field of tourist services had to deal with their increased irritability and staff ill-treatment. This is usually due to the fact that they consider themselves to have the right to treat the guides and hotel staff as they wish for their money.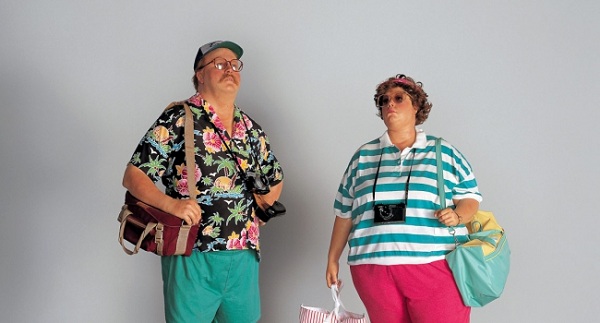 Tourists may come across as rude and irritable people. Probably, they have certain reasons, too.
Let's try to take a different look at it. Imagine what's happening in the soul of a person who goes on vacation that likely spent the last six months or a year under stress and was not able to fully relax. Therefore, when he finally goes on a journey, inside he already has the accumulated unexpressed aggression and fatigue. During the first few days of his vacation, any ambiguous situation could make him trigger a vivid emotional response, and it should be kept in mind.
The tourist is your guest
The main philosophy you need to consider is whatever the tourist would be, first of all, he's your guest. He has reason to behave this way and not otherwise. Treat him with sympathy and understanding, because helping a person to relax is a part of your work.

Remember the laws of the hospitality of many Eastern nations. Being hospitable hosts for them is a matter of honor.
How to meet tourists at the airport
t is not difficult to guess that the largest number of conflicts occur within the first few days of the vacation, and therefore meeting tourists at the airport is a very serious matter.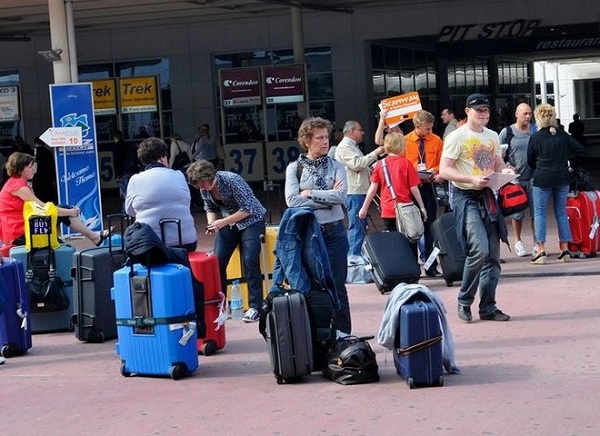 Meeting tourists at the airport never make them wait
The way to the hotel usually goes smoothly. Do not forget to tell about how much time it will take. If you forget it, it's inevitable that everyone will still ask you about it.
The most dangerous moment for conflicts is the arrival at the hotel. It often happens that the group arrives at 11 or 12 a.m., and the check-in can only be made from 2 p.m. The guide's task is to tell tourists what they can do while waiting. Usually, they need to get into the room just to throw their things and take a shower. Suggest alternatives where they can leave things and where to wash.
Try to arrange some entertainment till check-in is possible. For example, going to one of the local cafes.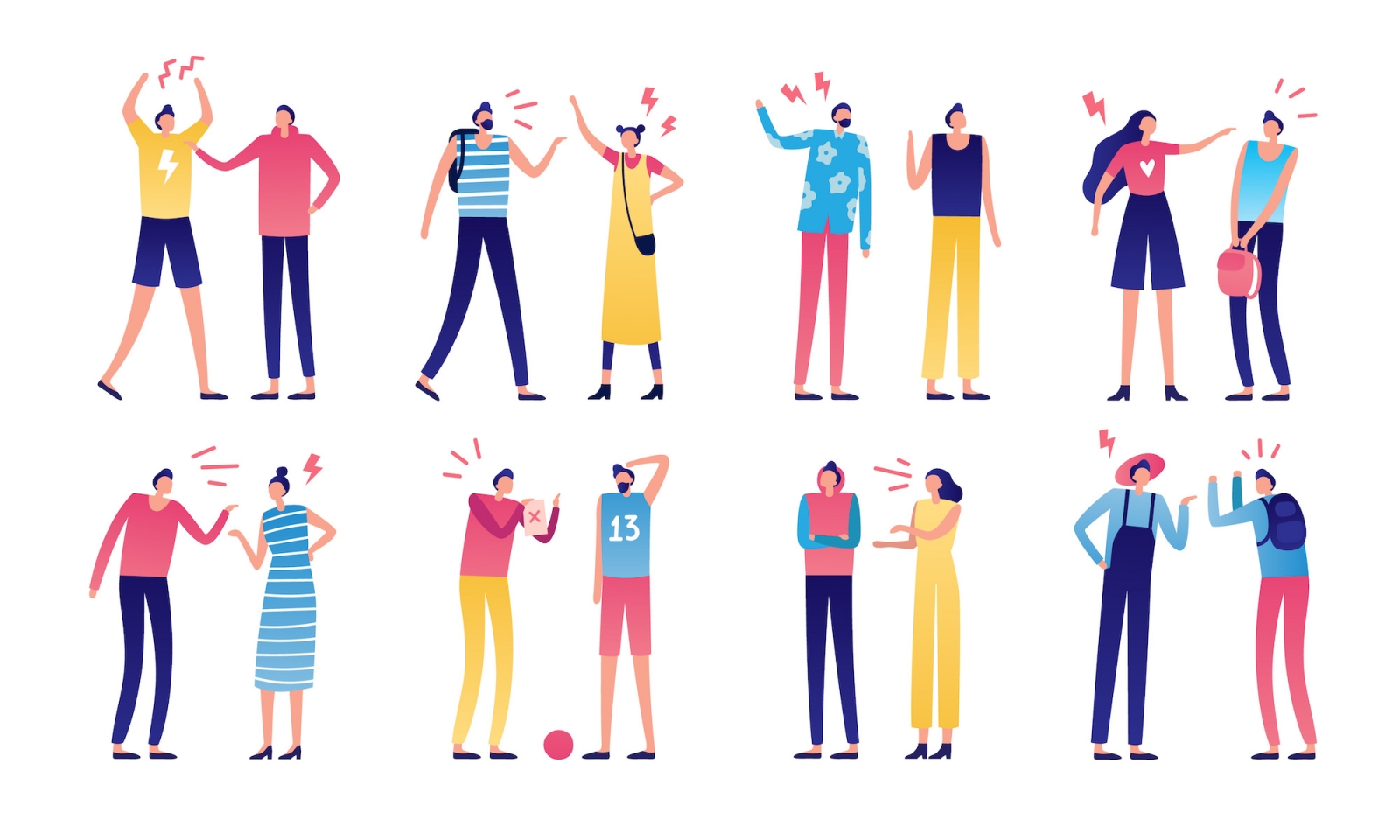 The main reasons for conflict situations
Most often, conflicts occur in three cases:
Long check-in waiting.
Leaving things behind in the room.
Alcohol intoxication.
If you must accompany the tourist during the whole trip, and when he is in a difficult situation, he should have your phone number so that you could come to his aid. Otherwise, you may face a strong backlash at the next meeting.
How to behave in conflict situations
Learn to accept all kinds of psychologically difficult situations as working situations, and do not take them personally. You must keep in mind that the interaction with tourists is just a game in which you play a certain role. Do not take anything to heart.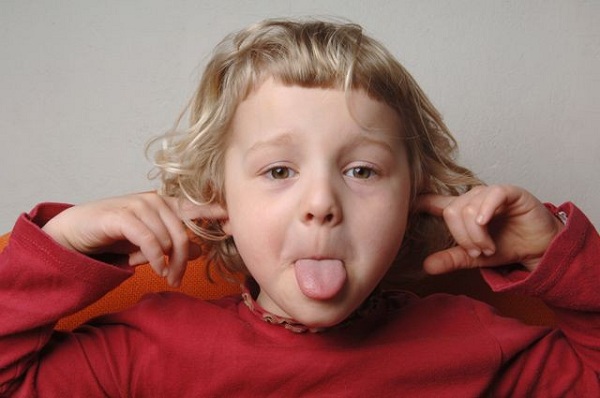 It is also wrong to turn your back on a person in a bad mood, treat him with compassion
You must adopt rephrasing as a model of reaction to negative situations. After the tourist expresses a claim in a loud voice, please, say, "Do I understand correctly that...", and then rephrase the constructive part of his claim, next suggest a solution in the same relaxed and friendly manner.
Whatever it is, do not get involved emotionally, but let the person know that you feel his "pain" and do not blame him for such a reaction he had.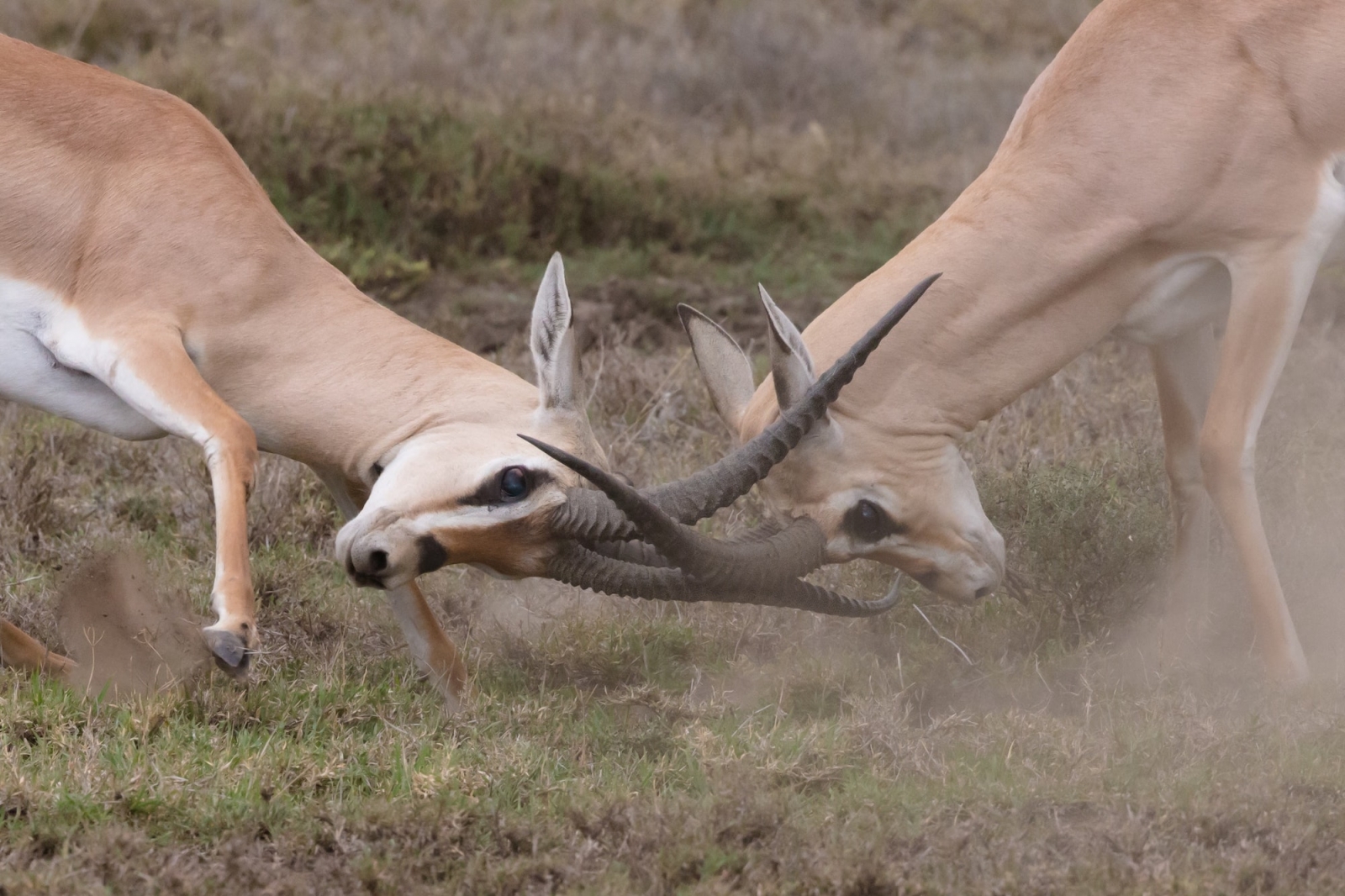 You do not know what actually this person went through, and what emotional burden laid upon him when he found himself in this situation. Therefore, whatever is the reaction of the tourist, for him it's always adequate.
Sometimes tourists can contact the guide for information or with any request that does not mean any payment. It is always advisable in this situation to meet the needs of the tourist as in return you can receive a reliable and loyal customer who will promote you to his friends and acquaintances!
Read our previous article Game of Guides: How to Create an Account, part 2
Read our next article Duties of a private tour guide