A person skilled in tourism will need documents confirming qualifications and certifying the right to conduct tours. The guide must be ready to present these "papers" on the first client's request. What else tourists can demand from a guide? What is included in his professional duties. All of these are placed in one of three categories:
preparation for the tour;
its realization;
responsibility for the lives and health of travelers.
Preparation
The guide must be perfectly familiar with the subject, and for this he should examine in detail a lot of historical and regional literature. He must develop a route and check it out directly in place, controlling whether all the destinations are available, if the viewpoint is comfortable, if there are any long walks between destinations. It is he who chooses the tour's realization: official narration, image and role performance, quest and others.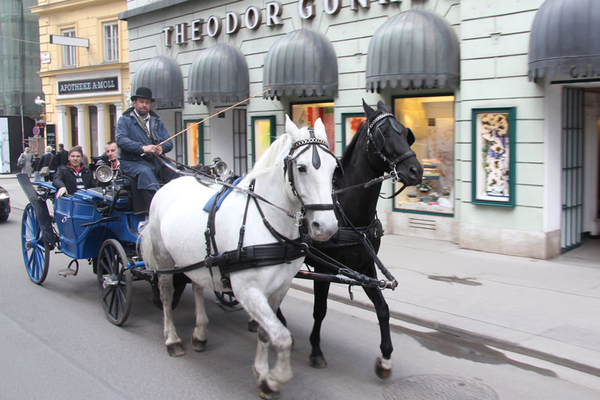 The mode of transport must be discussed before
It is important to document your experiences: fix the route on the map, write the narration plan. In such a way you create a portfolio that allows you to easily explain your proposal to tourists. It reduces many customer complaints that they did not get what they expected. This approach is especially important for a sightseeing tour. Because everybody expects to see all existing sites at one time.
Realization
A guide must:
organize a meeting with the client: fix time and place, explain how to get there; if a car or coach trip is scheduled, rent vehicles;
select an optimum accommodation for each destination, when narrating put the client where he can have the best view, ensure access to all mentioned exhibits;
tell facts, legends, stories according to a previously made plan; show the sights, provide with explanations museum exhibitions;
answer the questions.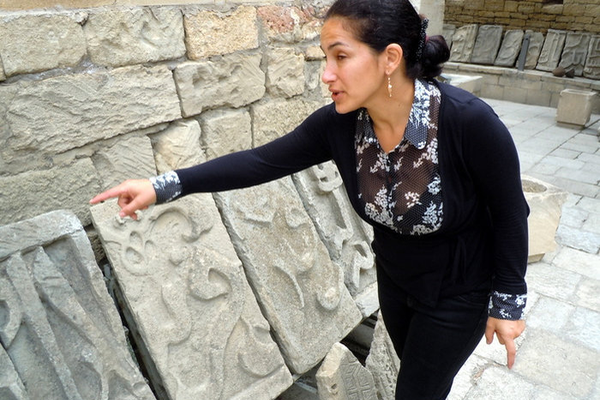 A real guide would tell you a whole story about each stone
Take note: tourists regularly ask off-topic questions. They may suddenly be interested in a different historical period or field of expertise, in this case recommend them to visit other tours from your list. In this way you'll get another opportunity to earn. When questioned about the life in the country and a particular locality, advise where they can learn more. This will earn you a reputation of an attentive and friendly person, and the people would contact you again.
Be ready because sometimes you will get claims for things out of your control. For example, a complaint that there was a queue at the museum ticket counter, and in a cafe that the tourist liked there were no places available. Take a philosophical approach and do not allow complaints to kill your mood.
Responsibility for the life and health
Before starting a tour, the guide is required to give an appropriate training on the rules of conduct. It may concern safety procedures if:
a visit to existing production is to be made (even at a confectionery there are places where a stranger shouldn't go);
you plan a trip to some ruins where there is a risk of falling or structures collapse.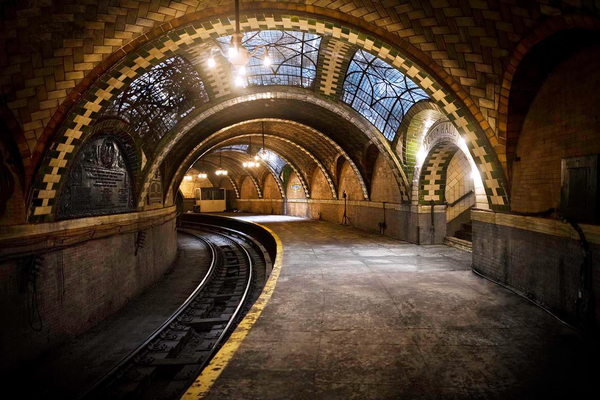 Before exploring an abandoned subway, a training is certainly needed!
Still an expert must warn about the differences in cultural traditions. This information is particularly relevant when getting acquainted with places of worship, as strangers may offend out of ignorance the feelings of believers. A city guide is expected to give information on prohibitions too: where you cannot take photos, talk loudly, and so forth.
If its ward is injured, the guide is obliged to provide first aid. Therefore, an indispensable part of a guide's education is to complete relevant courses.
As a rule, the client and the expert sign a contract which defines the responsibilities of each party. So the customer has not any right to demand from the guide something in addition to specified terms. He could request it only at extra cost.
Read our previous article How to behave in conflict situations with tourists
Read our next article Top 10 things you will need in your trip, but you've never thought about