In France, they do not joke about cheese! This country has no less than 1200 various kinds of cheeses throughout the country. One thing is certain, every gastronome (and a regular traveler, too) will give them the greatest interest because they are all unique and unforgettable.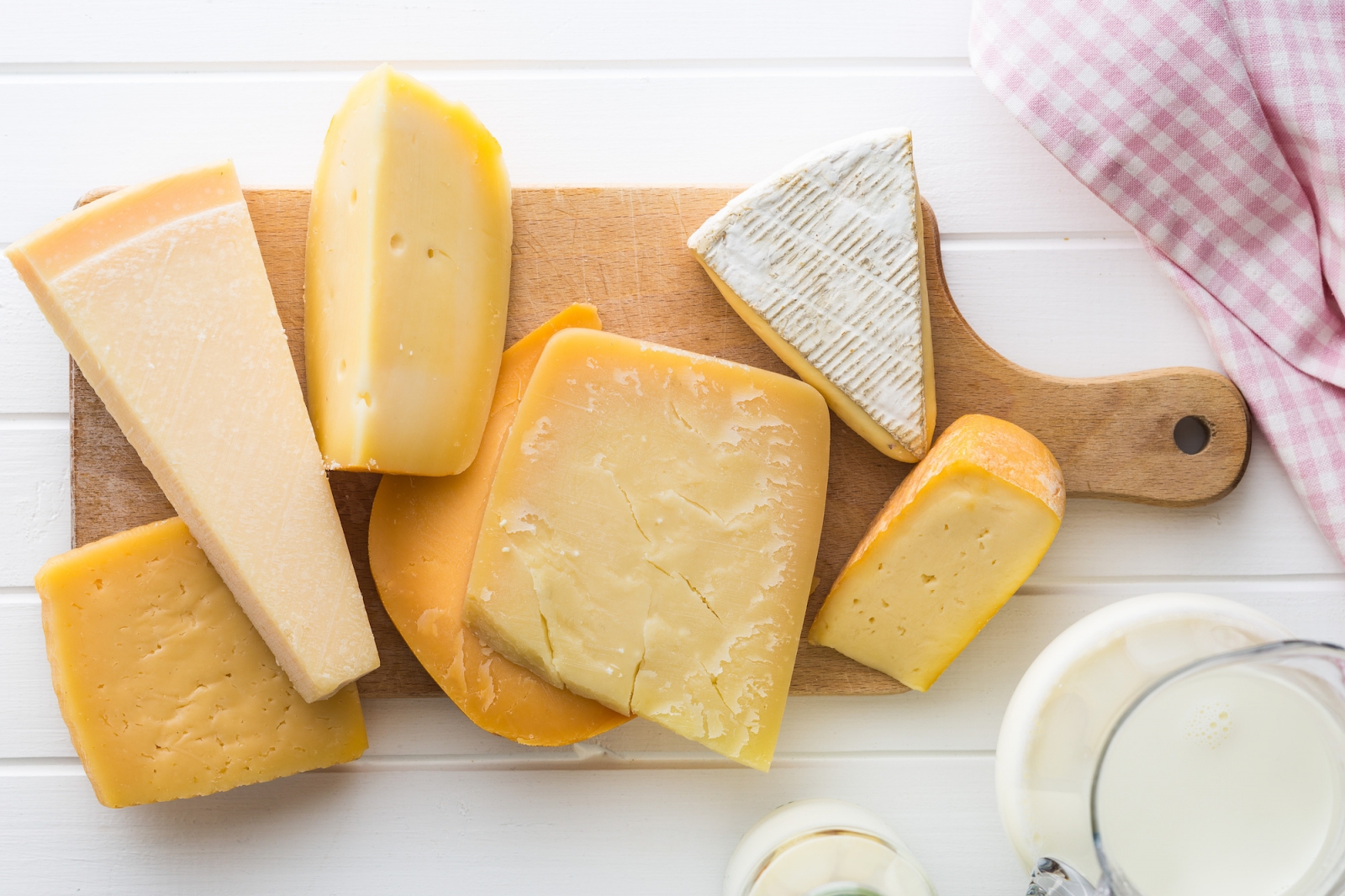 A national cheese mosaic
Whether they are made from cow's, goat's, or sheep's milk, they come in several shapes and textures: hard or soft, dense or creamy, whether they are small mounds or "mountain" weighing several tens of kilos, cylindrical, square, bell-shaped, unshaped at all, flat, pillar, available in certain seasons… they each have their own well-marked personality which makes them so recognizable. Why not take advantage of a trip to Nantes, Montpellier, Lille, Rennes, Brest, Limoges, Dijon, Lyon, Bordeaux, or Reims and ask a local private tour guide to organize an individual excursion through the surrounding terroirs with personal degustation and purchase? And if you add a glass of good local wine the ordinary trip will become an adventure cheese hunting! This is a unique opportunity to discover what France considers to be one of its greatest treasures. A knowledgeable local tour guide will be able to take you through the regions to the big cheesemakers in the cities, to the cheese bars, to the markets where the small producers offer their products for tasting and direct sale, and even, why not, directly on the farms, dairies, on the production sites! But before starting your journey, you need a minimum of knowledge on the subject.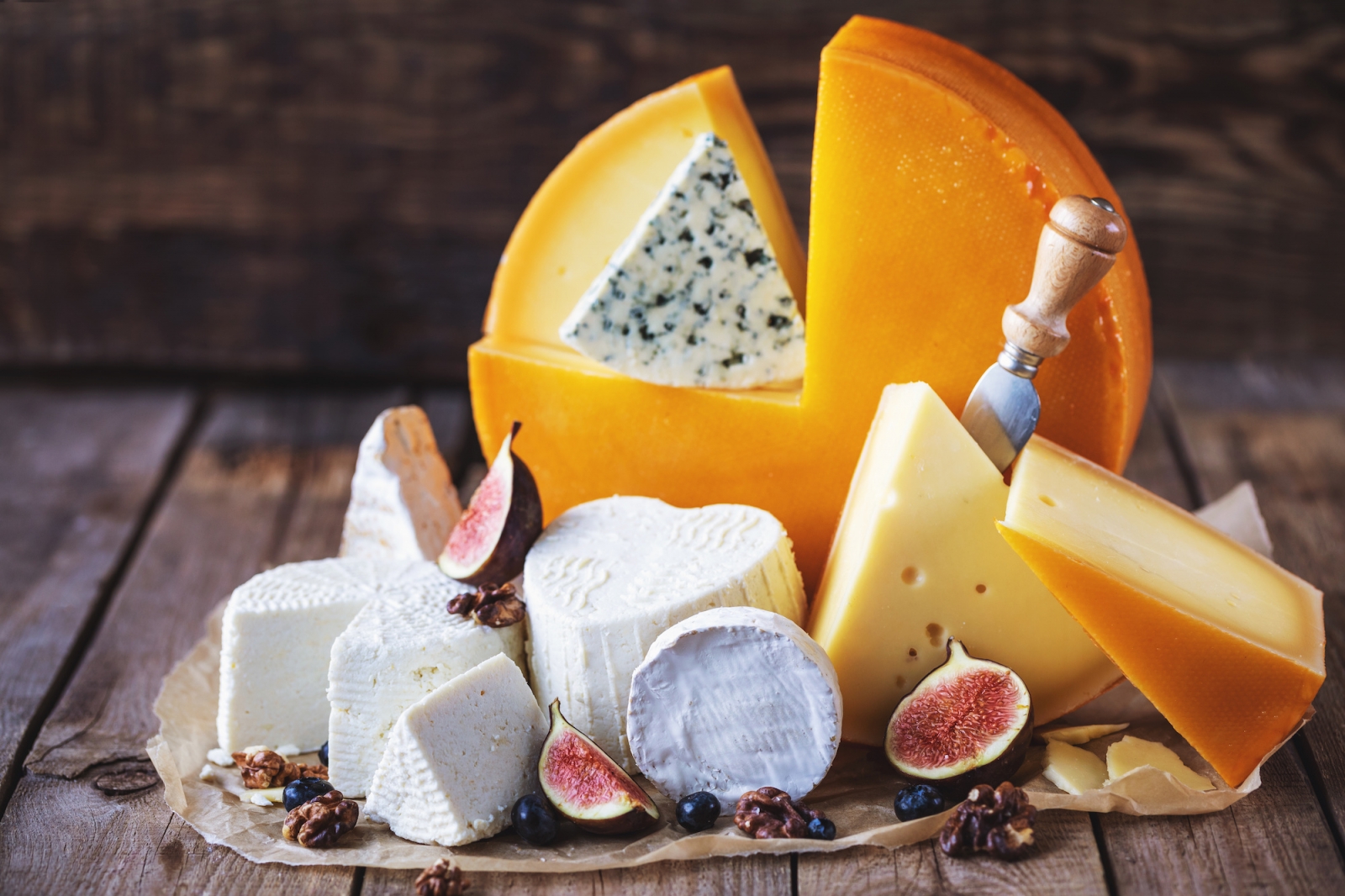 What you need to know first about cheeses
You should already know that in France you can find pasteurized milk cheeses, which are generally intended for mass distribution, but THE MUST is to have your plate full of real raw milk cheese, a farmhouse cheese whose flavors will be incomparable. Note that there is also a red and yellow acronym that guarantees a unique, local and French manufacturing process, it is the AOP (Protected Designation of Origin). You will also find the AOC (Appellation d'Origine Contrôlée) which also corresponds to French know-how and verified manufacturing steps. Anyway, your personal tour guide will explain to you that 8 out of 10 French people prefer labeled or award-winning cheeses. There is also no need to absolutely aim for these famous brands' cheeses because some small local farms offer absolutely delicious products which have not necessarily been awarded prizes during a competition or a fair and which nevertheless support the comparison. Let yourself be surprised during your trip to France and let your tour guide take you off the beaten track, to unknown places, visit maturing cellars where the farmer will be happy to offer you a real tasting, accompanied by a glass of local wine while telling you the secrets of the tradition.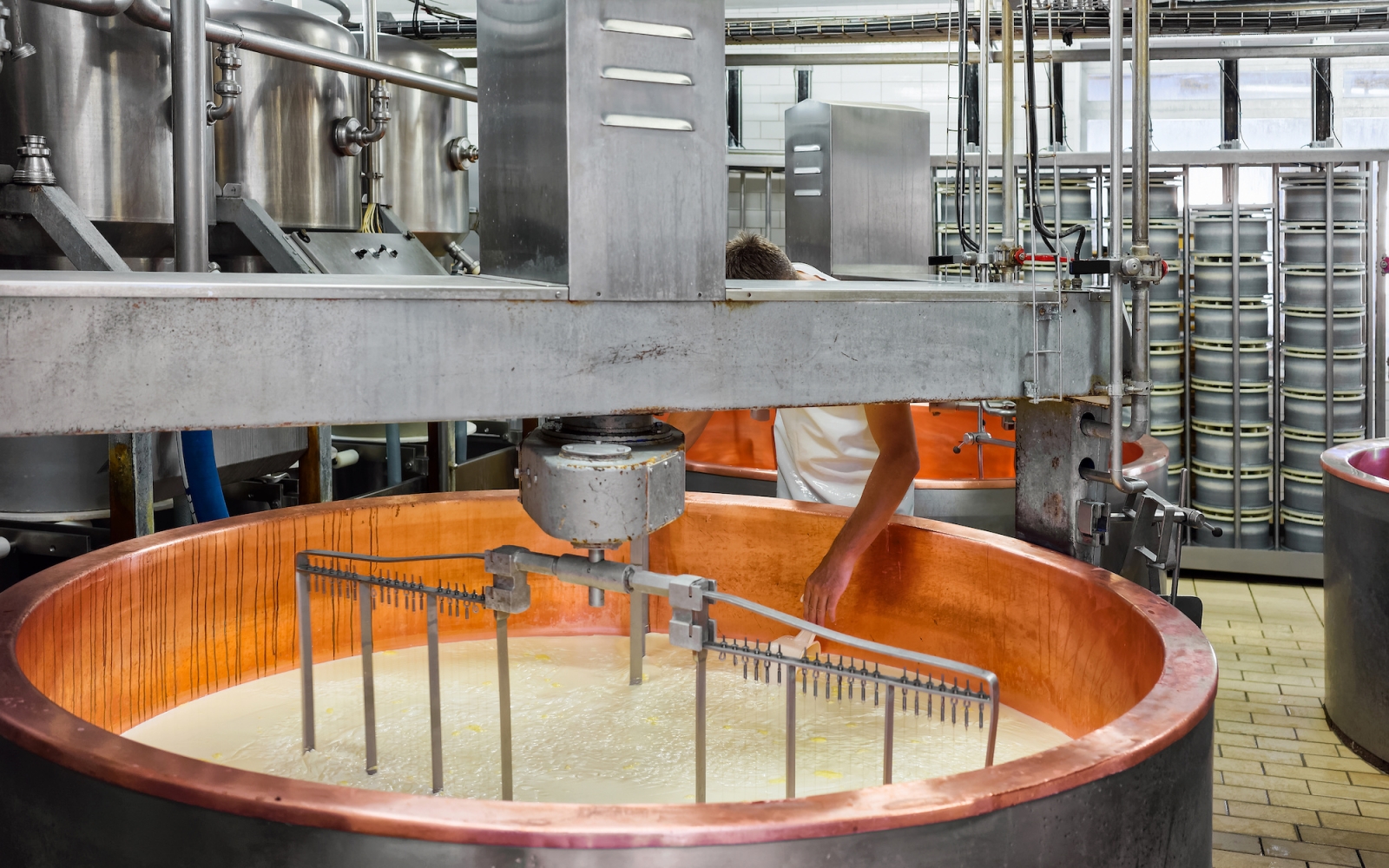 The best regions to visit for gourmet degustations
It is very difficult to target a particular place in France where the cheeses are typical and particularly good because this is the case… they are everywhere! In the South of the country, or even Corsica - where you will rather taste goat's or sheep's cheeses, flavored with thyme, rosemary... - or in the North in Le Havre, Amiens, Rennes where the cheeses will be more full-bodied, runny... you will find what you are looking for, literally everywhere, as long as you are a gourmet and a lover of good tasty things! The region where the best cheeses are offered is undoubtedly Auvergne, located in the center of the country. This magnificent tourist region has the most famous products: the famous Saint-Nectaire, the Salers, the fourme d'Ambert, all made in the villages of the same name, which constitute a choice platter, because to taste cheese well, you have to start from the mildest flavors to move slowly to the strongest. So start your tasting with a piece of young Cantal to finish with a good Auvergne blue cheese, on fresh country bread, accompanied by fruit and nuts. Another region offering exceptional cheese is Haute-Normandie, because who has never heard of Livarot, Pont-L'évêque, or the very famous Camembert? If you like cheeses with character, this is the place to go!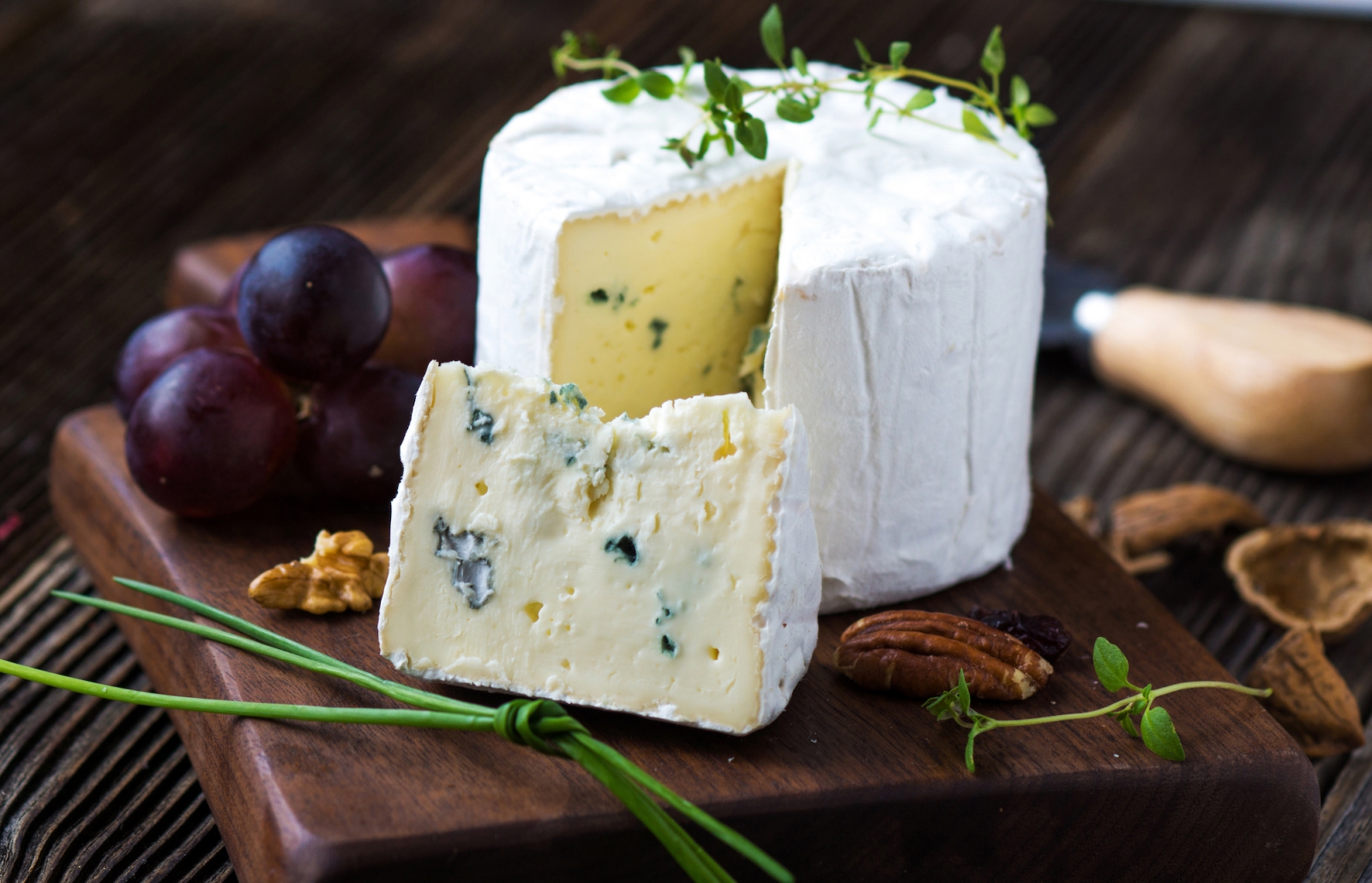 Exceptional and tasty cheeses
It is difficult to be exhaustive in the list, but if you travel to France, there are essential cheeses, those that you must have tasted at least once in your life. Here is a classification of these regional treasures: among the hard cheeses, made from curdled, cooked, and pressed milk, rich in calcium: Beaufort from Haute-Savoie, Comté du Jura, Cantal or Salers from Auvergne. For soft cheeses with a "flowery" white rind: Camembert, various Bries, Coulommiers from Seine et Marne, and the delicious Chaource from Aube. For those called "soft cheese and washed rind" there is the strongest of all, the Maroilles, to be reserved only for insiders! Then Epoisses, Reblochon, Langres, Munster d'Alsace. Blue cheeses with blue cheese are the strongest in taste: Roquefort from Aveyron, blue cheeses from Auvergne, and the Causses. Goat cheeses are mostly produced in the south of the region but also in Touraine (such as Sainte Maure with its ashy crust): pélardon from the Cévennes, Crottin from Chavignol, picodon from Drôme, goat cheese from Rove in Marseille, etc.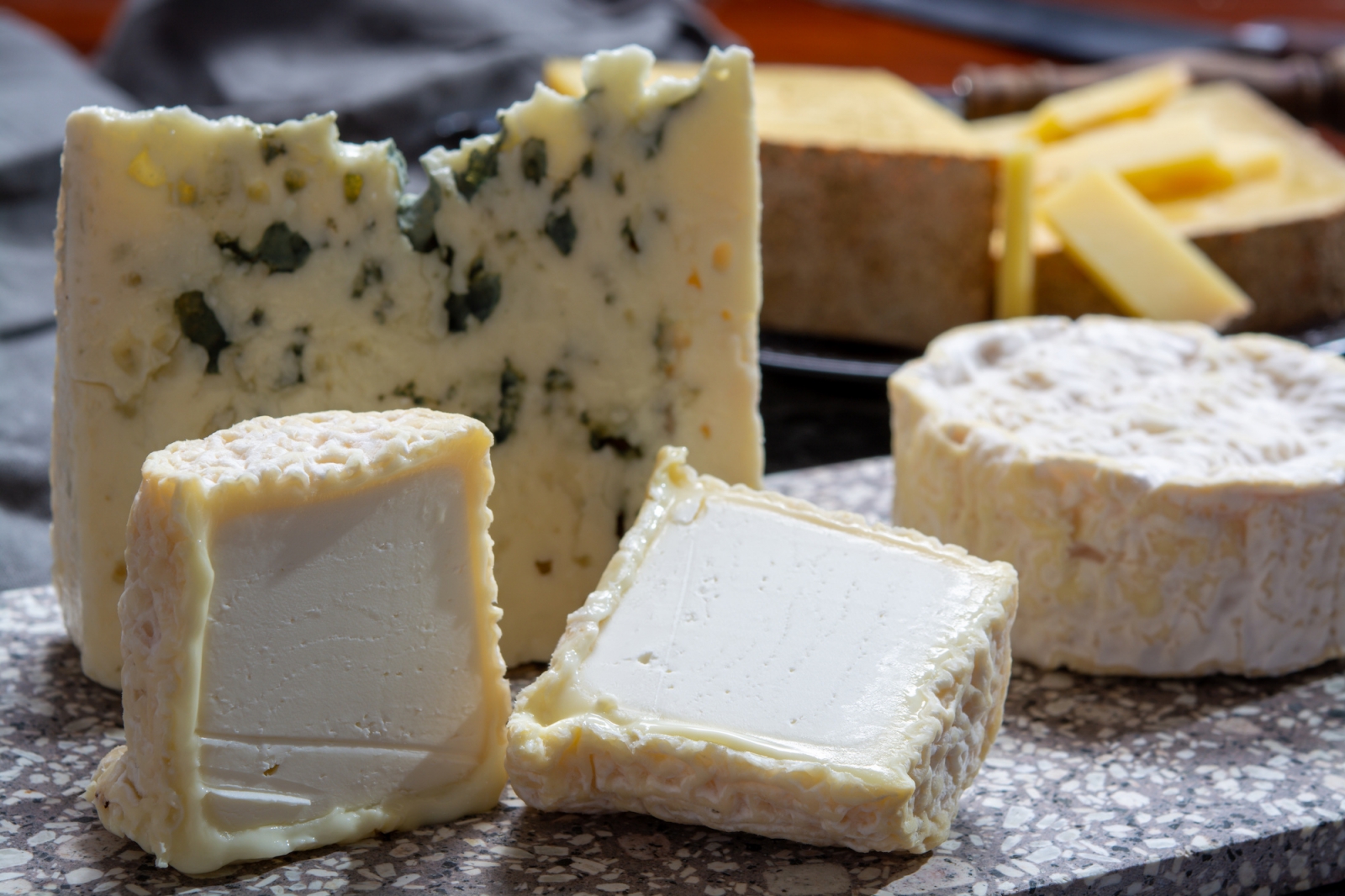 How to learn all these cheeses?
There are two ways to consider your gastronomic stay in France. Either you have to go there to visit one or more regions, and it will be an opportunity to discover beautiful cheeses because you can contact a private gastronomic tour guide at any time and ask him/her to organize an excursion for you in the form of a tasting at a cheesemonger, a specialized restaurant, a visit to the market or to the farm with the manufacturers. So in a short time, you will be able to access all these unknown and unique flavors. If, on the other hand, you are really targeting a cheese tour of France, there are a multitude of seasonal events depending on the region where producers come to offer the fruit of their know-how on their stand, all in a festive atmosphere with wines, typical dishes … If you travel in summer, do not miss the transhumance festivals in Provence or in the Pyrenees. If you have chosen autumn, find out in the online calendars about the festivals: Chestnut, Wine, Cider, and Apple Festival in Normandy… because you will also encounter new specialties there!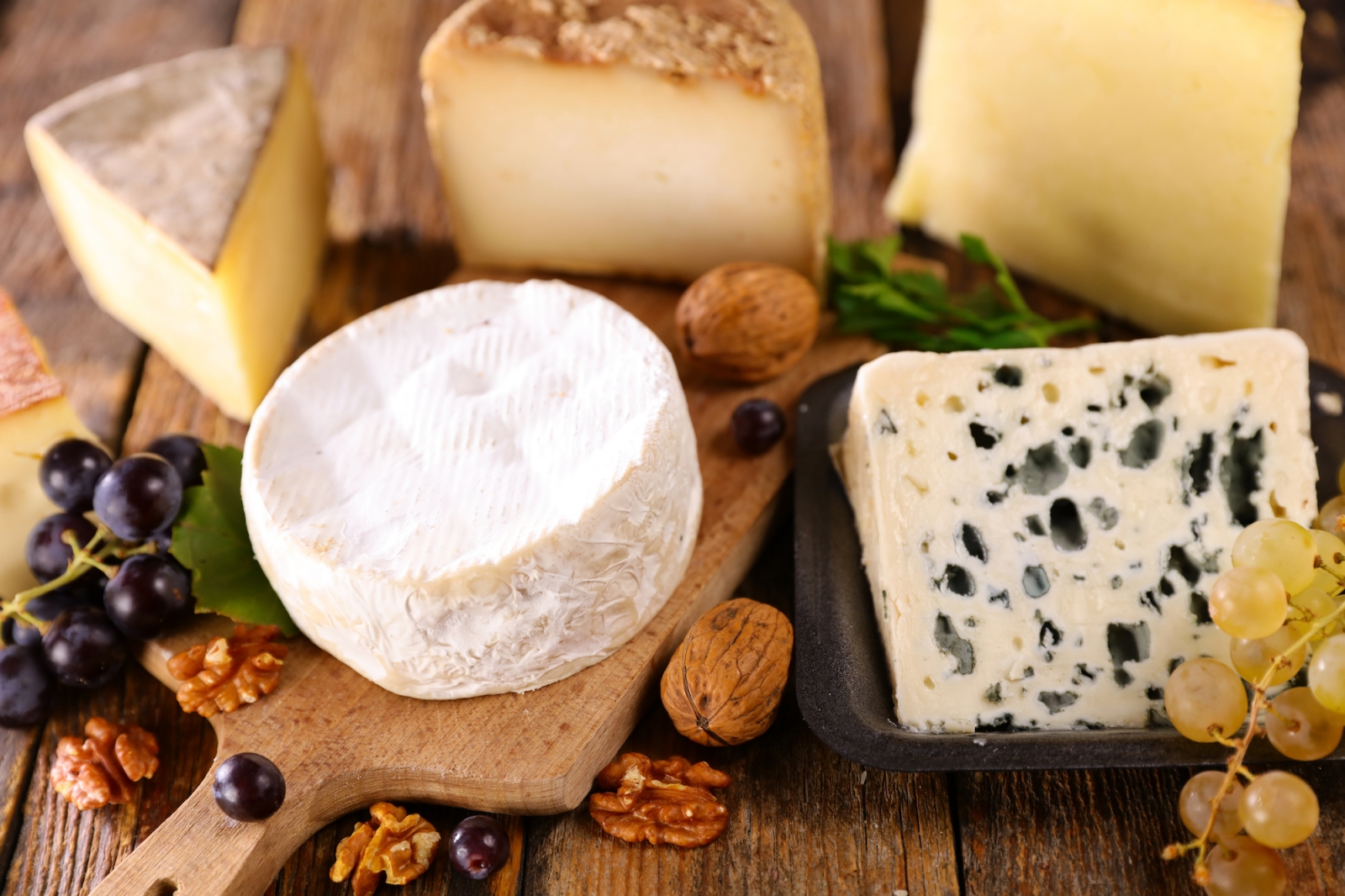 Bon appetite and check your weight after your unforgettable trip!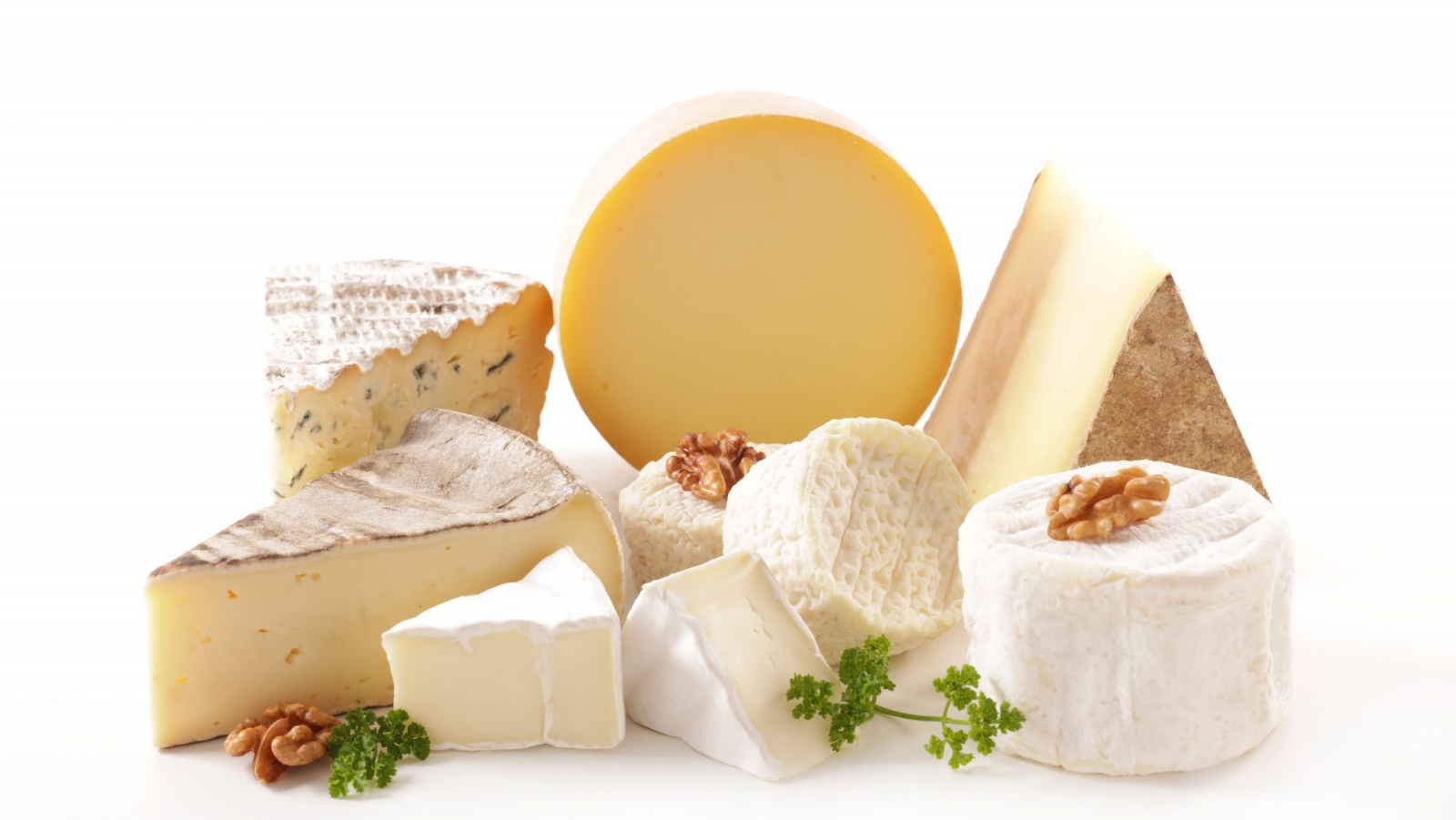 Read our previous The city with EYES!
Read our next article How not to be lost among the variety of French wines